Welcome to a new issue of Outside the Box, this week with news about Monsterpocalypse, Cool Mini or Not, Artel W Miniatures,  Wargame Exclusive, Anvil Industry, Warlord Games, Raging Heroes, Footsore Miniatures, Fantasy Flight Games and more!

The first Monsterpocalypse sets are now available from Privateer Press: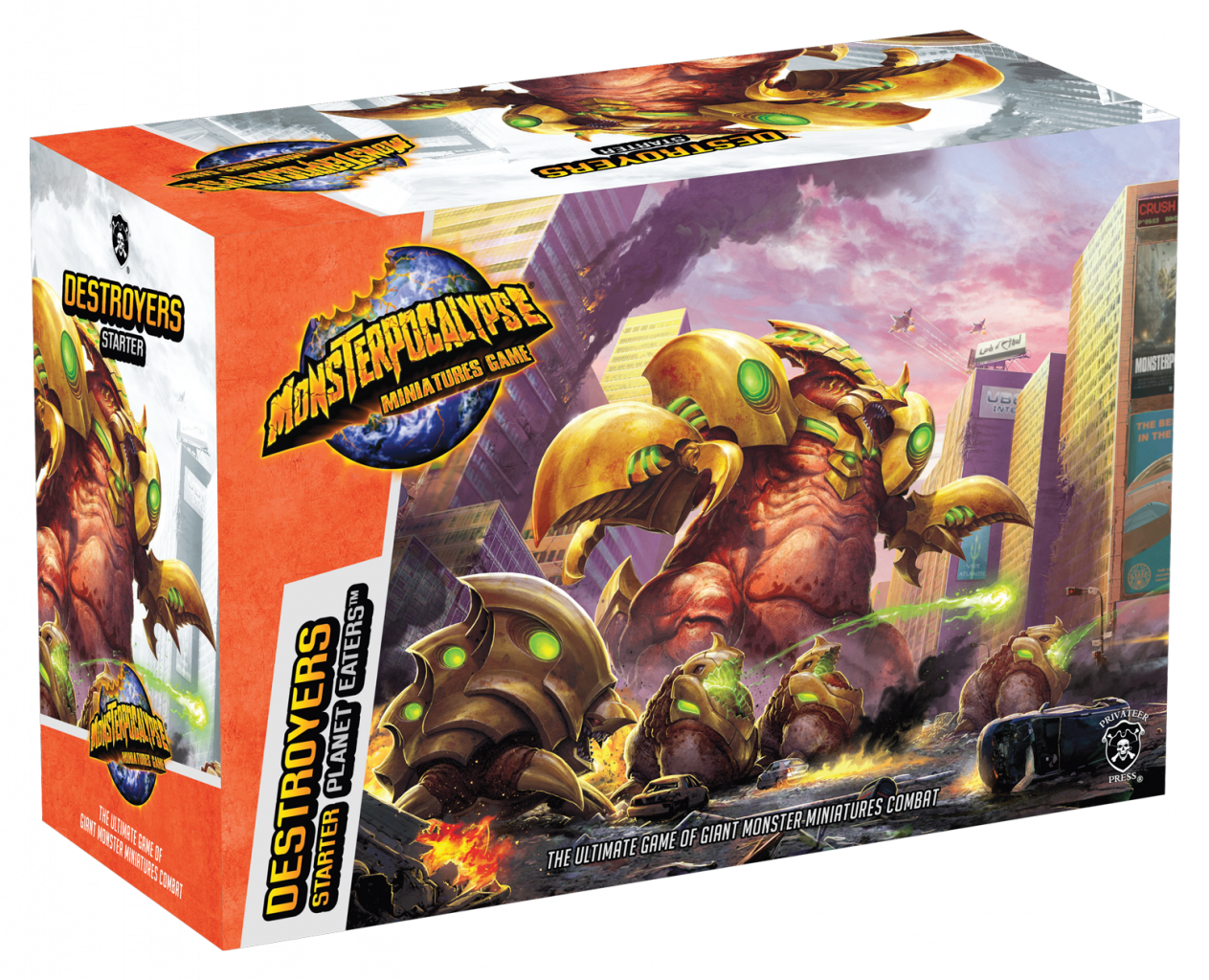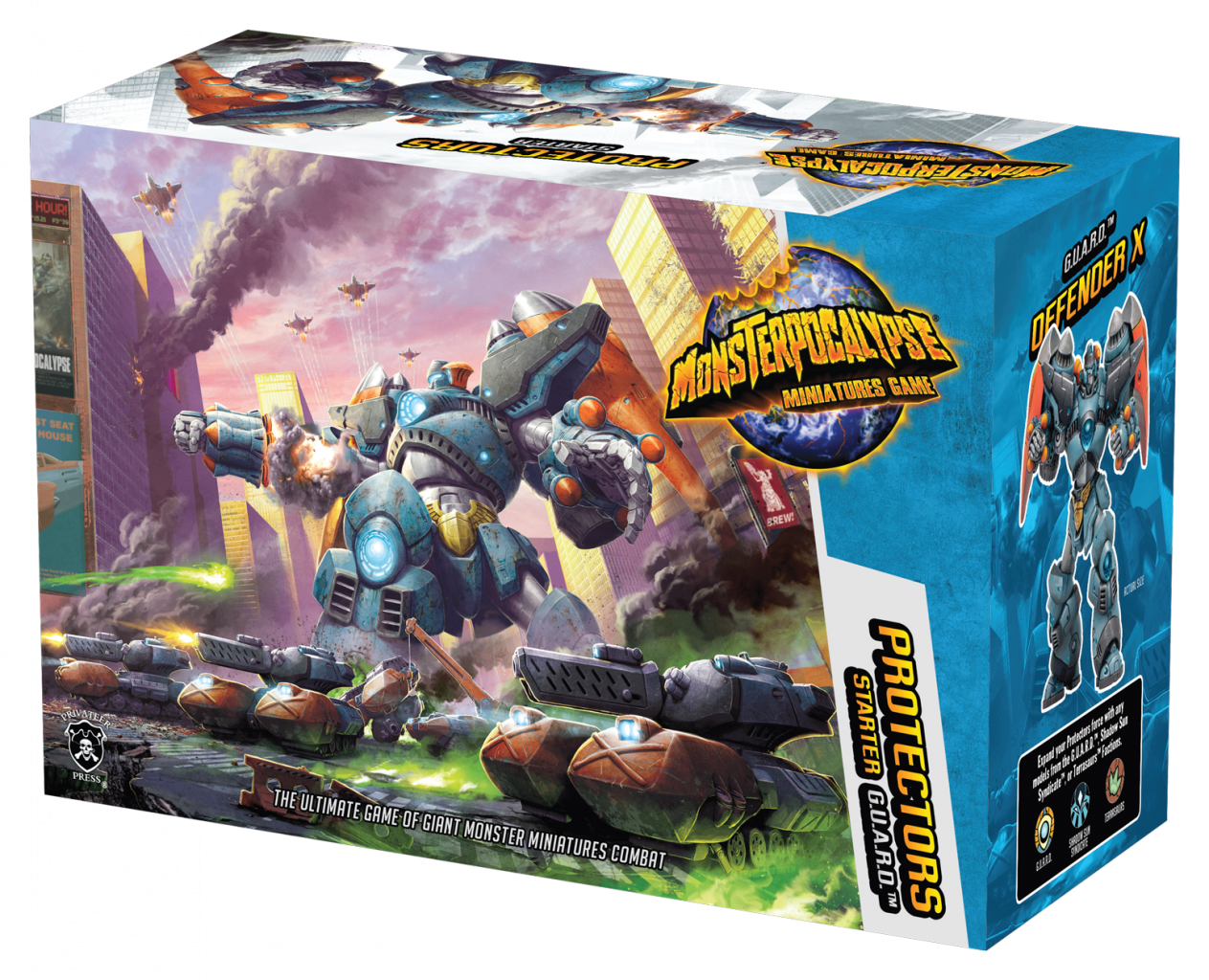 –> More Privateer Press New
Cool Mini or Not announced Project Elite: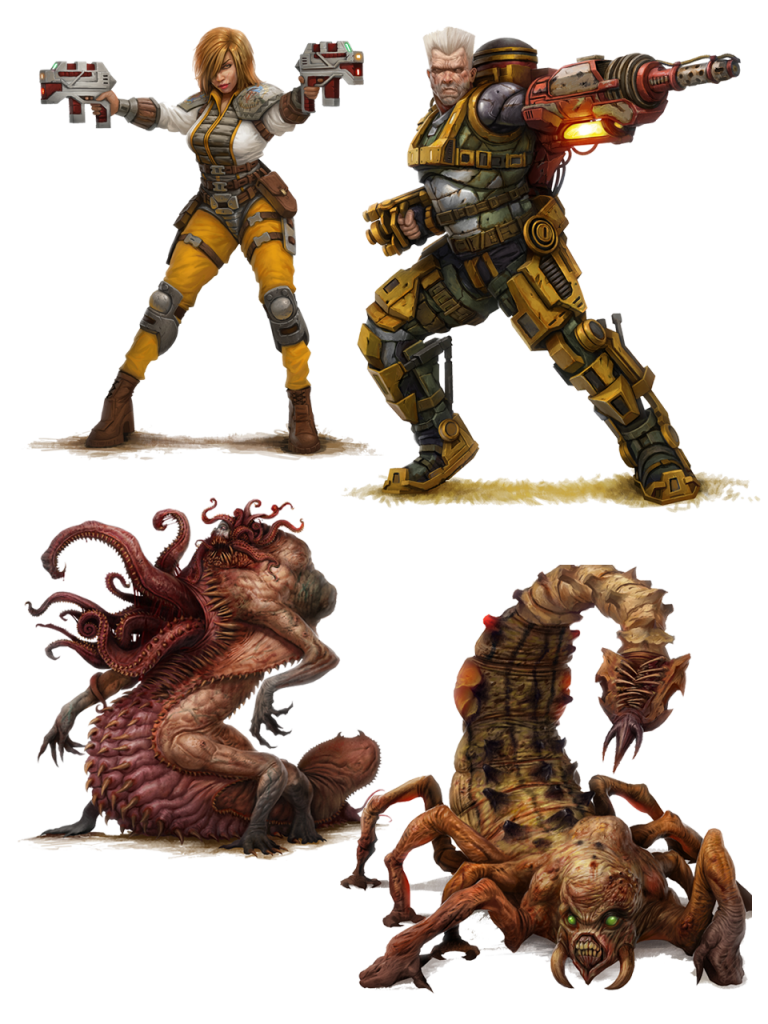 –> More Cool Mini or Not News
New Napoleonic miniatures are coming from Perry Miniatures: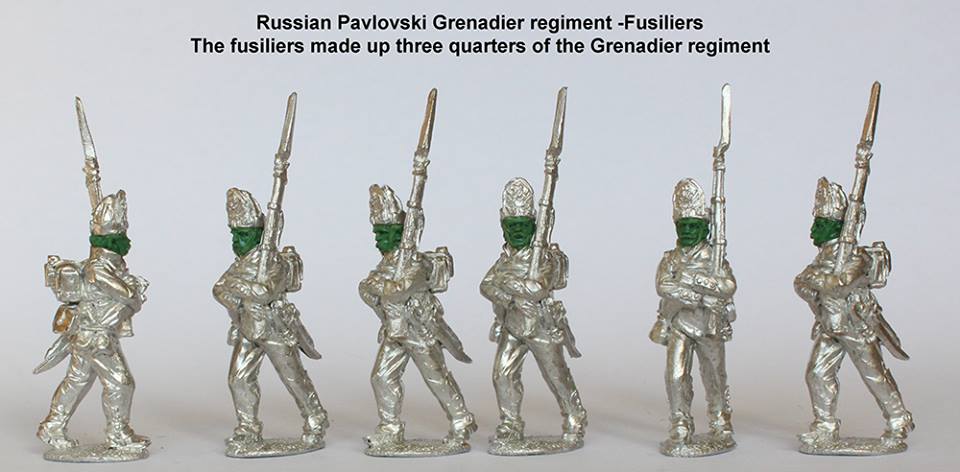 –> More Perry Miniatures News
Wargame Exclusive released new Greater Good Long Shot drones: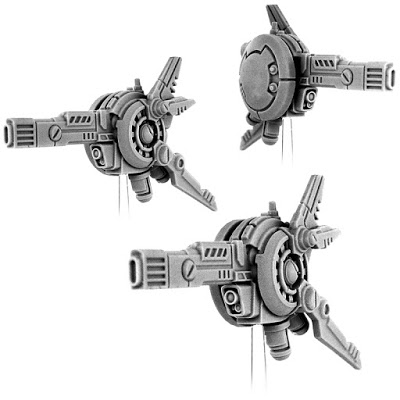 –> More Wargame Exclusive News
The War Pulpit is now available from Raging Heroes, here is the SFW back: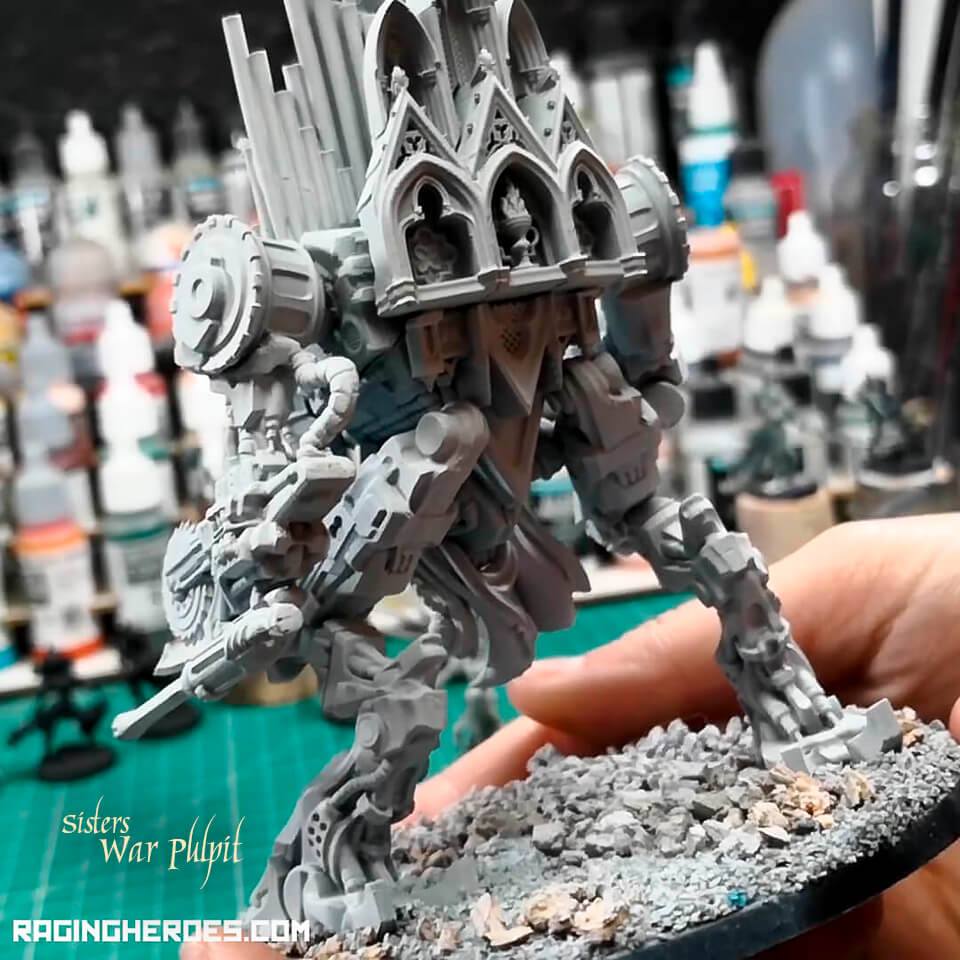 And they published new pictures of their massive WarStages terrain: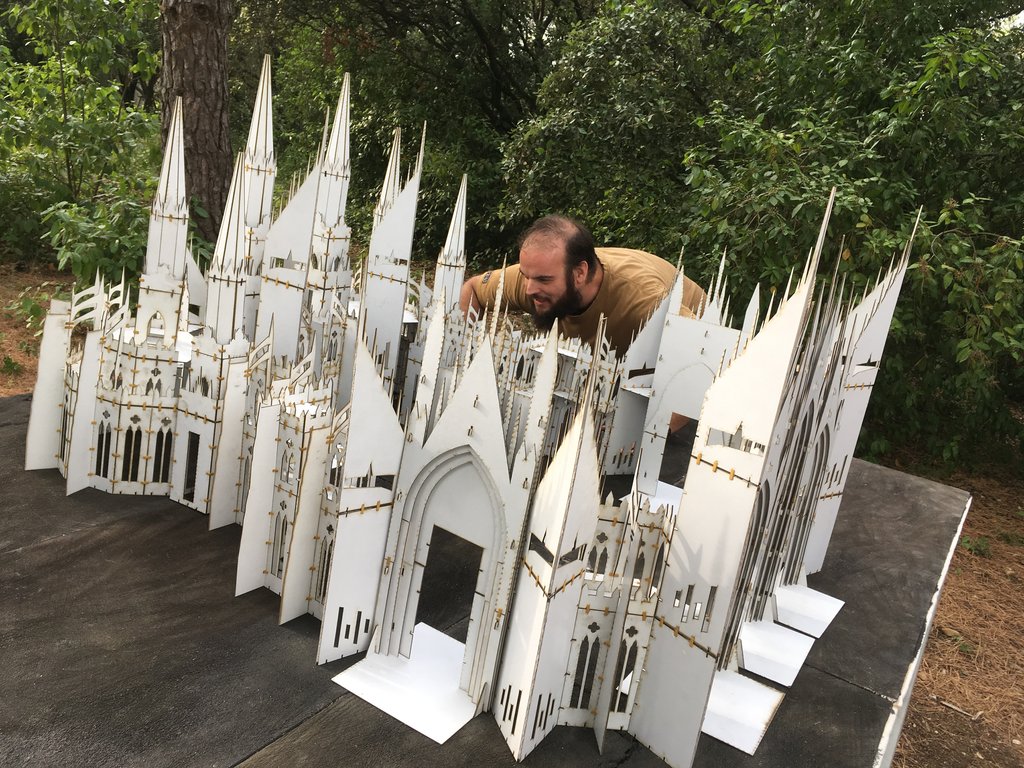 –> More Raging Heroes News
Fantasy Flight Games announced new Star Wars Legion sets: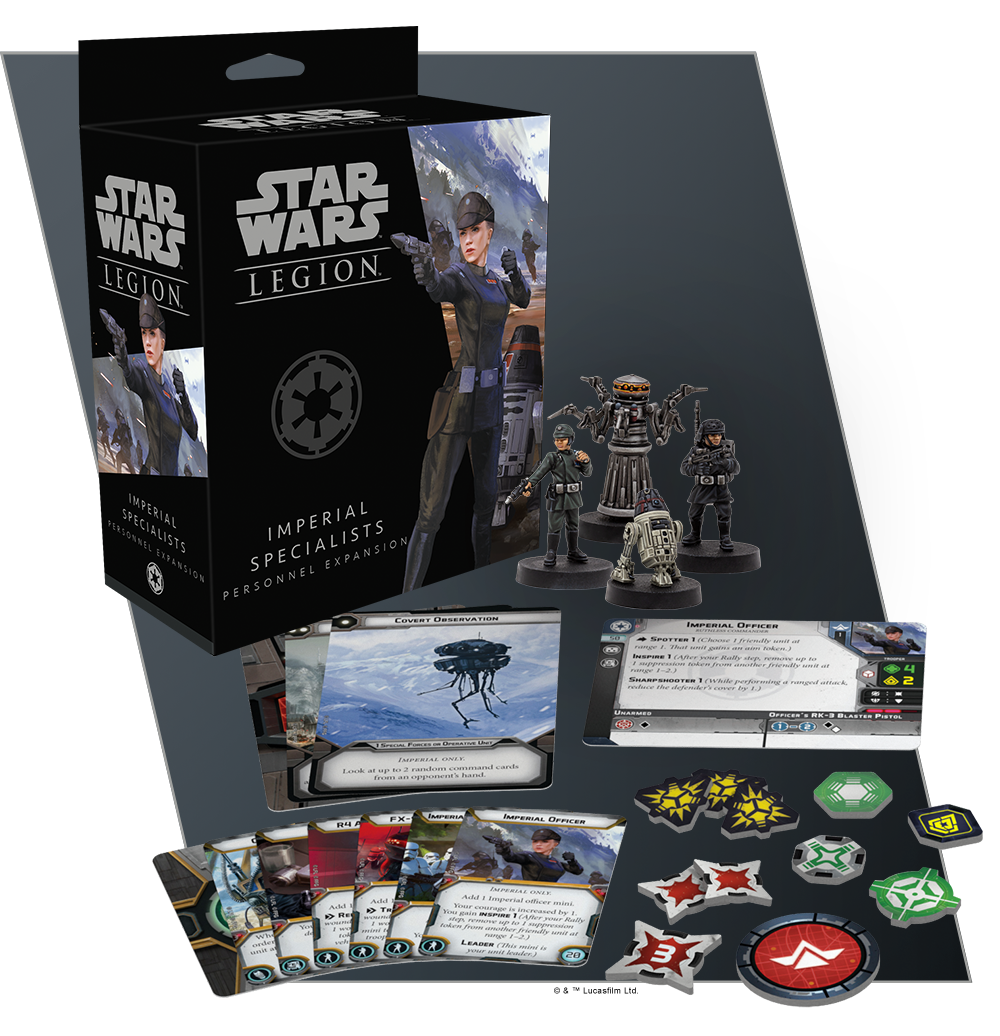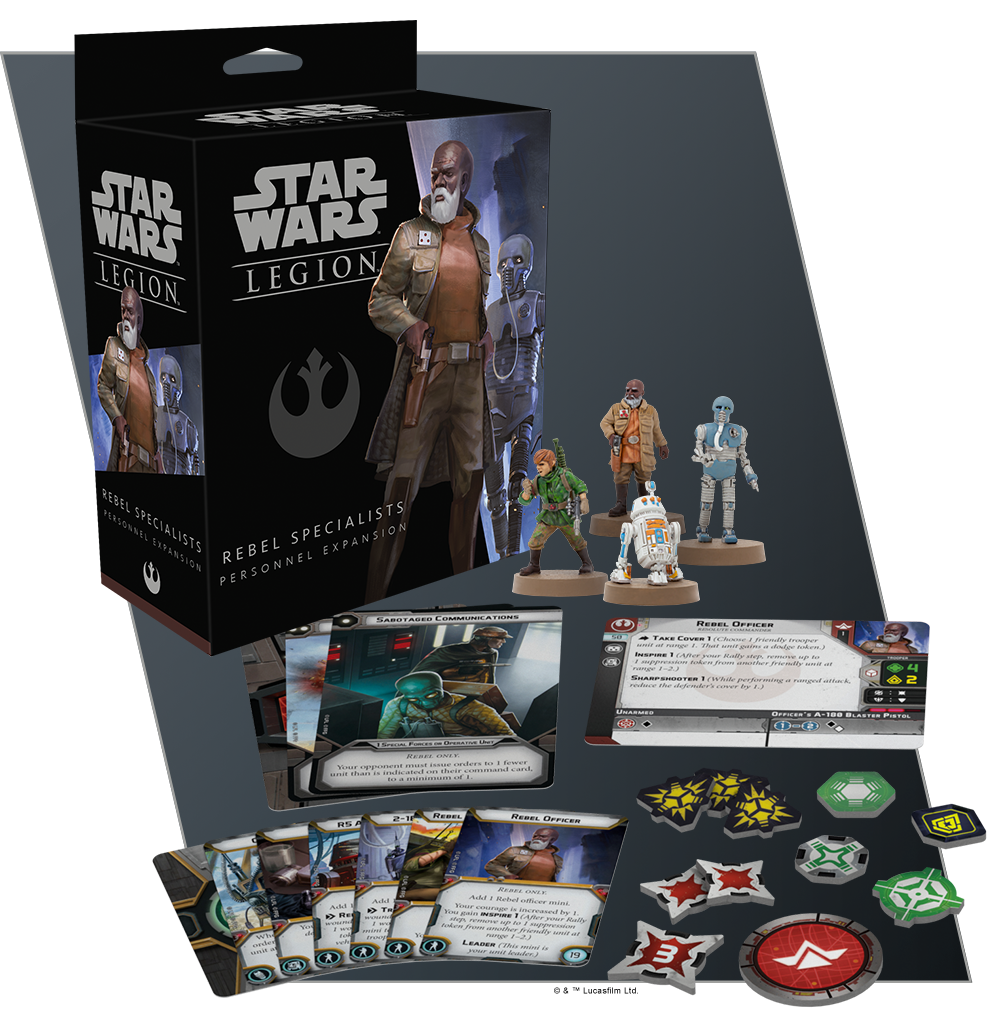 –> More Fantasy Flight Games News
A new wave of Bushido releases is coming soon from GCT Studios: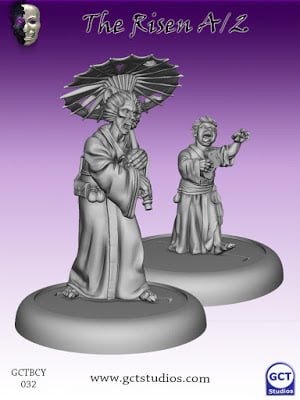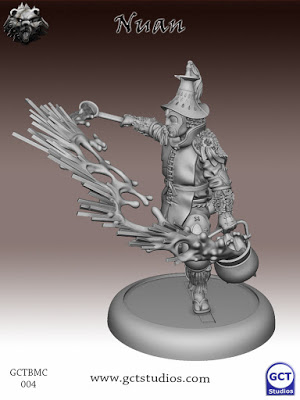 –>More GCT Studios News
Footsore Miniatures released a new mounted Irish raiding party deal: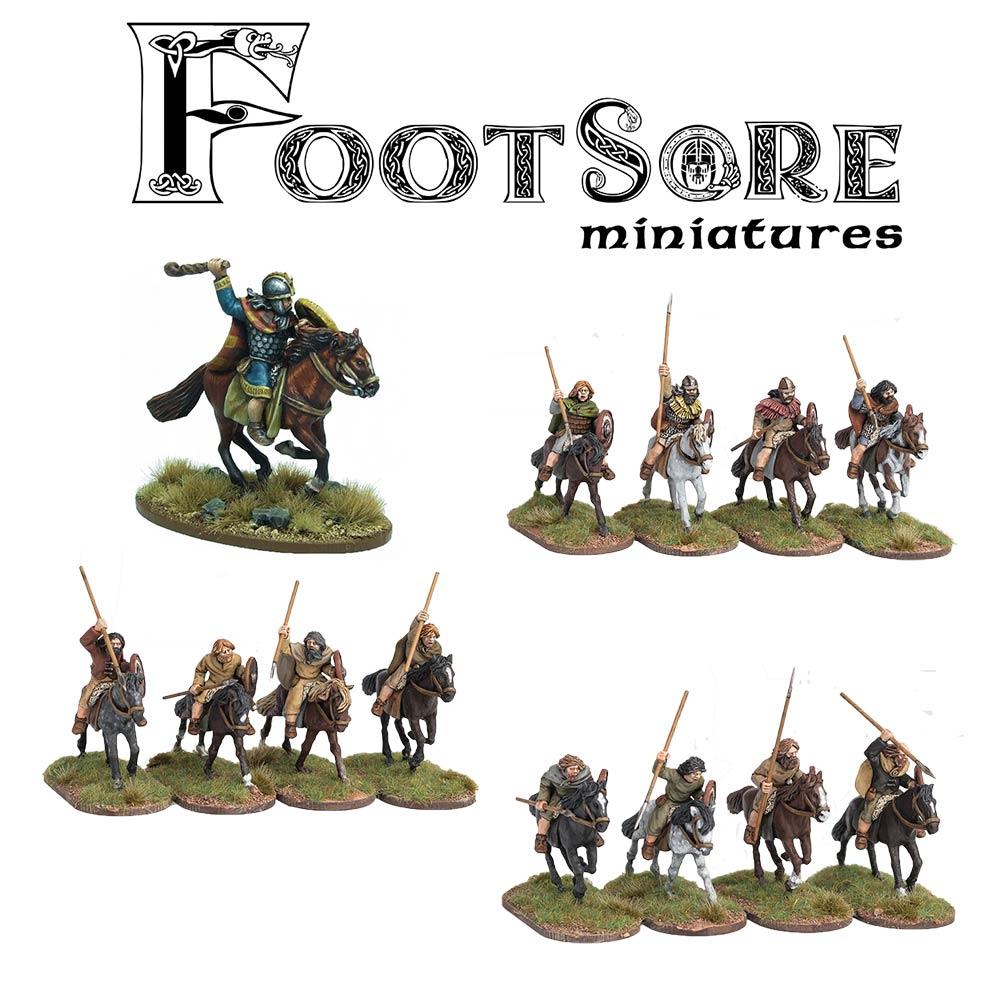 –> More Footsore Miniatures News
Classic Wave VII of Dystopian Wars can now be pre-ordered from
Warcradle Studio
: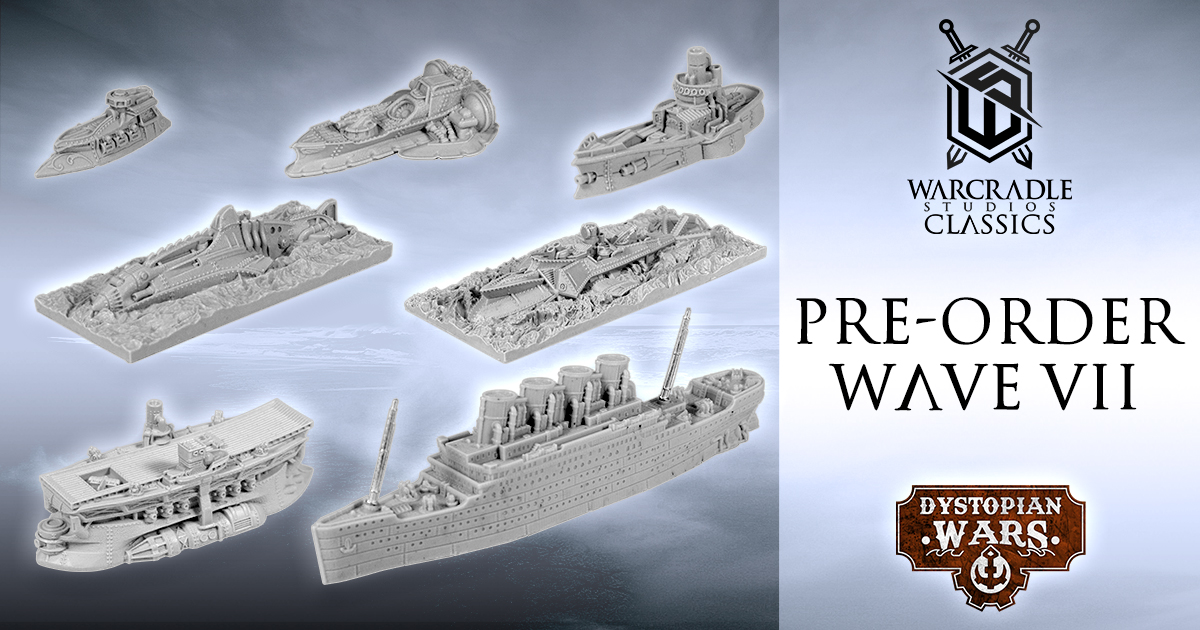 –> More Warcradle Studio News
Kromlech released a new Orc smashin' ball: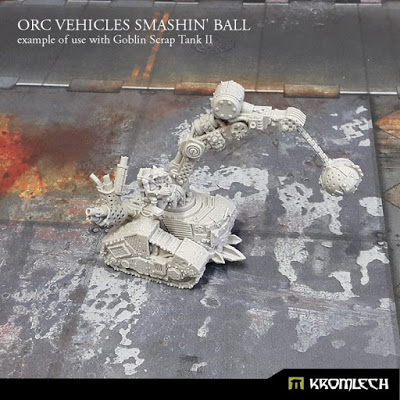 –> More Kromlech News
Frostgrave is getting an all female warband from North Star Military Figures: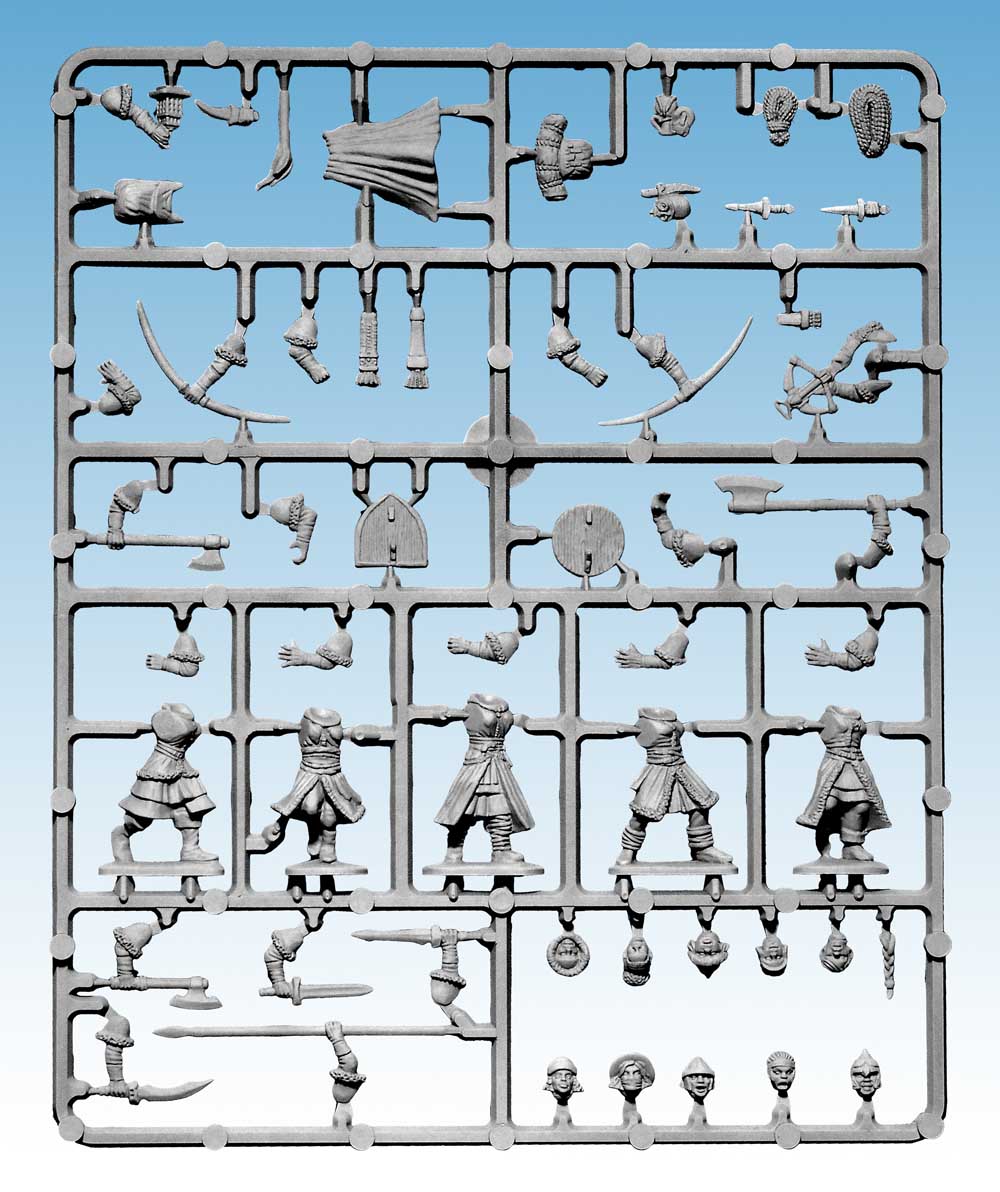 –> More North Star Military Figures News
Artel W Miniatures presents a new Law Enforcement Unit: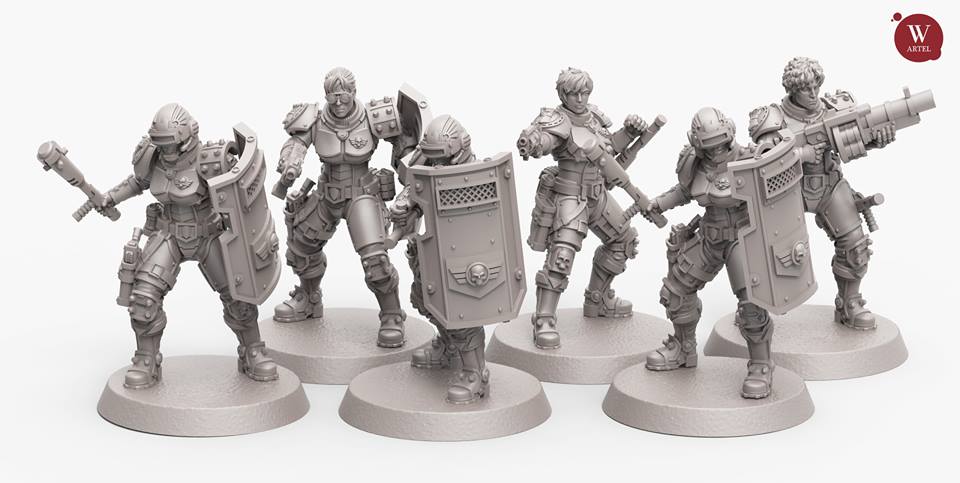 –> More Artel W Miniatures News
New Halloween releases are available from Anvil Industry: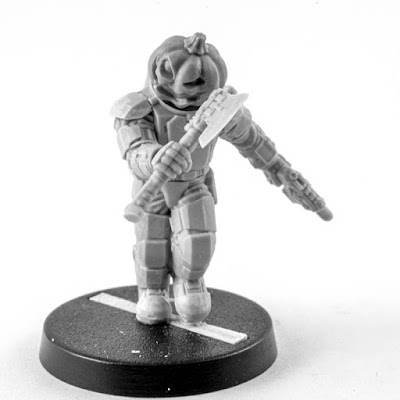 –> More Anvil Industry News
MOM Miniatures presents a new preview picture: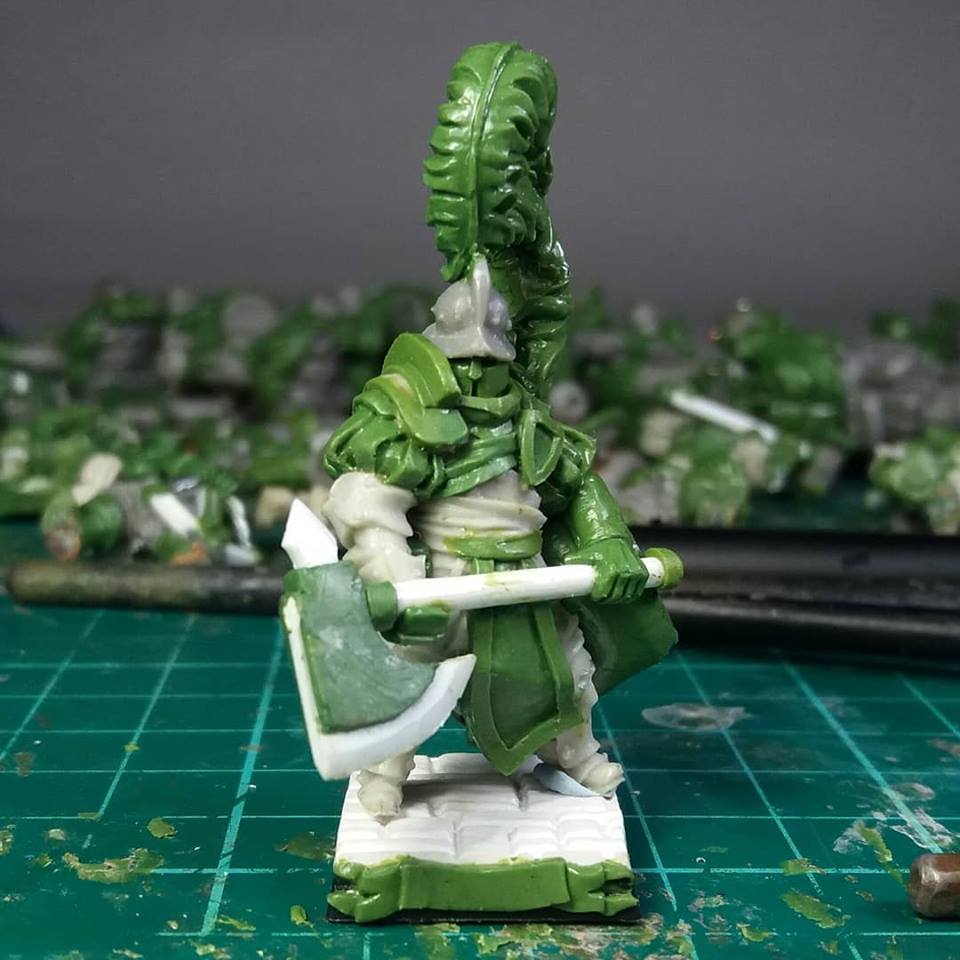 –> More  MOM Miniatures News
A new supplement and new Belgian army sets for Bolt Action are available from  Warlord Games: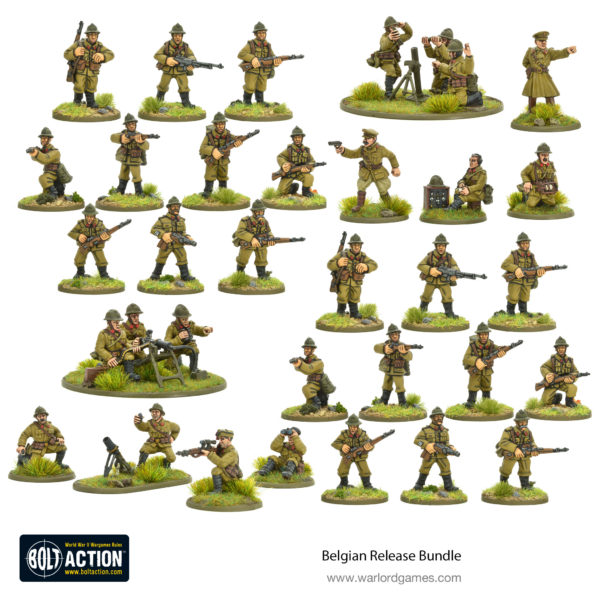 –> More Warlord Games News
And Rubicon Models  presents new pictures of their LRDG truck kit: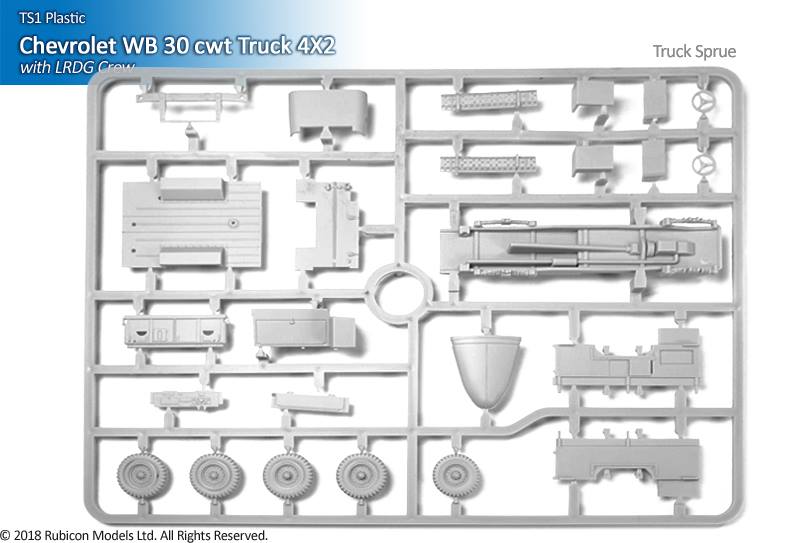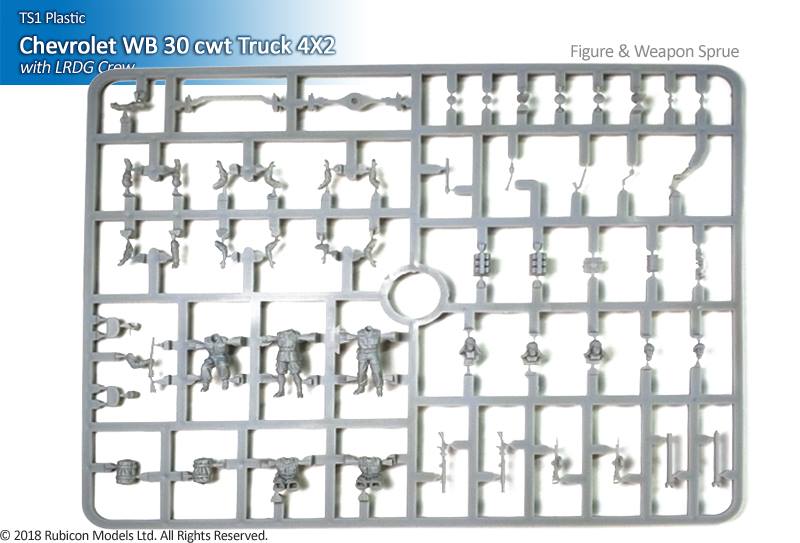 –> More Rubicon Models News
Here are this week's new Kickstarter campaigns:
Studio Level –  The GÅRDBÛK Shrine: Wargames Winter Complete Terrain Sets
Dark Platypus Studio – Mutant Mayhem Minis
Game Tile Warehouse – Meanders 4: A New Wave of Fantasy RPG Battle Maps
Silver Lake Games – Dreeple's 2.0 & Dreeple Wars the Game
Diehard Miniatures – Law and Disorder
Barnard Built – 28mm Water Mill
Red Dog Minis – SciFi Tank Turrets
Impact! Miniatures – Dice of Unusual Size
The Little Soldier Company – Noggin the Nog: The Return of the Miniatures
Illusionist Investment Group – TALOC: MAYAN, a tabletop RPG with miniature terrain & dice 
Future Worlds – Landscapes: modular war game terrain
Elixir Board Games – Queen Bee: There can only be one Queen
Raven Tales – Wardens
Wyrmwood Gaming – The Wyrmwood Dice Vault: Cthulhu Mythos Edition
BattleMonsters – The Miniatures Game
Ulfsark Games – Dragon Scales: Dual Drake Metal Gaming Dice 
Not My Eyeball Games – CENTERSHAFT Fallen Elements
Kakapopo TCG – "Table Breakers": Super Heavy Solid Metal Poly Dice Set
Command Post Games – Gettysburg: Shall I advance?
Old School Minis – 10mm Old School styled Ogre Miniatures
Italicana Boardgames – Mortis Arena Reboot
Bigchild Creatives – Black Sailors: Legends of the Jade Sea
Txarli Factory – Genghis Khan, The Conqueror. 75 mm scale
Heresylab – Scifi Heresy Girls Miniature Set 1.2
and
Meridian Miniatures – Black Crab Miniatures
~And if you want to stay up to date visit The Tabletop Fix for daily updates!