Hello again, this week we have news about Infinity, Wargame Exclusive, Anvil Industry, Warlord Games, Raging Heroes, Footsore Miniatures, Fantasy Flight Games and more!
Corvus Belli announced a new expansion book for Infinity: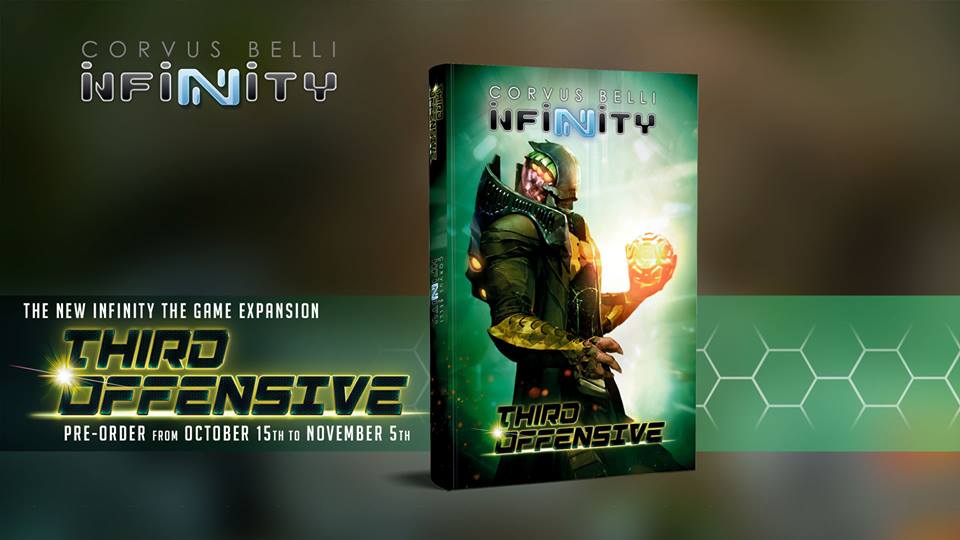 –> More Infinity News
Wargame Exclusive offers their new Chaos Lord of the Night: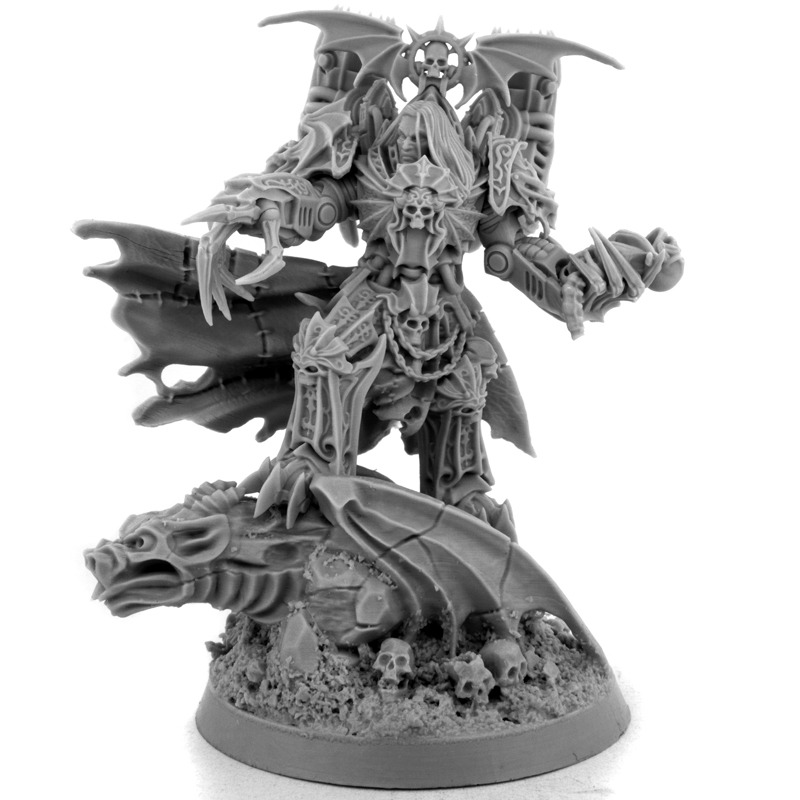 –> More Wargame Exclusive News
A lot of new miniatures are available from Raging Heroes: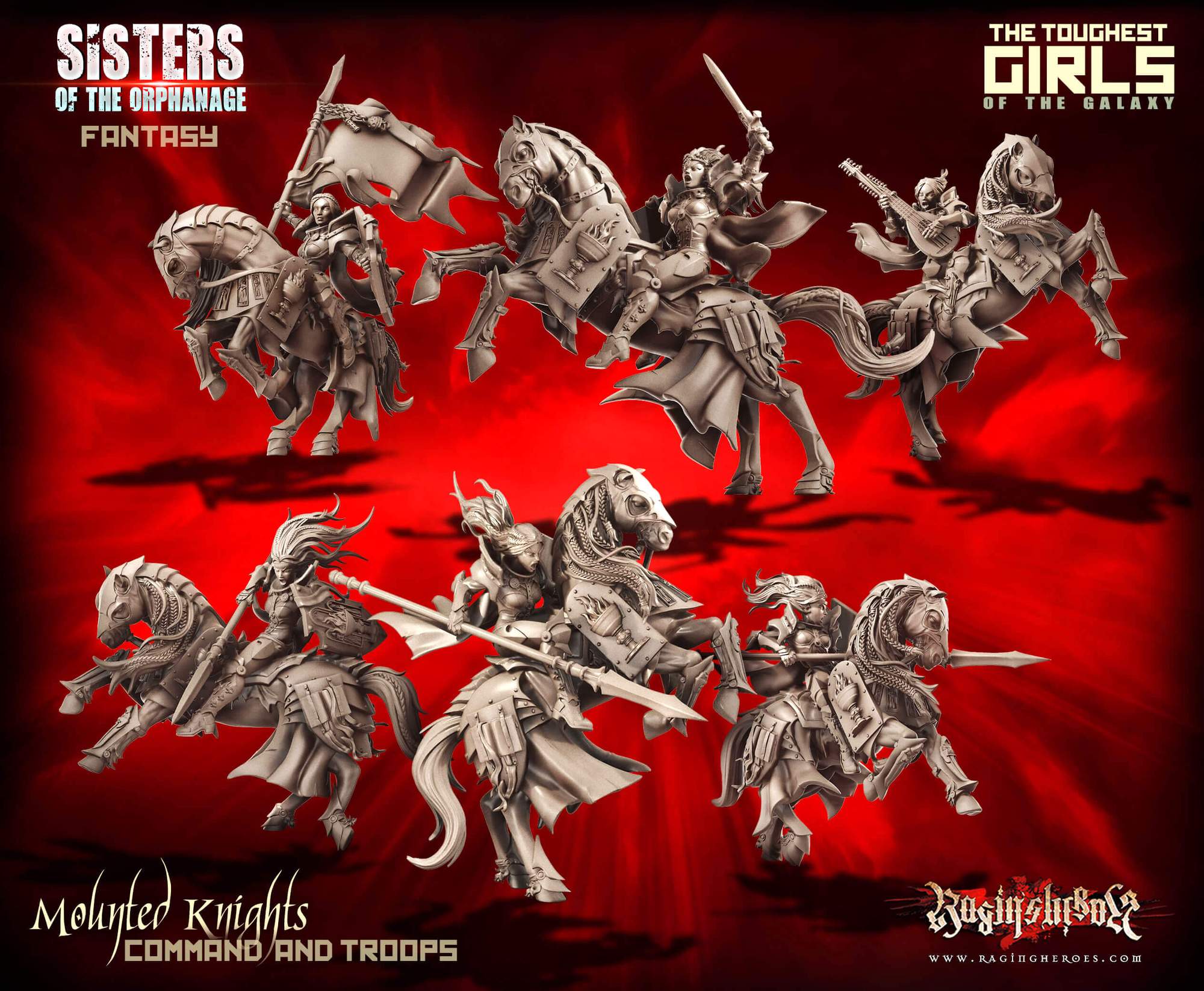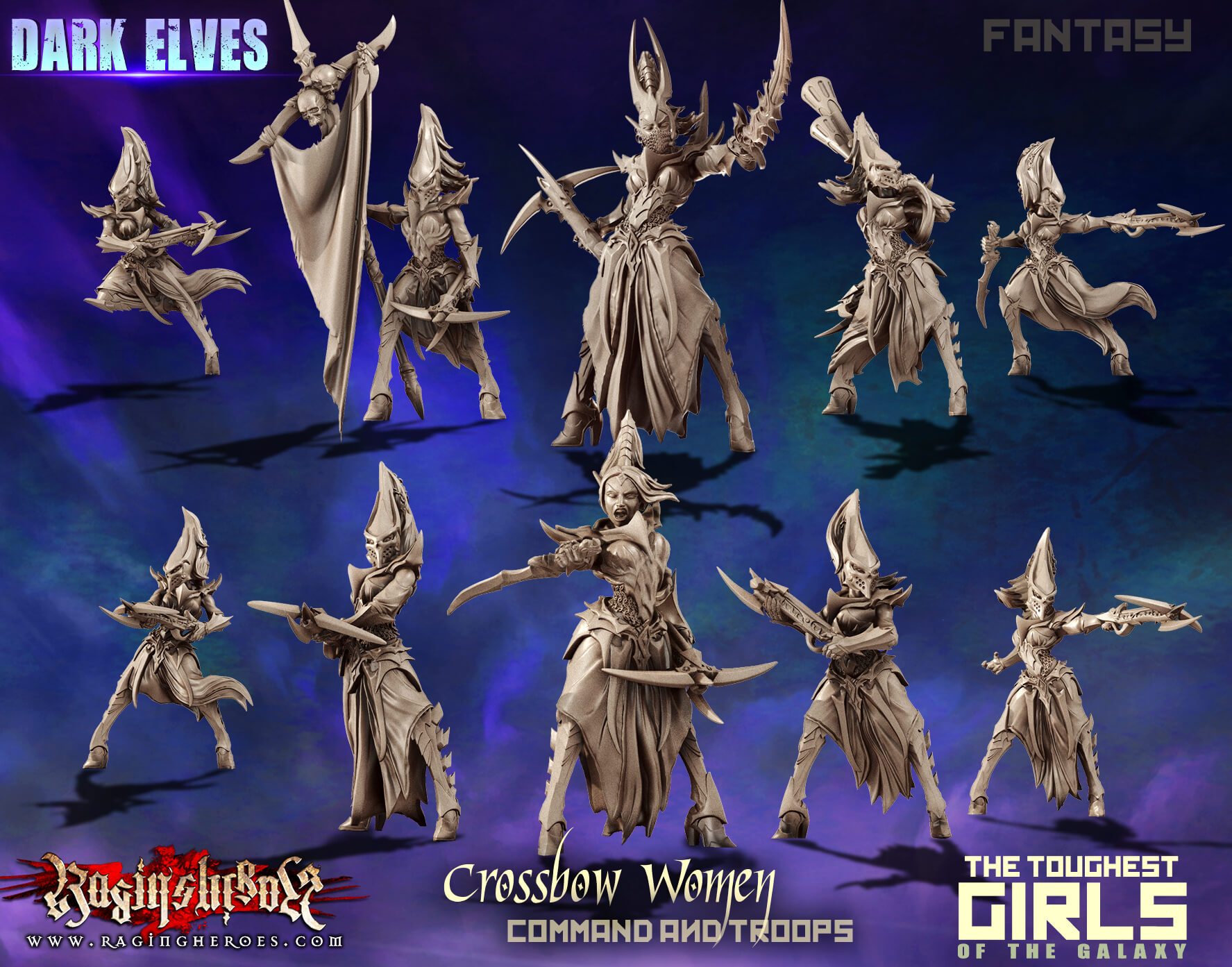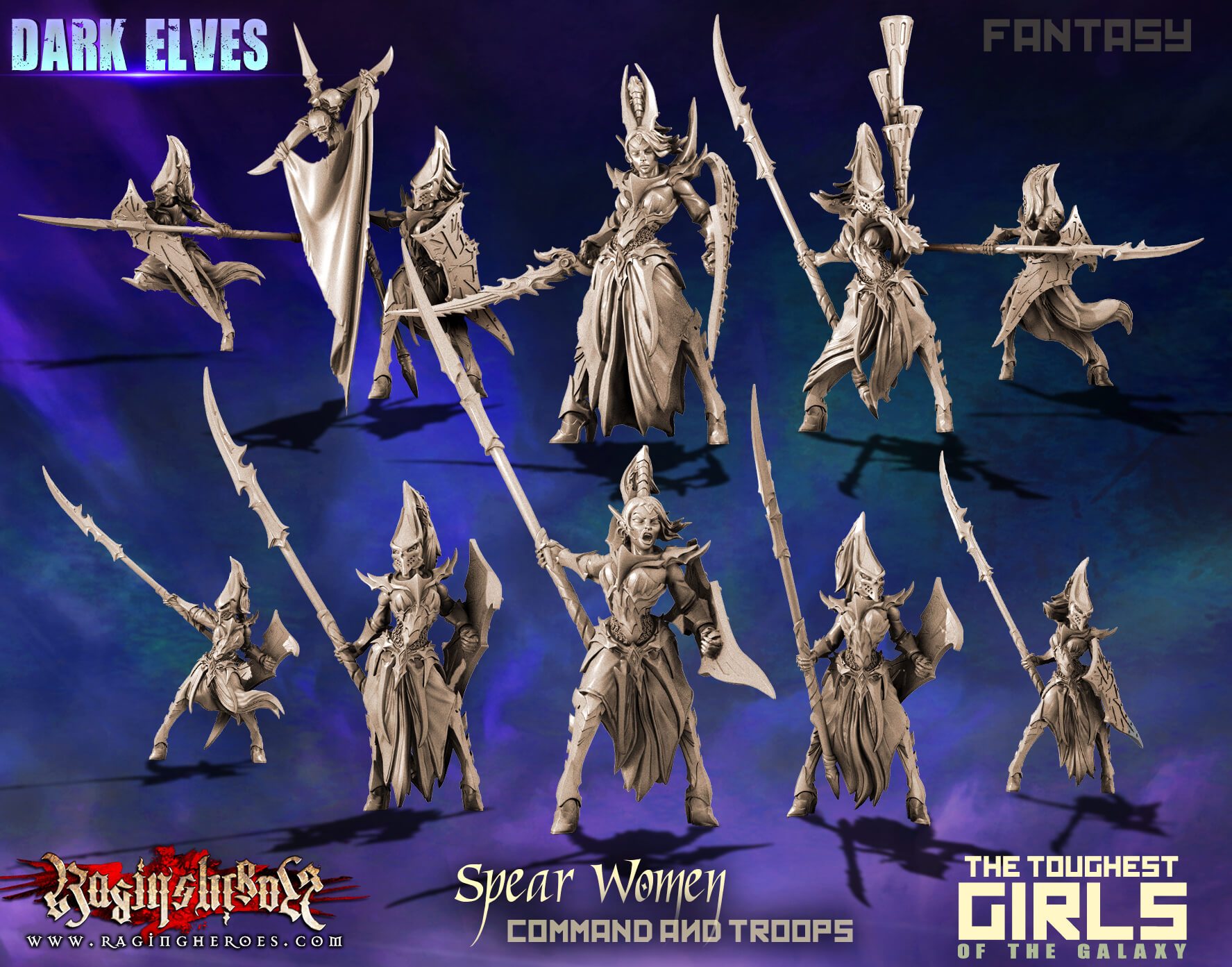 –> More Raging Heroes News
Fantasy Flight Games released Star Wars Legion sets: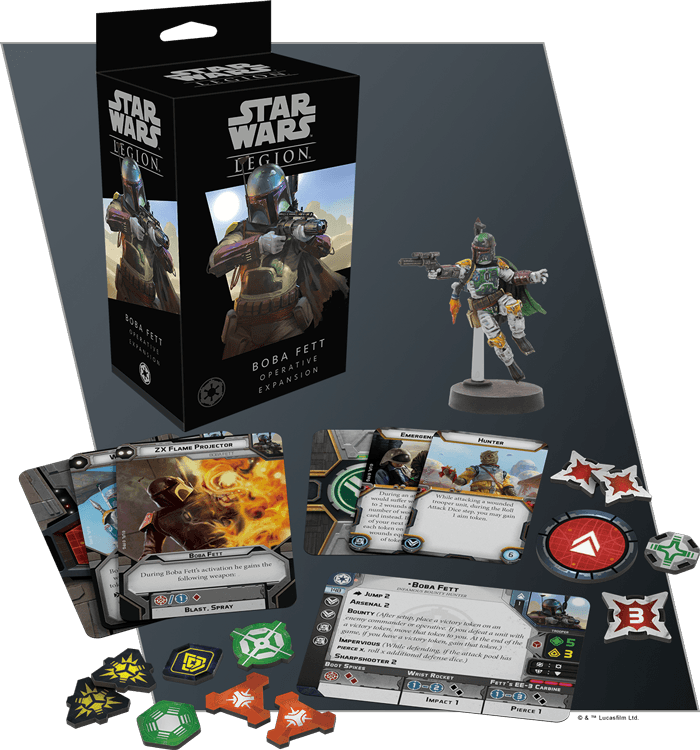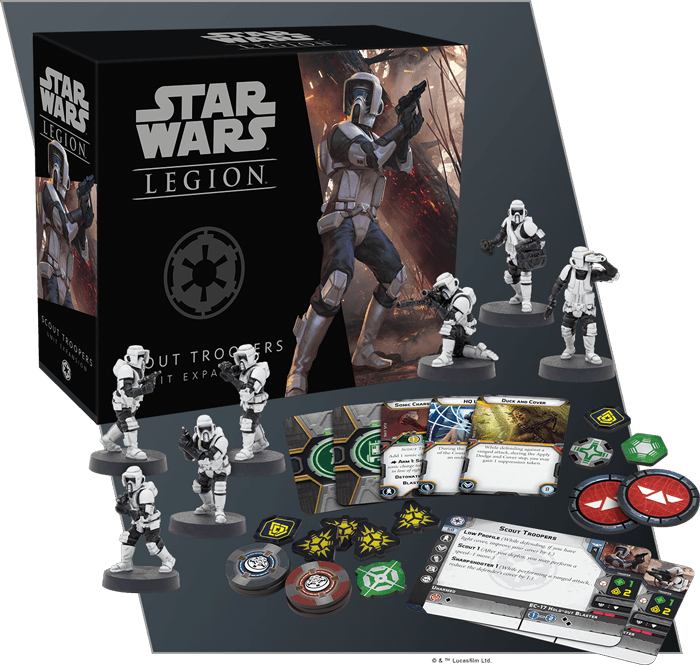 –> More Fantasy Flight Games News
Mortal Gods is a new game coming soon from Footsore Miniatures: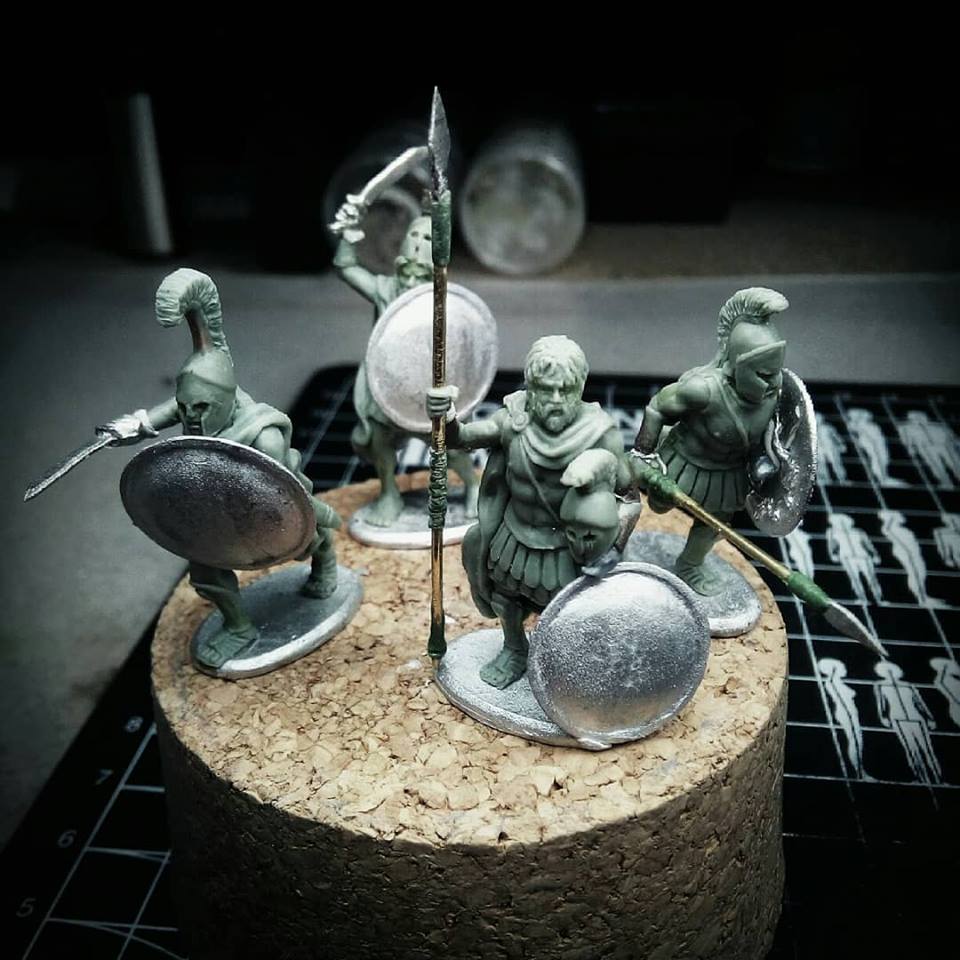 –> More Footsore Miniatures News
Kromlech released new terrain: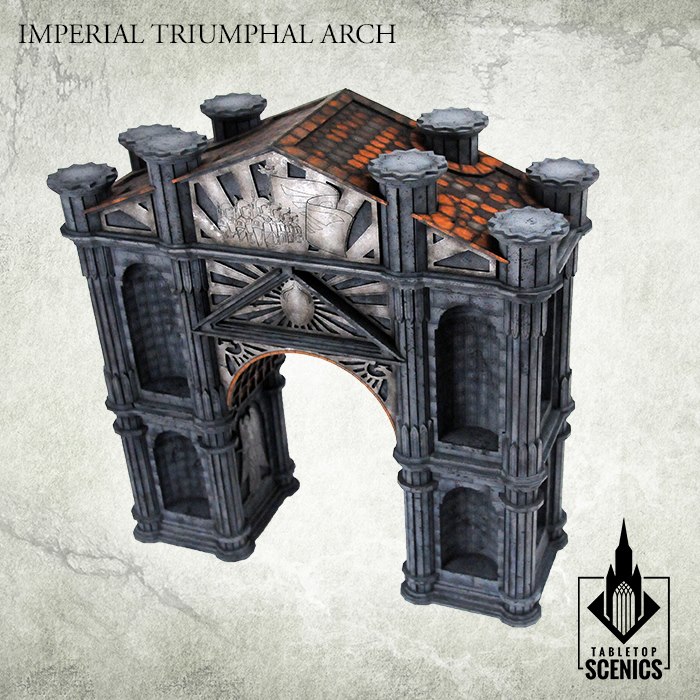 –> More Kromlech News
The Revenant squad is now available from Artel W Miniatures: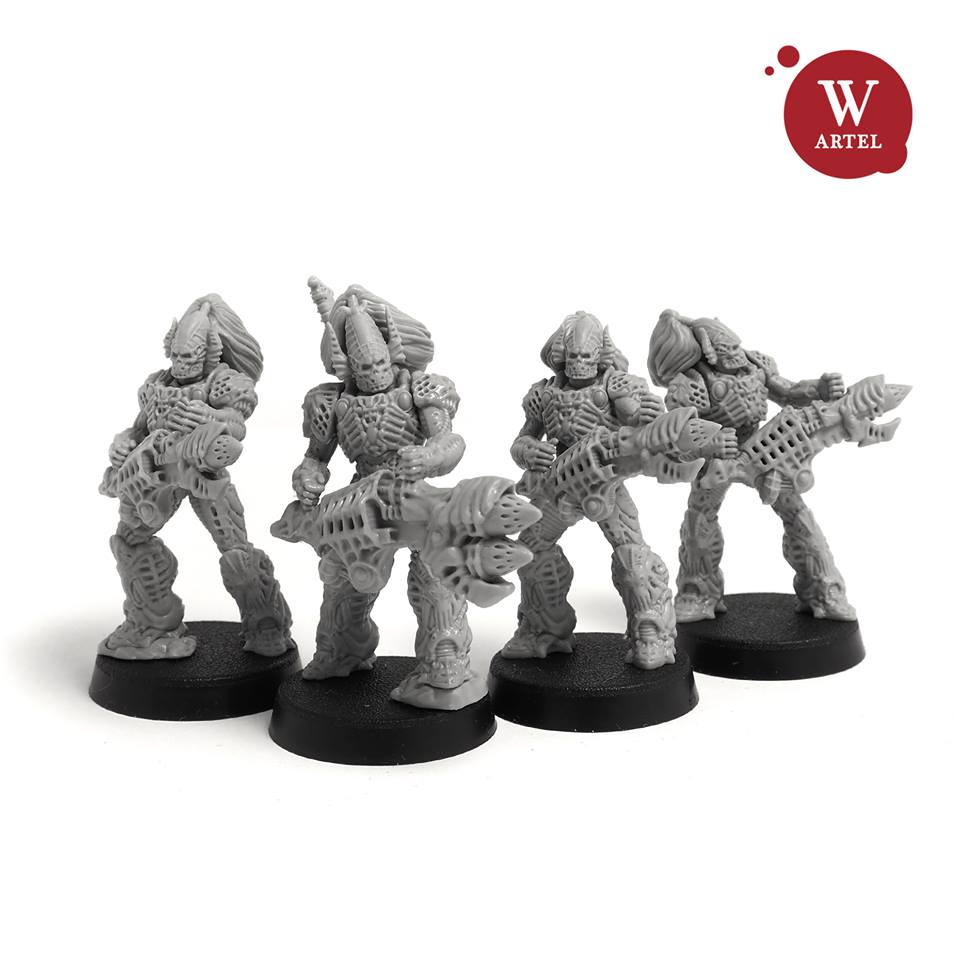 And more miniatures are on their way!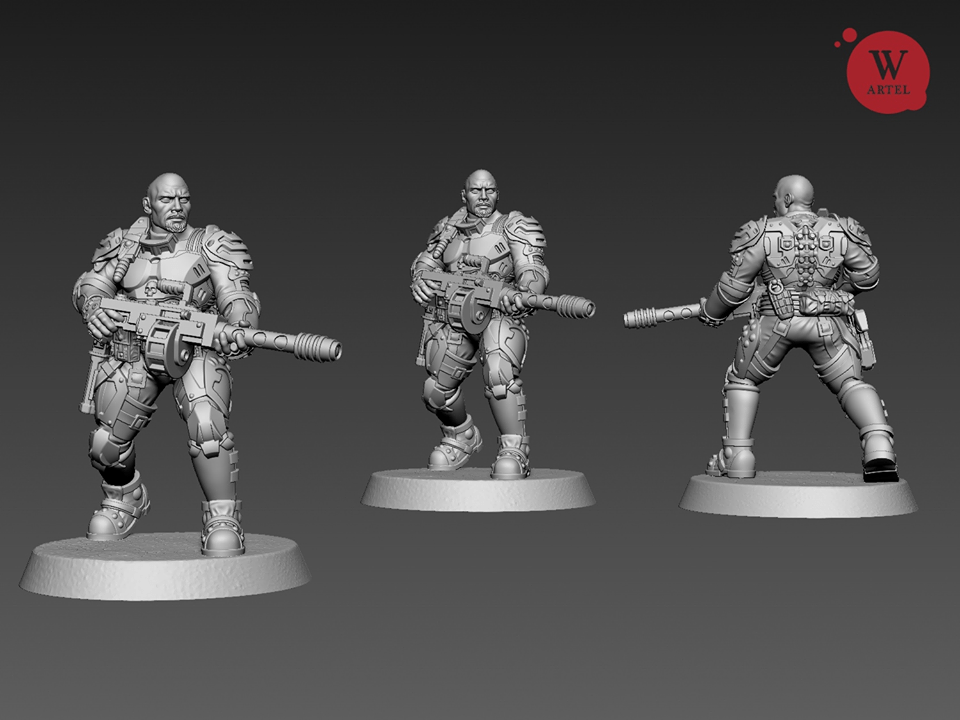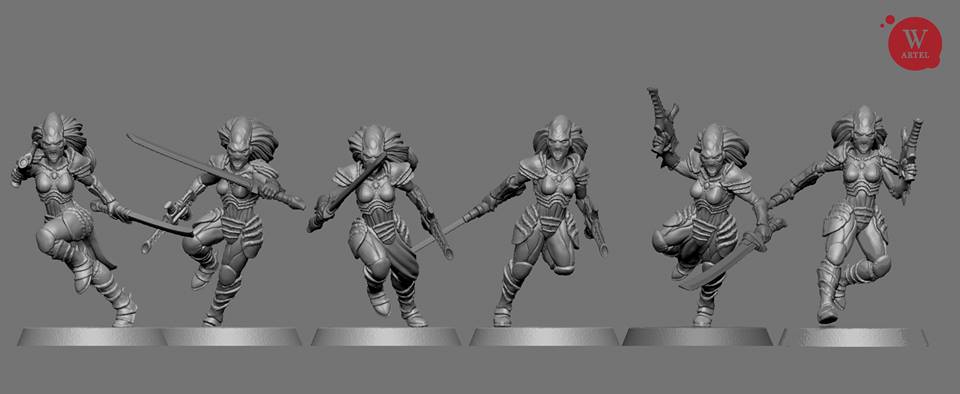 –> More Artel W Miniatures News
Miniature Scenery released new Oasis terrain: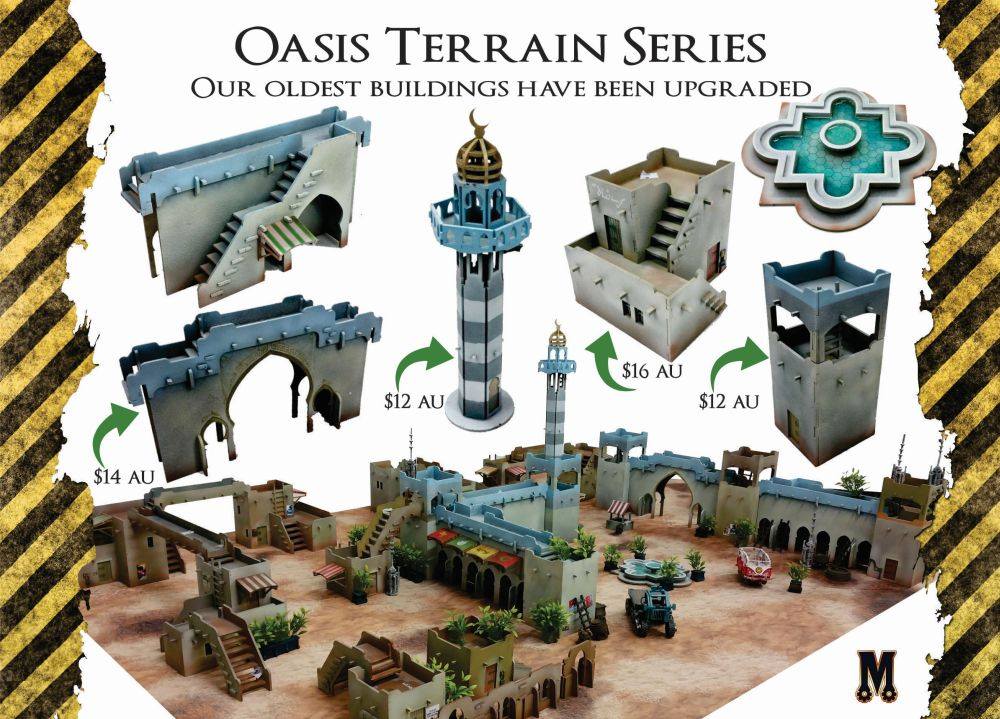 –> More Miniature Scenery News
A new firing line has been released by Anvil Industry: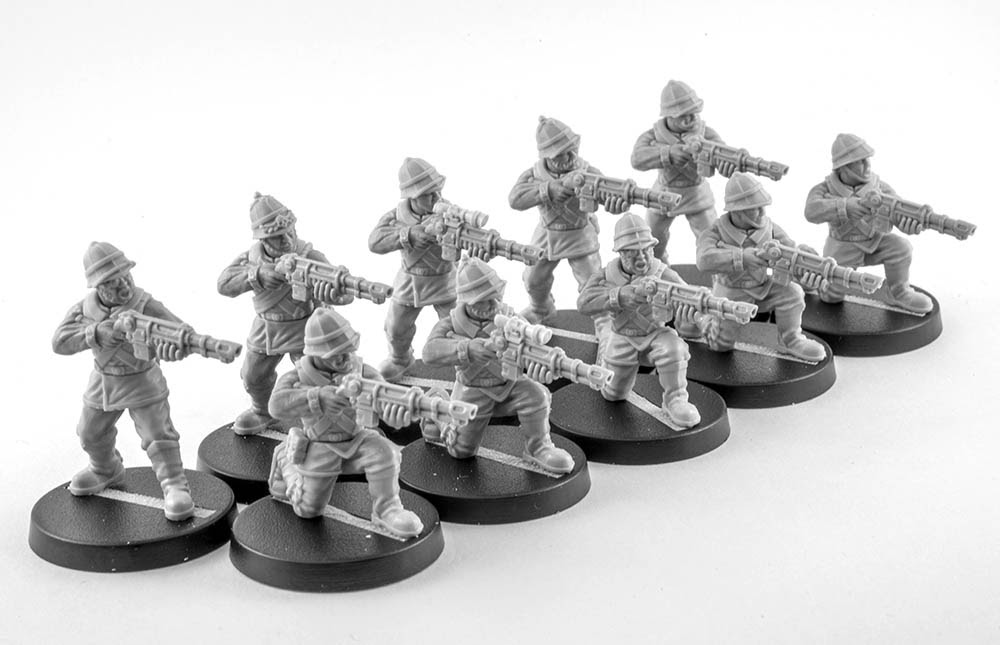 –> More Anvil Industry News
MOM Miniatures presents new Fantasy mercenaries: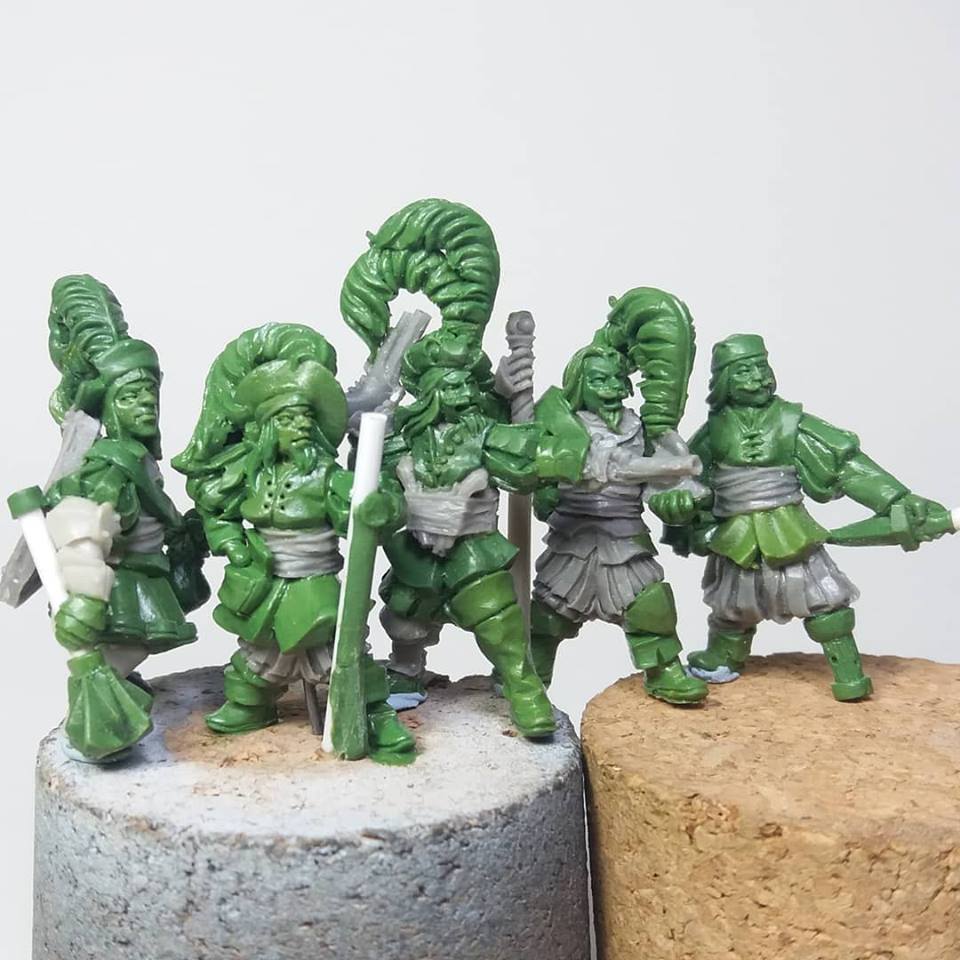 –> More  MOM Miniatures News
New Cartel thugs are available from Spectre Miniatures: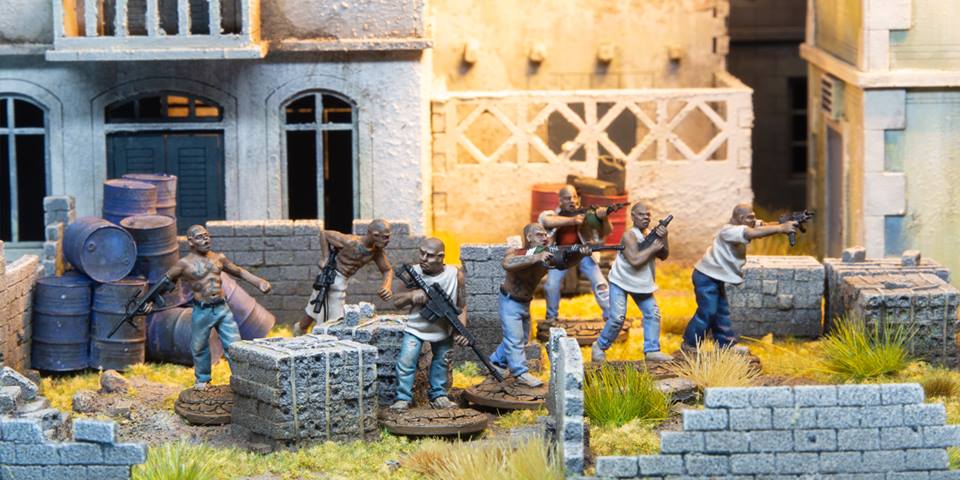 –> More Spectre Miniatures News
3D Alien Worlds offers a new modular Necrontyr obelisk: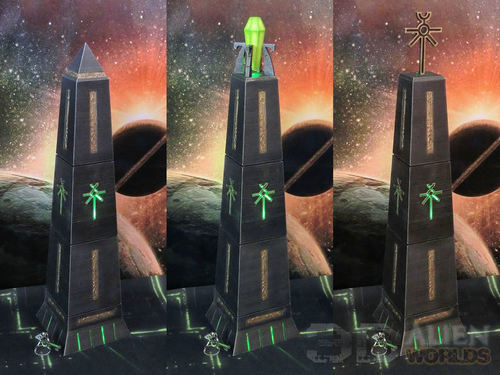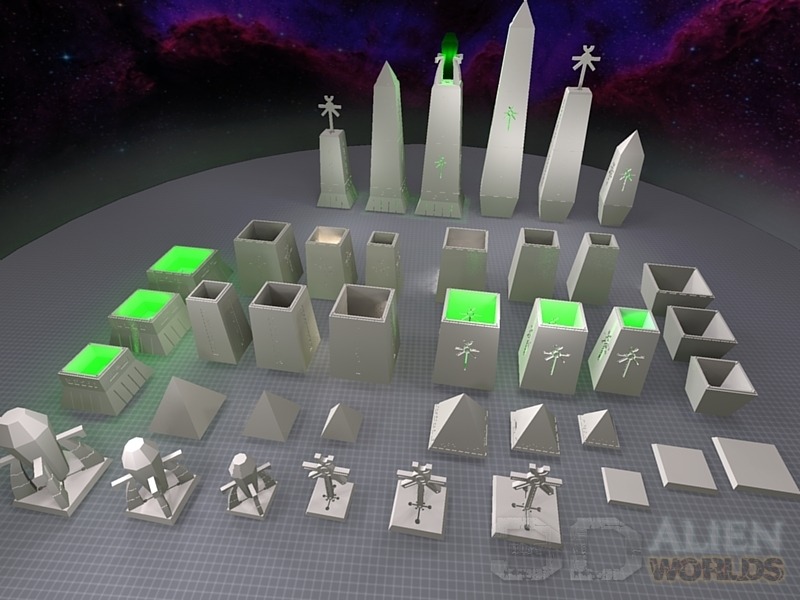 –> More 3D Alien Worlds News
New Drone Scourge heavy weapons for Beyond the Gates of Antares will be available soon from Warlord Games: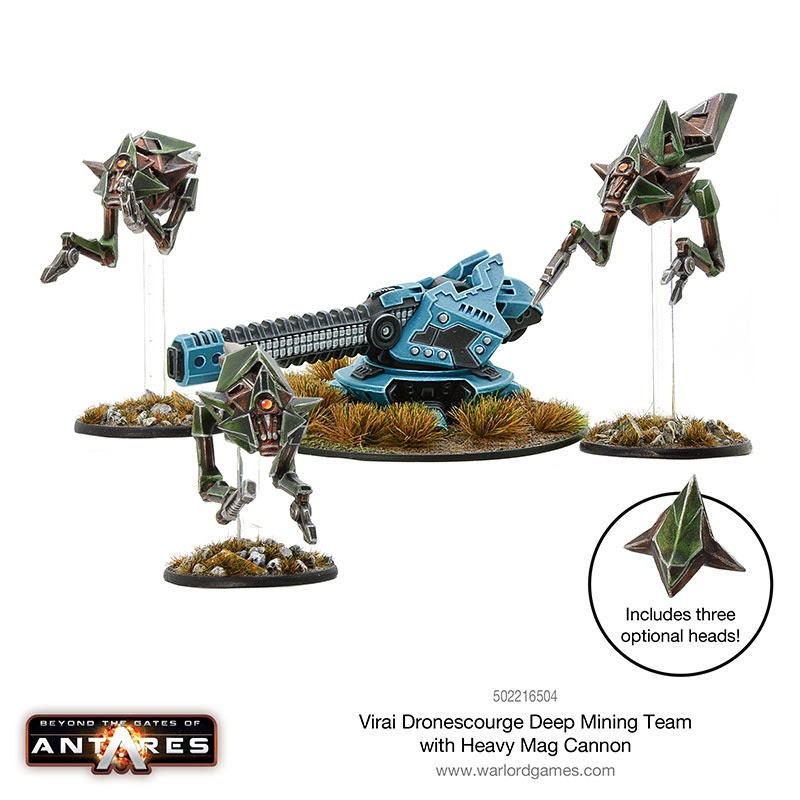 –> More Warlord Games News
Zenit Miniatures released new sets for Kensei: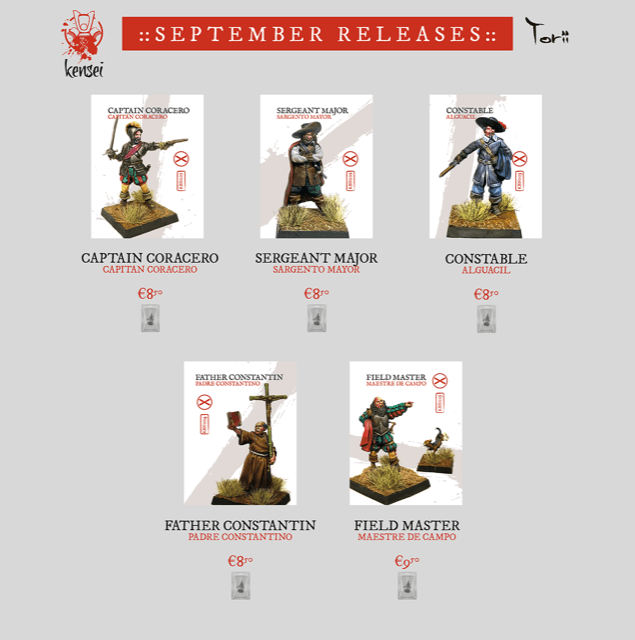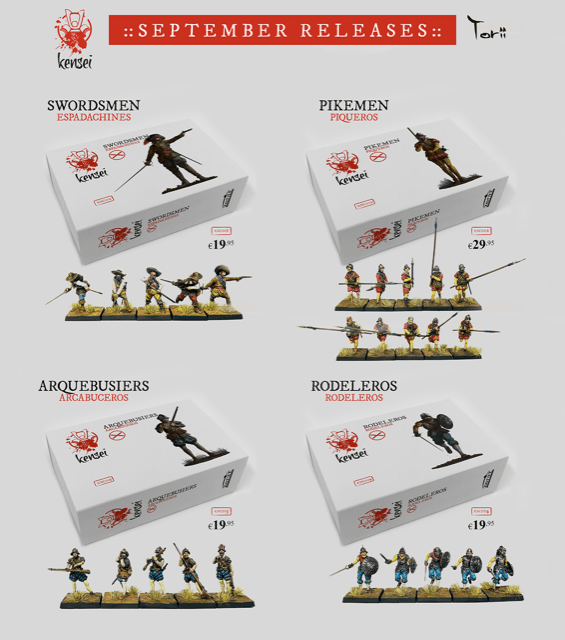 –> More Zenit Miniatures News
And Rubicon Models announced new model kits: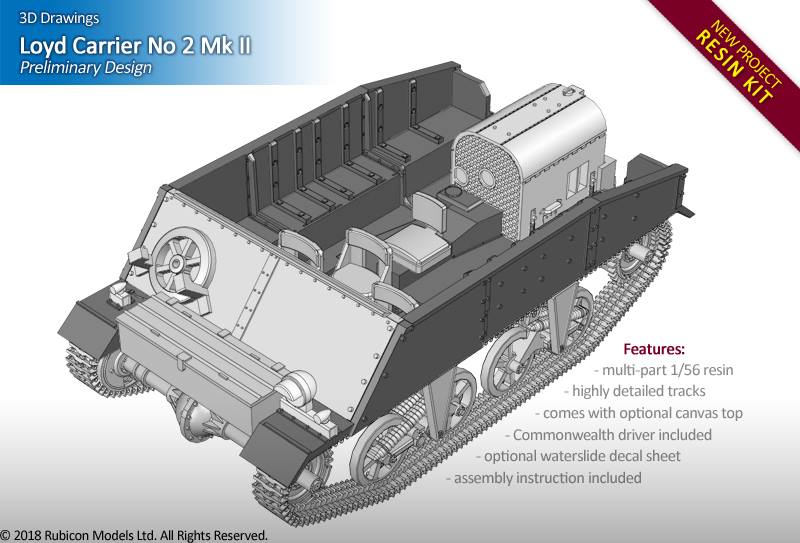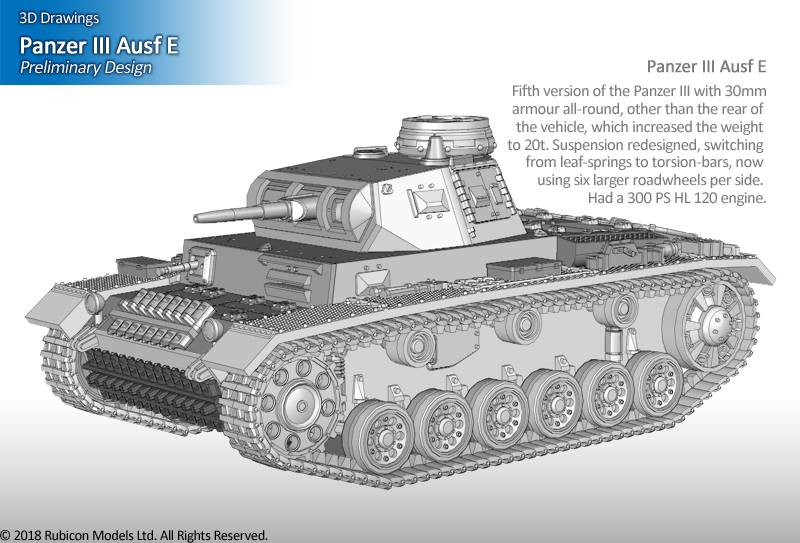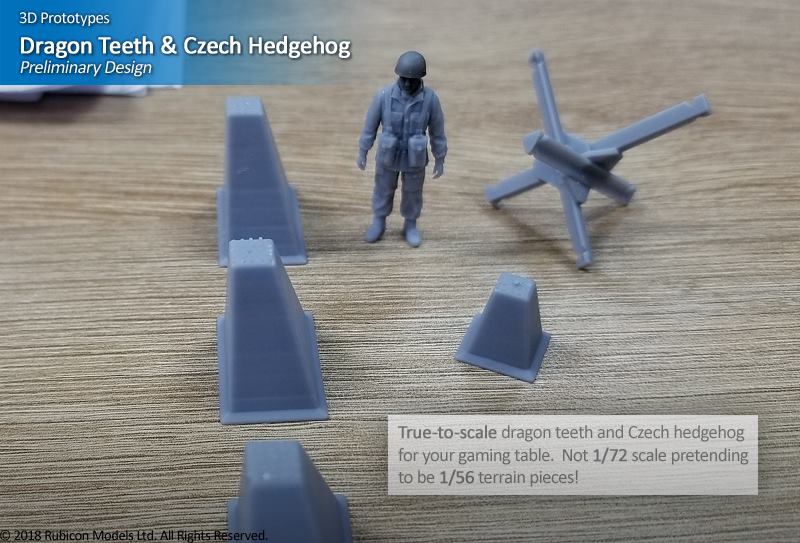 –> More Rubicon Models News
And Kickstarter is still going strong:
Tiny Terrain Models – 28mm Russians & Chechens
AntiMatter Games – Lost Temple of Xilbalba
Lion Tower Miniatures – Wrathborn
Falkenwelt Modellbau – Rolling Pins
Hrothgar's Hoard – Dragon-Slayer: RPG & Cosplay Wands
Aaron Caine Custom Box – The Parsec for RPG's
Splintered Light Miniatures – 15mm Scarabmen 
Munchkin Metropolis – D20 Dice Case
Tabletop Gaming Maps – Tabletop Roleplaying Maps
Modelling Miniatures – A Beginners Guide Using FREE Software
Kolossal Games – Mezo Relaunch
Motion in Poetry – Trolls, Goblins and Orcs
War Scenery – 3D-Printable SciFi Scenery
Certifiable Studios – D6: Dungeons, Dudes, Dames, Danger, Dice and Dragons
Mangrove Games – Hollywood Death Race
Wartorn Studios – Dungeon Architect
DougOutCrafts – Divination Dice
Starduster Team – Spaceship Combat Rules
Carvin Games – Dicetower 180
Red Box Games – Warbands of Wrath and Ruin 
Corvus Corax Miniatures – Onwards
ODAM Publishing – The Shared Dream Reprint
Petersen Games – Cthulhu Mythos for 5e
Critit – Animal Companions Miniatures
Campaign Coins -Epic D20 Coins
and
River Horse Games – The Hunger Games
~And if you want to stay up to date visit The Tabletop Fix for daily updates!