Acthung! Cthulhu, a game of occult investigation and pulpy, action goodness set against the backdrop of World War II is getting a 2nd Edition, this time one that utilizes Modiphius' 2d20 engine. Featuring new monsters and new lore, this edition improves and expands the world of Achtung! Cthulhu.
Five years after its release, Achtung! Cthulhu, the game that launched Modiphius Entertainment is publishing a new edition of the game, built using the company's 2d20 Engine in order to play up the pulp and horror elements that investigators find themselves contending with as their keepers send them into a secret war against the Nazi occult operatives. Your heroes will be agents of the special British Section M or the American Majestic, a coalition of supernatural operatives who seek out the occult behind enemy lines and deal with Deep Ones, Mi-Go and more monstrous enemies beside.
via Modiphius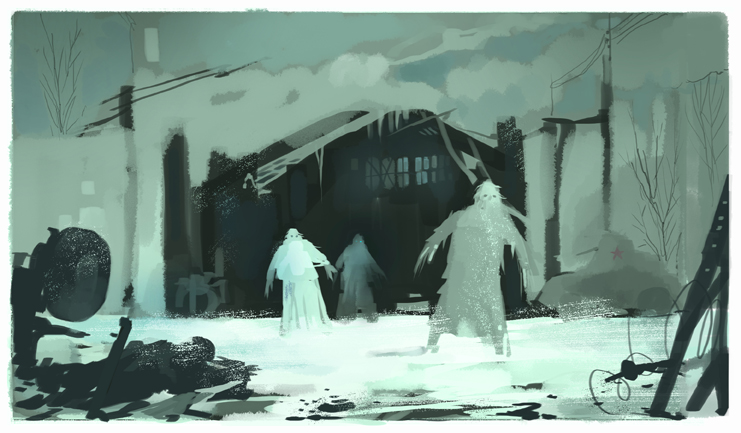 The original setting for Achtung! Cthulhu is being completely updated, with expanded backgrounds on the cult of the Black Sun and the nefarious Nachtwölfe, their secret origins and eldritch powers. Alongside the Nazi factions, Majestic and Section M will also get an expanded portfolio of resources available to the heroes of the Secret War. Keepers can expect new lore on alien factions such as the Deep Ones and Mi-Go Expedition who will figure in much of the stories, whilst expanded Mythos creature files will delve deeper in to the terrible horrors prowling the battlefields of WWII. The Secret War is about to become more dangerous than ever, so there'll be full details on the iconic heroes Professor Deadman, Captain 'Badger' Harris, Natalya Petrova, Arianne Dubois, Corporal Akhee Singh, and Sergeant Carter to aid the Allies' investigations.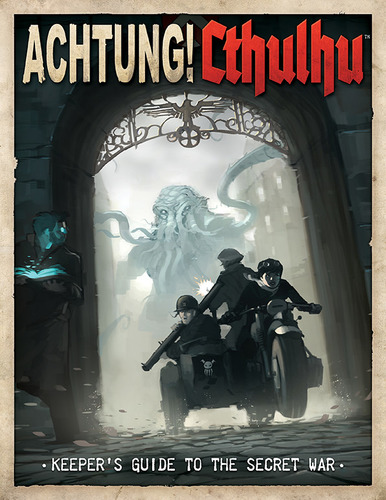 The upcoming new edition will be designed with Modiphius' 2d20 System to enhance the terrifying, pulp-action of the WWII setting, which promises stories of audacious Allied heroes, evil Nazi villains, super secret bunkers, and inhuman conspiracies from beyond the depths of time and space!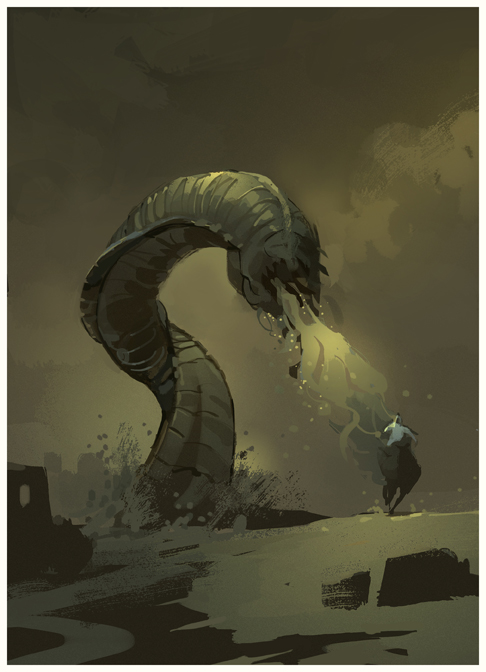 Modiphius Entertainment is employing the expertise of one of the original writers and Keeper of Lore, John Houlihan (Tales of the White Witchman), who has assembled a team of writers and artists passionate about the Achtung! Cthulhu setting. New artwork is being commissioned from original artist, Dim Martin, to give Keepers and Investigators a new vision of our expanding world.

Fans of the classic Call of Cthulhu games will be able to play Achtung! Cthulhu with the most up-to-date rules as Modiphius releases their previous Investigator's and Keeper's Guides updated for Call of Cthulhu 7th edition, available from Modiphius.net later this year.
---
You can find the new edition of Achtung! Cthulhu later this year, premiering in London in December, with quickstart rules and the official launch ancitipated to be Spring of 2019.
Achtug! Cthulhu is also a new video game, which we'll be reviewing in the coming days, so stay tuned adventurers!