There is a Humble Bundle of heroic proportions out right now featuring all your favorite 40K games. If you've wanted to sample the best games in the grim darkness of the distant future, look no further.
Right now you can grab an amazing Humble Bundle that features some of the best 40K Games in existence–including and especially Dawn of War GOTY Edition and the Space Marine Collection, both of which you can unlock for under $10. And that's just the icing on the 40(ca)K(e).
via Humble Bundle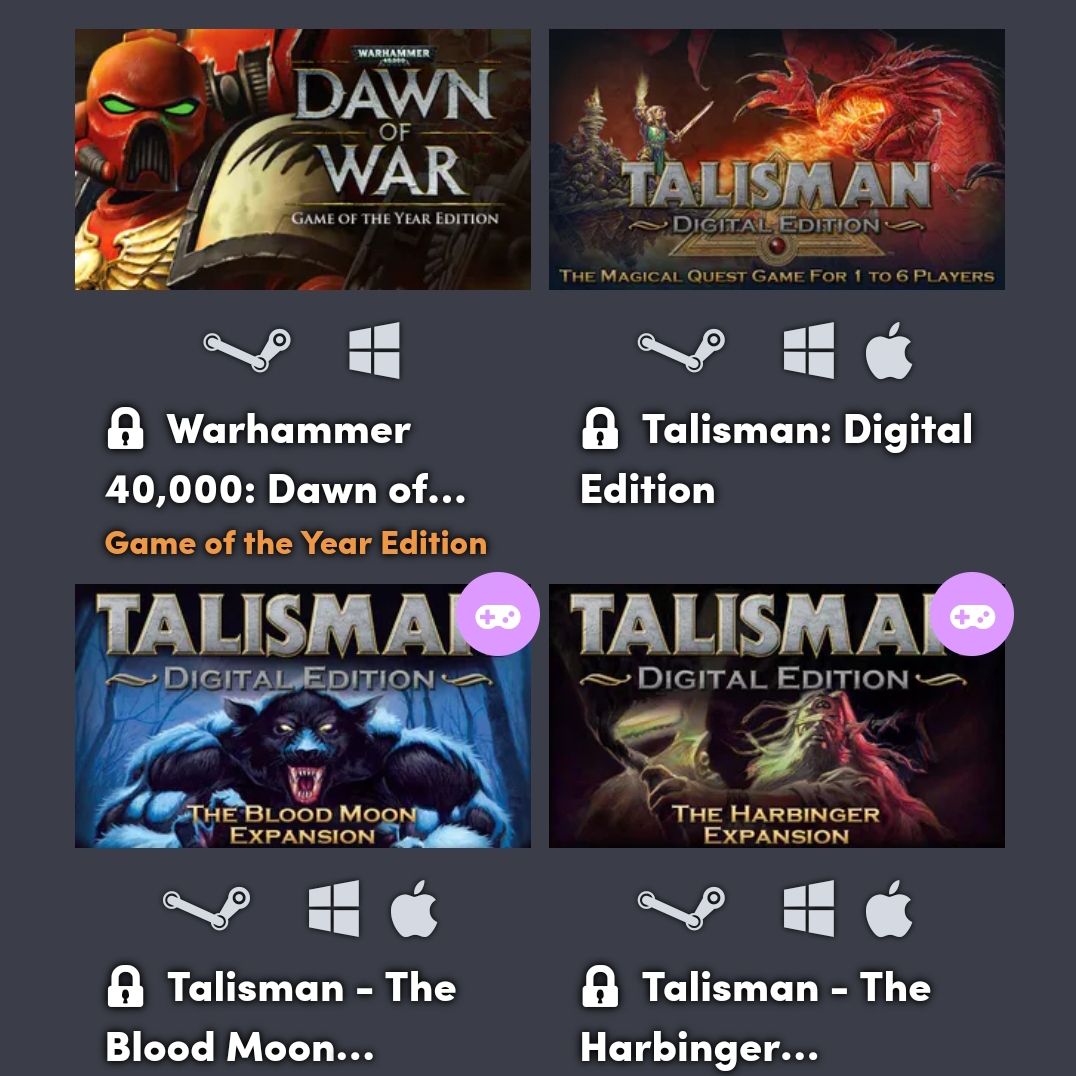 The Humble Warhammer Bundle

Warfare thee well. The age of the Humble Warhammer Bundle is at hand! Pick up a collection of games, expansions, and DLC, including Warhammer 40,000: Dawn of War III; Battlefleet Gothic: Armada; and Warhammer 40,000: Space Marine Collection. And remember: Success is measured in blood – yours or your enemy's.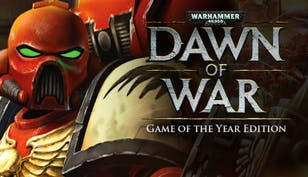 Pay what you want. Normally, the total cost for these games is as much as $221. Here at Humble Bundle, though, you choose the price!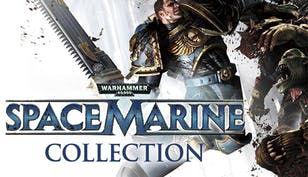 Redeem on Steam. All of the games in this bundle are available on Steam for Windows, and some for Mac and Linux too. Pay $1 or more to access Steam keys. Please check out the full system requirements here prior to purchasing.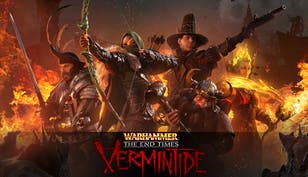 Support charity. Choose where the money goes – between the developers and a charity of your choice via the PayPal Giving Fund. If you like the bundle or like what we do, you can leave us a Humble Tip too!
But of course there's more. Because today we've got not just this one Bundle, we've got two. Check out the audiobook bundle: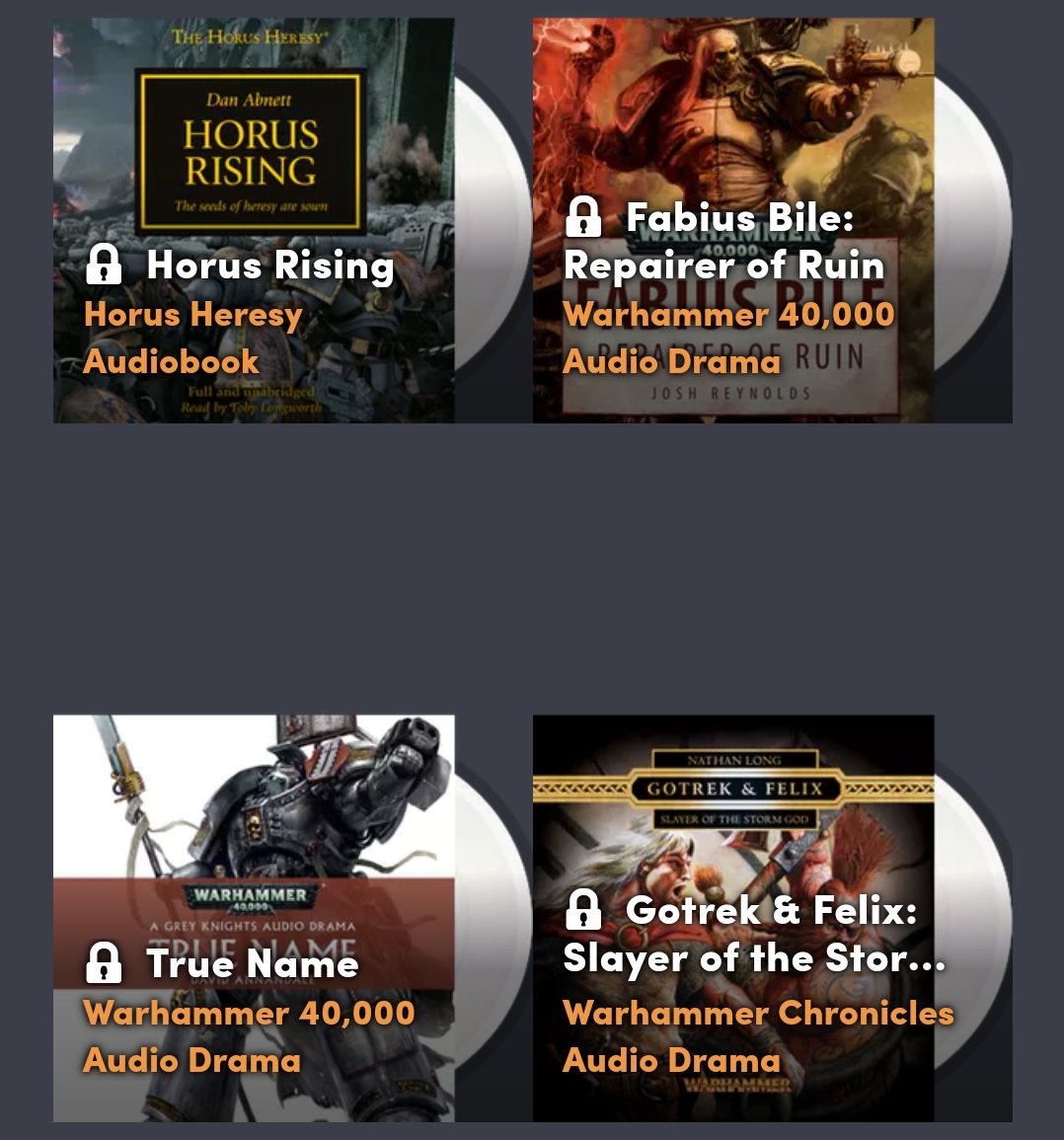 Bringing the battle to you(r ears). Welcome back to the Worlds of Warhammer! What's that sound? It must be Black Library & Games Workshop's awesome collection of audio dramas from Warhammer 40,000, The Horus Heresy, and more. Do you hear the voices, too?

Pay what you want. All together, these audiobooks would cost over $353. Here at Humble Bundle, you choose the price and increase your contribution to upgrade your bundle! This bundle has a minimum $1 purchase.

Listen anywhere. These books are available in MP3 and FLAC formats, meaning you can listen to them anywhere at any time. Instructions can be found here.
Both of these bundles last another 8l eight days, so grab them while the grabbing's good.
Happy Bundling!