This week on TFG Radio we have a bonus episode with Garagehammer host, David Witek!
Hey all! Another bonus episode for you! This time we have David Witek on. He is the co-host of the Garagehammer and After Ullanor podcasts, and a recipient of the Warhammer Hero Award. This episode we cover a bunch of different subjects. Age of Sigmar, switch over from AoS to 40K, the background of both games, and my work in the fields! It is a bit rambling, but I hope you enjoy it.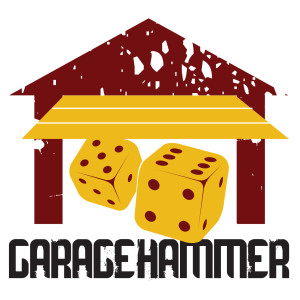 Bonus Episode #4
~I hope you enjoy the show! Be sure to say something in the comments section. Whether it's your opinion of the show itself, or just to suggest something we could talk about in the future, be sure to drop us a line.

If you're a fan of the show, and would like to help us to make the show better, be sure to visit our page and support today:
TFG Radio Patreon