We have already seen 2 boxed sets set on Vigilus. The rumormill says a third is on the way. Here's what we know.
Vigilus is being set up by GW as a key narrative arc for Warhammer 40,000.  Already we have had two boxed sets set there: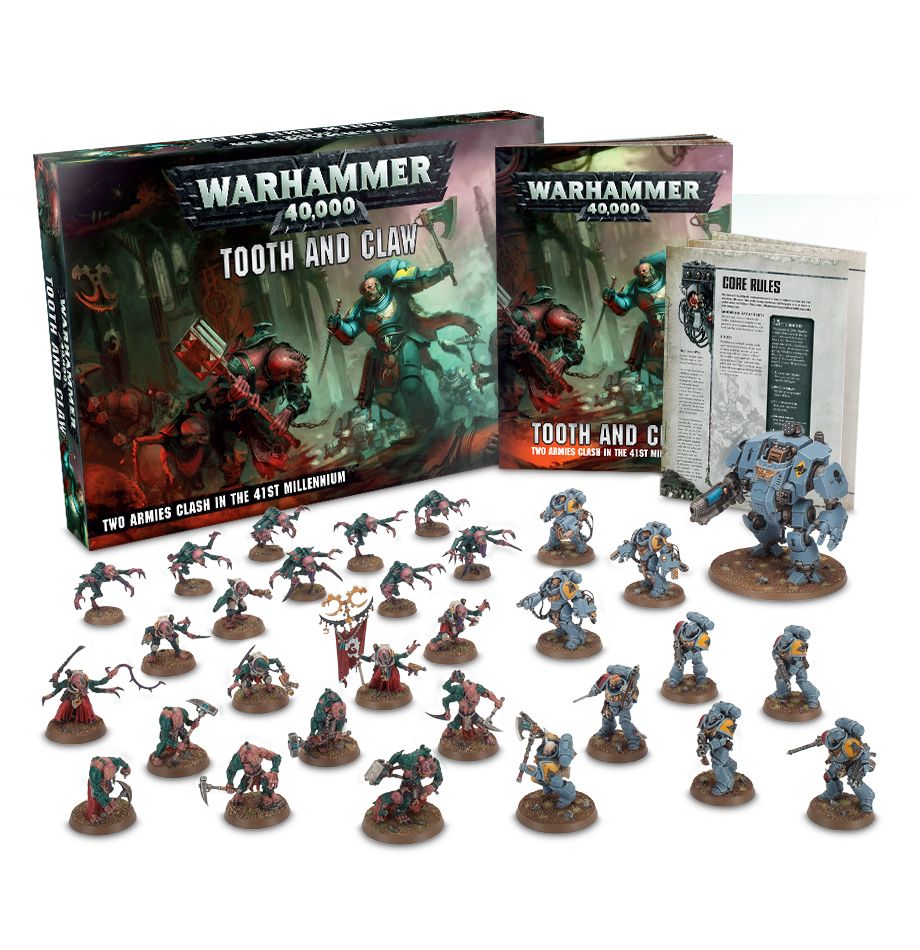 Tooth and Claw introduced the Genestealer Cult Abominant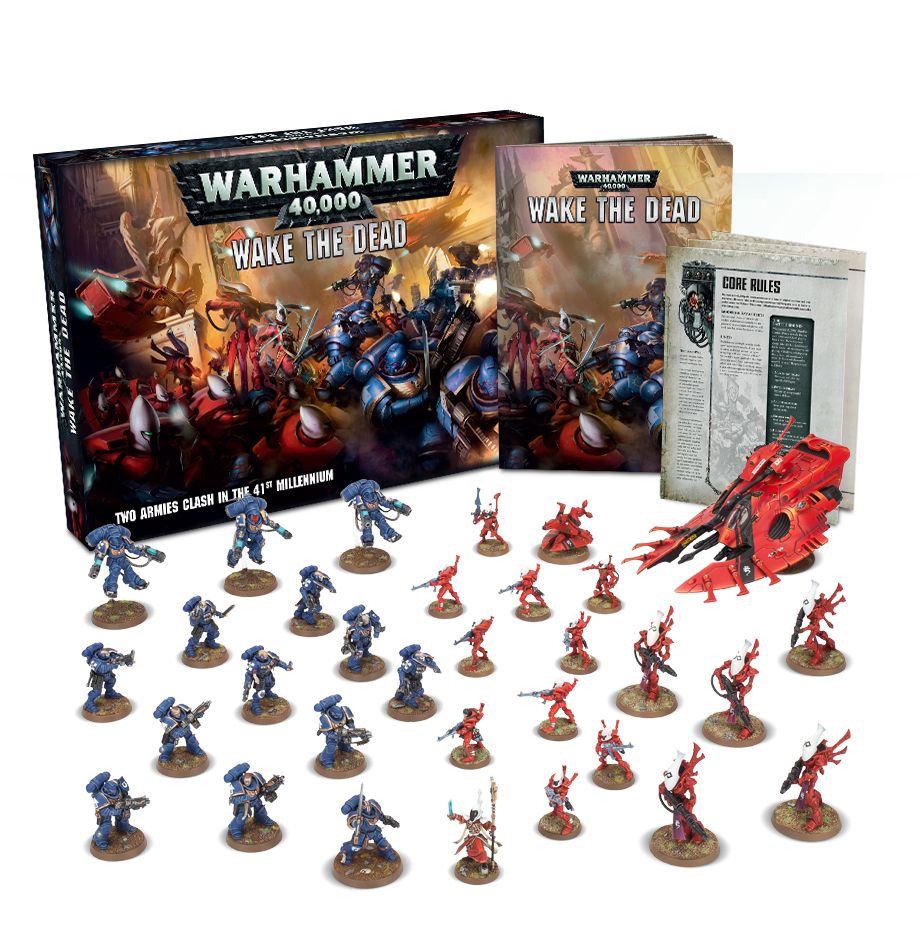 Wake the Dead gave us a plastic Spiritseer
We hear from the rumormill that GW is planning more:
A third boxed set similar to the previous two is planned that will be set on Vigilus
It will contain Primaris Marines
It will contain at least some new Primaris models

Thoughts
Vigilus is clearly being set up as a "new Cadia" guarding one of the two stable pathways through the Great Rift.  You will recall that we have had regular rumors of a set of new Primaris minis coming in the next few months to reinforce the range. This boxed set could be tied into that release, as GW has a long history of dropping early models into these sets and releasing the full rules for them in a codex a couple of months later.  There is no word on the opposition, but Orks are an obvious choice. The greenskins are the primary invasion force on Vigilus at the moment and they just got their new codex. It would let GW drop in some older Ork models to fill out the kit, and maybe even drop in a new one that needed to be spaced out from the codex release slot.
On the other hand, there's a lot of Chaos mini creativity in the just released Blackstone Fortress box…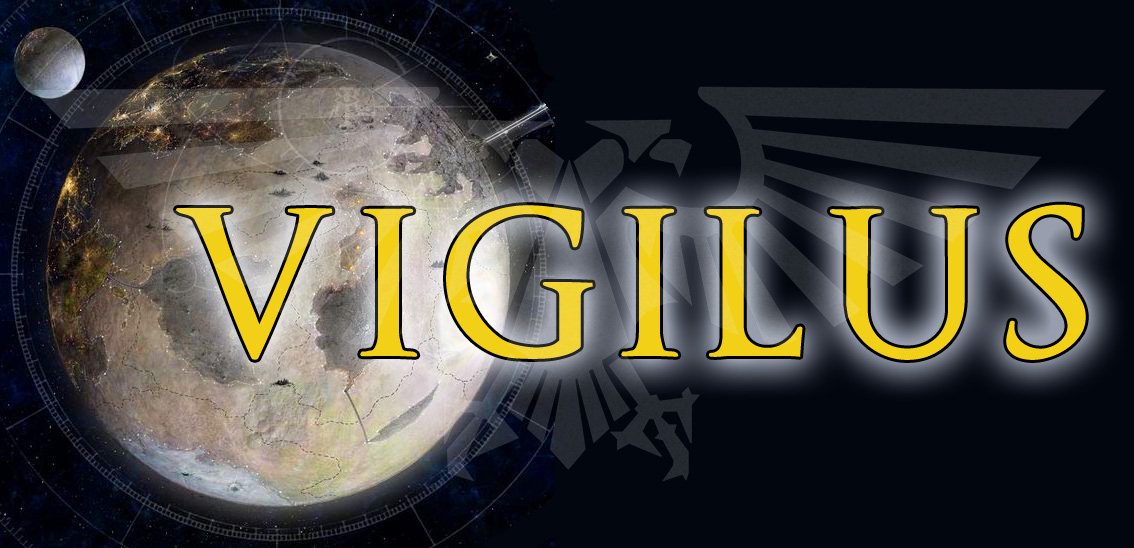 ~Have at it folks.