GW showed off a bunch of new minis and  Blood and Glory Studio Preview – including our best look at Blackstone Fortress yet. Come take a look at what you'll be able to pre-order late this month.

Warhammer Quest: Blackstone Fortress was just announced at NOVA back in August  and we've been pumped about it ever since. The Dark Adventure style board game/RPG hybrid of Silver Tower and Hammerhal is coming to the Grimdark – and it's coming with some fantastic minis. I'll let Warhammer Community do the intro in for the new video:
Over the past few months, we've heard all sorts of news from Vigilus – a war-torn world on the frontier of the Imperium beset by invaders from… well, pretty much everywhere. Now, it's time for the Imperium to strike back. Vigilus calls for aid, but who will answer? Something tells us things might get worse before they get better for this beleaguered sentinel world…
As revealed in the video – the pre-release day is November 10th. That's next Saturday.
A static look at some of the minis shown off in the video. There's a lot of awesome to see here from all over the galaxy – that flame thrower is sweeeet!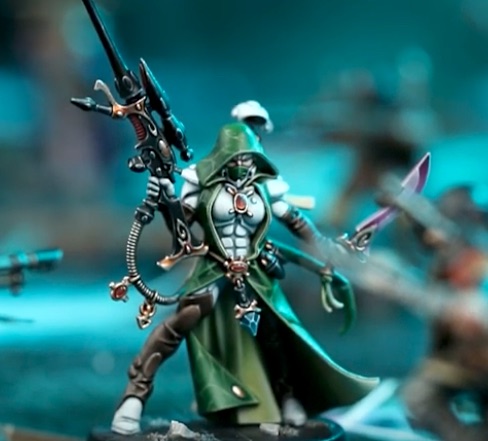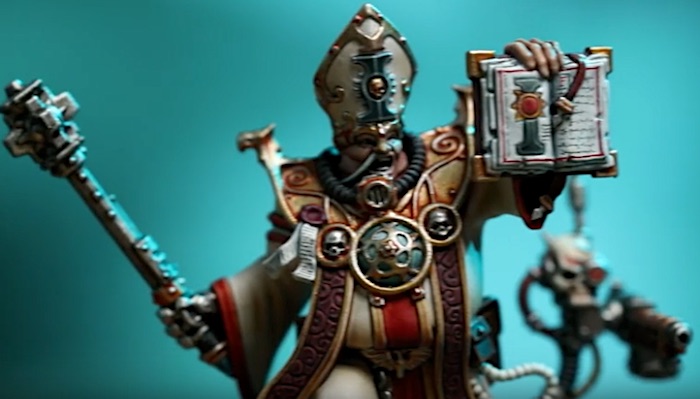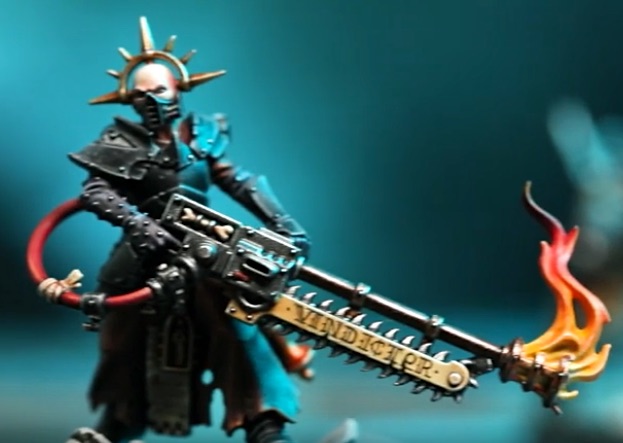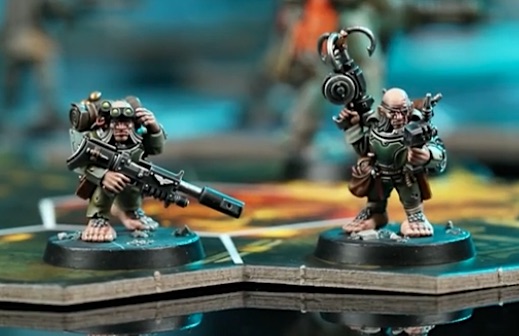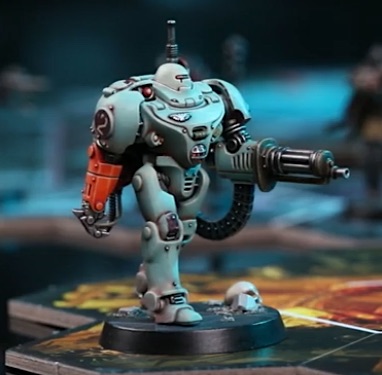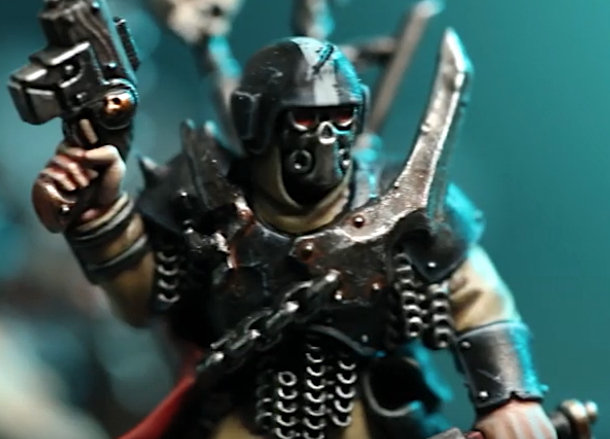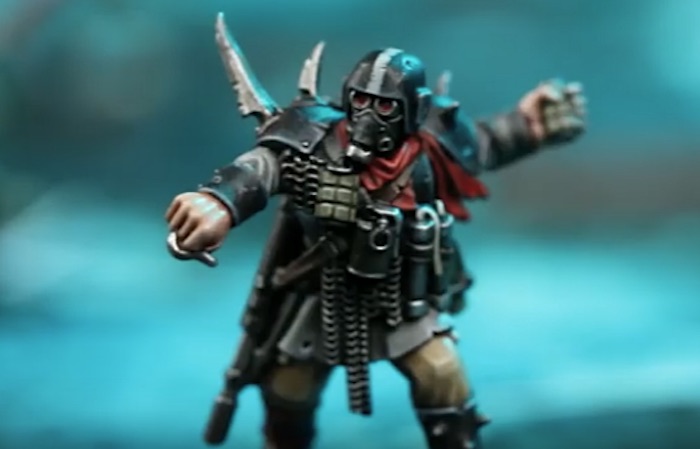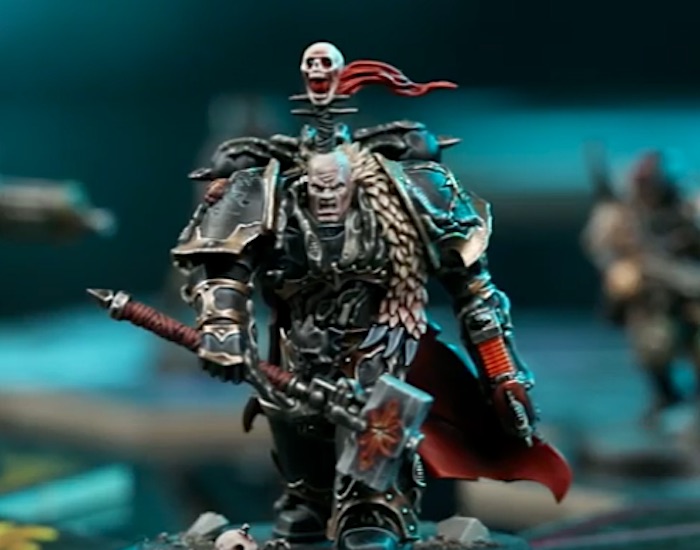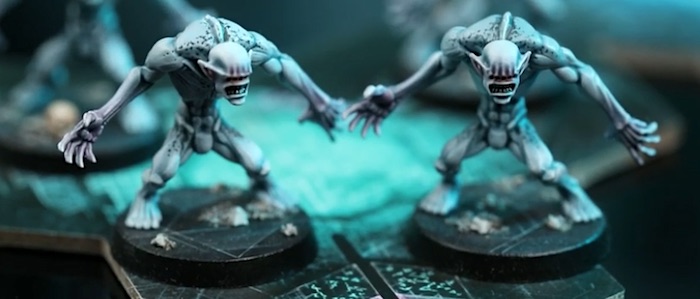 What do you think of the new reveals? Are you excited to get Blackstone Fortress on you game table?