Welcome to November!  BlackStone Fortress, Killteam and  more goodies arrive!
Here's the list of products and prices for this weekend's GW releases about to hit the shelves. starting with Blackstone Fortress, which is going up for solicitation early, and some Kill Team products.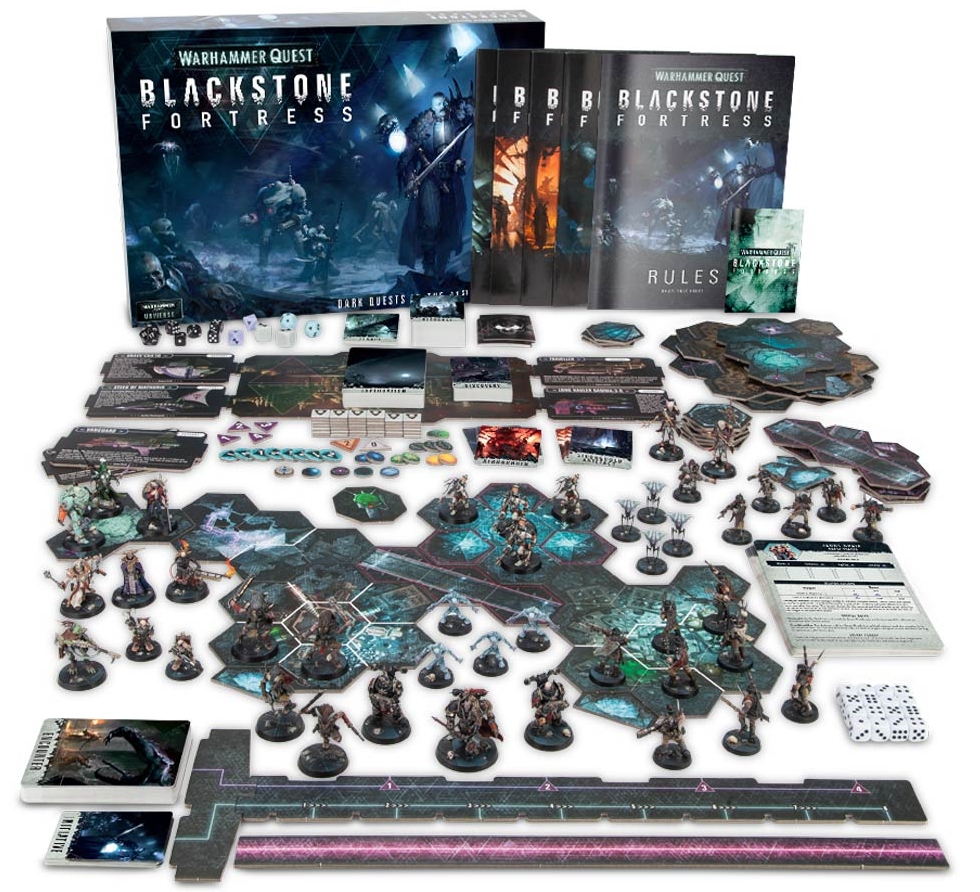 Blackstone Fortress

 $150


Kill Team: Nemesis 9 Tyrantis 
$35
Kill Team Commanders: Krasker Matterzhek 
$35
Black Library
Hallowed Knights: Black Pyramid (hardback) 
$27.00
THE STORY
As cities rise across the Mortal Realms, Lord-Celestant Gardus Steel Soul leads his Hallowed Knights into darkest Shyish, hoping to gain a foothold for the forces of Azyr. But as the foundations of a new citadel are laid, the Hallowed Knights find themselves beset by enemies both living and dead – including the Mortarch of Night, Mannfred Von Carstein. Now, Gardus must lead his warriors into the very heart of darkness in order to save the soul of a warrior long thought lost…
Written by Josh Reynolds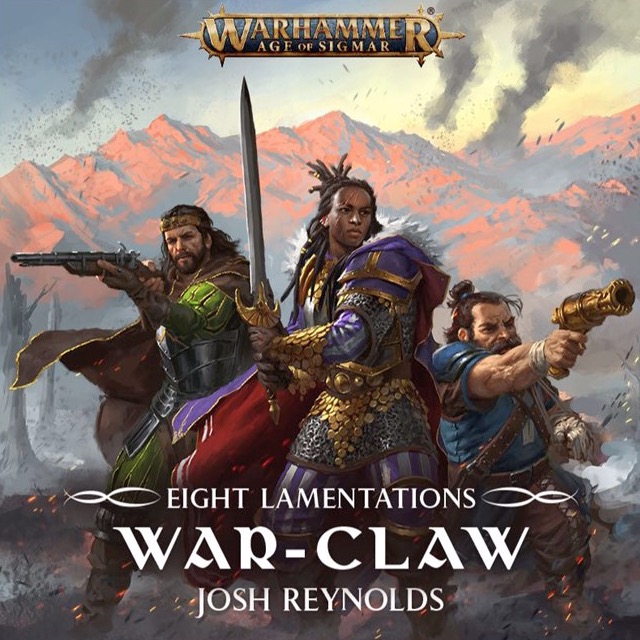 Eight Lamentations: War Claw (audioback) 

$21
THE STORY
In the wilds of Aqshy, Owain Volker, Gunmaster of the Ironweld, and Zana Mathos, sellsword and adventurer, seek one of the fabled Eight Lamentations on behalf of the duardin smith-god, Grungni. But they are not the only ones searching for the legendary artefact, and the duo soon find themselves trapped in an isolated mountain outpost, caught between a herd of savage beastmen and a pack of monstrous foes.
Written by Josh Reynolds
~ It looks like Blackstone Fortress hits in 2 weeks.