Welcome to another issue of Outside the Box, this week with news from Raging Heroes, Wargame Exclusive, Mantic Games, Dust Models, Fantasy Flight Games and more!
The Hunters are now available from Raging Heroes: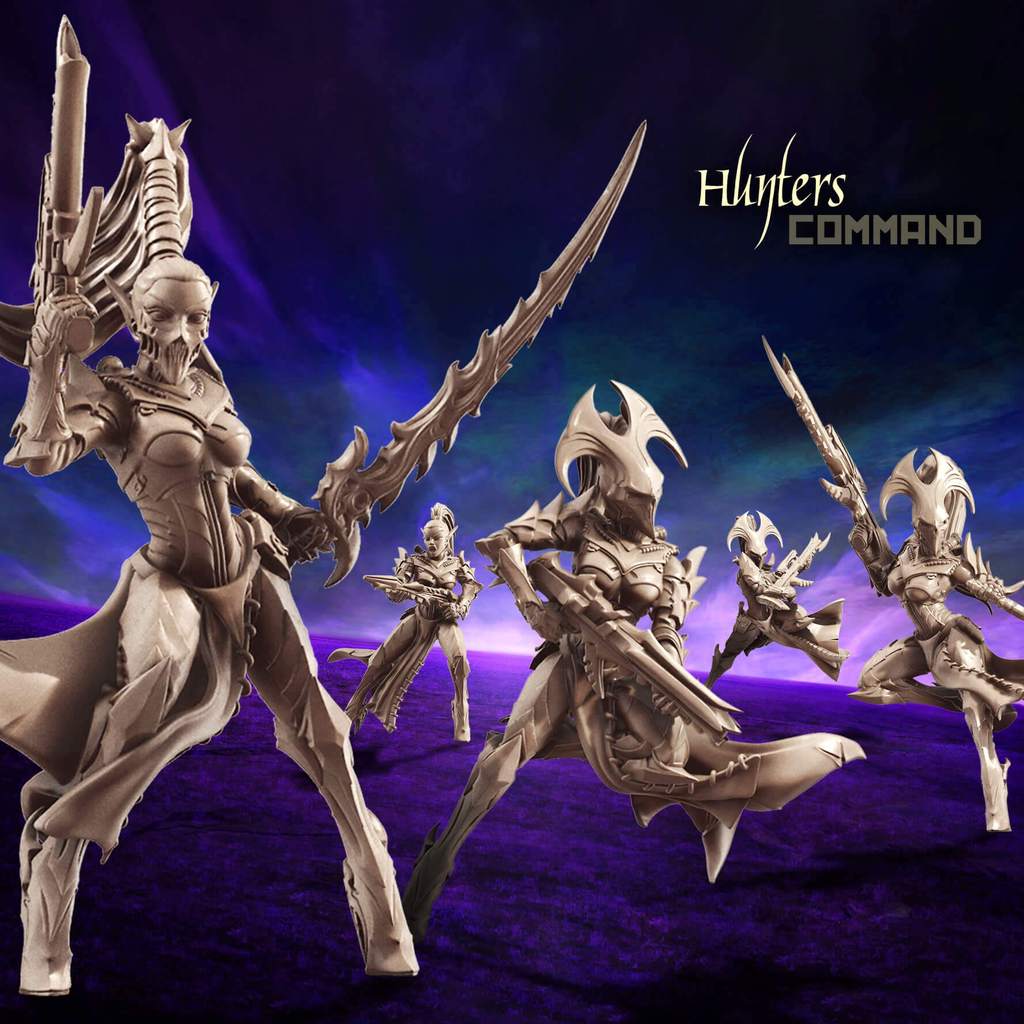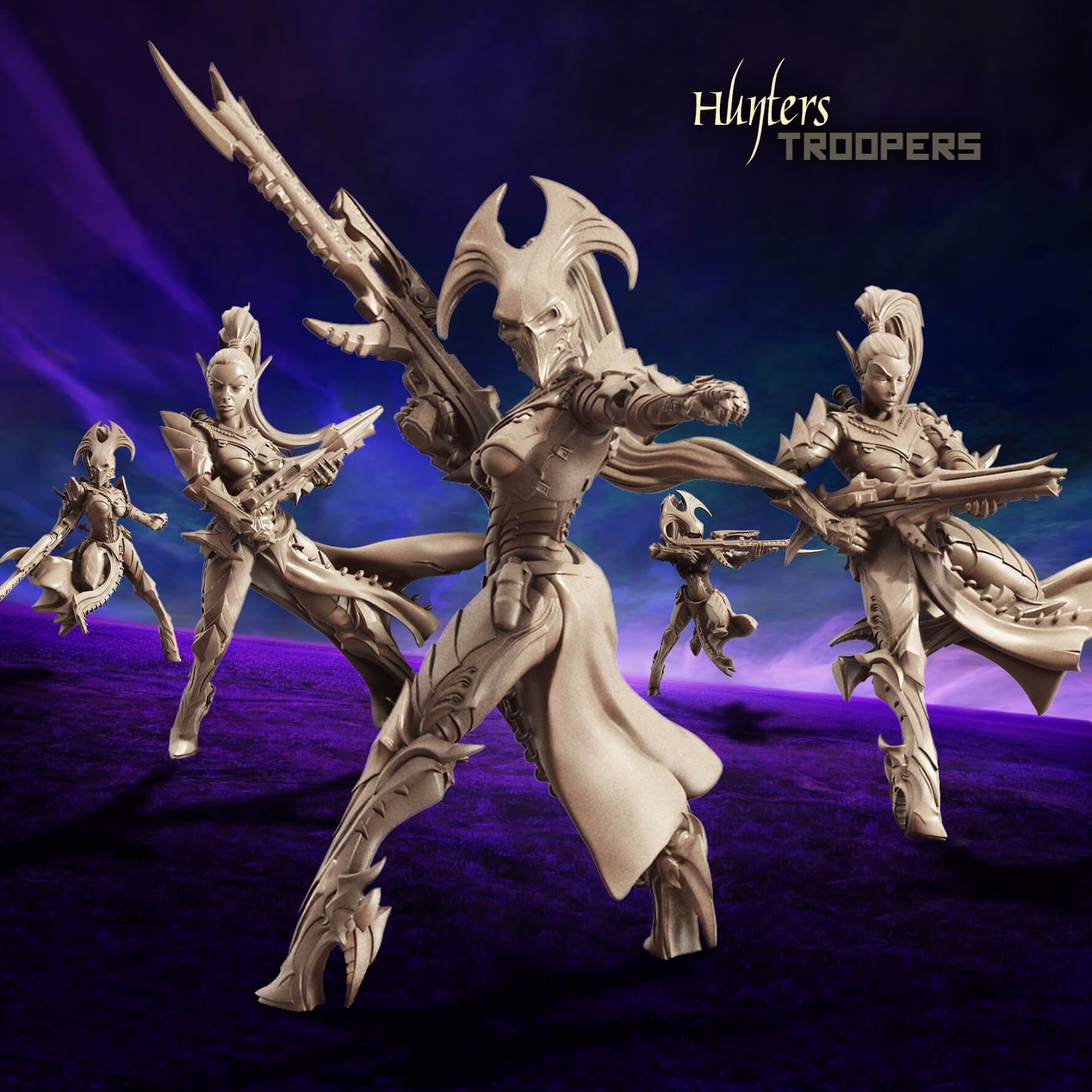 –> More Raging Heroes News
Wargame Exclusive offers a new Greater Good Stalker team and new Orc bionics: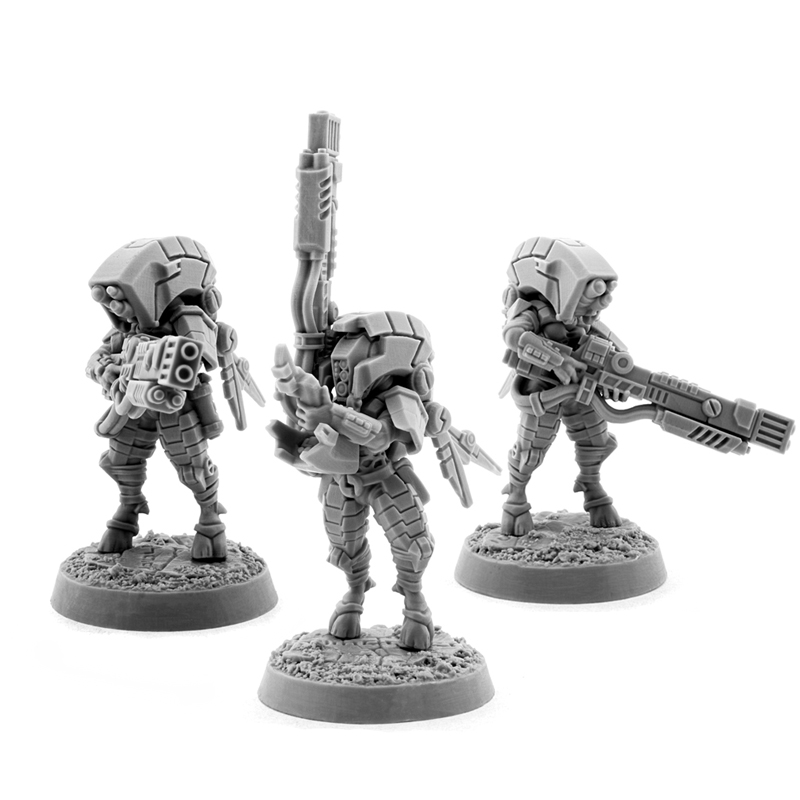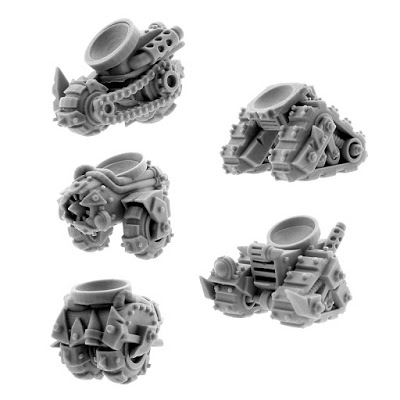 –> More Wargame Exclusive News
New The Walking Dead characters will soon be released by Mantic Games: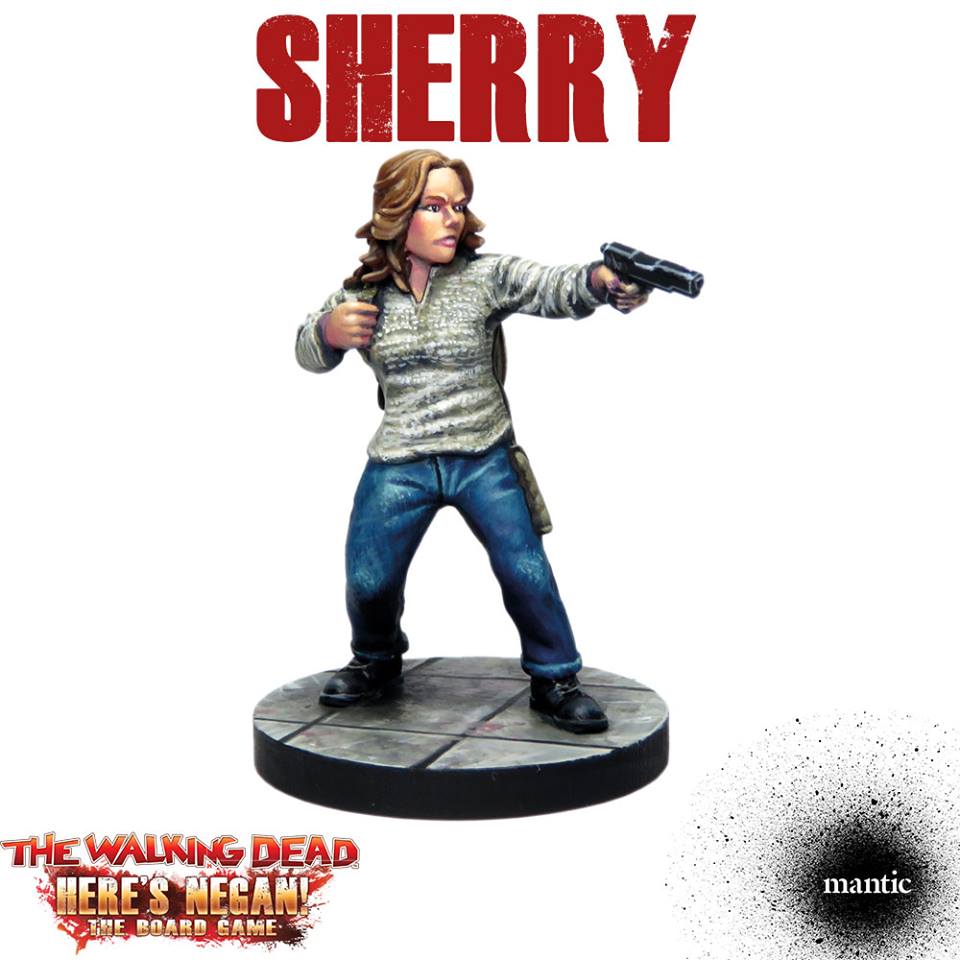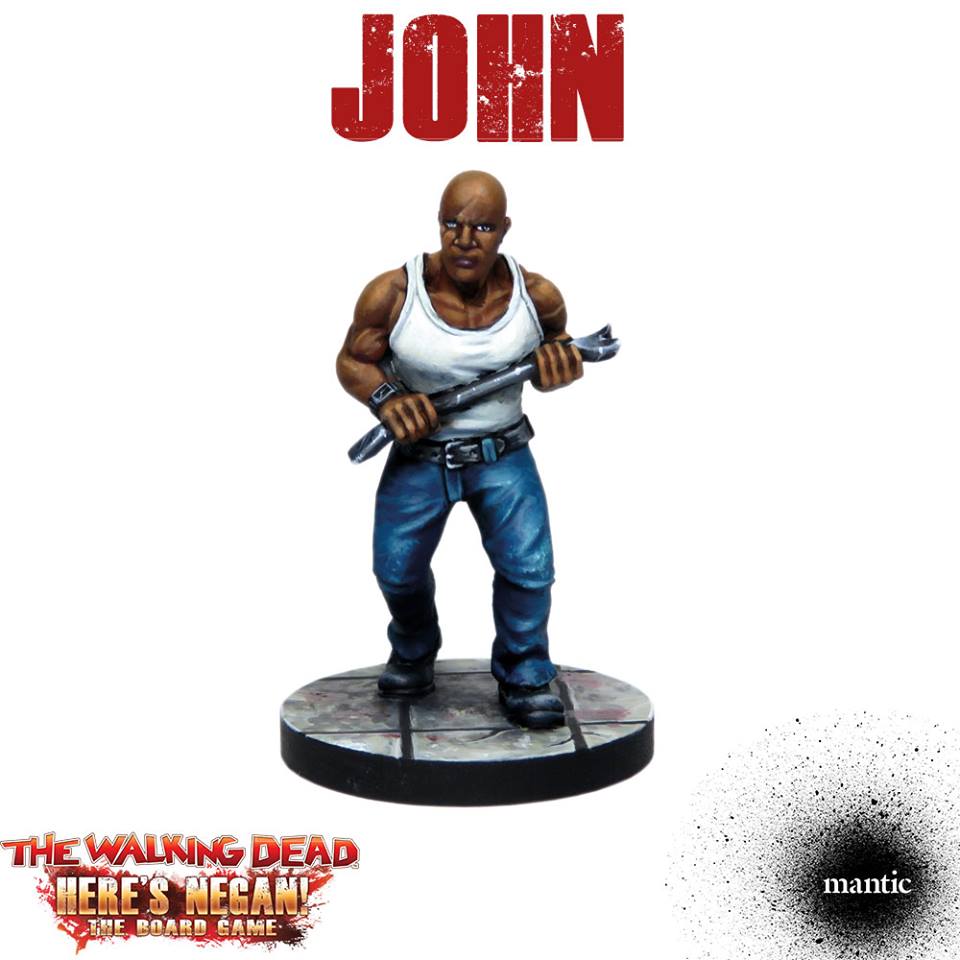 –> More Mantic Games News
Dust Models published new previews: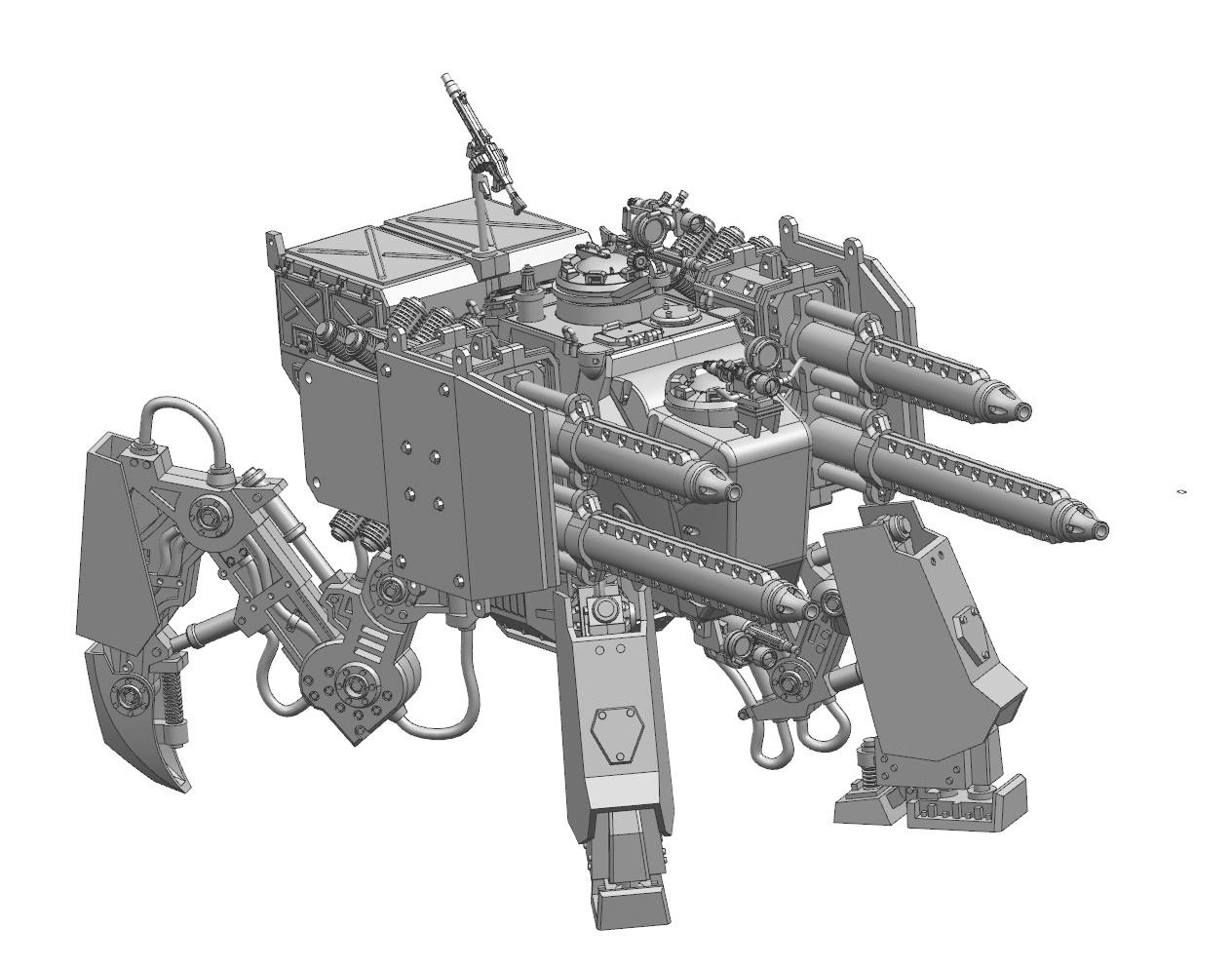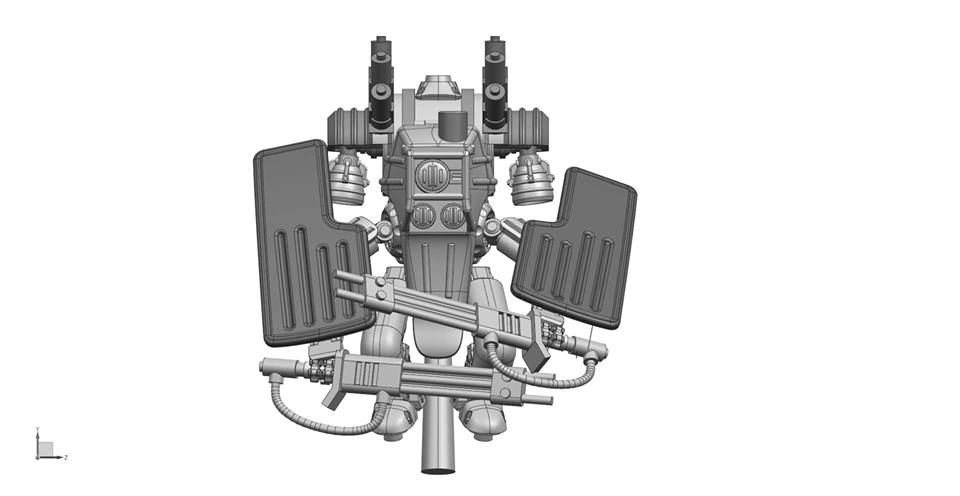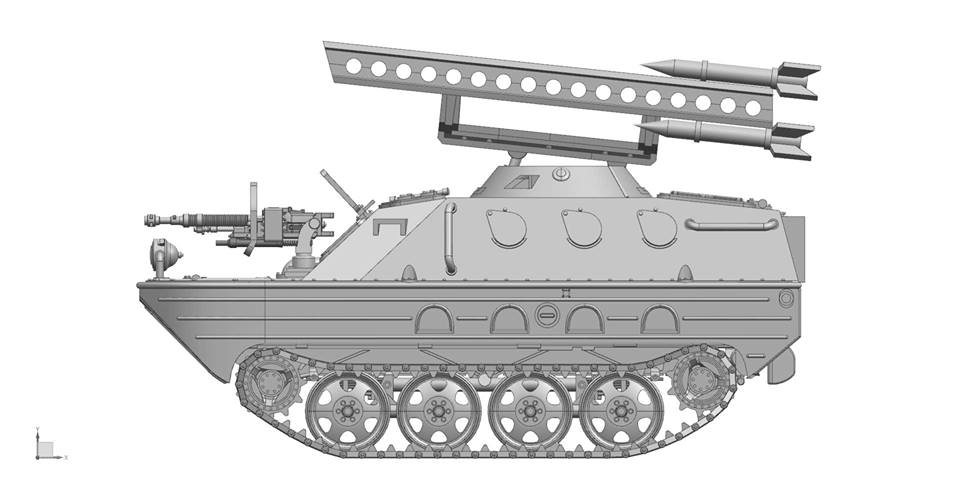 –> More Dust Models News
New releases are available from Mierce Miniatures: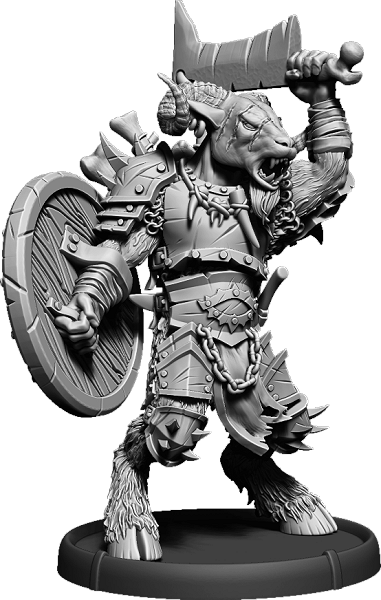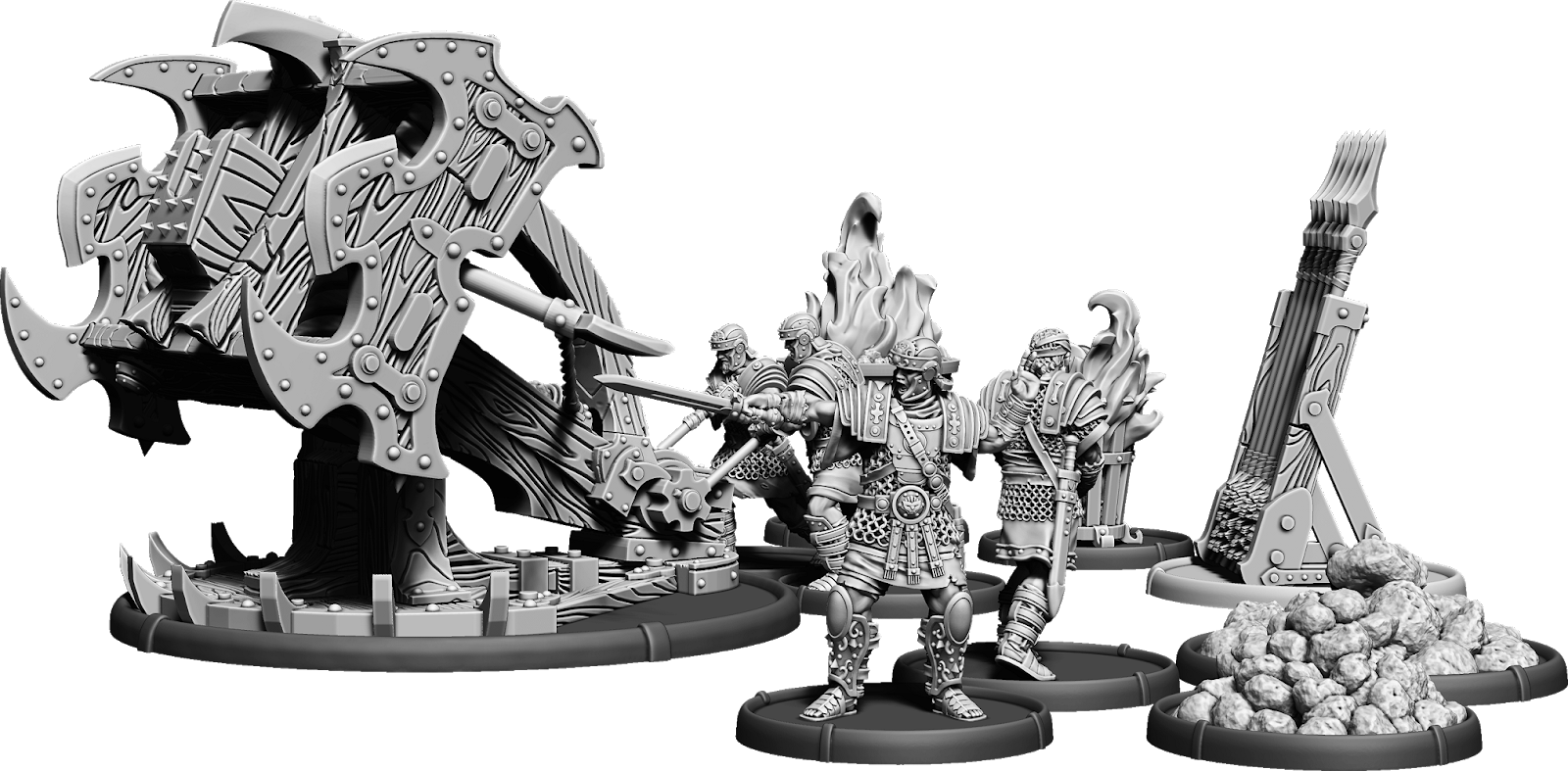 –> More Mierce Miniatures News
Artel W Miniatures released a new Troll: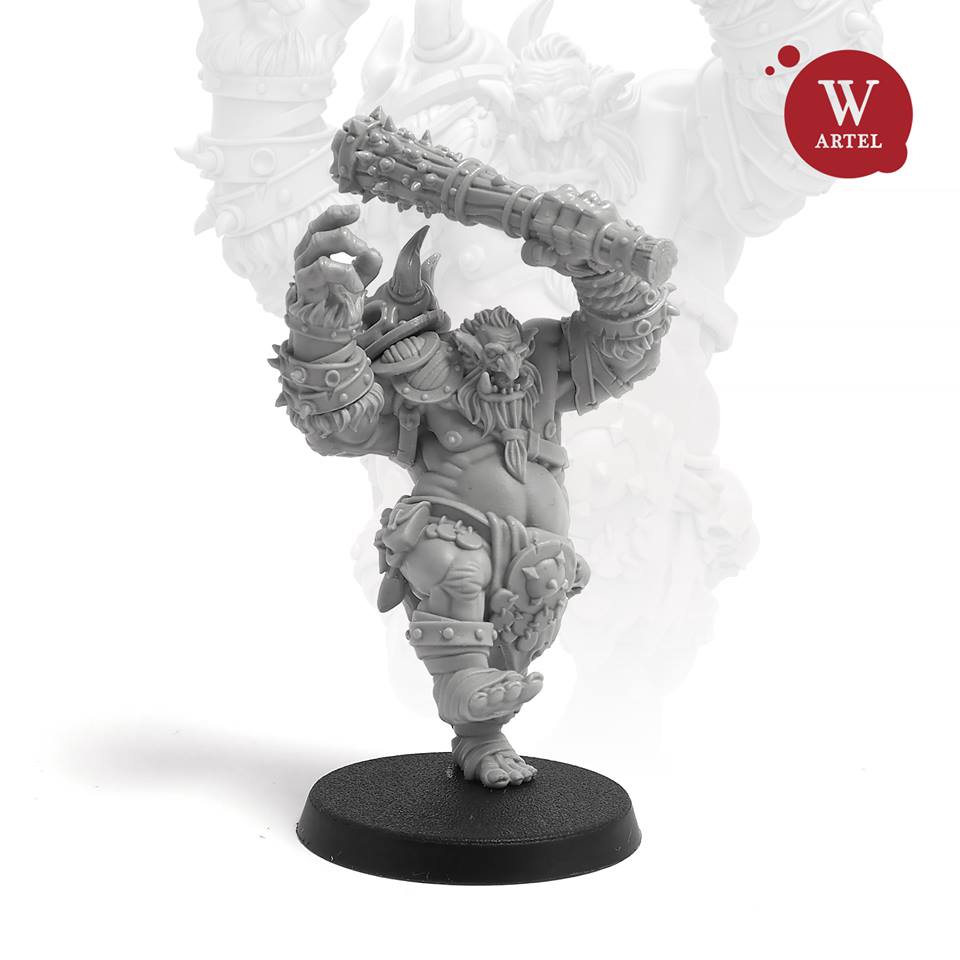 –> More Artel W Miniatures News
The Imperator Palpatine expansion for Star Wars Legion can now be pre-ordered from Fantasy Flight Games: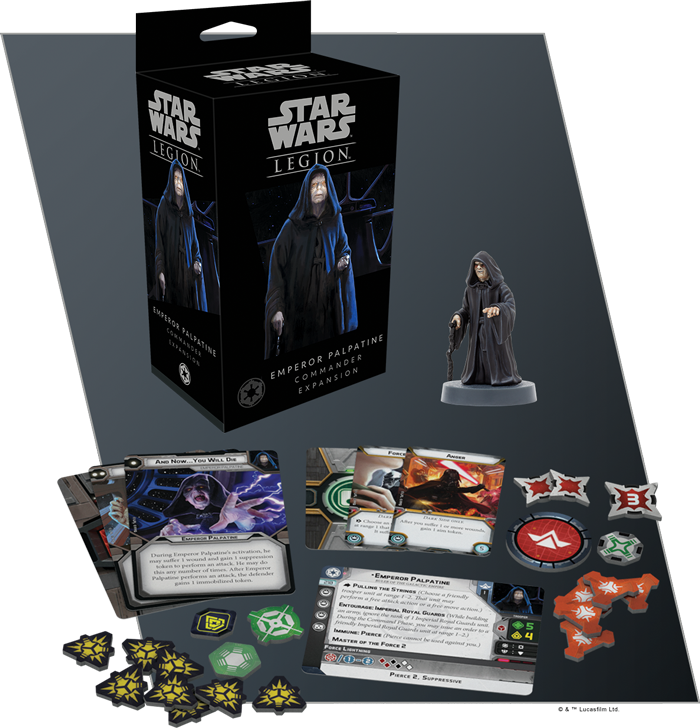 –> More Fantasy Flight Games News
Corvus Belli presents new miniatures for Aristeia!: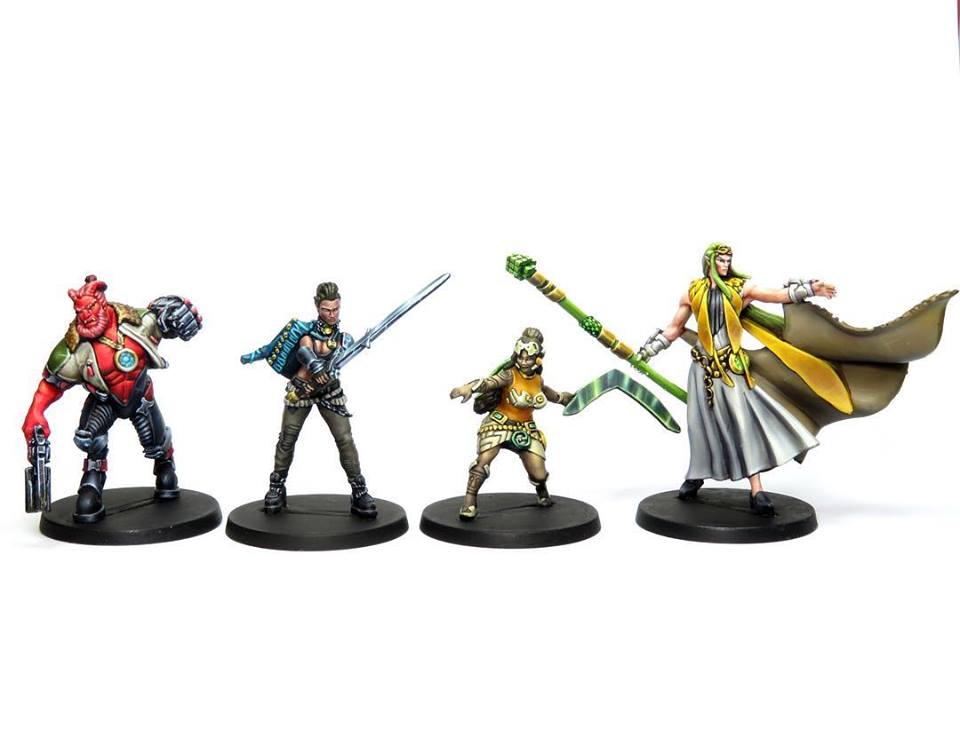 –> More Corvus Belli News
The Early Imperial Roman cavalry is the next set coming from Victrix:



–> More Victrix News
Warlord Games announced new Italians for Konflikt '47: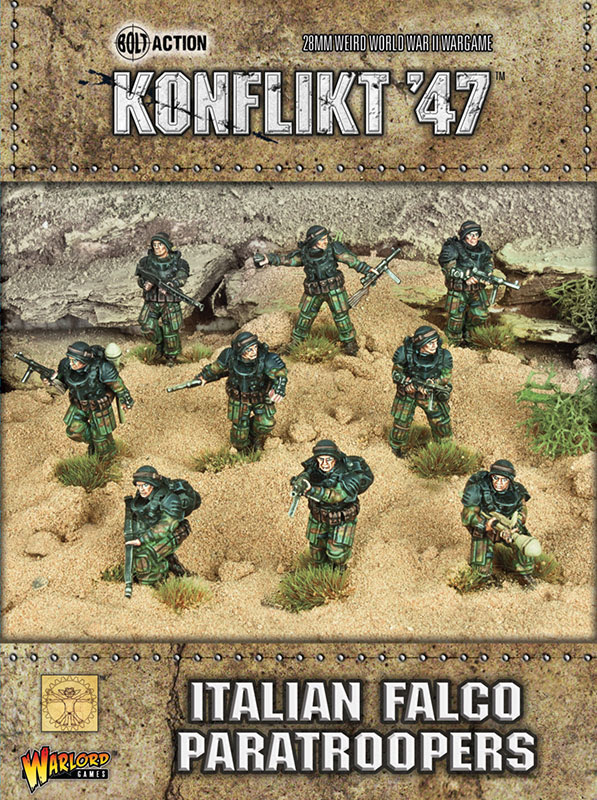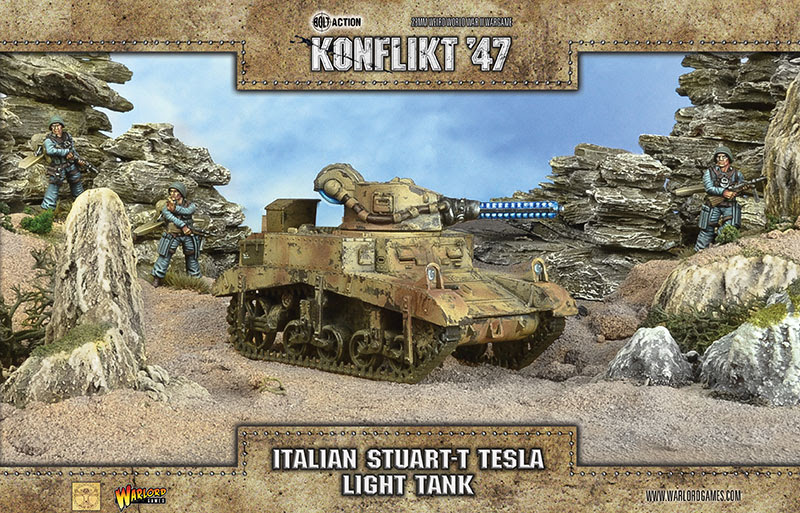 –> More Warlord Games News
New Tank Riders previews have been published by Mad Robot Miniatures: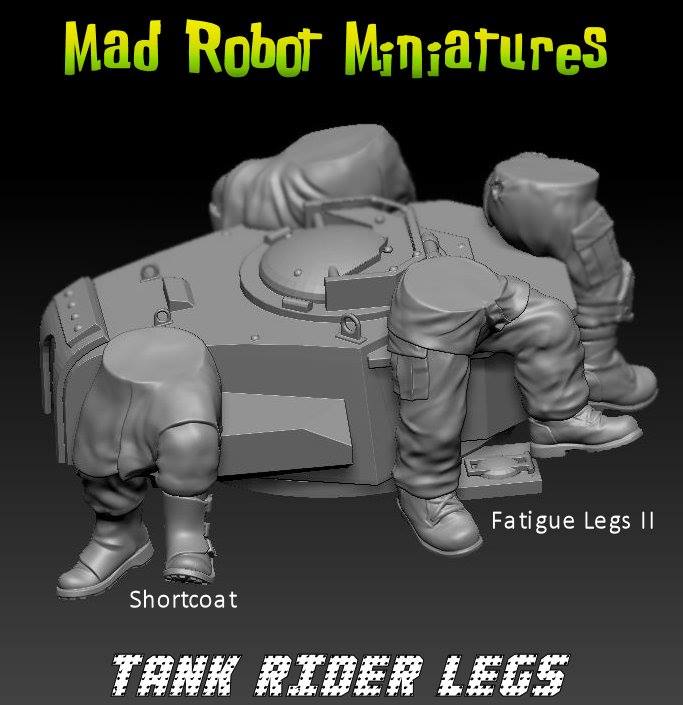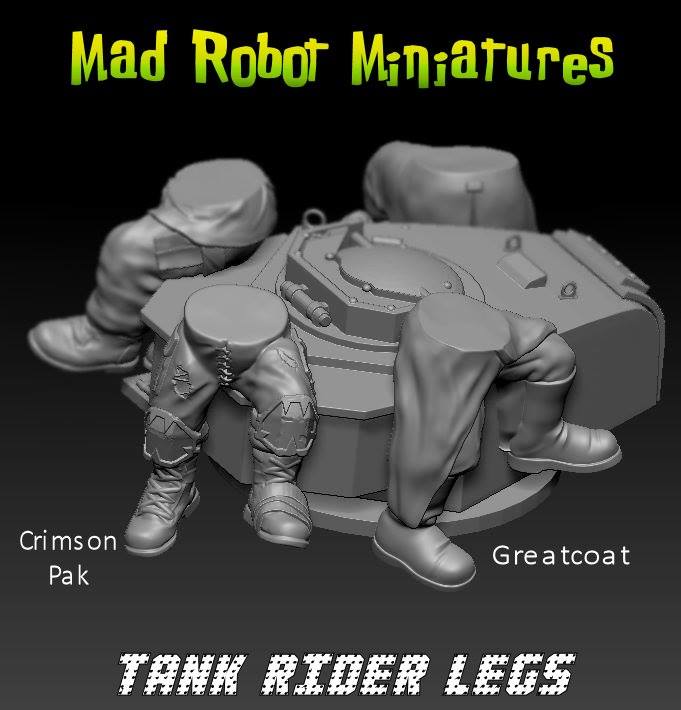 –> More Mad Robot Miniatures News
Onslaught Miniatures presents new 6mm vehicles: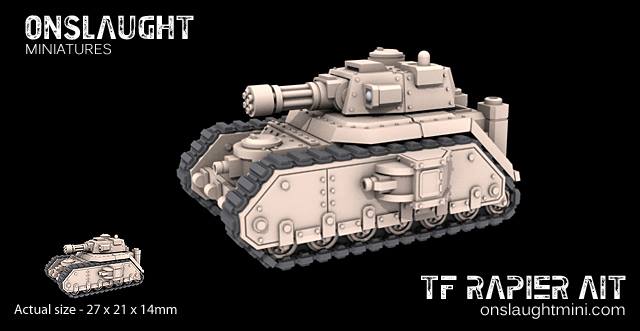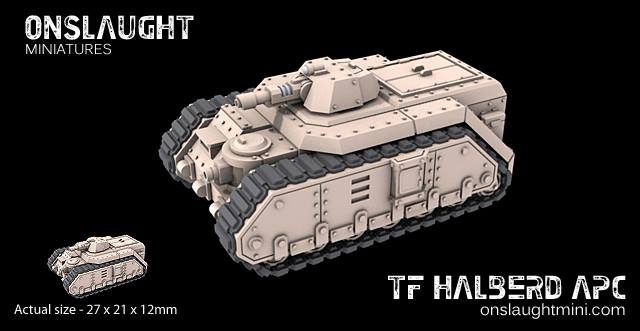 –> More Onslaught Miniatures News
New terrain is available from 4Ground: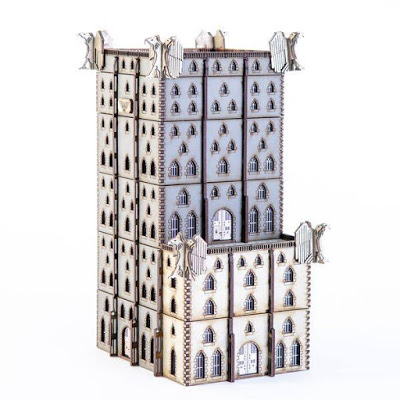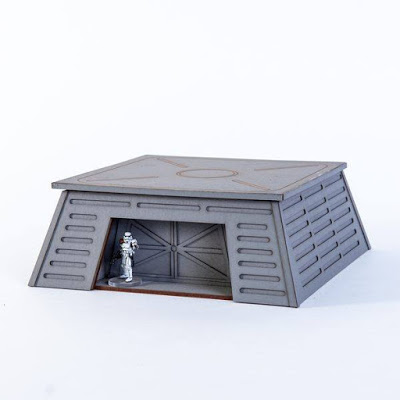 –> More 4Ground News
MOM Miniatures published new previews of their upcoming Kickstarter: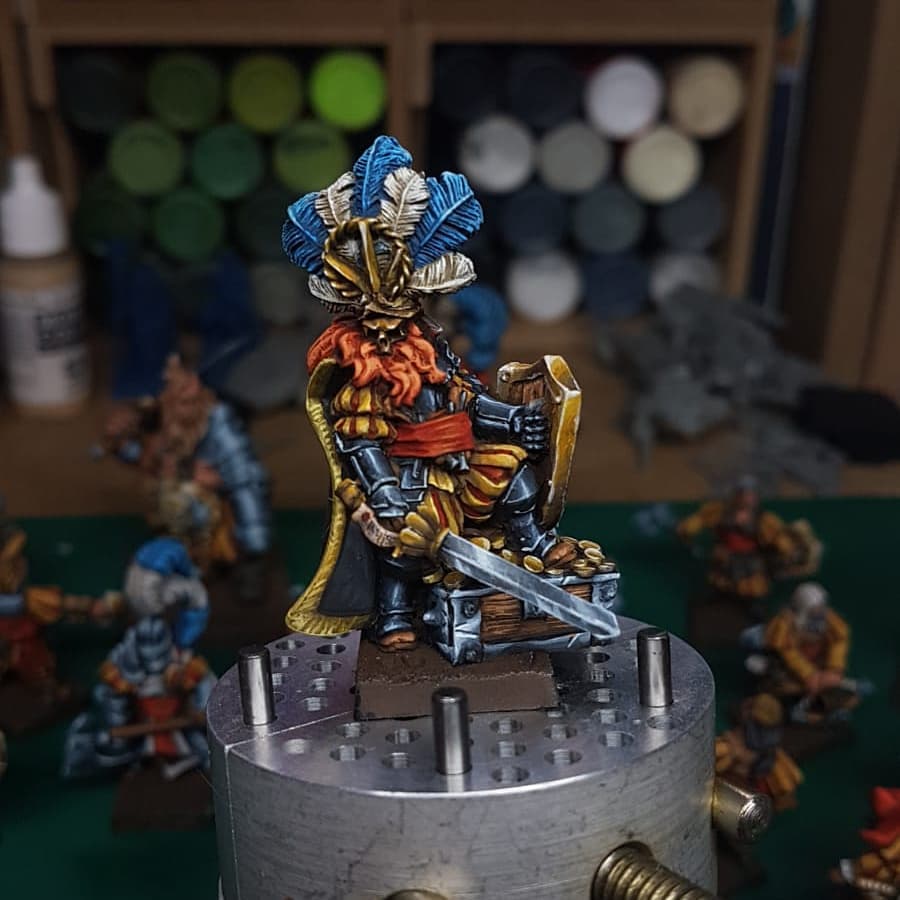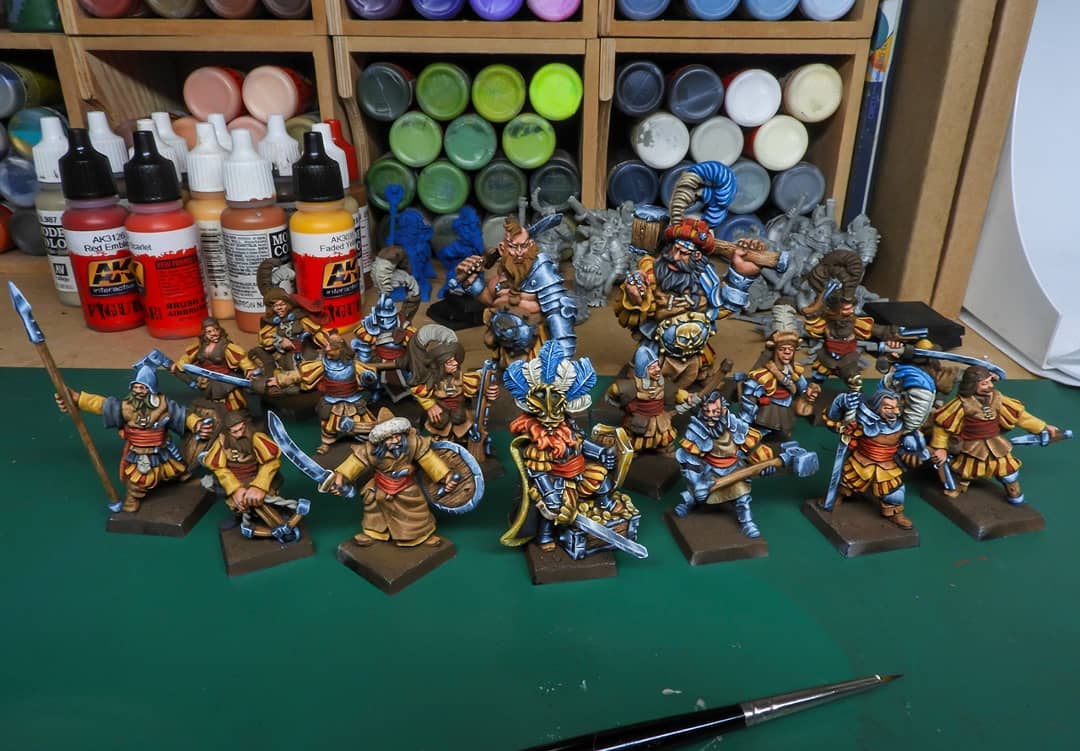 –> More MOM Miniatures News
A new range of bases is coming from Secret Weapon Miniatures: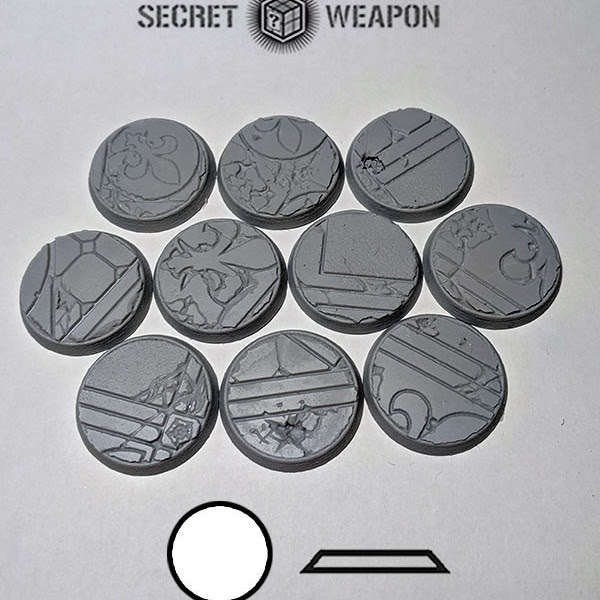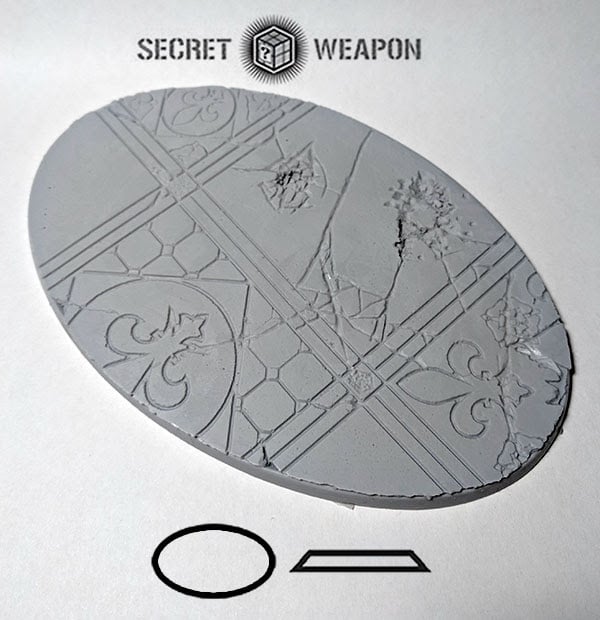 –> More Secret Weapon Miniatures News
Footsore Miniatures released two new Saxon Earls: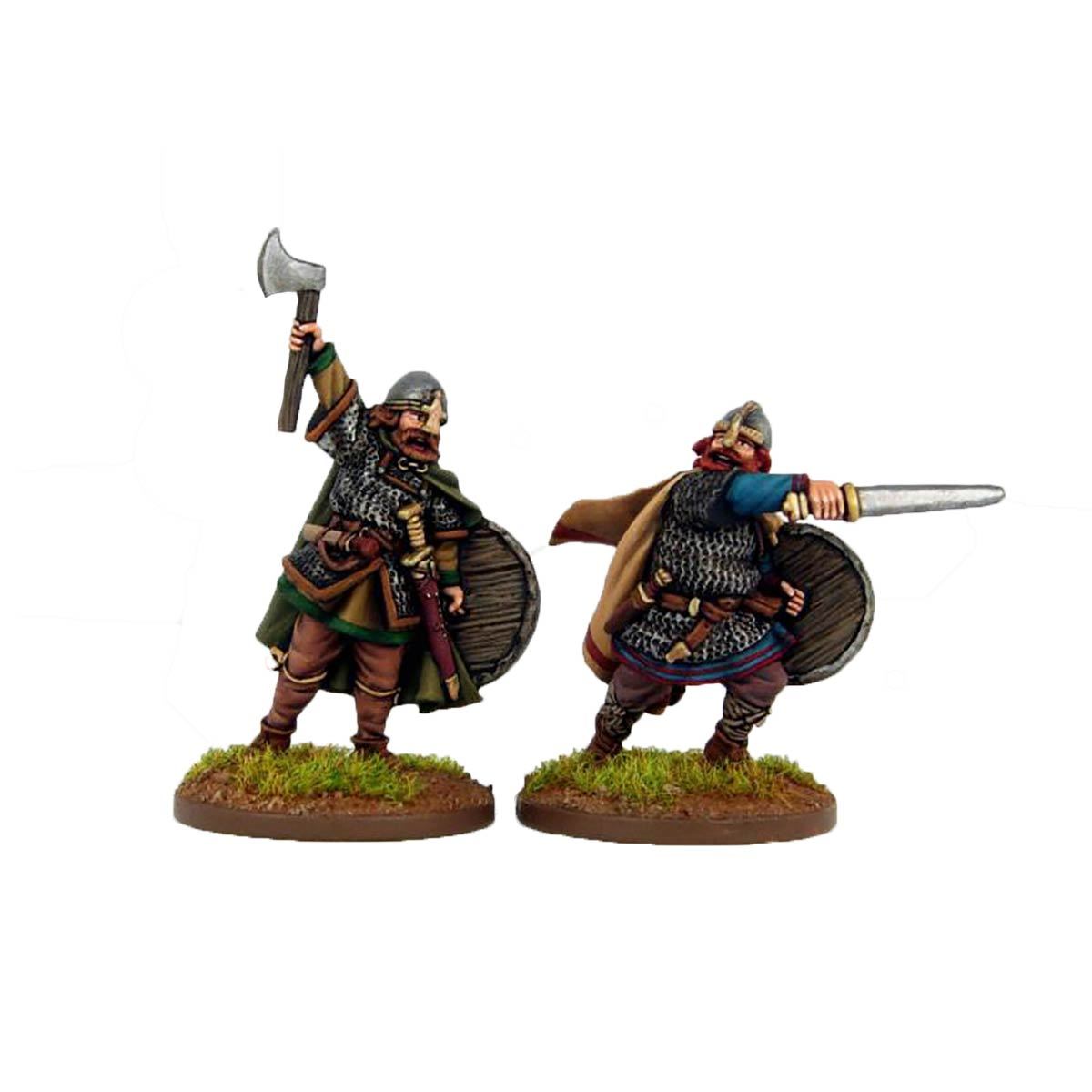 –> More Footsore Miniatures News
The Good Guy is now available from Brother Vinni: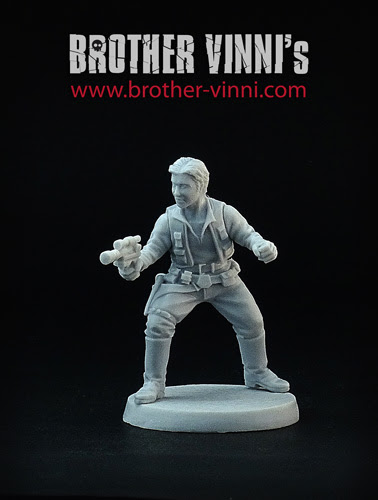 –> More Brother Vinni News
And Rubicon Models  released a new wave of WW2 kits: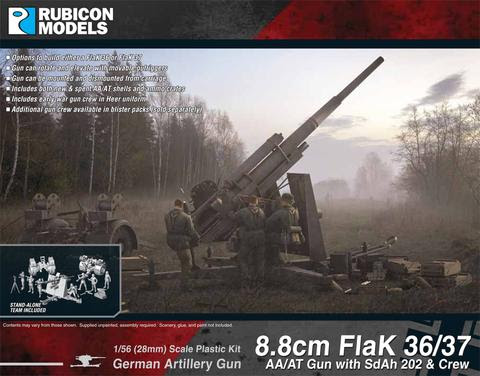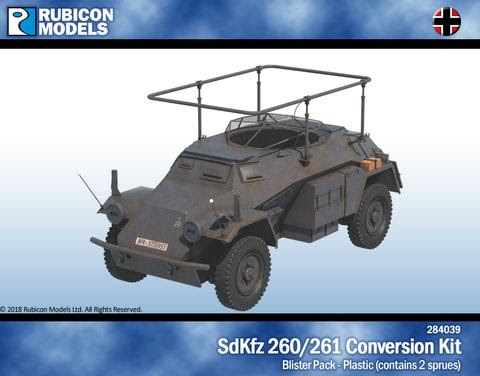 –> More Rubicon Models News
Kickstarter has a lot of new campaigns to offer, too:
Firelock Games – Oak & Iron
Punga Miniatures – Canitaurs & Felitaurs: Miniatures and Cards Set for DnD 5E
Octopodi Games – Titanomachina
Heresylab – Hyperion Titan STL files for 3D printing
Brayan Nafarrate – Vikings, Dwarvens & Ruins : Printable Miniatures and Terrain
Battlegrounds Games – More Sci-Fi content Add-Ons for MapForge map-making software
Geek Tank Games – Tabletop Tokens 2: Premium Plastic Tokens for Tabletop RPGs
Munchkin Metropolis – Compact Wooden Dice Tower & Storage Combo Hardwood Accessory
Tomb Guardians – 28mm Fantasy Miniatures
Games Miniatures – Fantasy Football Team : Underground Support
Draco Studios – War for Chicken Island
Radio Dishdash Publishing – Ultracombat 28mm Modern Miniatures and Skirmish Rules
Gatekeeper Gaming – Halfsies Dice: The Christmas Edition
Goblin Toe Games – Flesk. A flesh golem miniature
Bluepiper Studio – Glyph Chess
Ares Games – Sword & Sorcery Ancient Chronicles
Lunesdargent Workshop – Egyptian & Fantasy Digital Battle Maps
Breaker Press Games – New Broken Contract Breaker Miniatures
Steve Hampson – £1 RPG & Wargame Scenery Advent Calendar – Fantasy & Sci Fi
Warbases – 55th Day in Beijing 
One Small Step Games – Stalin's Final War
Happy Games Factory – ArenaBots Relaunch
Old School Miniatures – The Chaos Dwarf Baggage Train 
Monolith Board Games – Claustrophobia 1643
and
Dream Pod 9 – Jovian Wars Venus Forces Kickstarter
~And if you want to stay up to date visit The Tabletop Fix for daily updates!