Let's take a look at some 40K Characters who's death would help move the narrative along.
Death in the large scheme of things is not always bad. Death can allow both for rebirth and for new opportunities. Storywise death is a great catalyst to progress a plot line and freshen things up. Remember how Corvin Severax's death in the T'au campaign led to Shrike's ascension to Raven guard Chapter Master? I've already talked about why I think Abaddon needs to die, but he's not the only one whose death could help move 40K along. Today let's take a look at a few other characters whose deaths are needed. Also remember just because a character dies in the fluff doesn't mean their model and rules wont still be in the game.
Marneus Calgar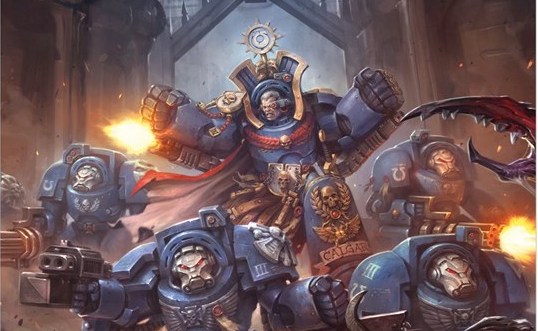 What?! I can already hear you shooting out there in internet land. "First Abaddon, Abe you just hate anyone who gets a new model right?" you scream at the computer screen. But no, I don't hate new models. Nor to I hate Calgar. I do think his death could be very important however. I think the not just death, but murder of Calgar could be the thing to kick off the Imperial Civil War. See as the first Marine to undergo the transformation to Primarius Calgar is a symbol. Moreover, since he, like Guilliman, technically died during the transformation he's control over him is questionable. I think a kind of murder of Jon Snow (For the Watch)/death of Caesar, killing of Calgar by other loyal marines, for good reason, could be poignant and star the Imperial Civil War we all want.
Eldrad Ulthran
Eldrad is one of the older, and more powerful, characters in 40K. This venerable Farseer has been involved in the affairs of the Imperium since before the Heresy and often switches sides. Though he's been thought dead before in the past, he's always managed to pull through. Now though its said he is reaching the end of his life. After pulling off one of his greatest works, the partial awaking of the Eldar Death God, he traveled for a time with Ynnari, before splitting off. I don't know exactly how Eldrad should die, but I think it's time for him to meet a fitting and spectacular end. Not only could it tie up lose ends, but it help push Yvraine as the new hope of the Eldar.
Logan Grimnar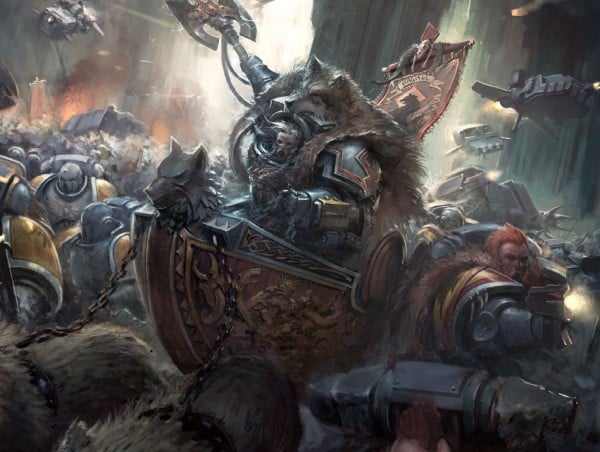 Logan Grimnar is the venerable  and wise Great Wolf of the Space Wolves. As such he is one of humanity's great defenders and leaders. So why should he die? Aside from simply putting more pressure on the Imperial forces Logan's death would have a couple effects. Mainly due to his most likely successor, Ragnar Blackmane. Ragnar has long been built up as the big Space Wolf hero, in fact hes been made one of the more relateable Space Marine heroes in general  Over time Logan has been a bit of mentor to Ragnar, but for any hero to reach full potential the mentor normally needs to die. So killing off Logan can help Rangar's story progress as he takes up the mantle of Great Wolf. However this would have large scale repercussions. Rangar it's noted has not learned to control his anger and hatred. A young brash and angry Great Wolf would be just the kind of person to say, reject Guilliman, and help kick off an Imperial Civil War. The Space Wolfs do after all have a history of hunting down Legions…
Asdrubael Vect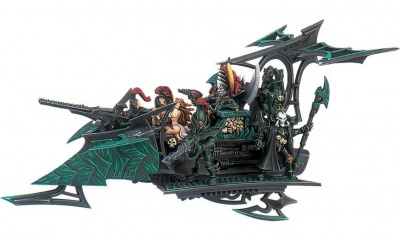 Given that Vect just faked his own death as part of a plot to kill off his enemies I admit its unlikely we will see him die anytime soon. Still if GW is completely unwilling to give us a Vect model and rules, then let's get rid of him and replace him with a Drukhari leader who DOES have rules. Vect's death could also have strong story potential. We know that Ahriman is seeking Commorragh right now. Simply have him attack the city and in the following battle Vect can die. This could either allow for a new Drukhari ruler, with a model and rules, or push the remaining Drukahri more towards the Ynnari.
The Emperor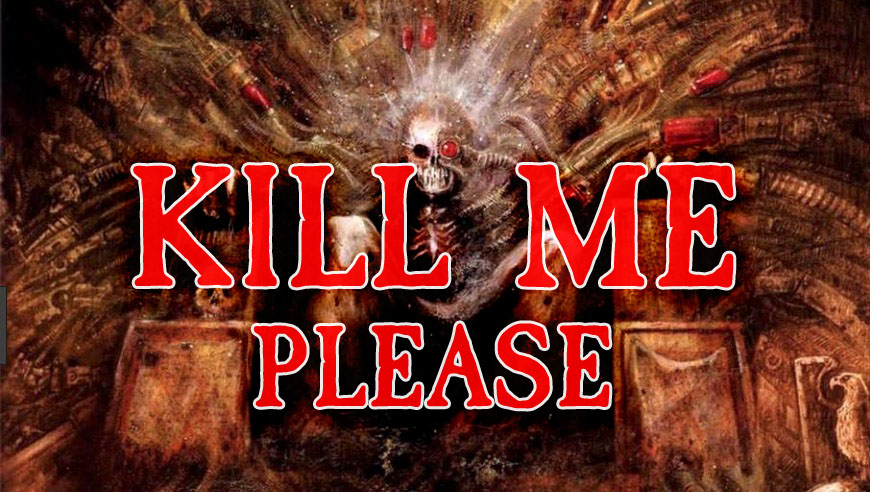 At this point its seem pretty clear that the Emperor is a perpetual. Moreover it seems likely that the Golden Throne, rather than keeping him alive is actually imprisoning him and preventing him from either healing him to his normal state, or finishing his full apotheosis to Godhood. Either way it seems the 40K's endgame almost certainly revolves the death and rebirth (in some form) of the Emperor. I could very well see a new Imperial Civil War breaking out, leading to the death of the Emperor, who then returns to unite the shattered Imperium and drive Chaos back, in short of a reverse Horus Heresy.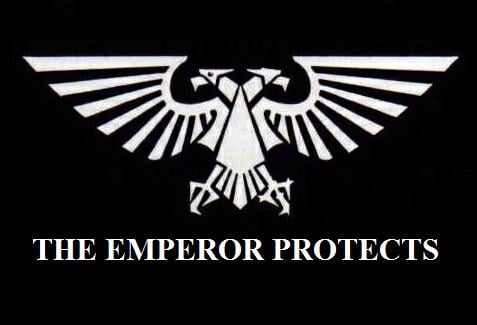 Let us know who you think needs to die, down in the comments!