Primaris Chaos Marines have been a hot topic for a while now, but the Ruinous Powers don't need them.
Ever since Primaris Marines first came out at the start of 8th, one of the major questions everyone has had is, when does Chaos get them? Given that Primaris are the next big thing in 40K, and Marines, it seems highly possibly Chaos could get them as well. In fact we know that old Fabius Bile has been looking for the secrets behind the Primaris organs to improve his creations.  However while there are fluff justification for some Chaos Primaris the fact is that on the table top Chaos doesn't need them at all. Lets talk about why.
The Primaris' Role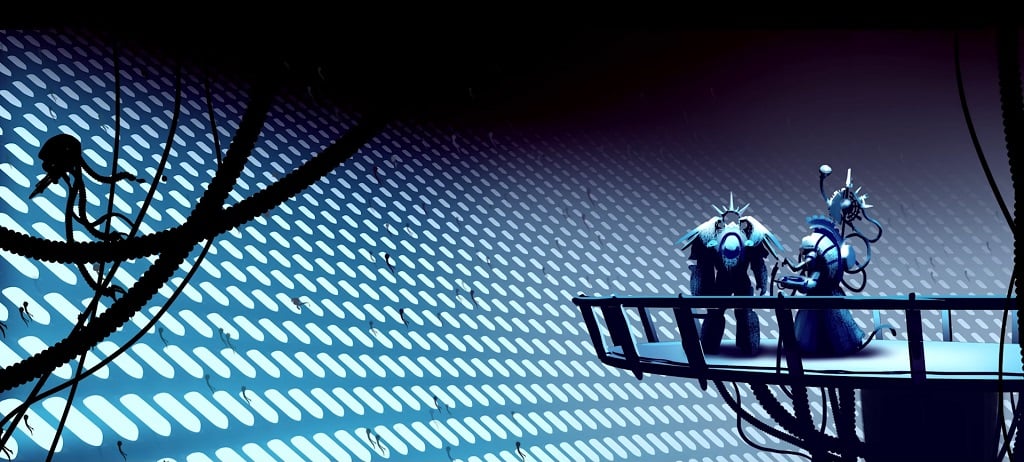 Firstly lets look at the role of Primaris Marines. Primaris Marines fill the role of improved generic marines. At heart they are slightly tougher than the normal Marine, with a little more killing power, though less flexibility overall. They have better guns and more attacks. They are basically just your normal Marine, or specialist, with an extra wound and attack.
Chaos Already Has Upgraded Marines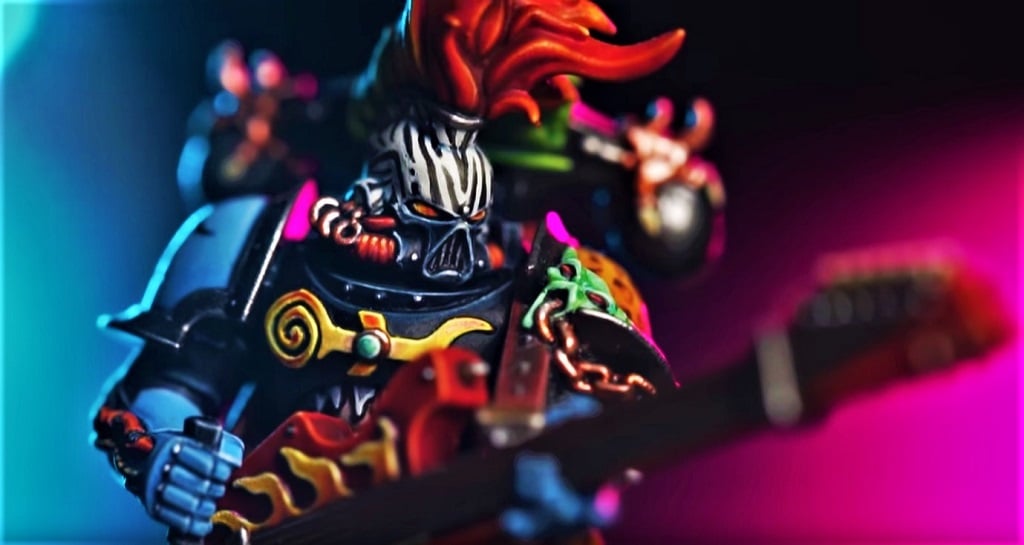 So heres the thing. Chaos already has upgraded Marines, the Cult troops. Cult troops, Noise Marines, Plague Marines, Rubric Marines, and Khorne Berserks are all just upgraded Marines and basically fill the same role as Primaris Marines. Plague Marines and Rubric Marines are tougher. Noise Marines and Beserkers have extra attacks. Both Noise and Rubric Marines can have better basic guns. Beserkers also fill the assault roll that Reavers do. Not only are all these units upgrades to the basic Marine, but they also have more limited weapon options.
Too Much Overlap Is Bad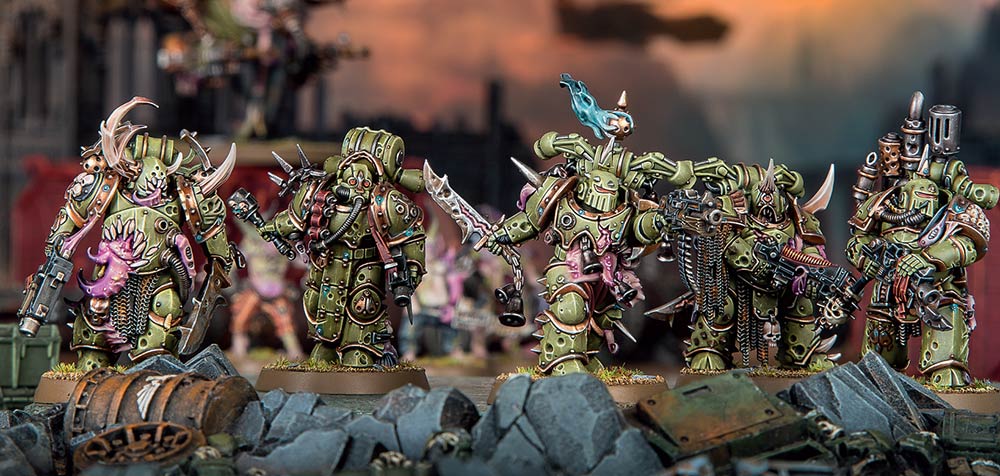 Given that the Cult Troops already fill the role Primaris would there's not much reason to add them, and in fact it would just cause needless overlap. The Plague Marines are already the tougher CSMs, I don't think we really need the choice between 2 wound marines and 1 wound marines with better toughness and a 5+ FNP. Yes there is a slight difference there, but its not one we really need and doesn't add much. Same as chosing between the two attack and better weapons of the Noise Marines and the two attacks and better weapons of the Primaris, the differences would be pretty minor and not needed.
We Don't Need An Excuse For New Models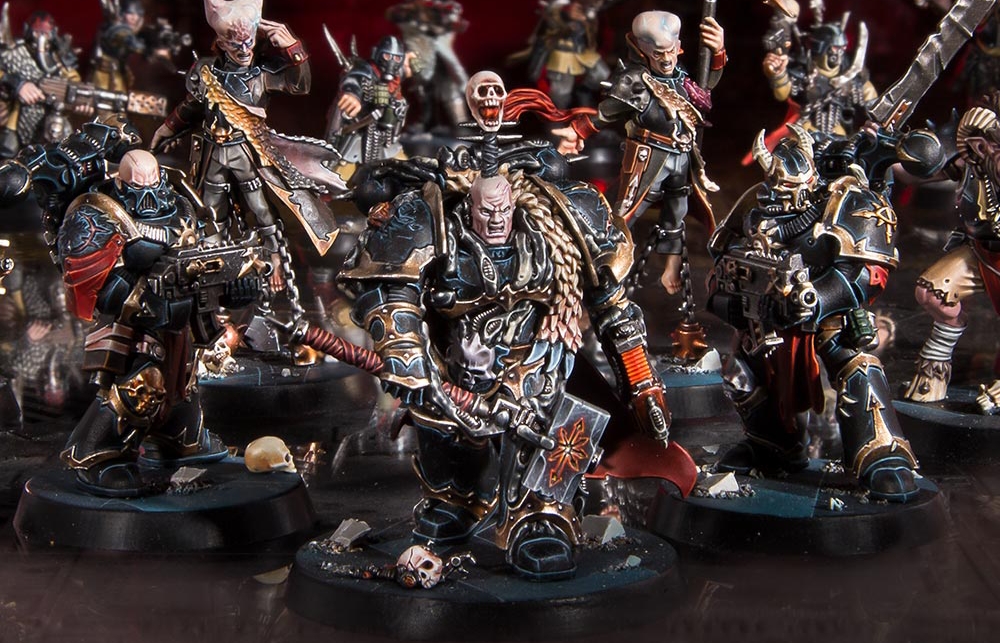 These guys look plenty good to me.
Look, we all know that one of the main reasons for Primaris Marines was to be able to put out a new line of bigger better models. Its also been said that they could have just upgraded the regular Marines to have bigger better models and that would have been fine, but they didn't. CSM's however really don't need new rules to get new models. Not only are their models older, but the powers of Chaos give a perfectly good reason for why all the CSMs sudden grew a few feet. In fact all the new CSM and cult marine models have just been bigger, they got the Primaris model treatment without new rules and its working just fine, no need to shoehorn in some wacky new units there.
Bile Is An Exception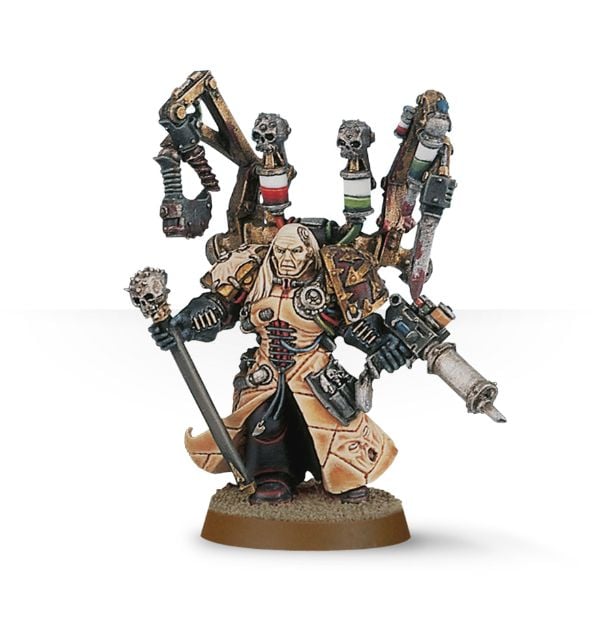 The one place I could really see Primaris working among the Chaos Forces is through Fabius Bile. We know he wants to steal their secrets and build better men or marines or monsters or whatever. I could totally see him getting his hands on the Primaris secrets and pumping out a crazy cool unit. So good ahead and give Bile a unit (kind of the like the Fallen) that he unlocks that is his twisted form of Primaris. I don't think the CSM needs them, but I can see it being cool from a fluff perspective. Other than that, keep your selfless noble loyalist blandness out of my villainous Chaotic soup!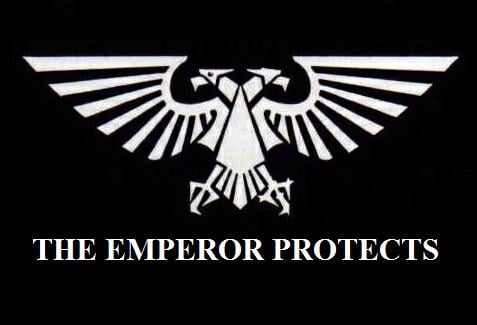 Let us know if you think Chaos needs Primaris Marines, down in the comments!