Get ready to fight through an urban warzone, Cities of Death is coming to Chapter Approved. See how it can change the games you play–also get a look at some of the new campaign rules.
Narrative play is such an interesting term. It's considered a third mode of 40K, alongside Open and Matched, but really it feels like every game is at least somewhat narrative-based. In game terms, it ostensibly  means embracing rules that make for a cool story rather than something that's strictly balanced–and I guess that's the case. A lot of the narrative stuff we've seen is about telling a continuing story.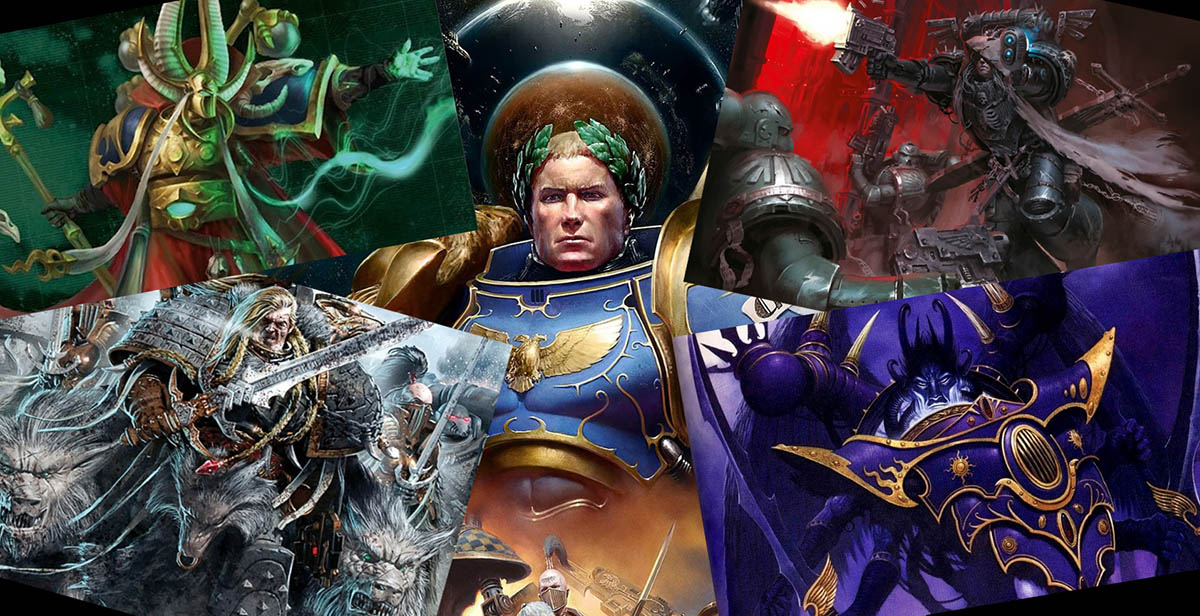 By which I mean campaign play. Rules like the ones you'll see below are meant to capture the unique moments of your campaign and give you a mechanical buff for them. Hard to balance army by army because some combinations out there might be broken, but the goal is to recreate a squad (or whatever unit) that's earned a name for itself in the grim darkness of the distant future. That's the idea behind the new Battle Honours presented in Chapter Approved.
via Warhammer Community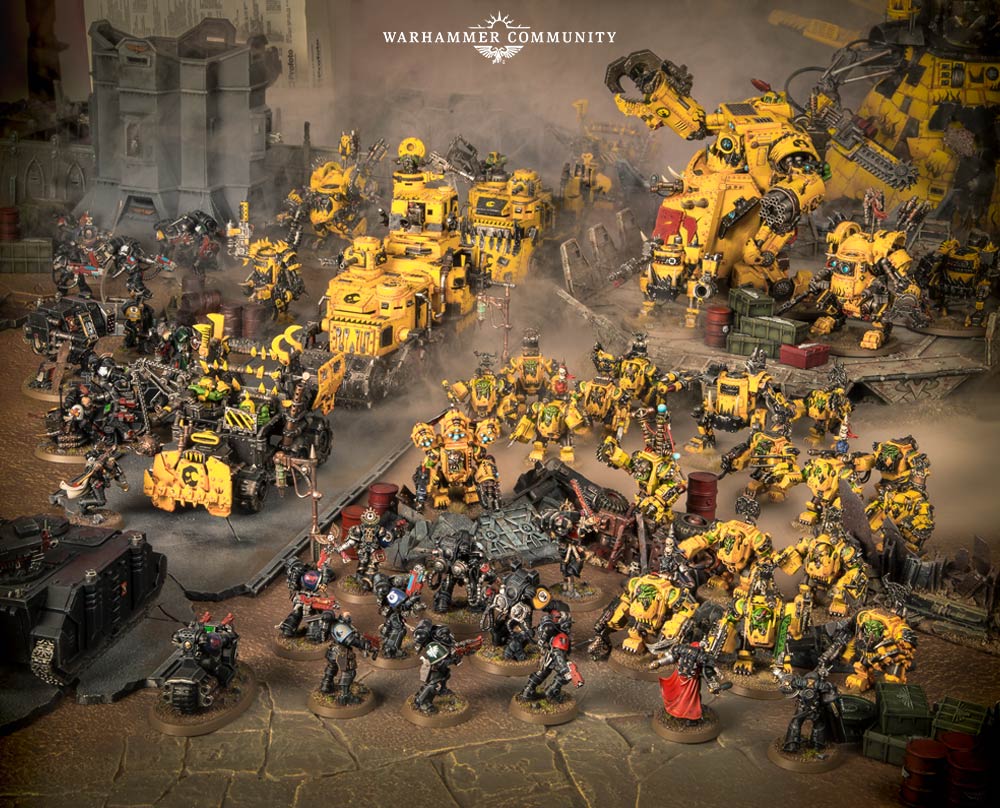 When using [Battle Honours], you'll gain points in your campaigns based on how your units perform (scoring kills, controlling objectives, or just participating in battle), which can be used to level them up, all the way from green to legendary. Every time they level, they'll get to choose a new Battle Honour, like Inhuman Resilience, Breachers, or Experimental Ammunition: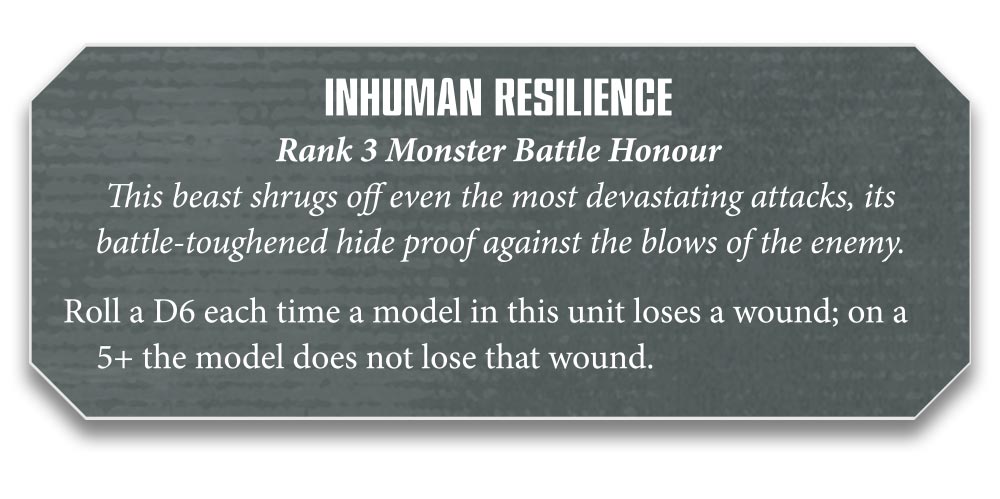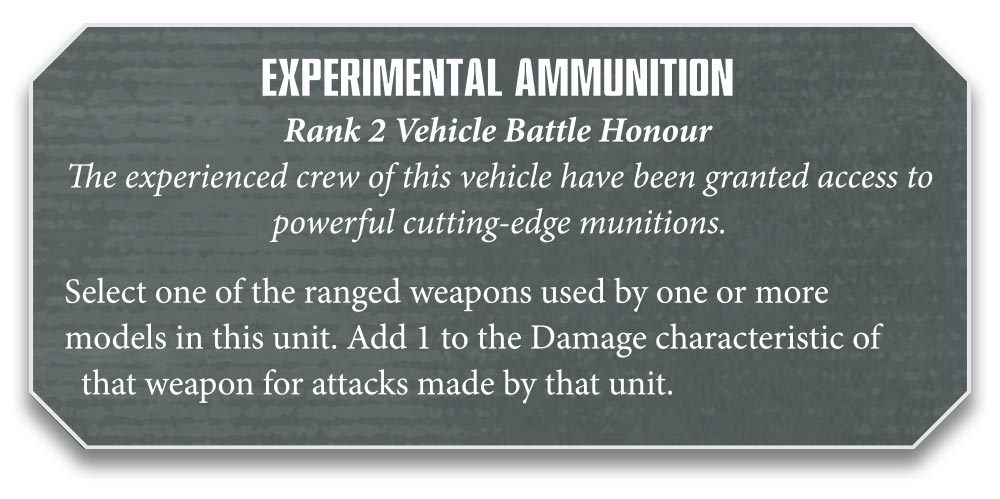 Each of these you can buy for your various units, giving them new abilities to reflect their triumphs and tragedies on the battlefield. I love this kind of thing because it adds weight to those unique moments that crop up in your game, when that squad made their saves even though they shouldn't have–or when you manage to get that last volley of shots off just in time. And these are apparently done with an eye towards balance too.
By the end of your campaigns, your entire army will be distinct in some way, adding a real sense of weight and meaning to your battles. Each ability has been designed to be big on flavour and thematic weight without unbalancing your games, so if you're one of the many players who uses matched play points in narrative play, you'll find this system slots into your battles with ease.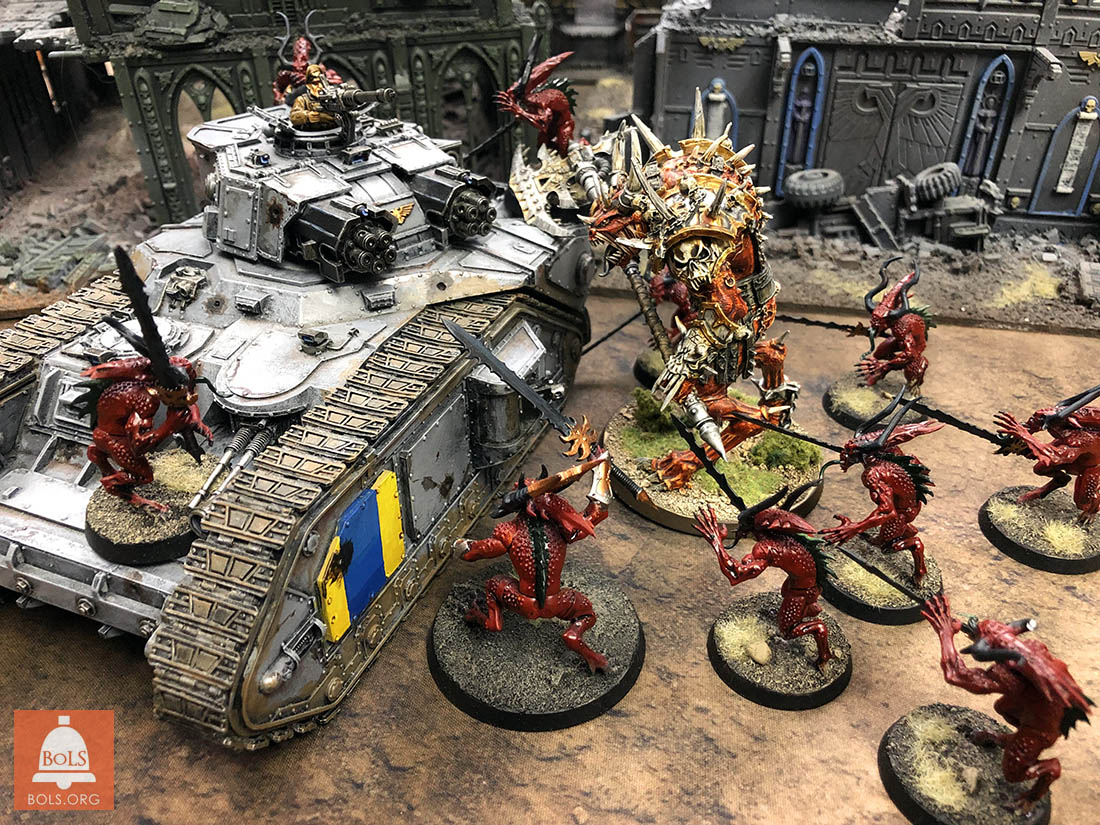 And just as last year's Chapter Approved introduced Planetstrike to the game, this year brings Cities of Death into the fray. With rules for fighting in blasted out cities and special missions designed to play up those desperate last ditch struggles, Cities of Death has a lot of promise for those of you looking to shake up your games.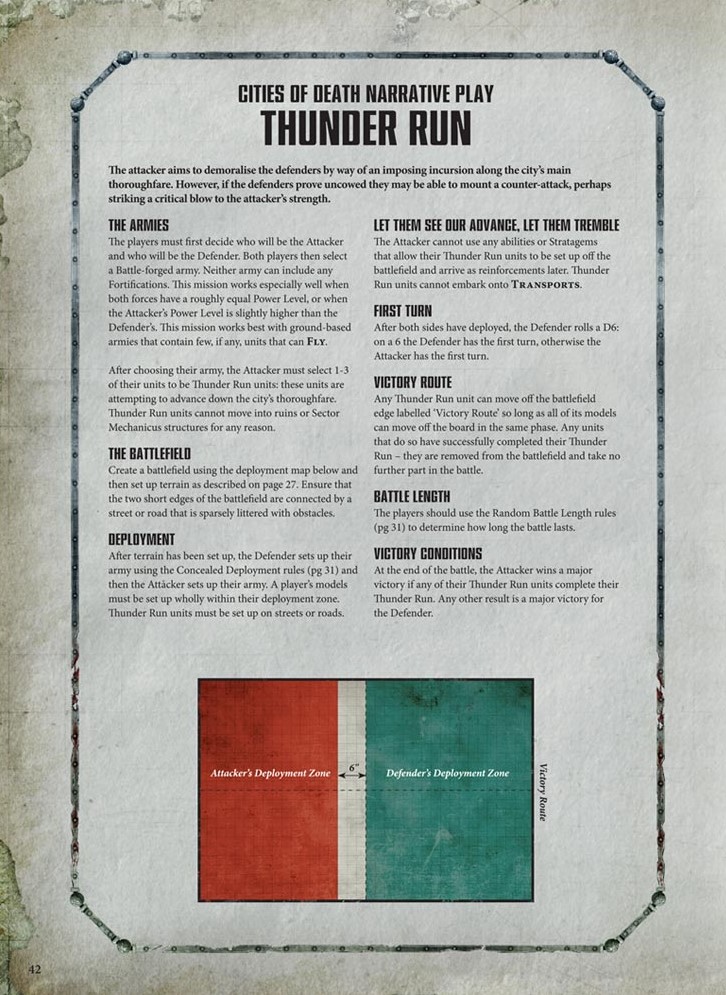 Now depending on your army, this mission could be terrible–but given how mobile things are in 40K, it might be a nice chance to see some of the more unusual units show up, which makes for a fun change of pace. That's what Cities of Death is all about. Here's a taste of what else you can expect to find.
We've also provided new narrative rules to try in any of your games, such as a new, deeper cover system, options for concealed deployment, battlefields infested with xenos beasts and more.
All of which sounds real exciting. We'll be sure and take you through this as well come Chapter Approved day, but in the meantime, let us know what you think.
Do you use Narrative Play rules? With or without Matched Play points?