It's been decades in the making, but GW may have finally found the magic formula to bring some fluffy themes into the hardcore world of matched play.
The Great Divide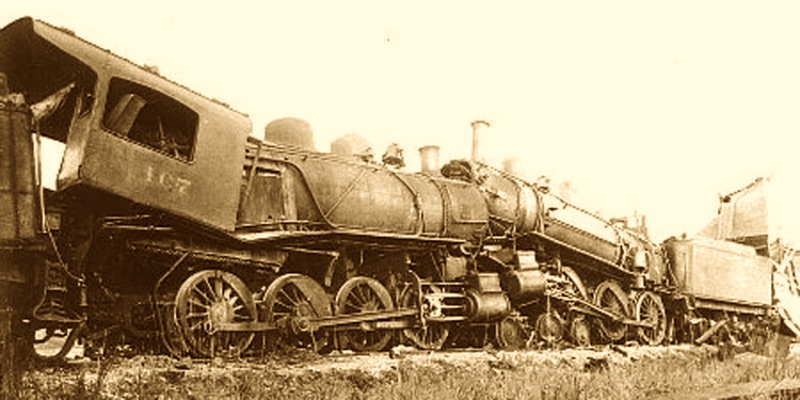 Game night…
For years and years the divide has been obvious.  It goes something like this:
Player One: "Hey buddy, I just love the White Scars. They are my favorite marines and I really dig their fluff and Mongol Empire vibe I've been building and painting the 3th Battle Company out of the codex and I just wrapped it up. Here's as much of it as I could fit into 2000 points.  Look at all those Bikes and Tactical Marines! Let's play!"
Player Two: "I've been watching the top tier of IGT players for months now, and really like pulling down their lists and seeing what makes them tick. I've had to throw away about 3 uber-builds in the last 6 months, because – WHEW the meta is constantly shifting. I've got my LVO-Adepticon-NOVA fusion list right here and I'm ready to go. Let's play!"
You can close your eyes and see how this is going to go.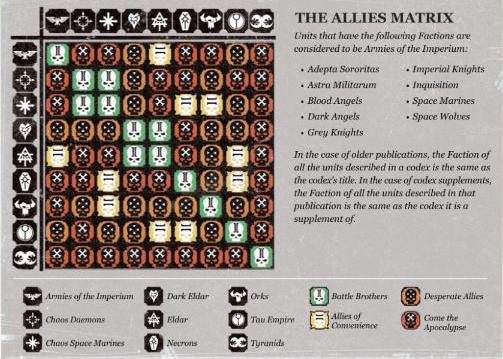 Pepperidge Farms remembers…
Half Measures
GW does care about this stuff and they HAVE tried to find solutions for this kind of thing. Here's some of their greatest hits and misses at trying to bridge the gap between the two sides of the community.
7th Formations – These fluff based combinations of units seemed good at first, but became a way to get literally something for nothing (Gladius), harshly penalizing players who didn't use and abuse them.
Allies Table & Keywords – This one has come and gone over the editions, something good and sometimes bad – but still always rewarded the Imperium and held back the Xenos.
Points vs Power Level – Power Level was supposed to let casaul players get into the game easily, and de-emphasize the hyper-optimized Matched Player alternative. When is the last time you saw a Power Level game?

Enter Vigilus Defiant
And here we go. Vigilus Defiant is a new type of book, on one hand calling back to classics like Eye of Terror and Codex Armageddon. It has a whole lot of fluff and dozens of all new Specialist Detachments. On the other hand, it is trying something entirely new – reworked and completely redefined way to promote narrative themes in Matched Play.
Can Specialist Detachments Do It?
What we have here are effectively 7th edition Formations. But unlike last time, they aren't free. They promote building portions of your army around narrative themed forces from the events of 40K – which is always a great thing.  Anything goes silly kitchen sink WAAC lists are one of the things that most takes me out of the game.
But making players use Command Points to access the special rules, relics, warlord traits and even stratagems is genius.  If you want the sexy rules – you have to pay the piper, and the Detachments themselves help curb the worst abuses of the allies system. It's a win-win. Remember back during the Vigilus Weekender, GW was asked about how they balance allies and matched play. They said they want to give players lots of choice via the allies system and always err on the side of rewarding players for the type of behaviors they want to promote – instead of penalizing them via rules for behaviors they would rather see less of.
I think Specialist Detachments are made to do exactly that. Even more, just think how these give GW yet another tool to help balance the meta. They already have the BIG FAQs and Chapter Approved, but now they can help out lower tier armies via Special Detachments that come out of their future campaign books.

Bridging the Gap
Looking back at Player 1 and 2 up there – I like to think that armed with Special Detachments, and a strong love of theme armies and the background of 40K, Player 1 has a few tricks up his sleeve to help even the odds.
And that's what it's all about for me – different players with different goals still being able to meet at a table and have a solid fun time!
~Do you think Special Detachments can make the game and communities closer and stronger?