Continuing the blast from Warhammer's Past, a new volume of Inferno is coming to the Black Library, alongside early premieres of two new novels–come see what's in store for these stories.
That's right, over the next week, you'll have the opportunity to not only pre-order the new Inferno, giving yourself access to new short stories and harrowing tales of Warhammers past and present–you'll also be able to snag the digital version of two new Black Library novels. What are they? It's anyone's guess, but it's definitely Chaos and the Imperium taking the centerstage here.
via Warhammer Community
There are two new novels coming, so let's talk about those first. On Christmas Day you'll be able to check out the digital release of a new Age of Sigmar story three months ahead of the physical release of the novel. As for what it's about–details are few at the moment, but GW did release this teaser image to accomapny the news: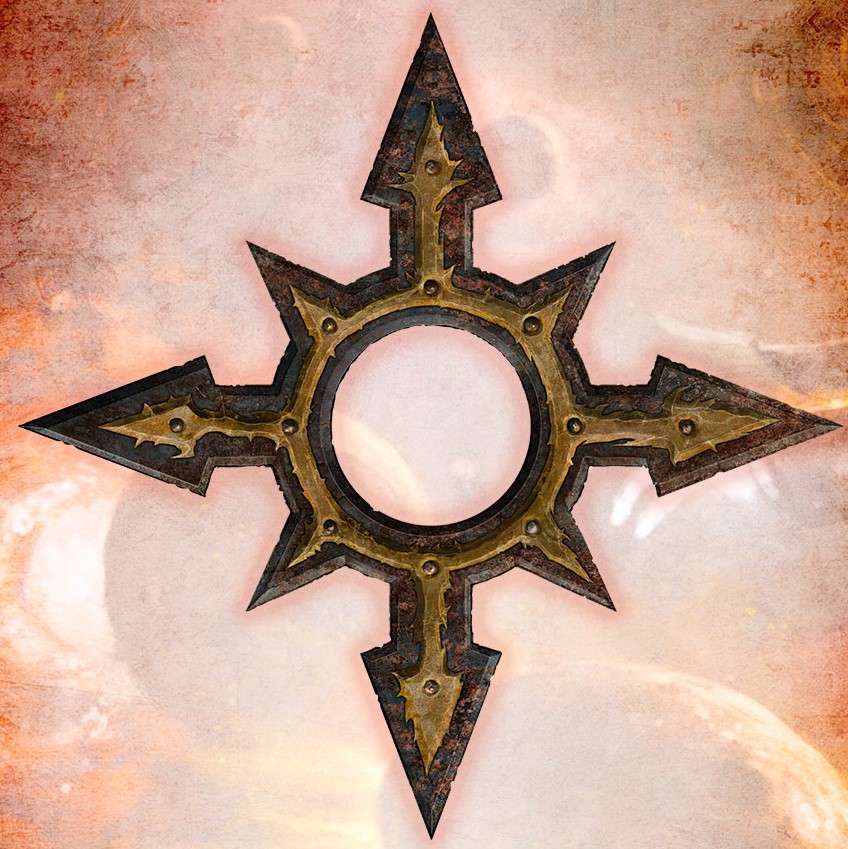 So it's definitely Chaos, but what form will it take? We're keeping our minds blank so as not to give form to the Destructor–but it's worth pointing out that GW does seem to be all about the Moonclan these days.
The very next day sees the release of another story, again three months early. This one has even less details, other than it "promises to deliver insights into some of the Emperor's most devoted soldiers."

And alongside these two new novels, you'll be able to pre-order the second volume of Inferno! which is an anthology of short stories that provide a look into the various worlds of Warhammer.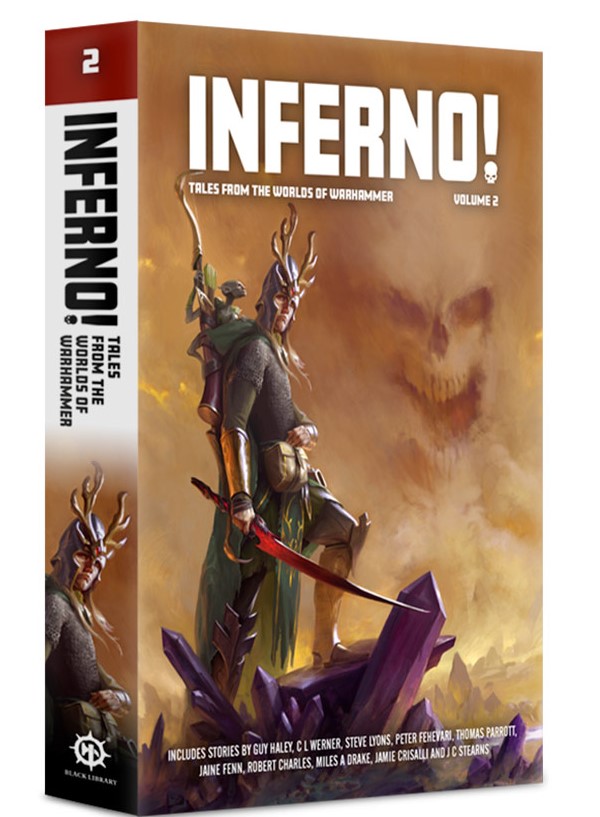 This volume is led by a tale of the aelven Prince Maesa by Guy Haley and also includes stories by established names Peter Fehervari, C L Werner and Steve Lyons, alongside new blood such as Thomas Parrott, Jaine Fenn, Robert Charles, Miles A Drake, Jaime Crissali and J C Stearns.

Alongside the new volume of Inferno! will be five more issues of the classic magazine for which it is named. Each print on demand issue will be available to order for just three weeks – be sure to grab yours while they're available or risk missing out on these pieces of Warhammer history.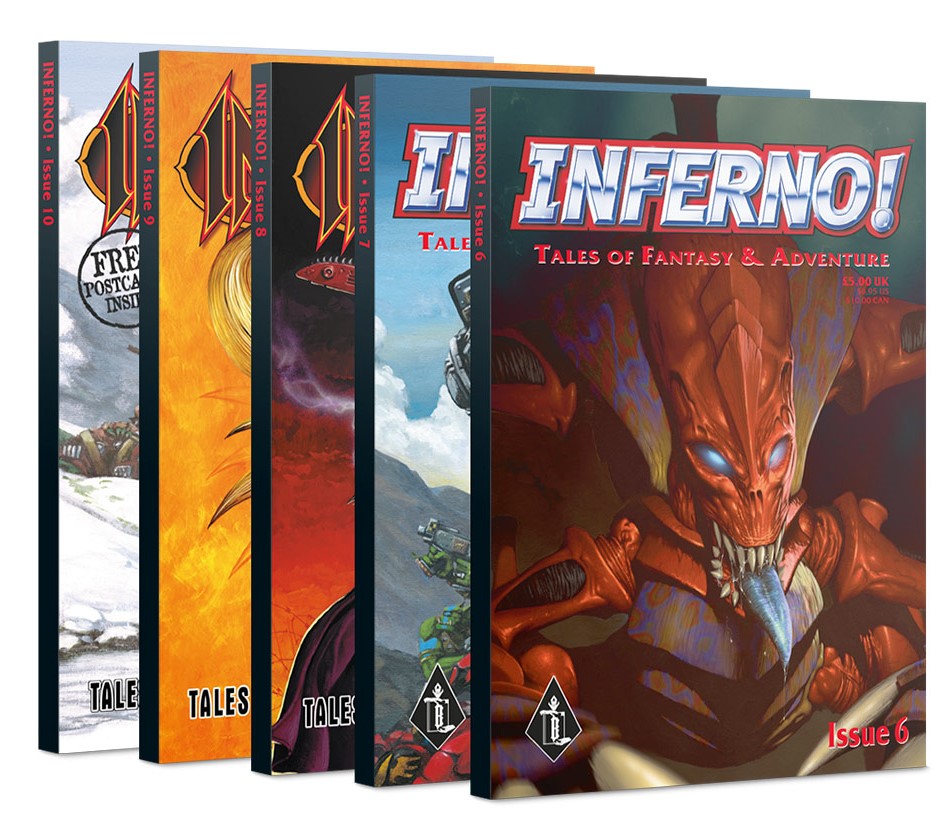 Just the perfect thing to curl up with as the week carries us through to a new year full of new releases.