We've got another exclusive preview from Privateer Press. What ever this clock-work monster is it's the right time to be afraid!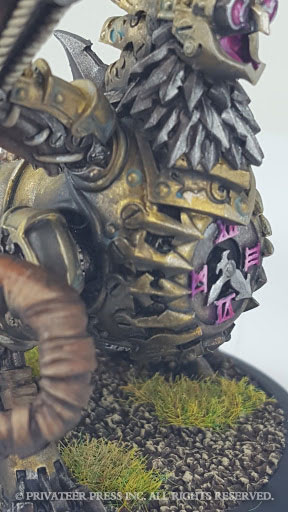 "TICK-TOCK-A-DOODLE-DOOOOOOM!"
Well that's one mechanical bird I will have nightmares about. Better add it to the list: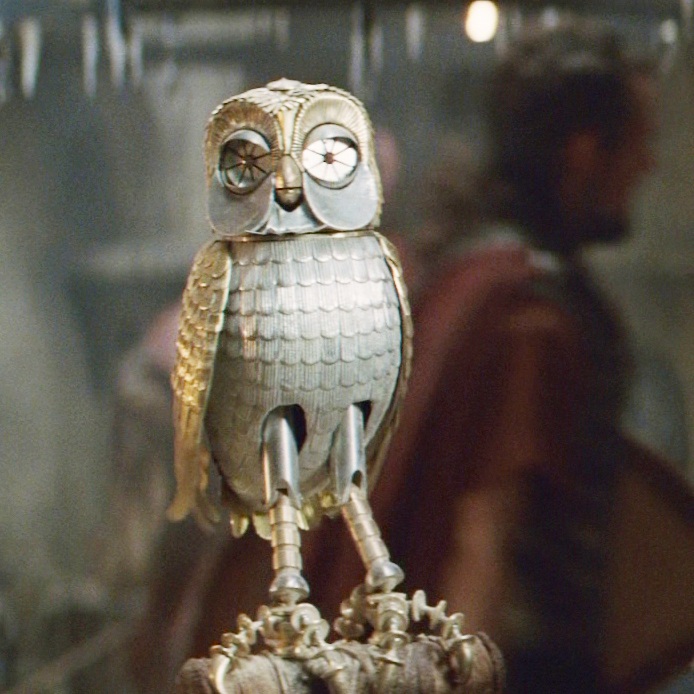 Bubo – Clash of the Titans, 1981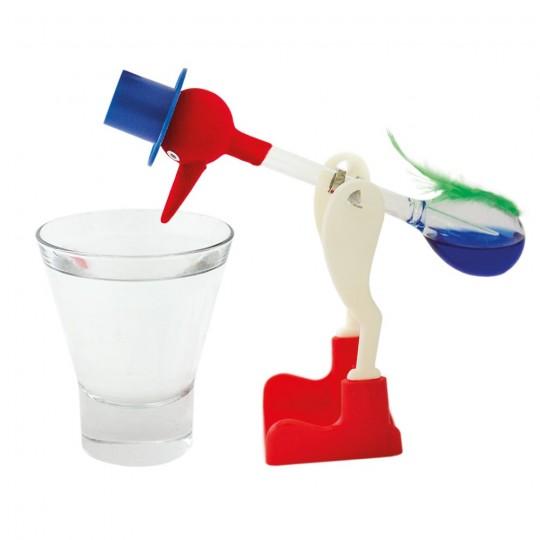 Drinking Bird – Darkman 1990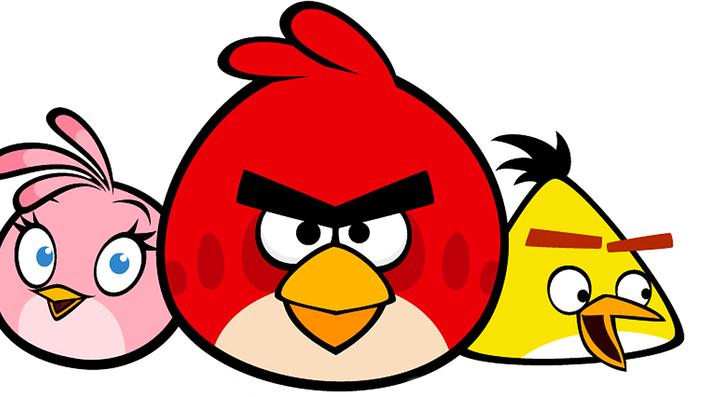 Angry Birds – Angry Birds 2016
(Look, I know they aren't technically Mechanical, but they are birds and they are jerks for crashing all those houses).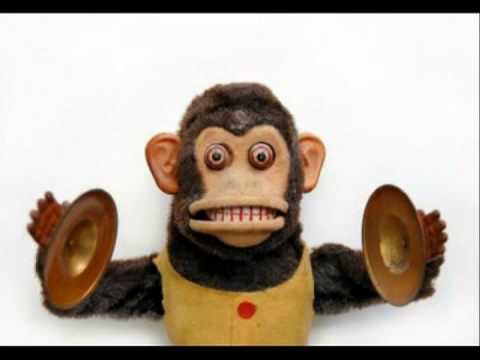 This freaking Mechanical Monkey, Monkey Shines 1988
I never watched the movie because the cover was too creepy. Plus, I know it's not a bird, but it IS mechanical. And it's my list of terrible MECHANICAL birds. Keyword: Mechanical.
For me, this bird is pure nightmare fuel so I'm going to say it's for Grymkin. I don't know if that's correct or not, but I don't really care. I have an irrational hate/fear of Mechanical Birds okay! It's creepy. Creepy things belong with the Grymkin. Boom – case closed. Feel free to leave your guesses in the comments but I'll be hiding under a blanket so I probably won't see them.
What faction does this creepy looking clock-bird belong to? Let us know in the comments!