Forge World doesn't have any new products this weekend but with their free shipping promo going around, we decided to look at their "Best Sellers" List. Now we have some questions.
If you've ever been to the Forge World site, then you know it's like shopping at the GW site, only things are more expensive and resin. It's the boutique store inside an already expensive niche market. For many players of 40k, Forge World is typically either a pipe-dream or something you buy for upgrade kits or one-off models. That is until you check out their best sellers list.
Now, before we dive into that list just think about what you'd expect to see on that list. Think of 3 products that you might buy from Forge World. Got those in your head? Okay – now check this out:
Legio Custodes Orion Assault Dropship
Astreaus Super-Heavy Detachment
Casan Sabius and Sirae Karagon – Regents of the Ordon Rift
Death Korps of Krieg Infantry Squad At Ease
The Horus Heresy: Age of Darkness Rulebook
The Horus Heresy: Age of Darkness Rulebook (ePub)
Gor Half-Horn, Beastman Bounty Hunter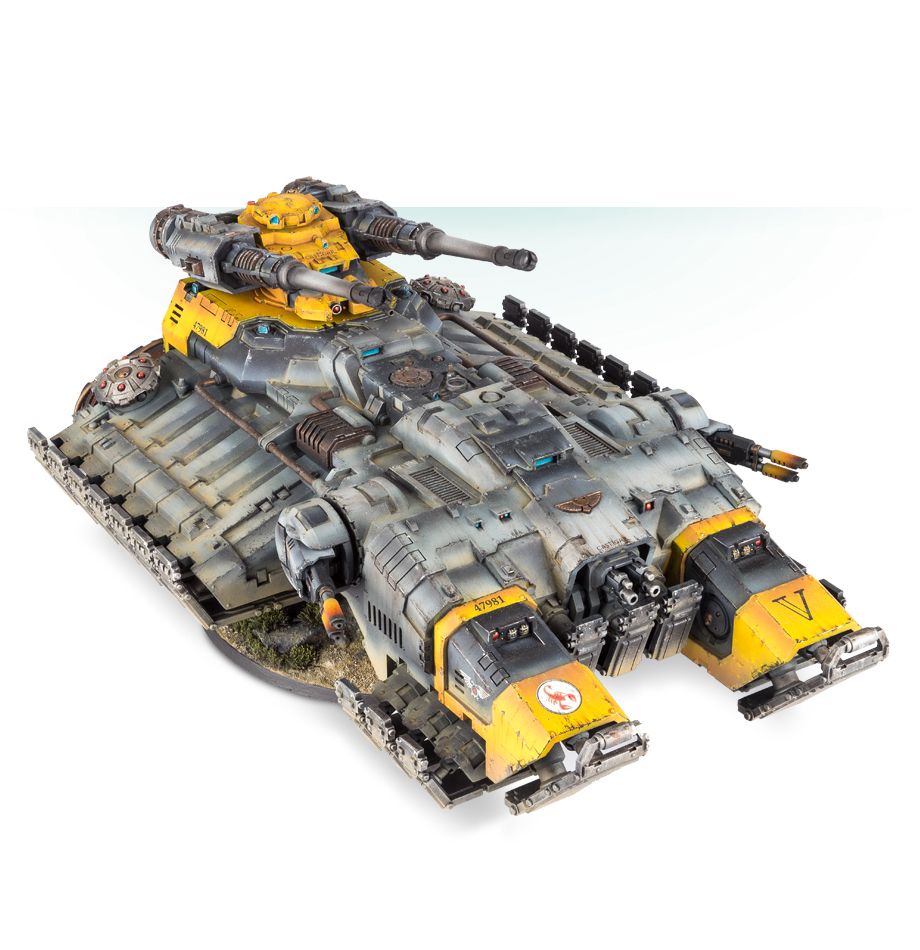 I did not see that coming. The Astraeus Super-Heavy Tank is in the top spot (according to their page). And the Super-Heavy Detachment (that's just 3 of them in a one-click bundle) is #4 on that list.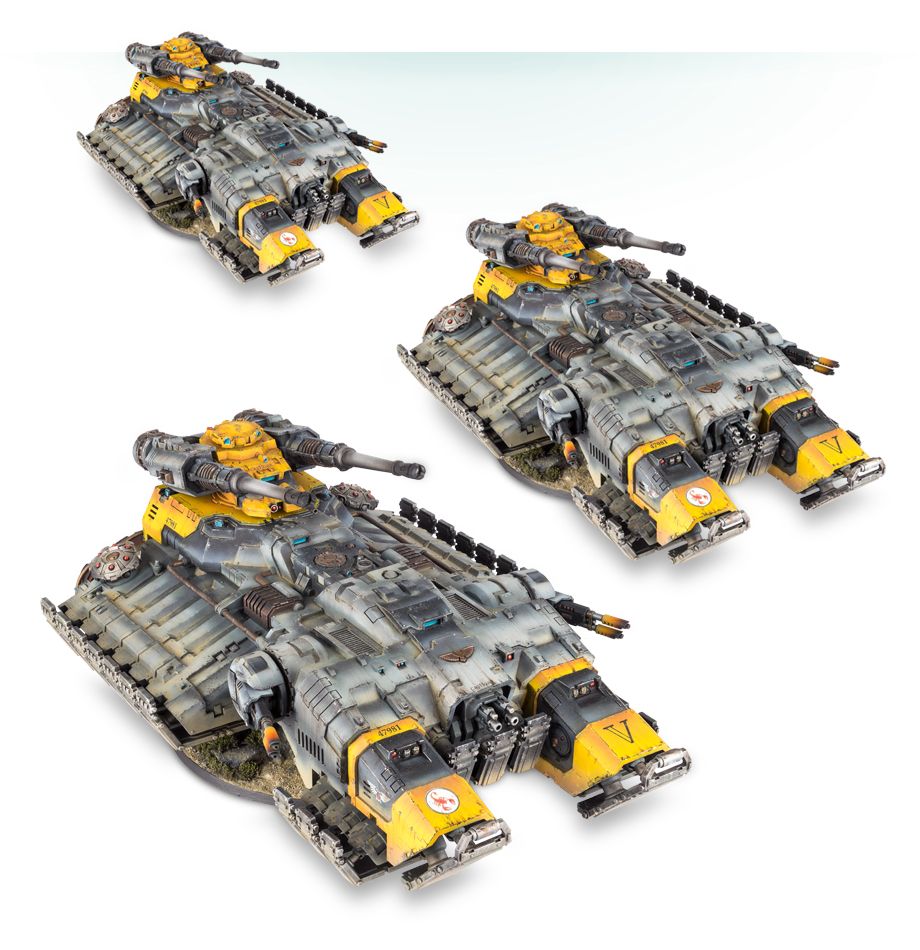 I mean I get that the rules for the tank are pretty good. But when this thing was announced last October the fan reaction was not exactly a positive one. While it certainly has some of the new aesthetics of the Primaris Repulsor, that tank was also not universally loved by the fans either.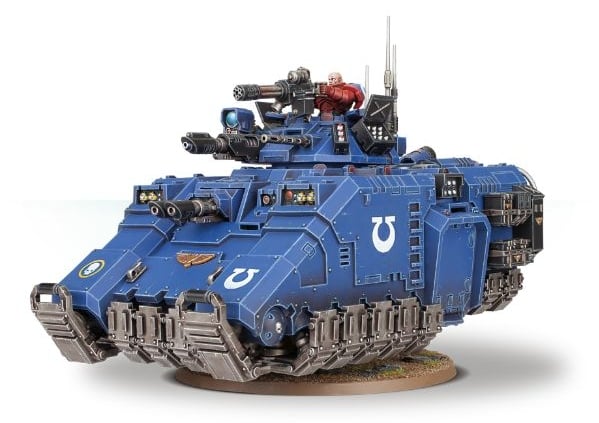 Is it starting to grow on you yet?
Also in the top 3 is the Gundabad Orc Upgrade Set. I'm also kind of shocked at that. Fans of the Lord of the Rings must of really loved those Gundabad Orcs. The only Necromunda kit on that list is Gor the Half-Horn, Beastman Bounty Hunter. I would have expected one of those upgrade kits over the Gundabad Orcs!
And where's the Blood Bowl? No star players or team-upgrades? I can believe the Red Scorpion stuff – but not one Heresy Character or Titan kit? Not even a Primarch!? I know that Forge World purged a lot of the catalog but still…
I'm not sure how they calculate what constitutes a Bestseller either. It could be number of units sold, dollar amount shipped, or some other algorithmic generation of factors that I haven't considered. Whatever the case, that is (according to their site) their Bestsellers List.
If anything this just makes me wonder who's actually buying all these best sellers!
What do you think of Forge World's Bestsellers list? Is it what you were expecting? What is on your Forge World Wishlist?