Alright folks, time to dust off the old year and look ahead at what's coming next year. Here's a brief look at what GW has in store.
If you are reading this, congratulations, you made it through another year. It's already exceedingly improbable that you exist in the first place, continuing to do so is basically defying all the odds, so let's celebrate not by thinking about the vastness of the Cosmos, but instead by looking ahead to see some little plastic dudes and ladies that you can spend your hard earned time and money on next year. There's a bunch of cool stuff coming out–but since we're here let's also just remember that it's pretty cool to be alive too.
Okay, now that we've done that, onto the good stuff.
via Warhammer Community
Genestealer Cults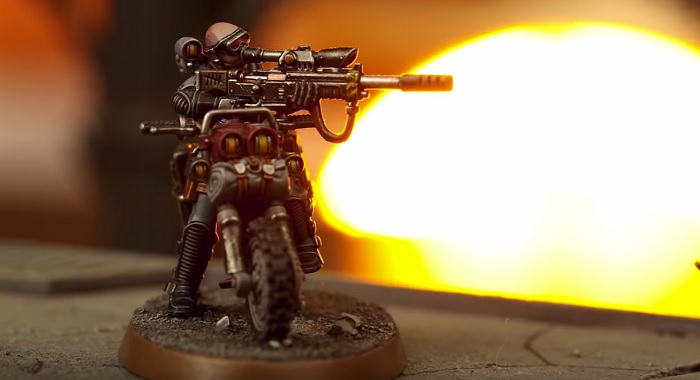 You know them, you love them, they're stepping up to be a villain that isn't just cartoonishly evil and proving to be more of a thorn in the Imperium's side than you'd expect. I find them to be a compelling threat, especially as Vigilus takes the center stage. Forget Haarken Worldclaimer, he's just a Raptor and Marneus Calgar will tear him apart. The Imperium will win out over Chaos, but the Genestealer Cults are cunning, crafty, and fighting battles they know they can't win–it's all about what they earn from each victory and each loss.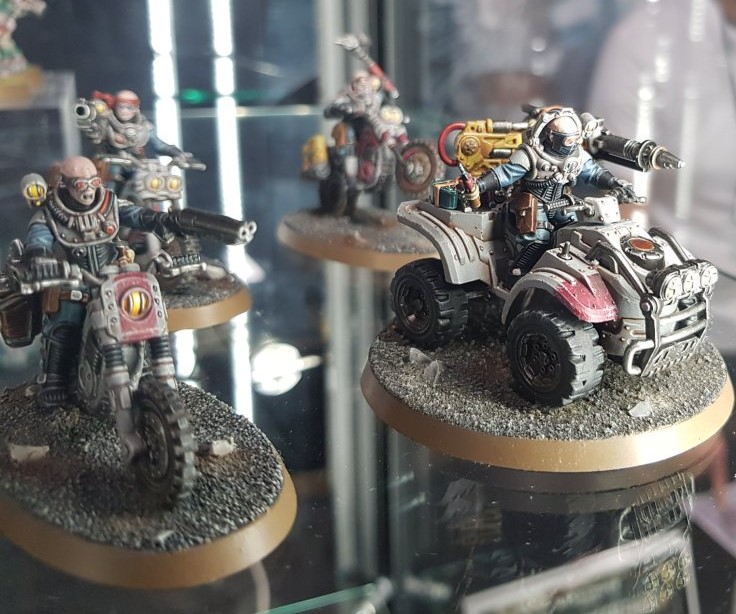 Plus, as I've said before, dudes with shotguns on ATVs? Living in Texas, yeah, that's about accurate.
Blackstone Fortress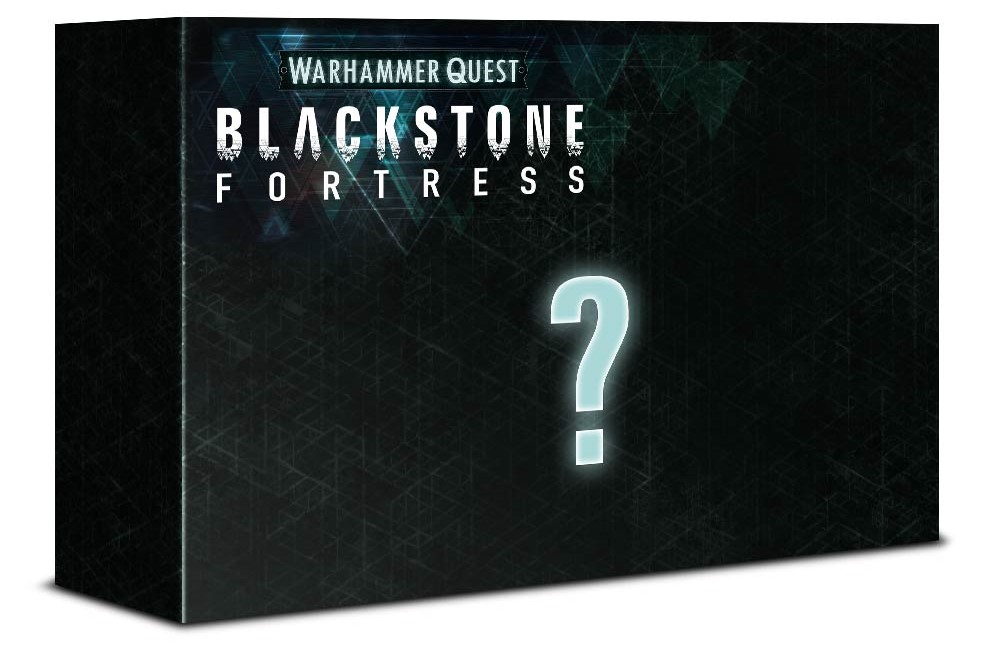 Blackstone Fortress is getting another expansion–which we've known about for a little while, certainly. But GW has put out a little bit more of a teaser with this latest bit of info:
2019 will see new models for this game of dark quests, and new expansions to boot. If you thought a Man of Iron was cool, you haven't seen anything yet…
So get ready for more of 40K's distant corners to get filled in. We're very excited about this one–and from a Lore perspective, it's probably the biggest thing to look forward to so far.
Kill Team Continues To Expand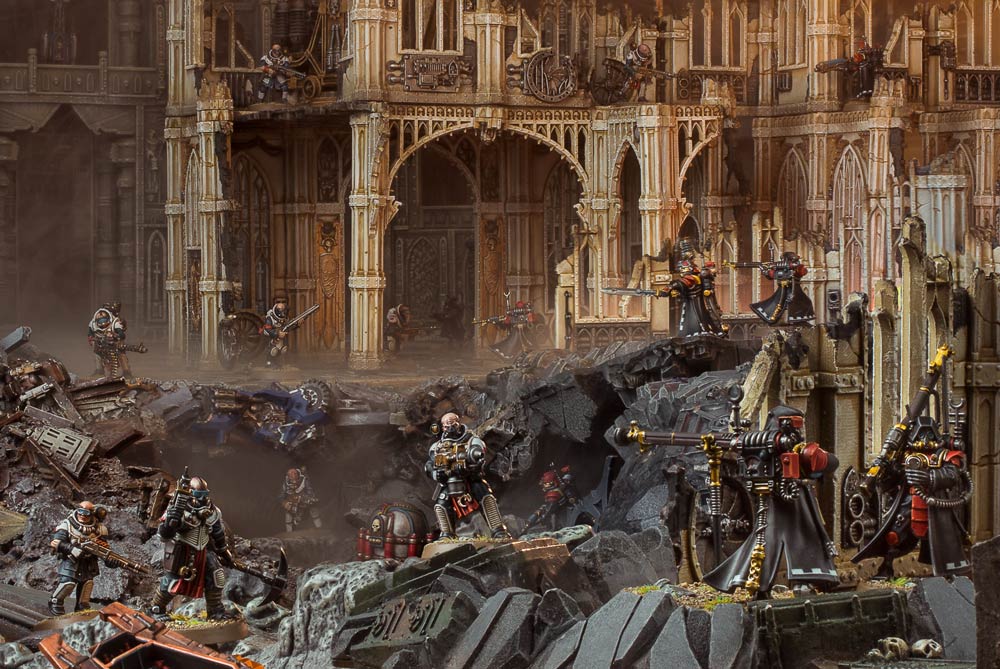 Do you love killing and teams? Killing teams, killing while in teams, teaming up for some killing–if it's got kill and team, and you like it, then you'll love what 2019 has in store with new Kill Teams and expansions.
Vigilus Part Two: This Time It's Personal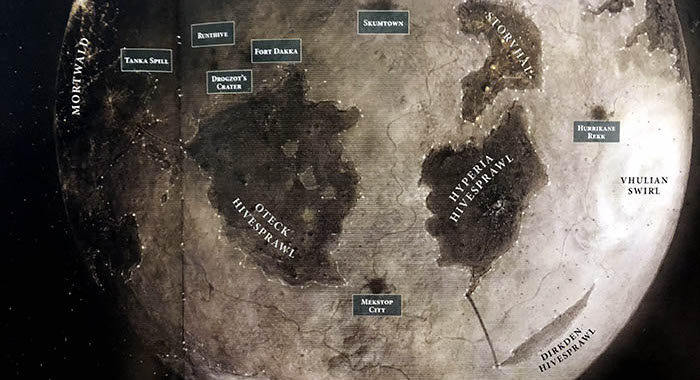 The conflict on Vigilus heats up, as we step into a whole new chapter of conflict. Get ready for more Chaos on Imperium action as the Black Legion arrives on Vigilus. The last update to this conflict brought us specialist detachments and PriMarneus Calgar, death knell for bite-sized battle brothers throughout the Imperium. Who knows what this second book will have in store?
Sisters of Battle Finally Turn Plastic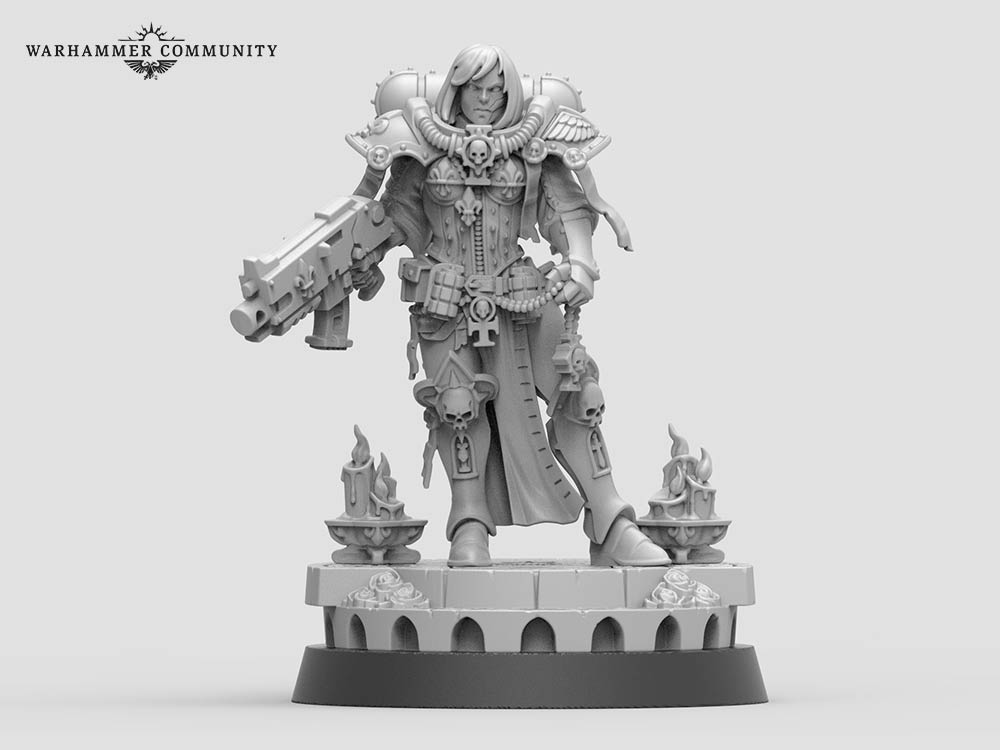 It's been a long time coming, but here at last we have the Plastic Sisters of Battle getting ready to release, alongside their codex.
And that's just a small sampling of what 2019 has in store. So get ready friends, because it's going to be a heck of a ride.
What are you most looking forward to in 2019?