With a mysterious new teaser image unveiled, there's a new model on the way for 40K and it looks like a Funko Pop figurine, and images of Amazon's France page suggest it's a Funko Pop figurine, so it's probably a Funko Pop figurine.
Posted earlier today via Warhammer 40K's Facebook page, a mysterious teaser image that advises viewers to "make space on their shelves" and then features a silhouetted figurine of some kind, with a massive head (or head-region) that looks an awful lot like a Funko Pop figurine.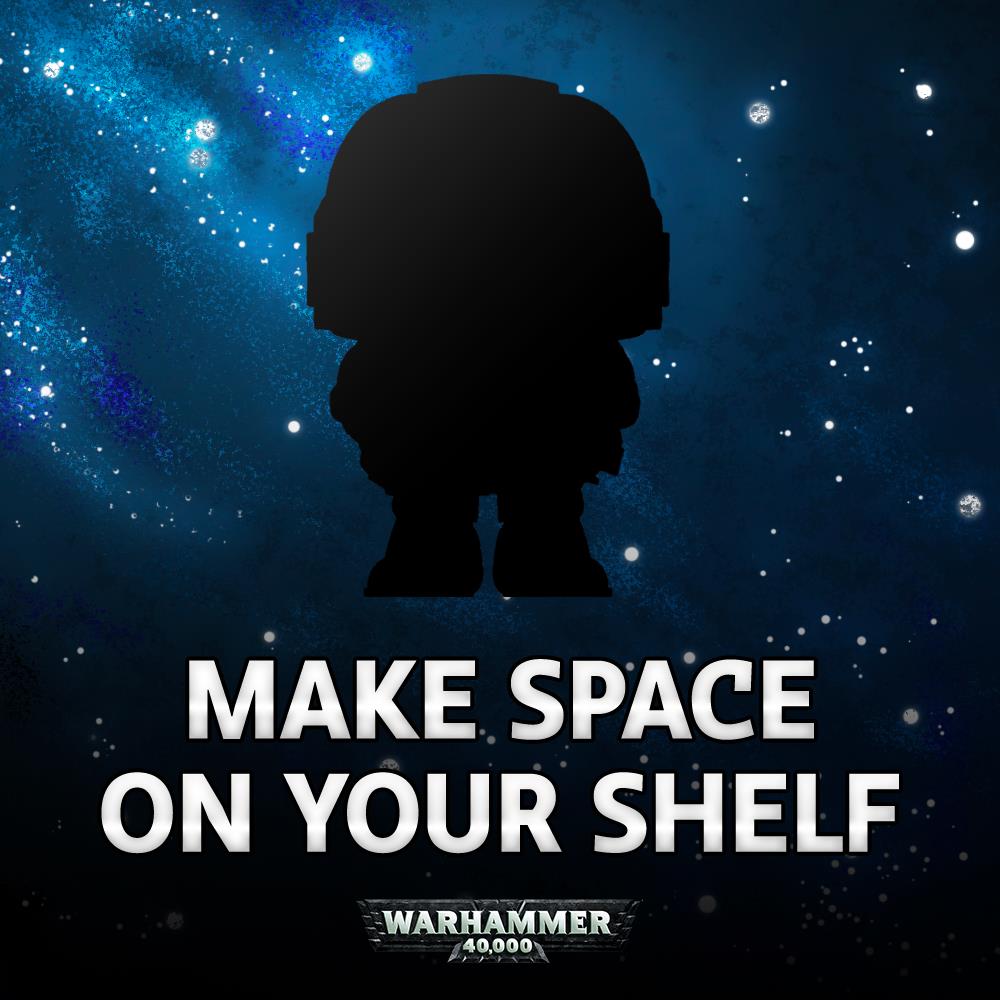 Note the standard Super-Deformed/Chibi stylings of the tiny little legs, the massive dome that's probably a space marine helmet–and possibly a Dark Angel helmet, according to an image making the rounds on Social Media that seems to originate from either Mark or Steve, depending on who you're looking for. We found it on Facebook as well, but could not confirm the results when we looked in Amazon from both America and America pretending to be France.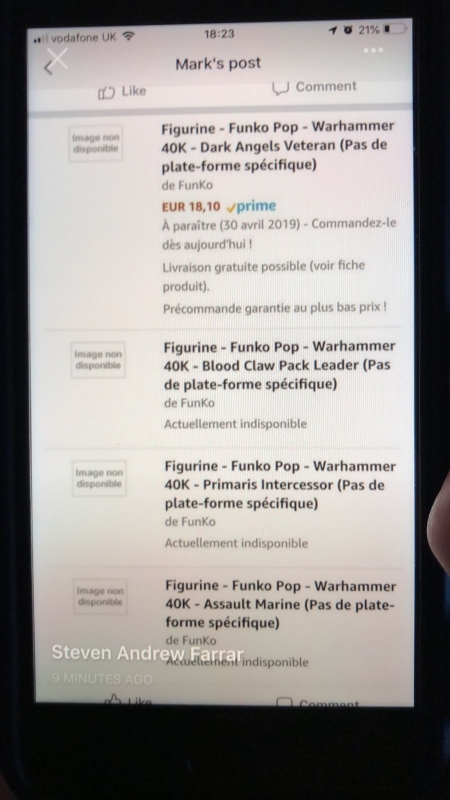 BUT it does seem like a pretty good fit. 40K is enjoying a surge in popularity and Funko Pop is constantly on the lookout for new, relevant things to turn into Funko Pop figurines. So soon the humble Assault Marine might join the ranks of Boy Meets World's Corey and Topanga: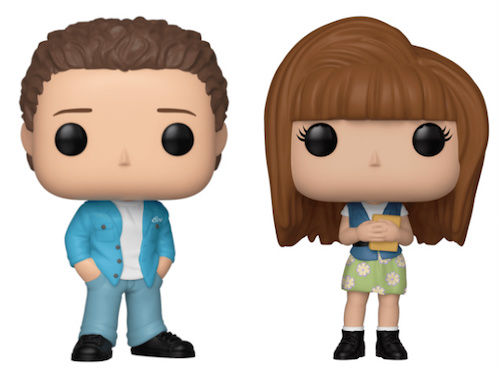 Sweet Tooth from Twisted Metal, which is now old enough to be out of college and unsure of what to do with its life–it thought things were going to pick up by now, but it's still working a job at a phone center. Maybe a degree in Communications wasn't the way to go–it should've gone into the Liberal Arts like its friends. Then at least it'd be working outside.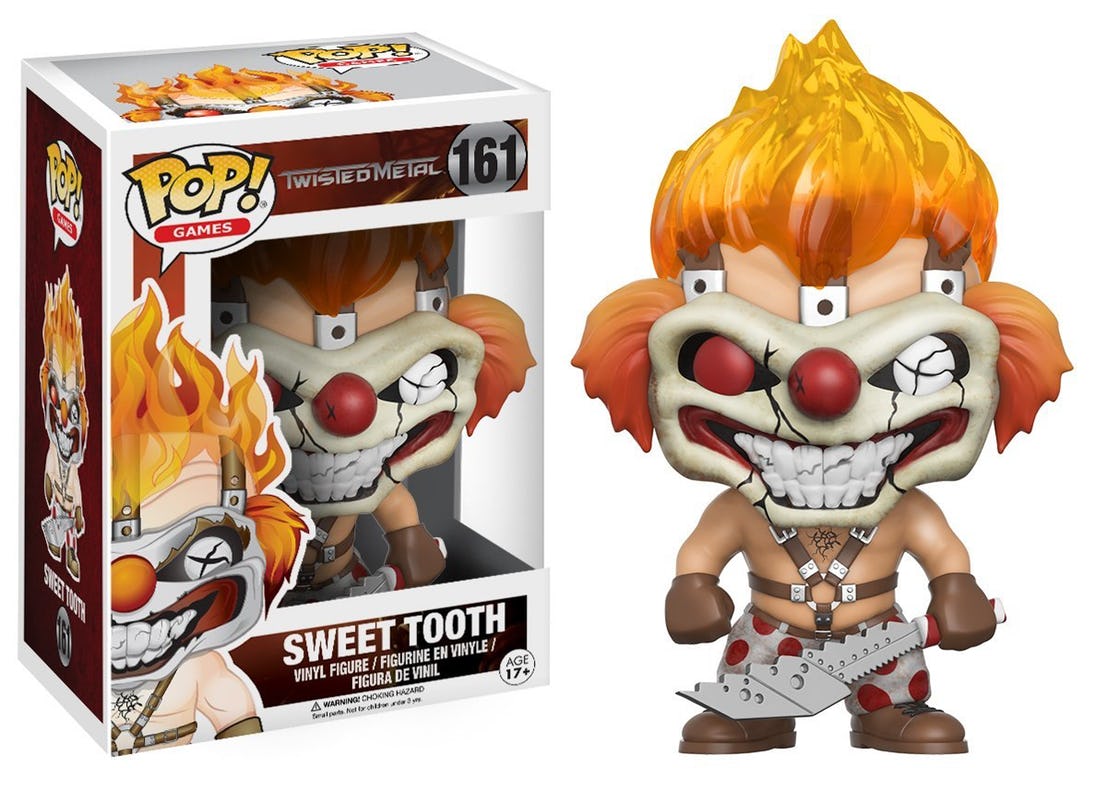 And of course Twin Peaks' Laura Palmer: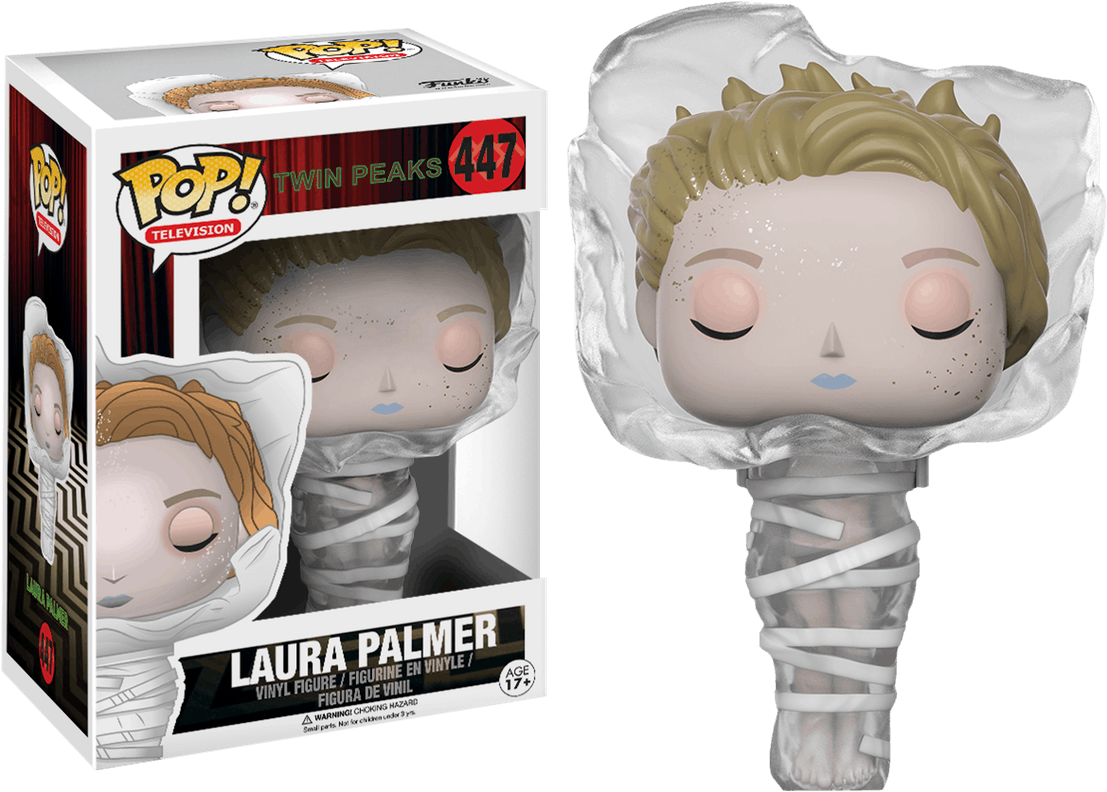 Which is both morbid and surprising, because you would think that they'd also have the true hero of the show, the Log Lady or someth–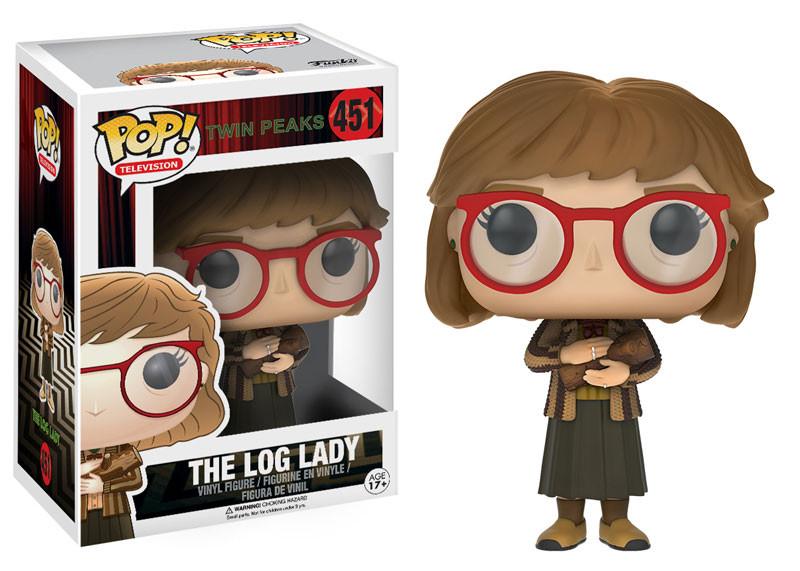 Okay, Funko, well played–but do you have the "evil" goat from the VVitch?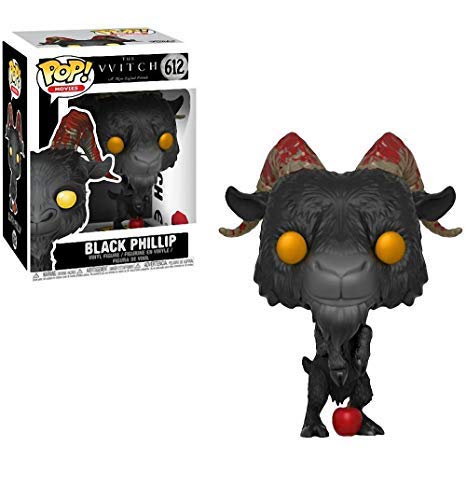 The world we live in is real weird folks, real weird