Bring the joy of Warhammer to a school near you, now GW offers school club support for North America.
One of the best things about gaming is the community you can build around it. Games can lead you to lifelong friends, teach you lessons about problem solving, and which miniatures you can safely throw at the wall, and which will shatter like the hopes and dreams of Eldar players after the Knights Codex released.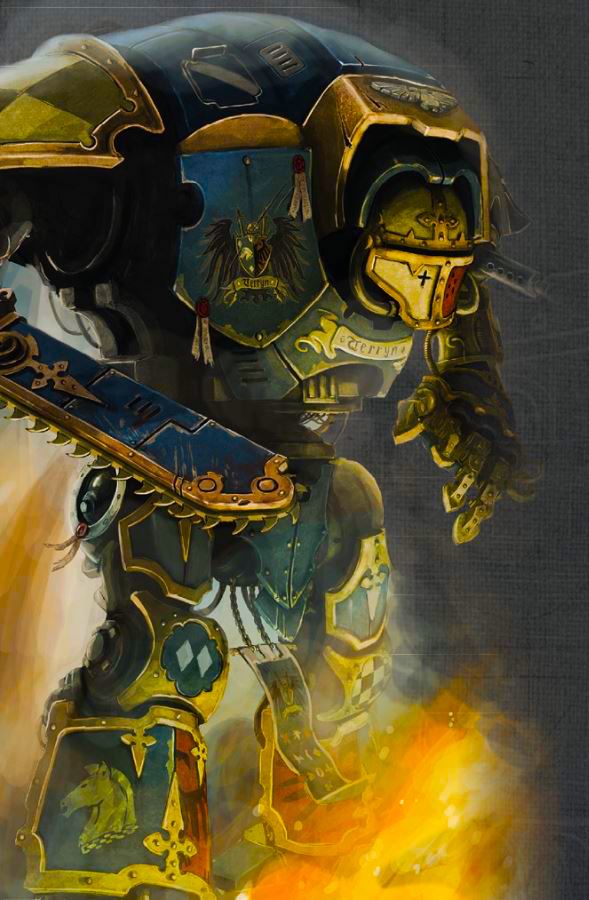 And one of the things that can help build communities are gaming clubs that gather together friends for all sorts of gaming–and if you're looking to help new and young folks get into the game, GW is now offering support in North America for school clubs. Scroll on for more details.
via Warhammer Community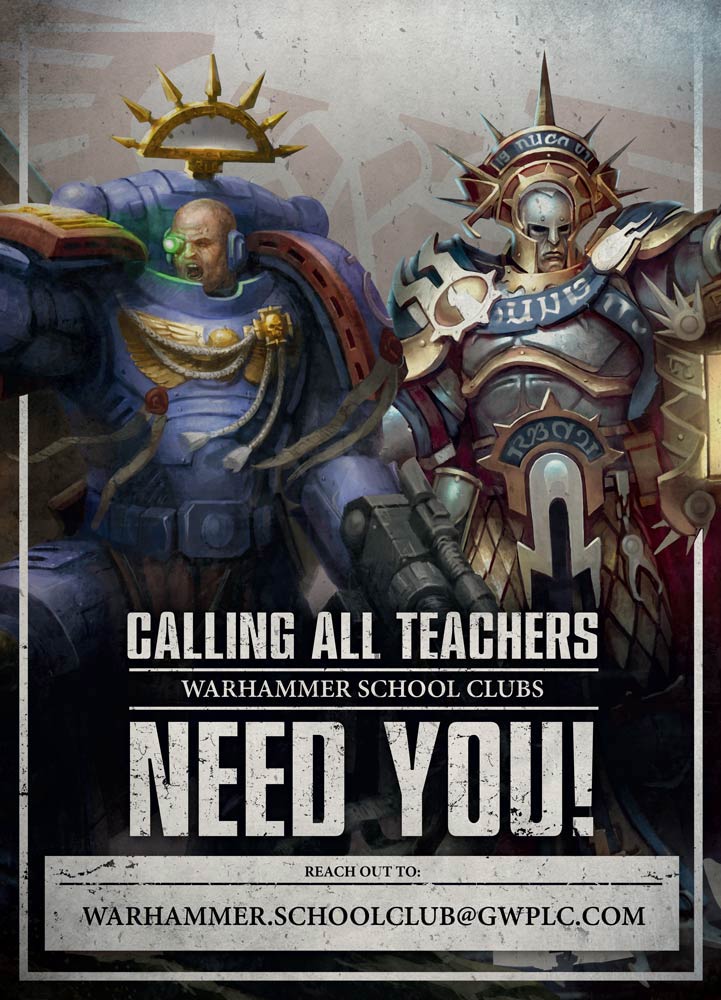 Warhammer School Clubs is a network of teachers, librarians, and youth leaders who are using the amazing hobby of Warhammer to nurture skills in young people around the world. Our aim is to provide tools to support your group in learning mathematics, literacy, art, design and life skills through the fun hobby of miniature model-making and gaming.

Since our program's launch last year, we've had an unbelievable response, and now there are hundreds of schools, libraries, and youth organisations hosting Warhammer School Clubs throughout North America. What's more, all new school clubs will be receiving pins for their club's officers to show that they are part of this continent-spanning organisation.* If your club has already registered with us, don't worry! Just have your club sponsor contact us and we'll make sure your officers get their pins.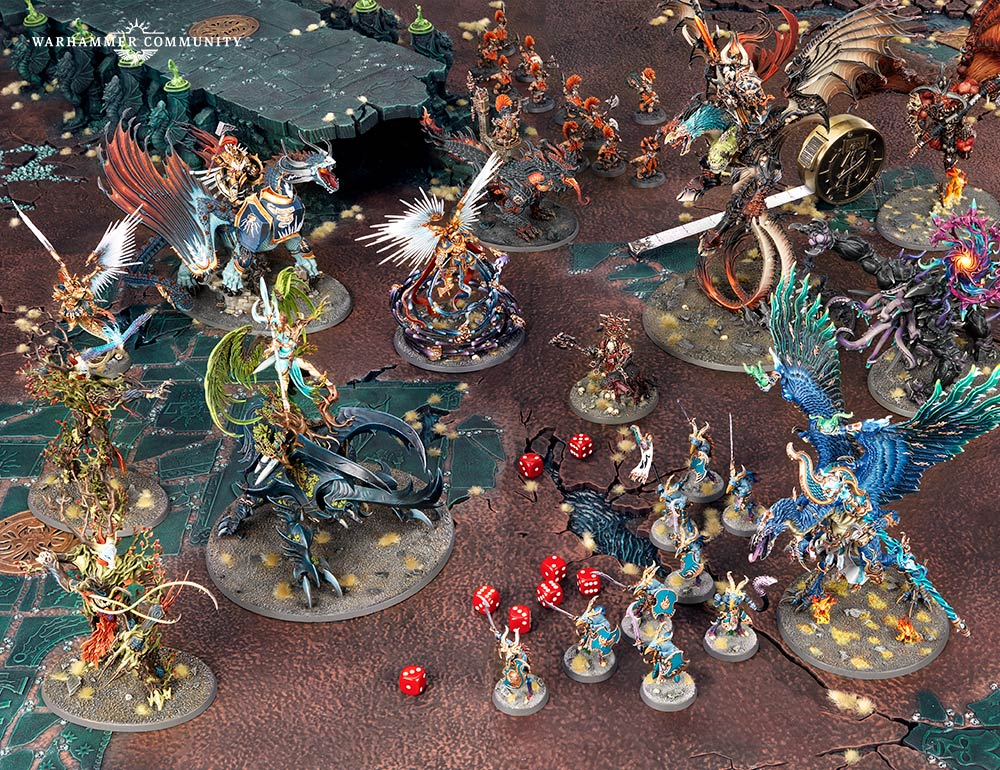 There are three other regions that have support for Warhammer School Clubs so far: the United Kingdom, Australia, and Japan, China, Malaysia, Singapore, and Hong Kong. Already the network of clubs is growing, so if you're thinking of getting a club started, now's the perfect time.
Let us know if you know of a club, or are starting one, we'd love to hear how these are going! Good luck, and happy gaming!