Hi everybody, BBF here to discuss how the new Orks will impact the current meta, and why they can win big.

Hi everybody BBF here to discuss how the new Orks will impact the current meta and how they will perform at the upcoming LVO. Orks are scary good and can do it all including shooting. Their greatness weakness is they die in droves but they are horde so no big deal in that regard right ? The new Orks are still fairly new and lots of nasty tricks up their non existent sleeves. The big question is how will they perform versus top tier armies such as dark eldar, Ynnari-Aeldari soup and Catachans-Imperial Knights soup.
Orky Know-wots
Orks have all the necessary tools to go head to head with these armies. While Orks can't soup it's really not a big deal since they have some excellent kulturs to draw from and just go with the good old double battalion.

Kulturs
Two of their most competitive kulturs are Bad Moons which reroll ones to hit and Evil Sunz whom are super scary fast ! A Warboss punching in the gubbinz with the Killa Klaw is very painful to say the least.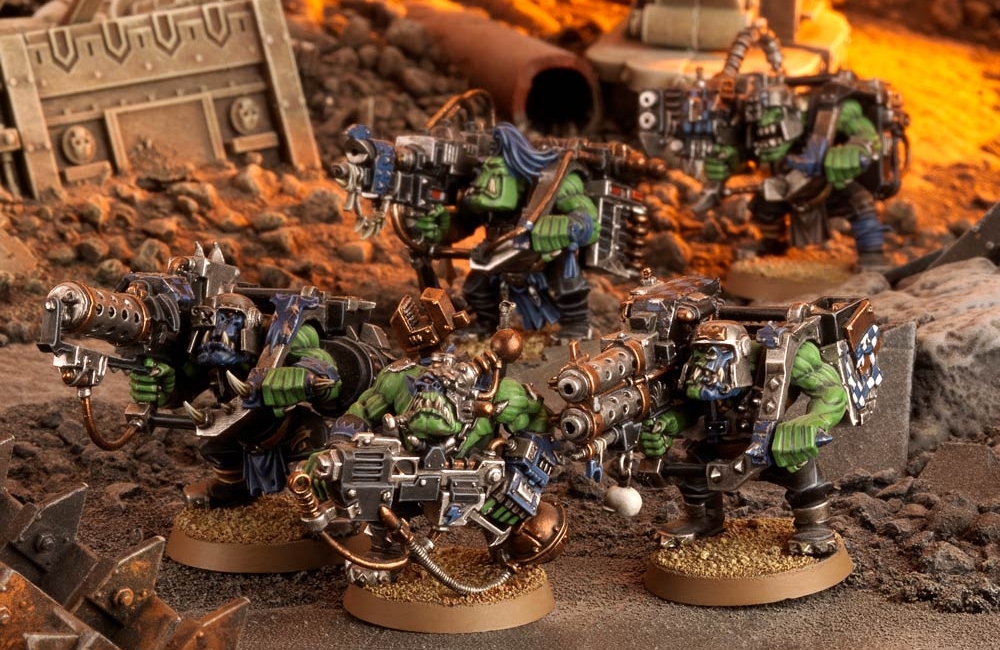 Lootaz
These are better than ever now with the grot screens to shield them from harm and can generate a ridiculous amount of armor piercing dakka. Orks have a stratagem to shoot twice too… I've seen many games where Lootaz have utterly gutted opposing armies. One of their super dirty tricks is to jump them via a Weird Boy thereby placing them into a sneaky position to snipe enemy characters… it's really bad news if you're on the receiving end.
The Usual Suspects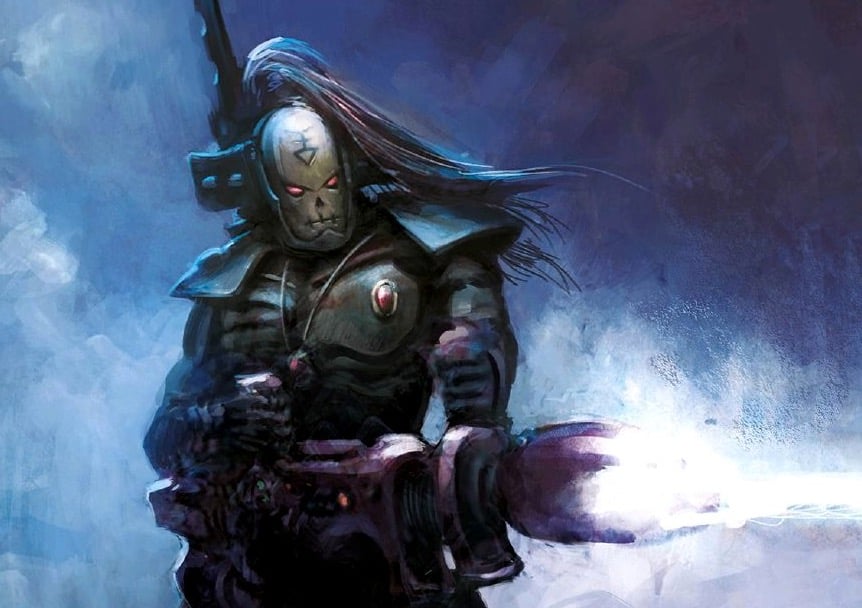 Aeldari
I see Orks as being a huge problem for Aeldari and dark eldar in general due to their inherently amazing speed and mass numbers. Orks also have access to ranged weapons that make wave serpents look like so much tin foil.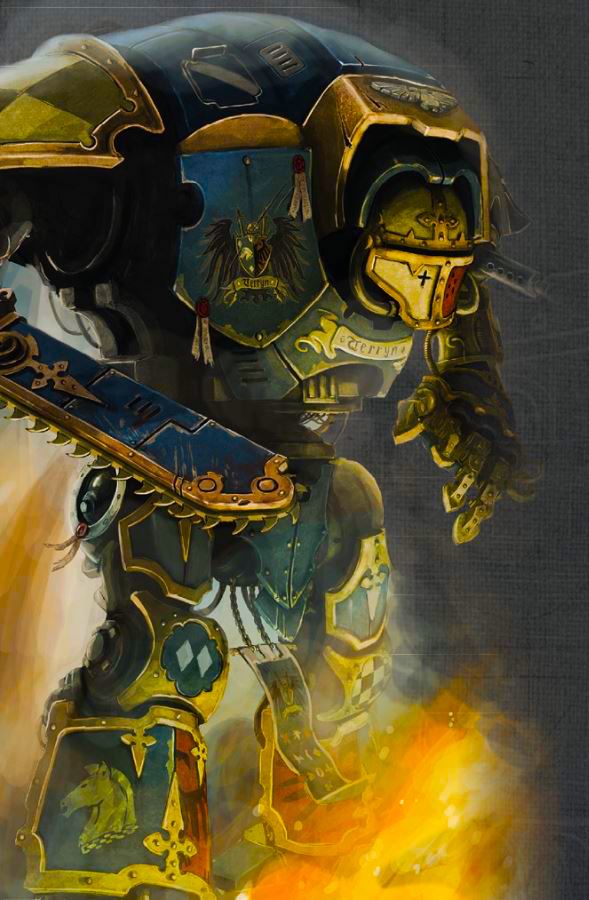 Knights
While I have not yet seen the Boyz versus Imperial Knights yet I think they can give them a good game too. There are some top players that will be bringing Orks to the LVO so we will certainly see some amazing games. Personally I'd love to see the Boyz run right over Knights and that would definitely impact the current meta. The same guns that pop serpents are bad news for Imperial Knights as well and it's not like you can easily hide them either.

Will they Take LVO?
So I'm going to go out on a short limb and predict the Boyz will bring home the proverbial gold this year in Vegas. I think that's a good thing too for everyone in general. If you have competitive experience with Orks versus the current top tier feel free to share this in the comments. I'd love to see what you have to say.
~Do you think Orks have the tools to take the brass ring from those greedy Eldar & Imperial Soup lists?