It's 2019 and that means the time is ripe to make a Dungeon to possibly put some Dragons into. So grab your graph paper, notebooks, and all the free time you used to have and let's make a Dungeon.
Designing a dungeon is a time honored tradition in RPGs; whether your dungeon takes the form of an actual dungeon, a collection of Arcane Towers, a ruined research complex full of malfunctioning-yet-deadly robots, a locked-down corporate building full of cybered-up security guards, or your childhood home but now there are dinosaurs in it–a dungeon can take many forms, but it's ultimately where you go to find resolution for some of the big tension in your adventure.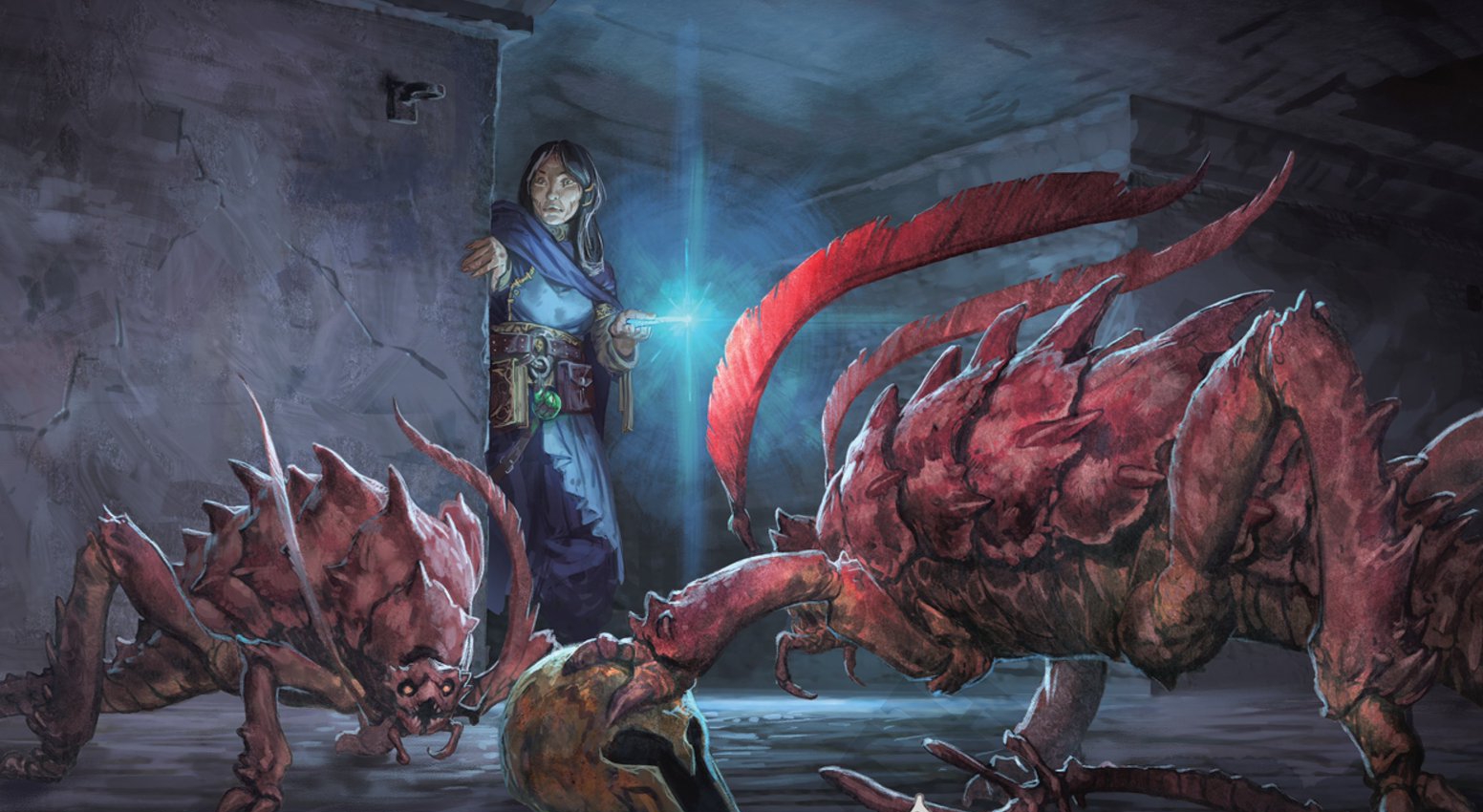 And designing one is a great way to take your first step into a larger world–a way to take ownership of the game and put your own stamp on it. Dungeons are a discrete package, a nugget of adventure. They're easy enough to get started with. First things first though, you need to know why you're making this dungeon. There are a few different approaches to this question: are you creating it as the climax to an adventure? Why is it in the story? More importantly, what reaction are you hoping your players will get? What experience are you looking to give them?

Whether you're approaching making your dungeon from a narrative/adventure point, or from a slightly more meta point like "I think it would be a lot of fun for them to fight a bunch of different monsters," the end goal is the same. Create some space, and then put some encounters in it. So let's do exactly that. I like to start by brainstorming what the place I'm making is. You might look at how it fits into your story–maybe the dungeon is the lair of one of the villains your party has been tracking/clashing with. Or, equally as valid, you might just think of a cool set piece like a Wizard's research complex or the like and decide to flesh it out. Whatever the source of the inspiration, once I know what I'm making I can get started.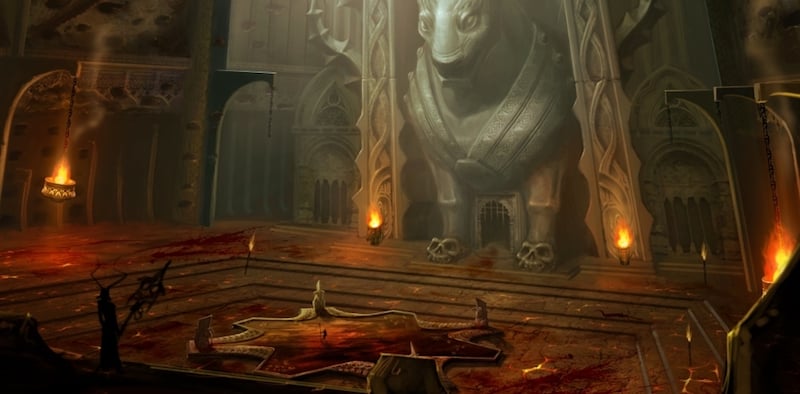 For this article, I've used the Fantasy Generator tools from the d20 SRD which has everything from party names to types of dungeons, and in this case it provided some fantastic inspiration: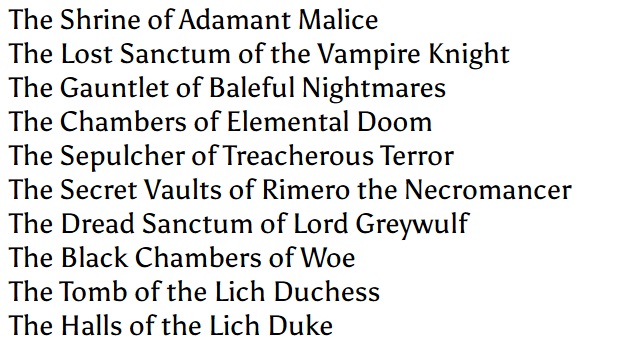 There are a ton of great names to pick from here, and I feel like any of these would be a fantastic dungeon. I've decided to go with the Lost Sanctum of the Vampire Knight, which is a very evocative title. When you see something like that with a very strong initial impression, it can be helpful to write down your gut reactions and the first little pops of inspiration. For me, it was the name–it tells you everything you need to know about this dungeon:
It's remote
Home to a Vampire Knight

Which means there's probably other undead types
And probably some knightly order trappings around it as well
These might even be twisted or have been evil in the first place

There's definitely gloom around it
It's probably forbidding, and there are rumors of it, but it's something that the players have to find
Definitely features some underground/crypt/grave imagery
And that right there gives you an initial template. Some of the best dungeons you'll find have a theme to them–they feel like real places that live and breathe and exist in the world. When designing this Vampire Knight's sanctum we'll keep in mind its function in the world. This means knowing who the Vampire Knight is, and why their sanctum is so remote and forbidding. Again, going with my gut reaction here, I'm thinking that this Vampire Knight is a cursed figure–they were once a hero and have since fallen, taking their retinue with them. Now they dwell in isolation, only occasionally riding out to terrorize the populace.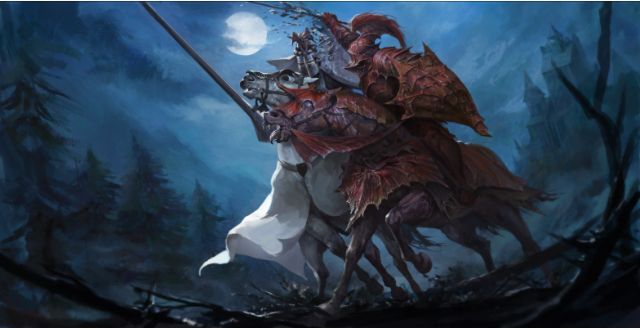 Equally as important is knowing what this dungeon looks like, and how it should feel to the players. Again looking back up at those initial impressions a few things leap out: crypt-esque, gloomy, forbidding–all of this gives me a gothic feel. It should feel old world, perhaps even slightly out of place with its remote surroundings. A touch of lavish (and slightly old fashioned civilization) like something out of Dracula or Vampire Counts or Castlevania.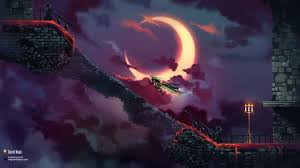 I recommend finding some good visual inspiration, even if you never show it to your players, though there's no reason not to; having something concrete like that will help you successfully convey the idea of your dungeon.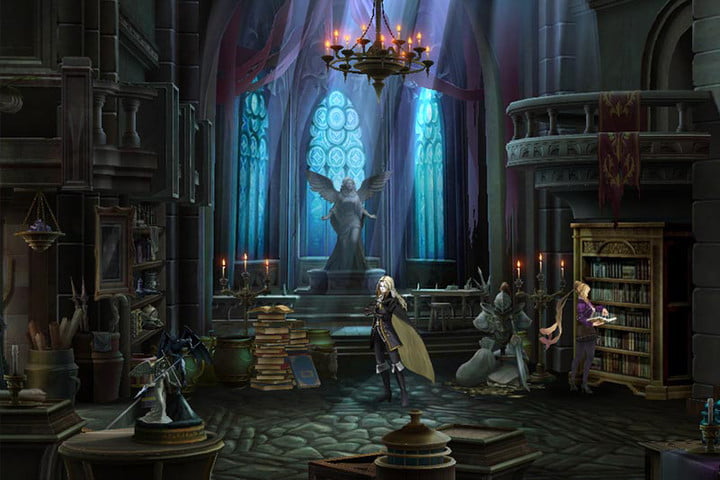 When digging through visual inspiration, jot down details. Things like architectural features or kinds of lighting. In this Vampire Knight sanctum, I can see there being a lot of candle and torch light. We're building this with a particular mood in mind. And that mood is Dracula.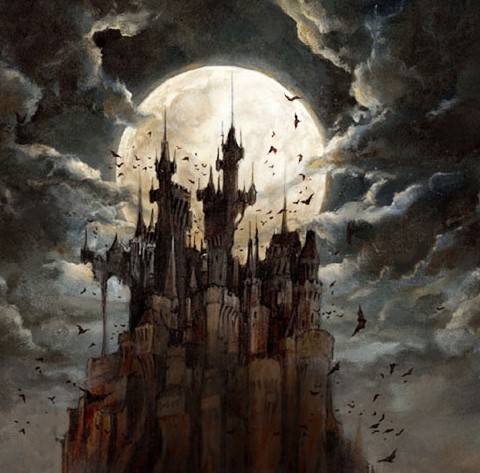 Now that we have a solid idea of what our Dungeon is and what we're going to do with it–there's a Vampire Knight after all, we're going to have the players track this Vampire Knight back to the Lost Sanctum, obviously, it's time to start thinking about what we'll find inside. With a name like Lost Sanctum of the Vampire Knight you've got one thing out of the way–the titular monster. You won't always have that, which is why it's so important to think about what this dungeon is–because once you have your theme you know the kinds of encounters to build inside it.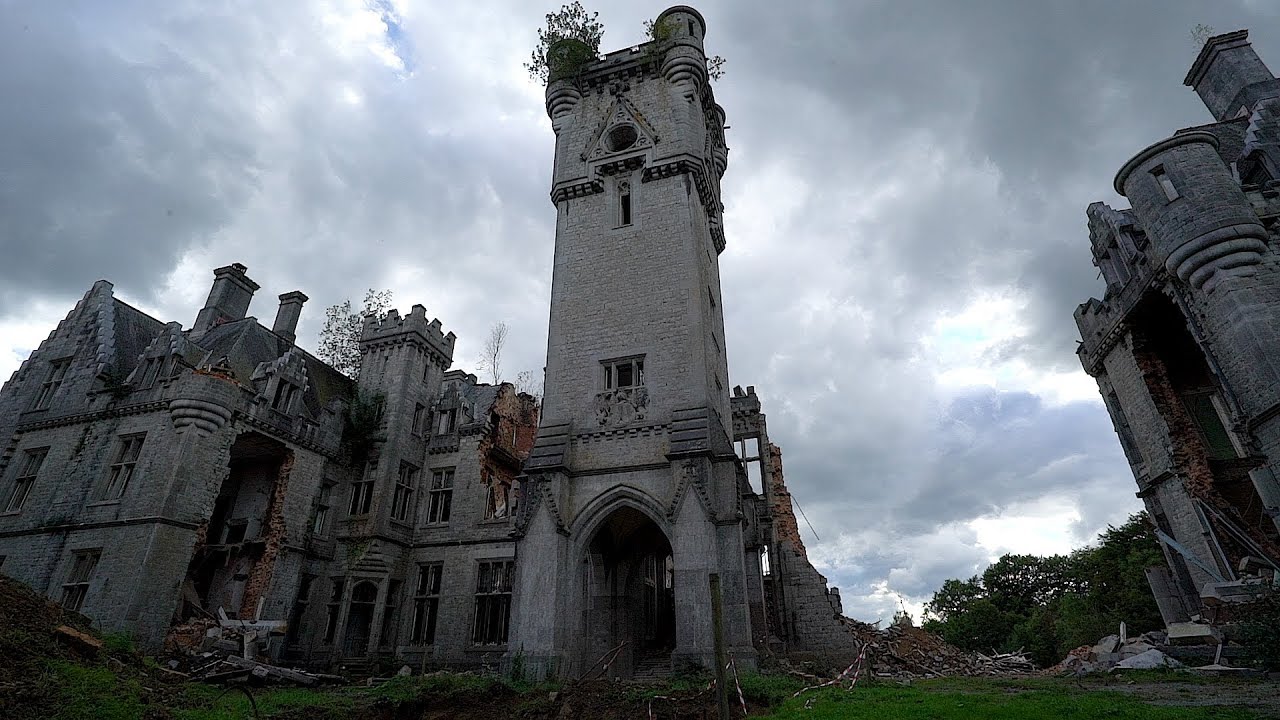 They're right there on our initial impressions list. Lots of undead. But we want some variety as well–so we'll have to dig a little deeper. Be sure and join us next week as we talk more about building the tools you need to fill out a dungeon, including lists of monsters and using different kinds of encounters that can work regardless of the system; from D&D to HeroQuest we've got something for everyone.
And as always, Happy Adventuring!