Bring out the holy promethium cause you're going to want to have some extra fuel for this new Rumor Engine – Flame on!
Games Workshop's latest Rumor Engine is out and I'm pretty sure some heretics are about to get burned.
Grill us all you like – we're not going to answer any of your burning questions about this week's Rumour Engine.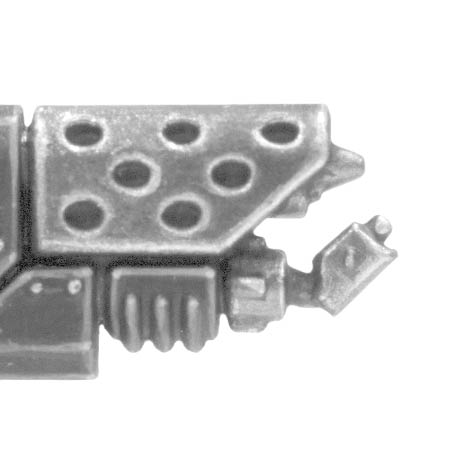 Puns aside, it's pretty clearly a flammer tip of some type. That tends to mean that this one is of Imperial origin. Gee, I wonder what this could be a teaser for…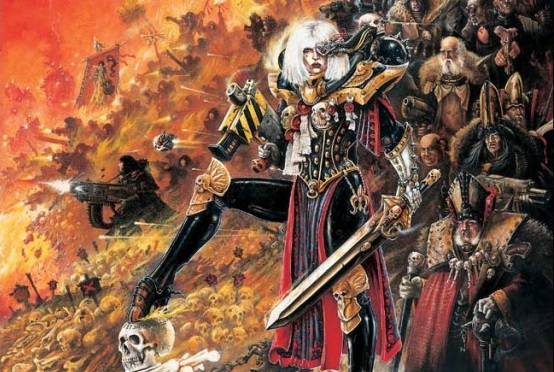 Wait a minute there – before we go off on a zealous (albeit righteous) rampage. We kinda already know what the Sisters weapons will look like, don't we: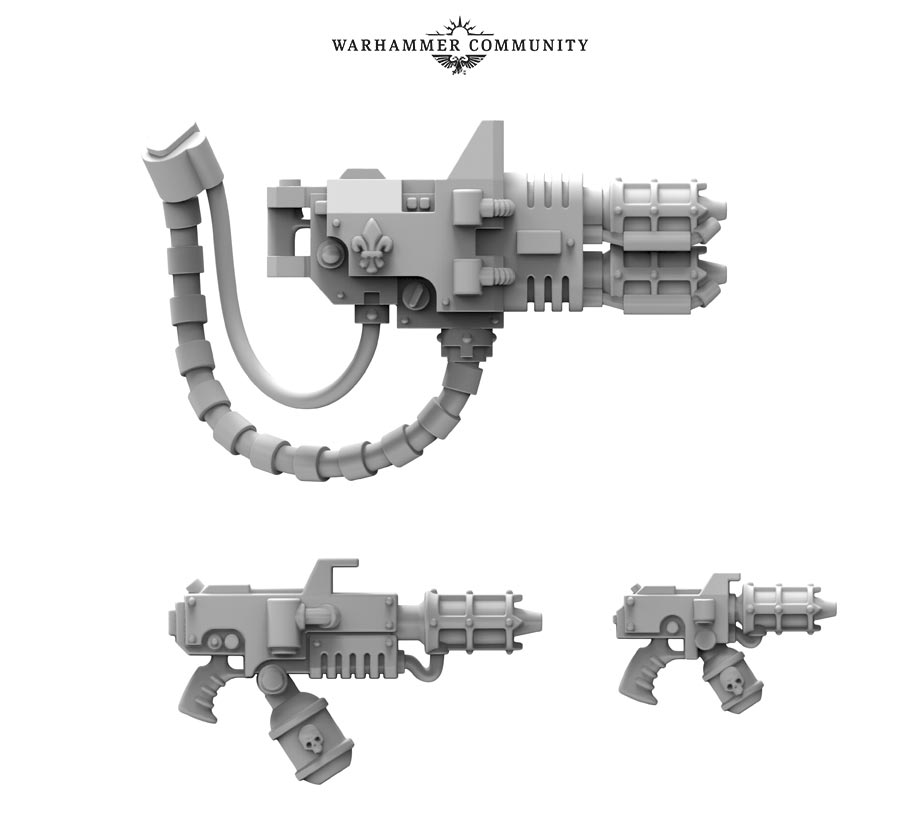 Those flamers, dear readers, are VERY different. Hmm… suddenly things aren't so clear now, are they? Black Templar's are also know for their Zeal and aren't opposed to burning the witch, the heretic OR the mutant. Blood Angels are also know for Hand Flamers, too. And what about Salamanders?!  Perhaps it's a new Space Marine Flame Weapon? What units could possibly get a new Flamer-type option?

Oh…right. Primaris Marines still only have the "Bolter" or "Plasma" option. We all know that Cawl is a big fan of Plasma, but you'd think that by now the Space Marines would be looking for something with a bit more tactical flexibility than "Bolter" variants or "Plasma" variants. The Adeptus Astartes arsenal does include Missiles, Melta, Flamers, and Grav weapons after-all.
Hey – what if it's not Marine either. You know who else uses Imperial weapons? Astra Militarum AND the Adeptus Mechanicus. When was the last time we got some fresh Guard models? And what about the Ad Mech – we all know they are lacking in the close assault department. Perhaps some flamers could spice things up a bit?
The last suggestion I have is perhaps the farthest out there. What if this isn't a weapon directly related to 40k – what if it's for Necromunda?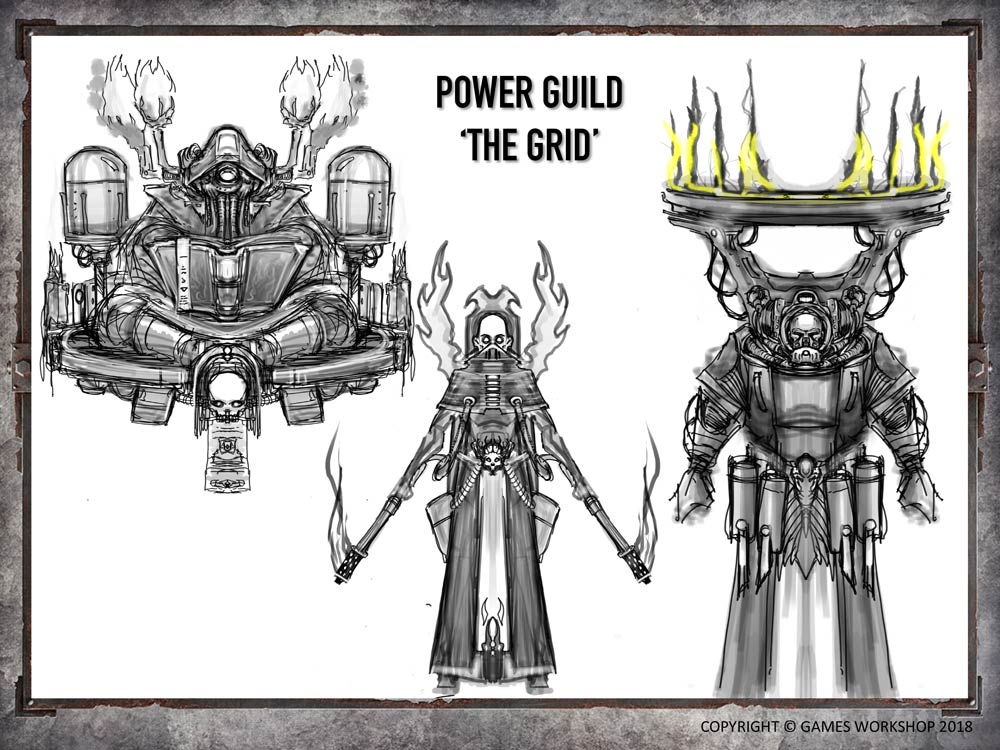 We saw some concept mock-ups for the new Guilds coming (eventually) to Necromunda. And we already know that it's a game where GW likes to play around with the standard weapon designs of the Grimdark (look at the new gang boxes as proof). So what if this Flamer is a re-design meant for this 40k-adjacent game? Just some food for thought.
What do you think we're looking at with this week's Rumor Engine? Drop a line in the Comments!