Wyrd: Stealthy Misaki Has Risen in the Ranks in M3E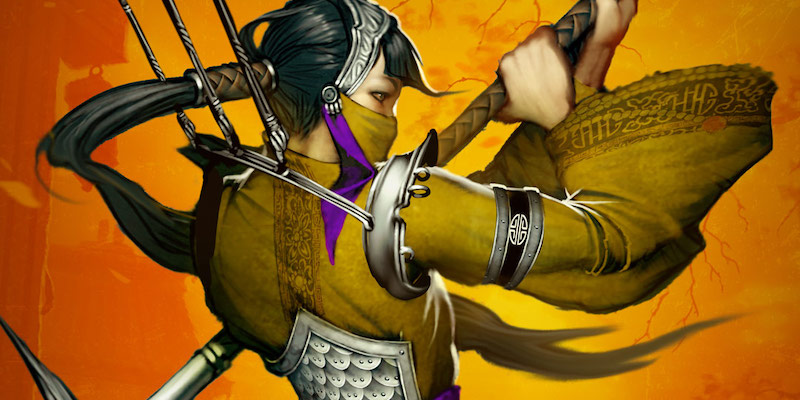 The Master is getting a new look and new rules in third edition – check out the Ten Thunders' new Oyabun, Misaki; and get a preview of what the Last Blossoms and Minako Rei can do on the tabletop.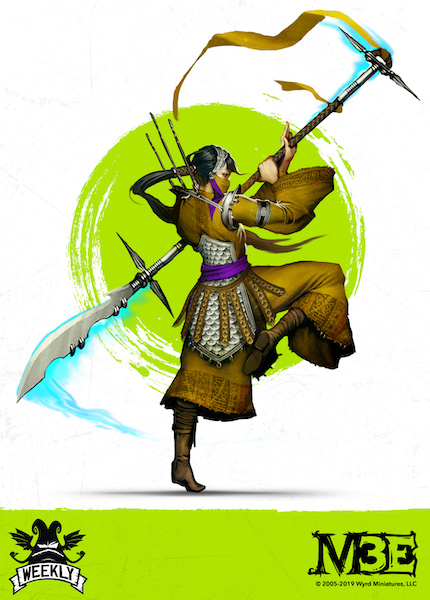 When building a Misaki Crew, players will be focusing on dancing in the dark by utilizing stealth and movement Abilities that make Last Blossom models hard to see and hard to hit. The combination of Misaki's Into Shadow and From Shadow Abilities allow her to hide from her opponent by Burying while simultaneously placing Destructible Concealing Shadow Markers on the table that (generally) only the other members of her Crew have the experience to see through.
Other Last Blossom models are going to be utilizing those Shadow Markers in special ways, too. For example, not only can Ototo drop them, but if he's also in line of sight of Misaki, he can create a pulse to hand out Slow (from his Action, The Storm is Coming), which will help to keep the enemies he wants nearby to stick around for a while.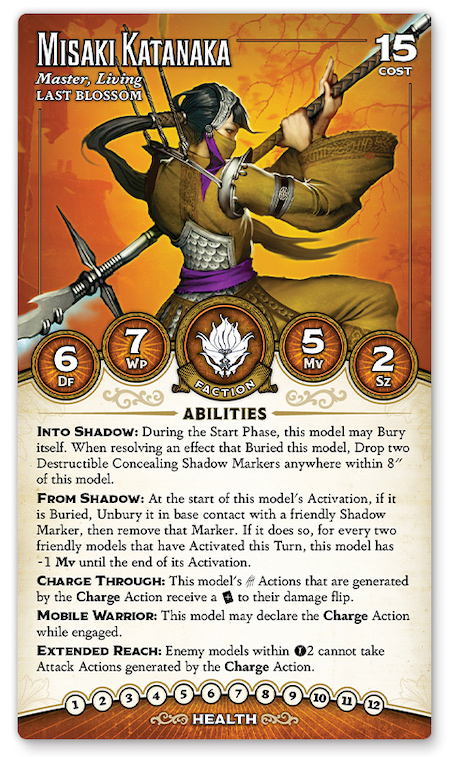 Latest News From BoLS: