The classic background book for the Gaunt's Ghosts series has a brand new edition coming this year with some amazing new art! Check this out.
Fans of Gaunt's Ghosts will recognize the name but for the uninitiated, The Sabbat Worlds Crusade was a background book written by Dan Abnett that explored the campaign of the same name.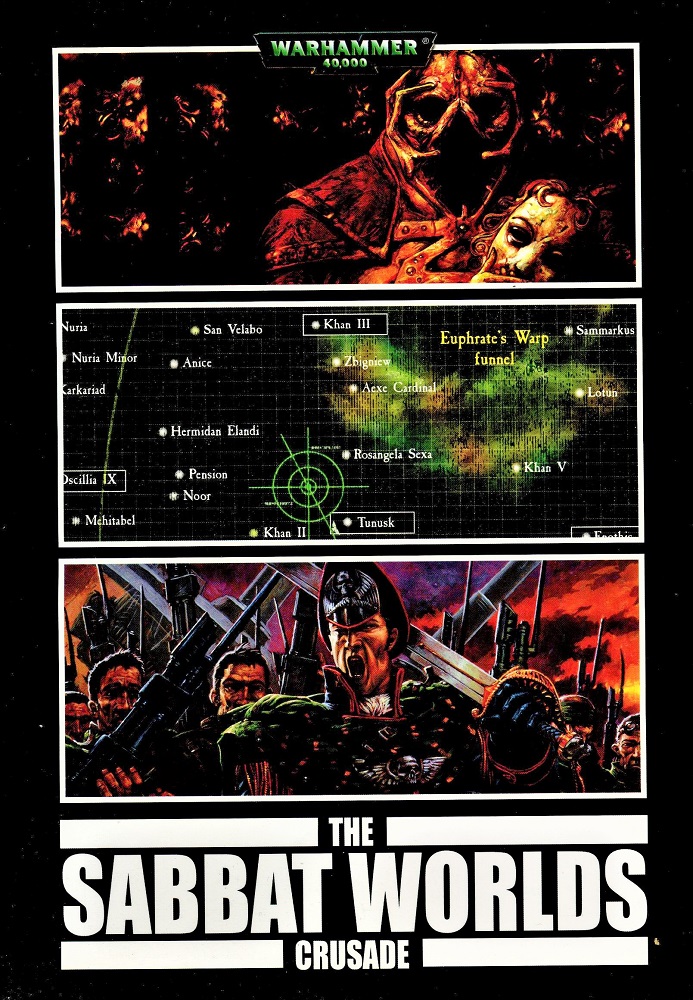 The Sabbat Worlds Crusade, 2005  – Original Cover
Now, Games Workshop has announced a new and updated edition to the classic book. Featuring new maps, artwork, and more written content from Dan Abnett himself!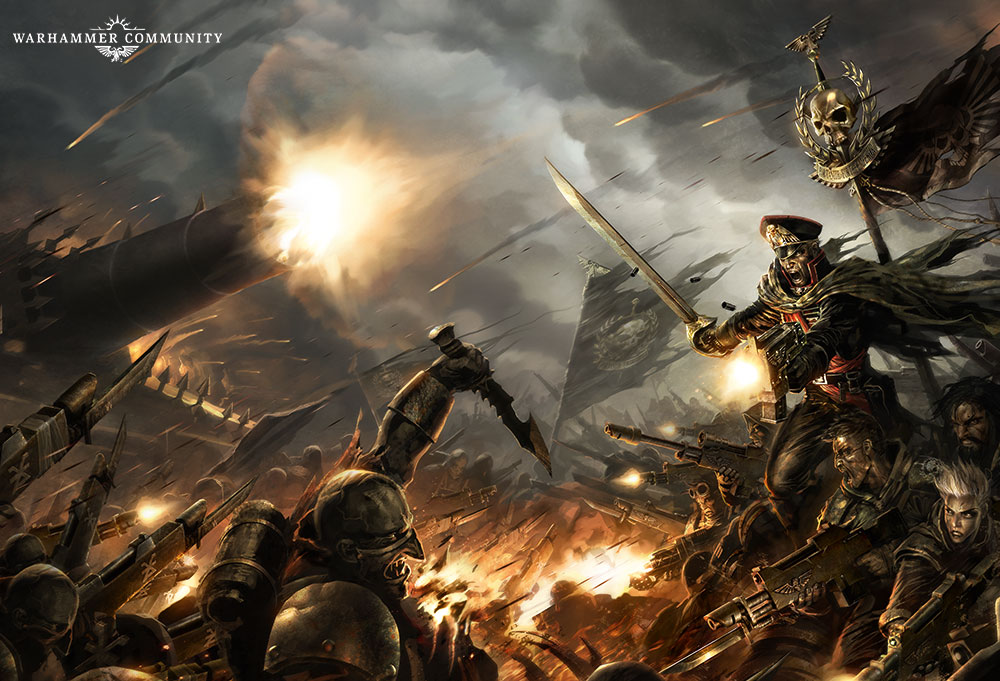 "This new edition of The Sabbat Worlds Crusade is an A4 hardback and clocks in at more than twice the length of the original. Dan Abnett has revised the existing text and written loads of new content, as well as providing detailed briefs for a plethora of new artwork."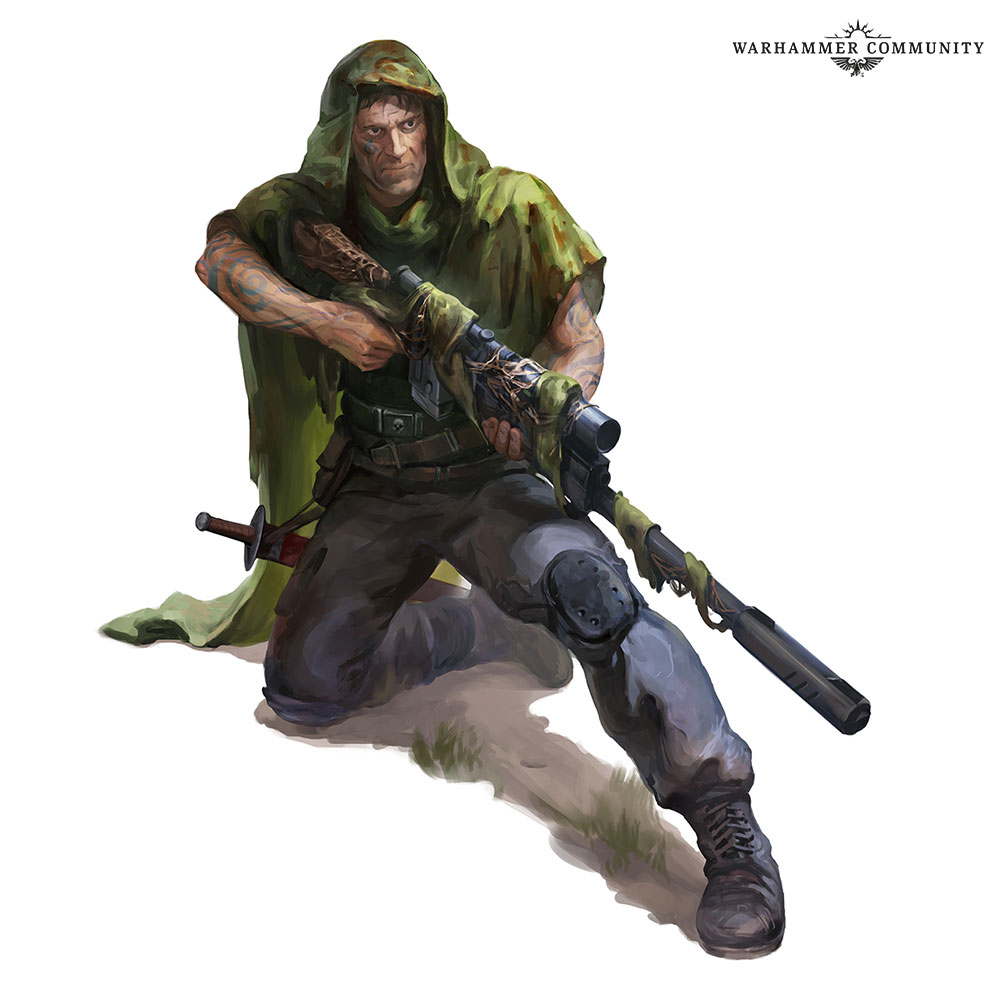 "In the book's pages, you'll find art covering the Imperial forces of the Sabbat Worlds Crusade and their enemies. Among them are portraits of many of the key characters in the Gaunt's Ghosts series, such as the Tanith First chief medic Tolin Dorden and master sniper Hlaine "Mad" Larkin,"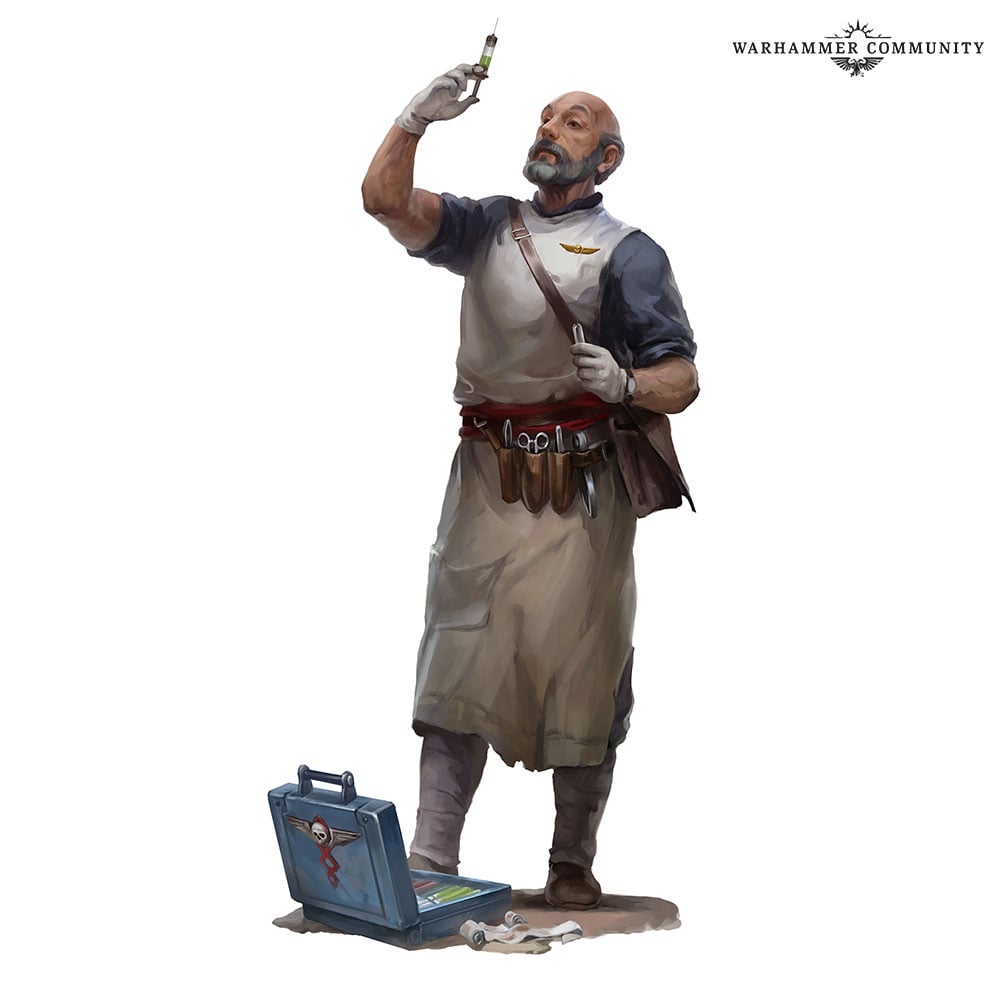 "Alongside them is a sinister officer of the Sons of Sek – and these are just a taste of the amazing artwork you'll find in the book. There will also be new and revamped maps, including one showing the Sabbat Worlds in all their glory. The Sabbat Worlds Crusade will be an essential accompaniment to all fans of the Gaunt's Ghosts series, and it's coming your way in December."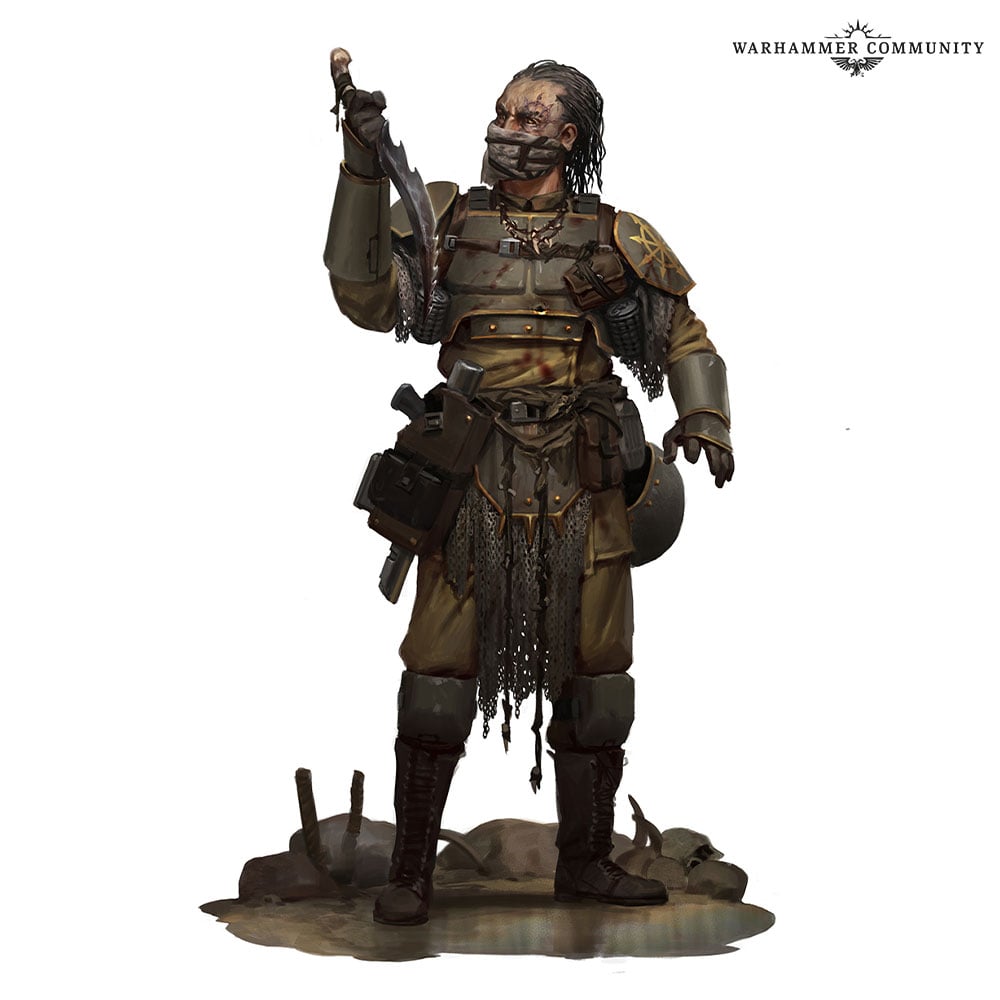 This is an exciting addition to the Gaunt's Ghost legacy and series. The artwork and maps alone would be worth the price of admission – but now we're also getting a TON more written content from the original writer, too!
You can check out all the novels at Black Library if you'd like to dive into the series head first. If you've never heard of Gaunt's Ghosts now is the perfect time to grab an Omnibus and get reading. That way you can have some extra context for when The Sabbat Worlds Crusade drops later this year.
Tanith First and Only, reporting in!