GW has been dropping obsolete Warhammer 40,000 units from codexes – but does the community even care?
Over the last couple of years, we have seen GW shift to a new model for their codexes.  For quite some time now, if they ever made a model, it got included.

Welcome to 8th
When 8th Edition launched, the 5 Index books took great pains to be as inclusive as possible. They threw in everything and the kitchen sink. So we got rules for oddballs like the 30th Anniversary Marine, the Warhammer World only Marine tanks, Ork models that had been out of print for over a decade, and funky mounted HQs from a bunch of armies.
That insurance policy made sure no one felt left out in the cold when the new edition launched, and everyone was a bit jumpy and anxious.
Then the rapid-fire 24 codexes started flying out of the warehouse for the next two years, and something interesting started to occur. People began to notice that some of the Index units weren't there.  After a few codexes, the pattern emerged – it was the old out of print units that were being dropped.  Orks were the most prominent example of this loss – not only the ancient set of 2nd Edition Big Guns, but the old "generic buggys" once the Fury Road new ones showed up.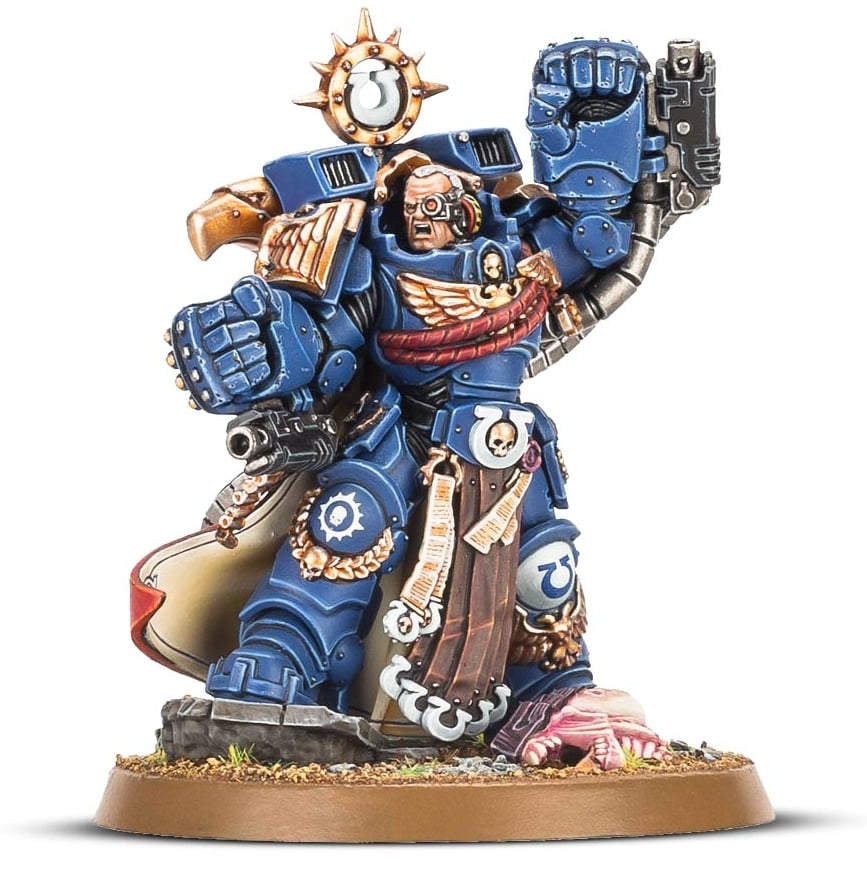 I am the future – supersize me!
The Future
Now let's take a look at upcoming codexes. GW is always keen to drop ancient units and either replace them with new plastic versions (Marneus), or just get rid of them altogether and move them into the fluff (Vect). Ask yourself this question – when the new Space Marine codex arrives, would you expect both versions of Marneus to be in there or only the Primaris one?  What happens to the old version? Is he gone, or exiled to the old Index version? Will you still see armylists use old Marneus, and what would you think if it became popular due to some future min-max loophole? Remember, he's out of print.
Now extend this to other units from both the Space Marine or any other codex.  If GW decides that they want out of, say some old Space Marine units and adds fluff saying these are no longer being used in the new Primaris present – what happens?  Do players just slowly retire their precious models, or you see a period of growth of the index-units to keep them in the game?
A Question of Control
But this is just a symptom of a larger issue. The question is: what level control should GW have, (if do they even want) over what the game consists of? As we all know – it's a tough job to balance two dozen factions and over a thousand units, plus Forge World. If GW wants to simplify the game by phasing old units out – can they even do it?  As long as there are rules of any type available folks will keep using them and keep overpowered (if obsolete) units kicking around in the game.
What you want to avoid is a situation that occurred in Warhammer Fantasy.  That game had an ancient out of print army (Chaos Dwarfs) with a thin, technically legal, set of rules that occasionally punched their way back in the meta due to almost random interactions with editions of the game made long after they last had rules or models in production.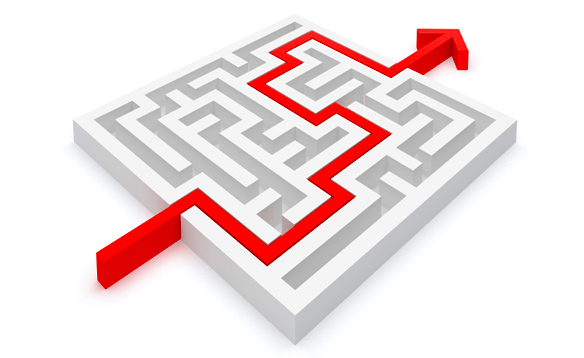 This will be so easy to keep everyone happy…oh wait.
Which leaves only thorny choices to phase out of production units:
Phase out the index books entirely by official GW edict. This instantly invalidates units that aren't in codexes – but is harsh.
Include obsolete units in codexes, but nerf then heavily. This is a softer approach, but leaves bloat in older army codexes, and means GW is handing out rules for things they no longer make – problematic for new players.
Auxiliaries Status – Make a pdf for these (retconned) old obsolete units, with whatever limitations GW wants them to have. This allows them to still be used but cut out of the codexes.
It's a tough nut to crack.
~How do you think GW should handle units that out of production?