What they lack in magical quantity, Sorcerers make up for in magical quality. Here are five spells to help every Sorcerer get the most bang for their buck.
Sorcerers occupy an interesting place in the D&D role of spellcasters. They don't get as many spells as most of the other classes. Bards and Warlocks are a notable exception, but Bards have the rest of their class to make up for it, and Warlocks aren't really primary spellcasters when you get right down to it. But no class can get more out of a spell slot than Sorcerers, who have a few tricks they can keep up their sleeve to clutch out those fights. Twinned Spell lets you take a single target spell and cast it on two people–so suddenly you're Hasting or Polymorphing two of your party members for the price of one. Or casting that Blindness or Banishment on two enemies. Heightened Spell lets you force Disadvantage whenever you want, so you can make sure those important spells land.
That said, the Sorcerer's limited spell selection does mean you have to be careful. Obviously you're going to pick a few of the old standards. Shield. Fireball. These spells are ones to take after you've grabbed your direct damage (with one exception). With that in mind, here are five of the best spells for Sorcerers.
Maximilian's Earthen Grasp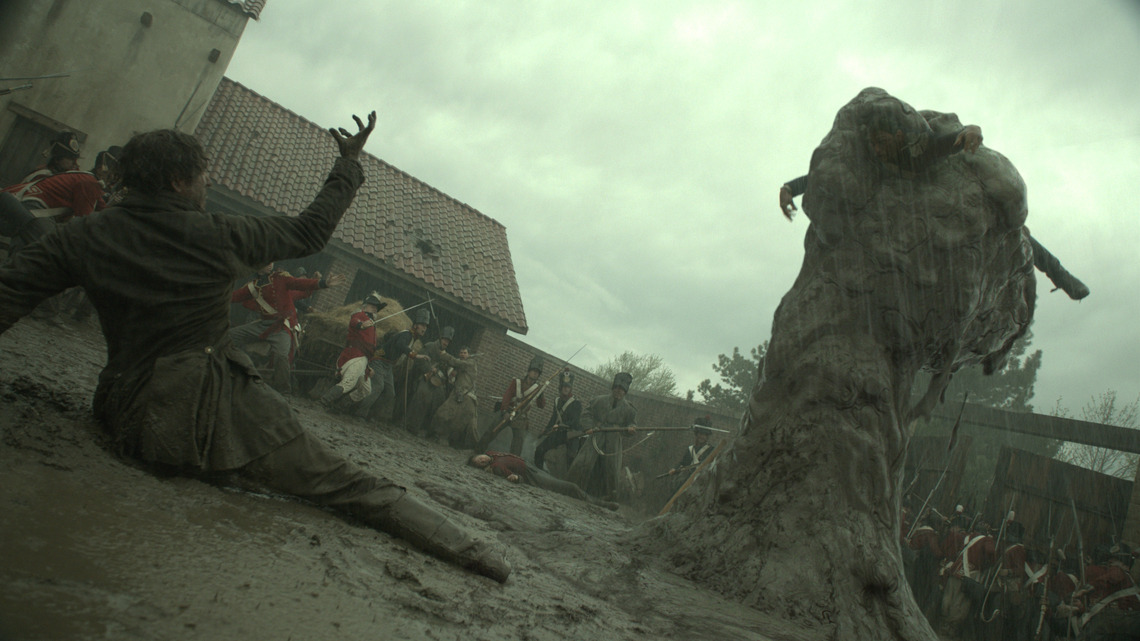 Let's start off with a weird spell. Weird, but fantastic. Maximilian's Earthen Grasp lets you summon a medium sized earthen hand that lasts for a minute (while you're concentrating on it) and uses your action to grasp at foes. Targets make Strength saves or take 2d6 Bludgeoning Damage and are restrained, meaning your friends have advantage to attack them. If targets want to escape it costs their action–and you can just grab them again next turn and crush them. This spell is a Sorcerer's best friend because it keeps on giving. You can attack every round, inflict a devastating condition, and if you took Quickened spell–you can still cast spells and crush fools normally. Quicken a Magic Missile and use your regular Action to Crush. That's one of the things Sorcerers do that Nintendon't.
Haste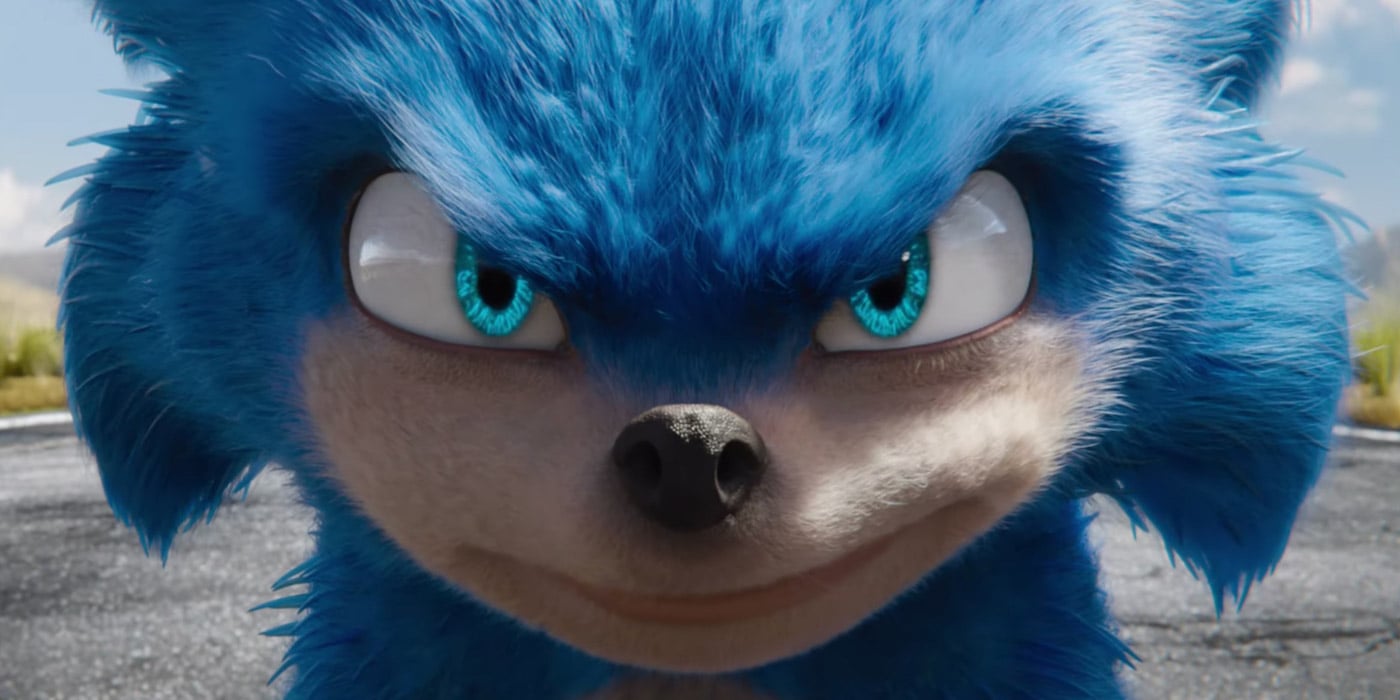 Now this one isn't only for Sorcerer shenanigans–but they wear it best. Haste lets you accelerate your party members, giving them an extra attack, movement, AC, and bonuses to Dex saves. But ordinarily you have to cast it at higher levels to affect more than one person. Not so with Twinned spells. Save your Fourth level slots for the good stuff and keep your party running. Even if you don't use Metamagic on it, it's still a great spell that will quickly make you a party favorite.
Mirror Image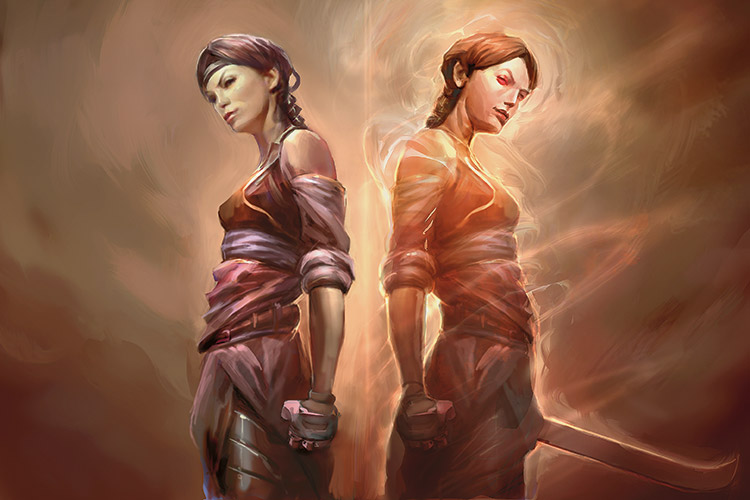 This is just a perfect defensive spell that doesn't take your concentration slot. It gives you extra protection on the off chance you do get hit. And you can still juice it up with all the usual suspects, like Extend, Subtle, or Quickened Spell.
Greater Invisibility
Need to wreak some invisible havoc? Greater Invisibility is the one for you. Cast it on yourself–or better yet, cast it on your party's rogue (or other damage dealer) and then Twin it to someone else. Basically make every time you cast this spell the "here's something you can't do" scene out of Firefly.
Chaos Bolt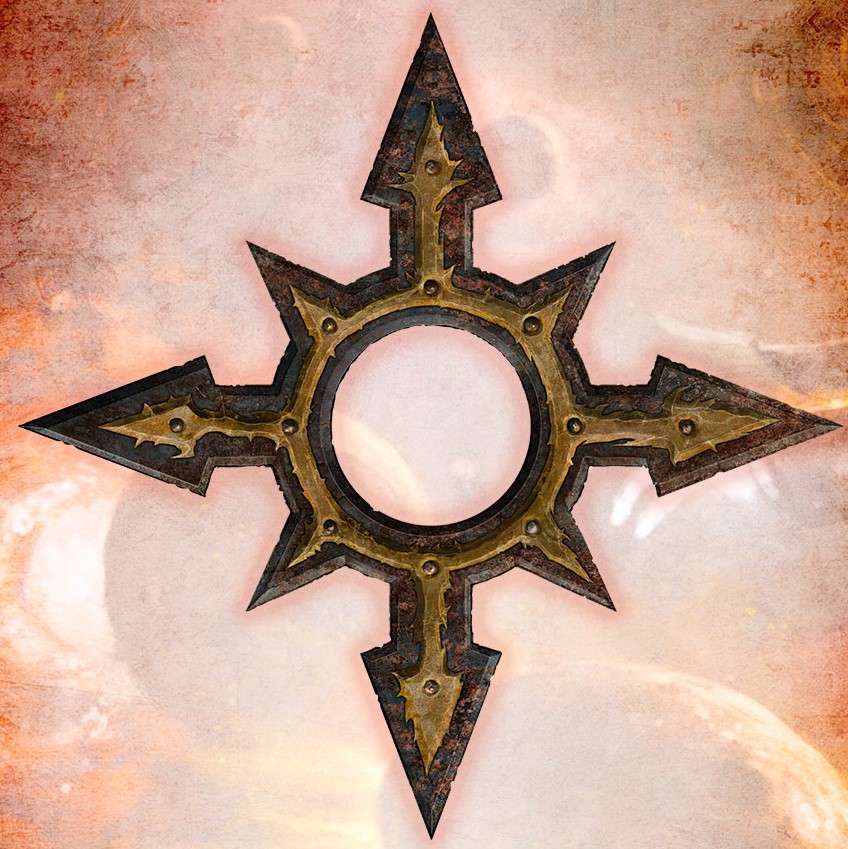 Finally, the only Sorcerer-exclusive spell in the game. You don't need tricks for this one–it's just a fun spell that does a bunch of damage and has a chance to randomly arc off and hit all your enemies. Or friends. An extra special choice for Wild Magic sorcerers, but also just plain fun for any, this is a direct damage spell that, if you aren't picking it, you're missing out on.
Happy Adventuring!