Add these new aircraft and 2 new ACEs to your dog fights in the Pacific theater.
The Kawanishi N1K-2 'Shiden Kai' ("Violet Lightning") was an Imperial Japanese Navy Air Force (IJNAF) land-based fighter. Known by the Allied forces as "George", the N1K-2 was considered to be one of the finest land-based fighters flown by the Japanese. Along with high speed, the Shiden-Kai offered pilots a rugged and agile aircraft packing four powerful 20 mm cannons in the wings. The result was an aircraft more than able to compete on level terms with the latest Allied fighters, such as the F6F Hellcat, F4U Corsair, and P-51 Mustang.

343rd Kokutai – 'Violet Lightning' in the Pacific – $48.00
Scale: 1/200th
Metal
1x Squadron Box of 6x metal Kawanishi N1K-2 'Shiden Kai' aircraft
1x metal ACE Kawanishi N1K-2 'Shiden Kai' aircraft
Generic IJNAF Decals Sheet
Aircraft Cards
Aircraft Trait cards
Pilot skill discs
Advantage Flying bases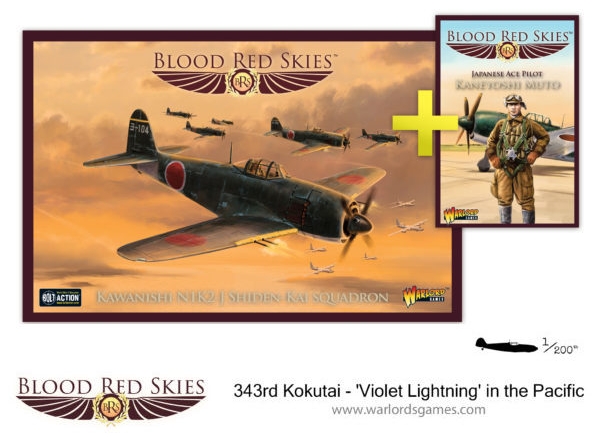 After a year correcting serious engine problems, the Mitsubishi J2M Raiden ("Thunderbolt") known by the Allied forces as "Jack", finally arrived in front line squadrons February 1944. Primarily designed to defend against the Boeing B-29 Superfortress, and still handicapped by poor engine performance, pilots would use its four-cannon armament and dive and zoom tactics to great effect.
J2Ms operated from Guam and Saipan and a small number of aircraft were deployed to the Philippines. Some Raiden's were based in Chosen airfields, Genzan (Wonsan), Ranan (Nanam), Funei (Nuren), Rashin (Najin)to fight against Soviet Naval Aviation units.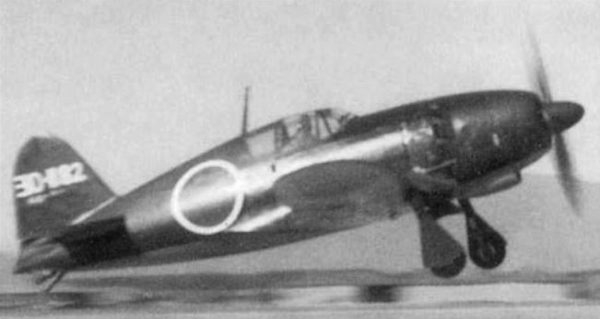 302nd Kokutai – 'Thunderbolt' over Japan – $48.00
Scale: 1/200th
Metal
1x Squadron Box of 6x metal Mitsubishi J2M Raiden aircraft
1x metal ACE Mitsubishi J2M Raiden aircraft
Generic IJNAF Decals Sheet
Aircraft Cards
Aircraft Trait cards
Pilot skill discs
Advantage Flying bases