Games Workshop's latest Rumor Engine is here to taunt us all – come see the new preview!
This new one sure has some make-shift properties that are skewing my guess. So before we go down that rabbit hole, take a look at the new Rumor Engine and let your own ideas start to percolate.
It's a riddle wrapped in a mystery inside a grey plastic enigma – can you guess what it is?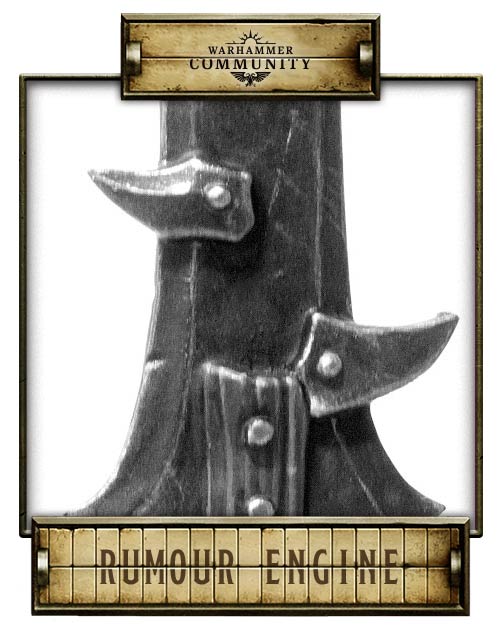 Alright, take a moment and gather your thoughts – what do you suppose this one is? As for me, I'm already leaning strongly toward one answer and it's big, mean, and GREEN.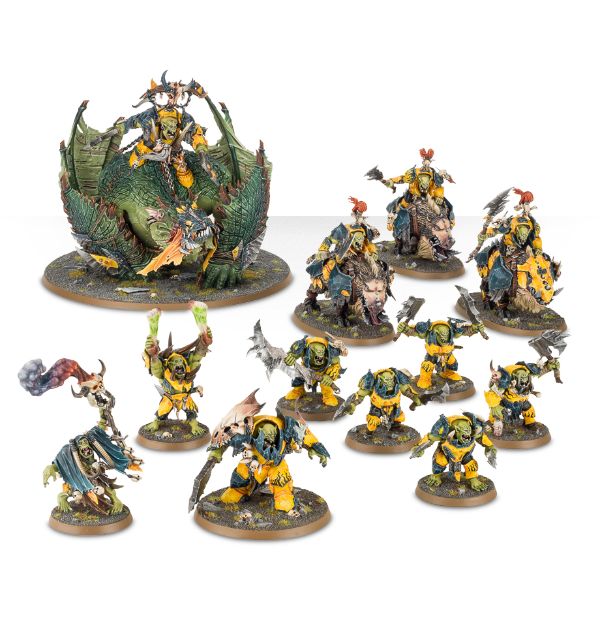 To me, this looks like an Ironjawz type of weapon sword. The randomly bolted on shards of metal along with the wooden bolted on "hilt" is very Ironjawz!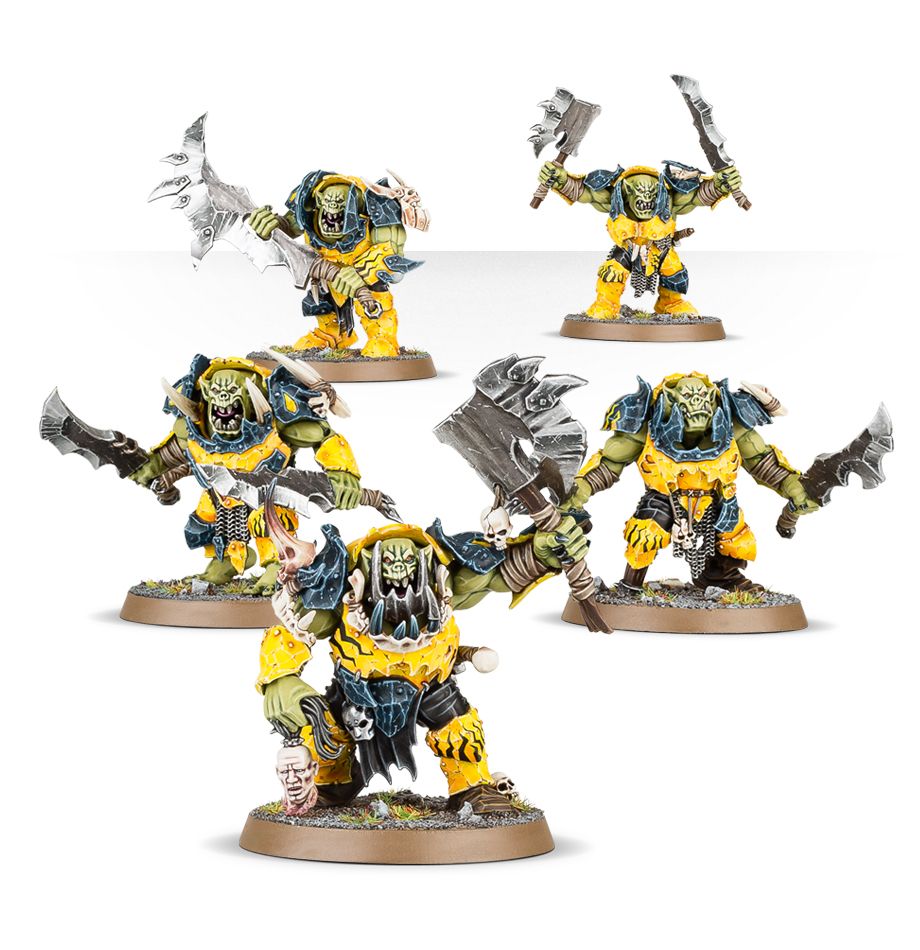 The Brutes showcase that look – you can see the same type of bolt-on metal shards on some of their weapons already.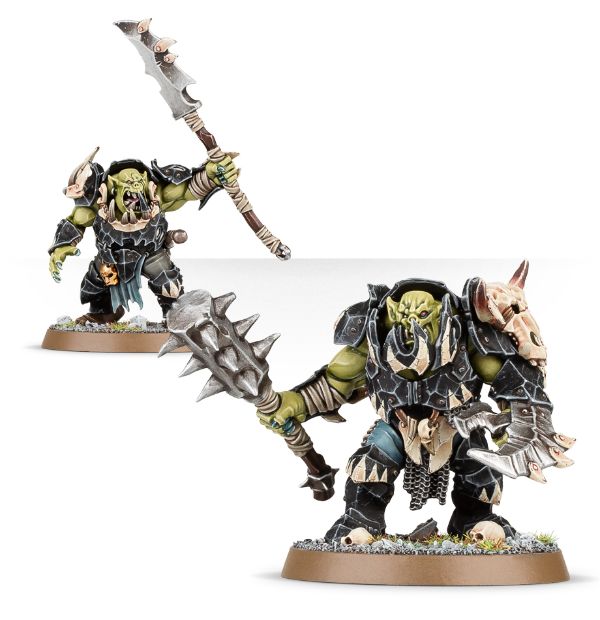 Battle-worn and make-shift, their armor and weapons certainly have that look going for them.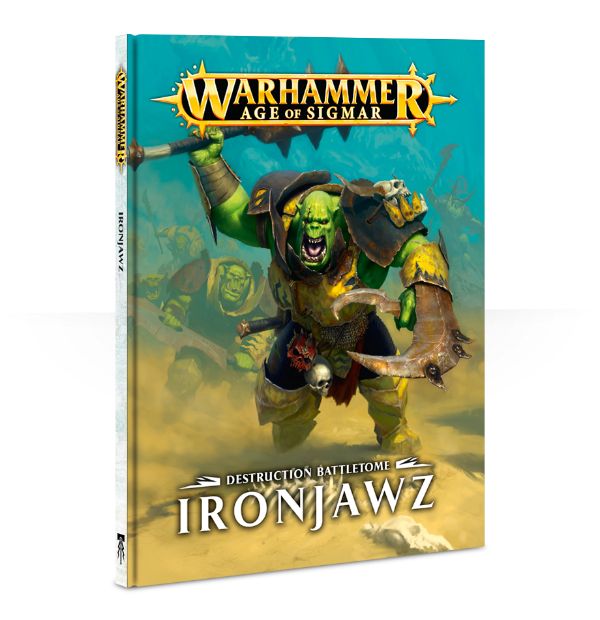 Their Battletome is also one of the older books so it would make a lot of sense for GW to want to put out an Ironjawz 2.0 book at some point. Are we on getting a tease as to what is to come for the Orruks of AoS?
What do you think? Any other candidates you think fit the bill? Let us know your best guesses in the comments!