Warcry is coming to the Mortal Realms, along with other big news. The game is afoot for the upcoming AoS Open Day, so get your tickets today.
Get ready to pledge your soul to Chaos, Warcry is coming, making its premiere appearance at the upcoming Age of Sigmar Open Day. There gamers will have a chance to play the game for the first time anywhere. And we'll probably also get a big look at what's coming next for the Age of Sigmar during a seminar. The Soul Wars have been heating up with the unveiling of Forbidden Power and its expansions. And soon we'll have updated Battletomes for all the factions–assuming that the ongoing tariffs don't delay things too much–but what's next for the Mortal Realms?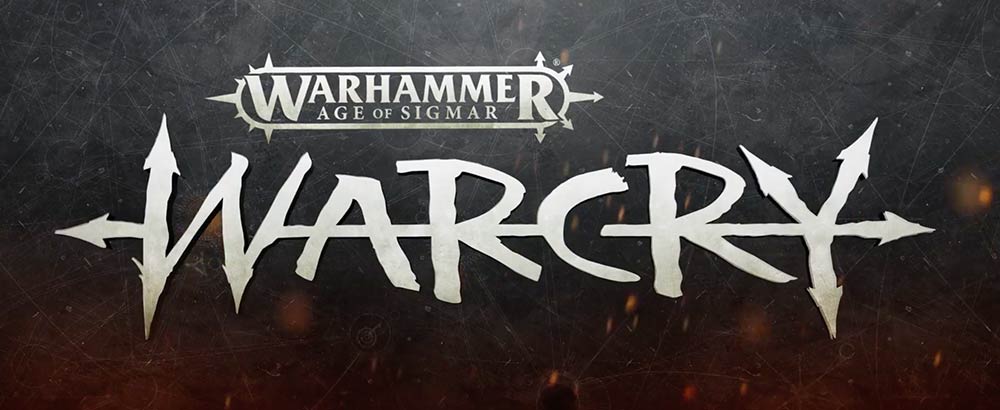 We'll have to find out around the 20th of July.
via Warhammer Community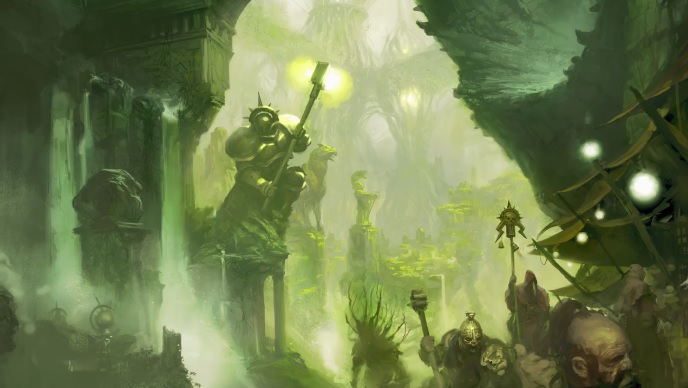 Squigs. Forbidden Power. Battletomes for every Grand Alliance in the works. Skirmish wargaming on the brink of reinvention. It's a pretty great time to be a Warhammer Age of Sigmar fan, eh? It's about to get even better, and we don't want you to miss a moment. We're inviting YOU to the Warhammer Age of Sigmar open day – your chance to meet the people behind the models, stories and rules you love, and the chance to be there when we reveal just what's next for the Mortal Realms.

Spend a day embracing the dark, atmospheric Realms of The Age of Sigmar at the Age of Sigmar Open Day! Come and join in the fun as Warhammer World plays host to an exciting celebration of the latest seismic events that are taking place in the Realms. Here's what you can look forward to:

Seminars: We have a wide selection of seminars over the course of the Open Day on Saturday, including the ever-popular Warhammer Community and Design Studio seminar, which discusses the latest releases and, if you're lucky, some early reveals!
Tickets are expect to sell out fast, and they're up now. So grab yours now while the getting's good.
Good luck, generals