The art of crafting leather is a renowned one, and there are few better in the realm of costumes, cosplay, and hand tooled excellents than Prince Armory. This week we're taking a quick look at the awe-inspiring Boba Fett costume they crafted.
Prince Armory
Founded by American leatherworker and artist Samuel Lee, Prince Armory's work has been featured in commercials, and Broadway tours, and is popular among comic book fans on the internet. They are a full service leather artisan company, offering the finest hand crafted examples of Custom Armor, Weapons, and Costume Fabrications. Their work comes with a lofty price tag, but once you have seen the exquisite detail present in every line and tooling mark, you can easily see why. They specialize in projects that are both fantastical and meticulous in their creation, bringing to life armor and characters from books, movies, history and more.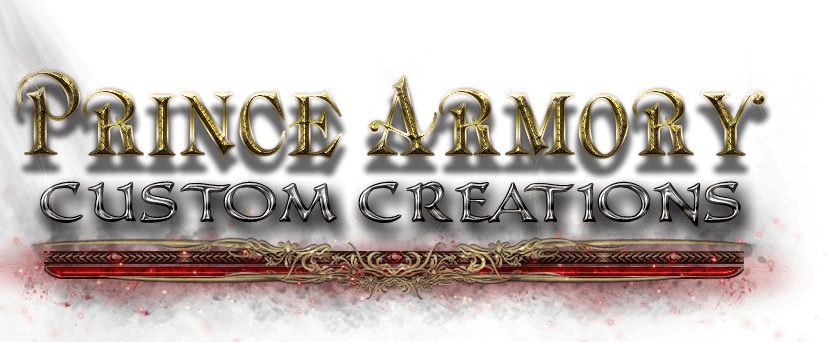 Medieval Boba Fett
Star Wars fans, lets have a moment of silence for the exceptional detail and reverence required to imagine this particular piece of wearable art. Every detail is rendered in perfect symphony, an ode to all that is our favorite Bounty Hunter. Enjoy the work of Prince Armory!
Final closeup of medieval Boba Fett! #leather #starwars #fettlife

Posted by Prince Armory on Saturday, May 27, 2017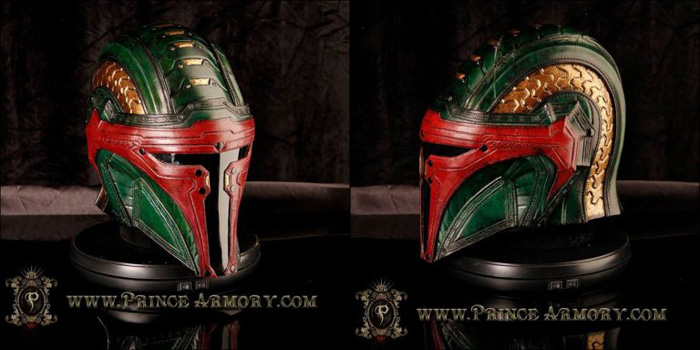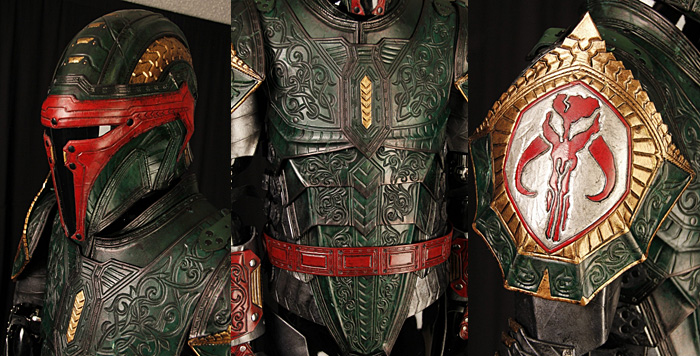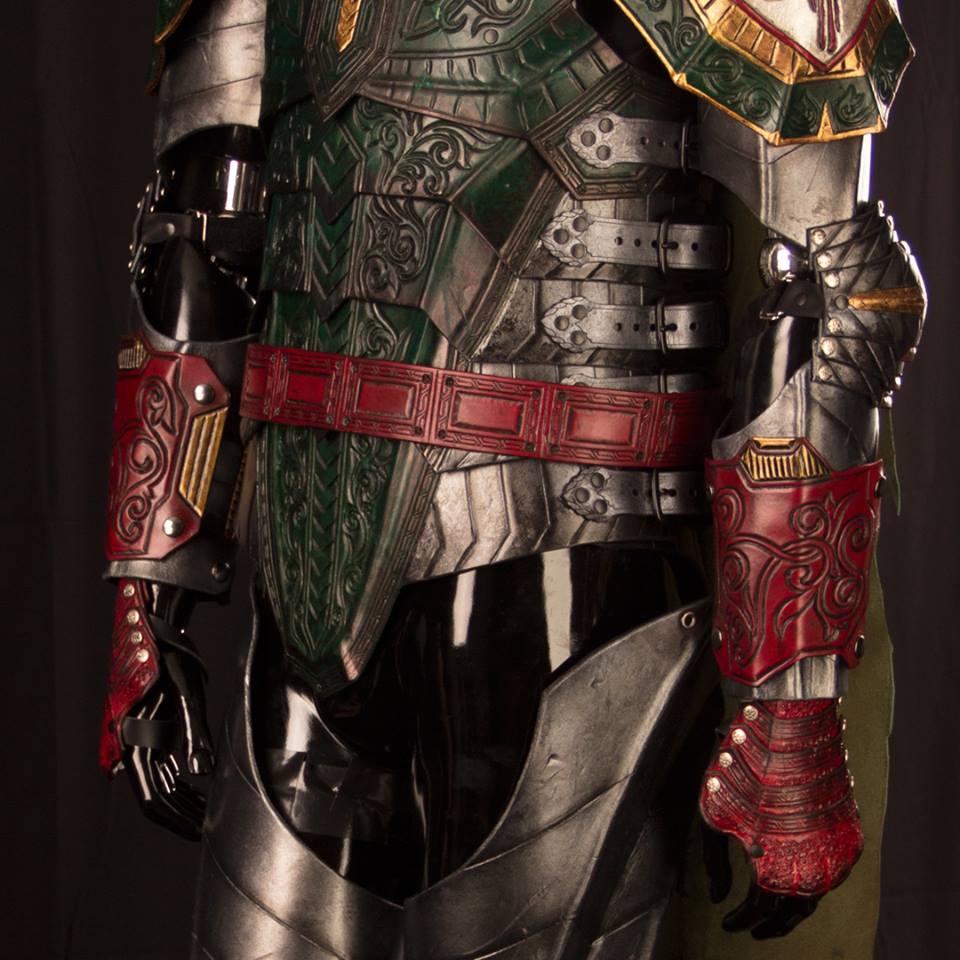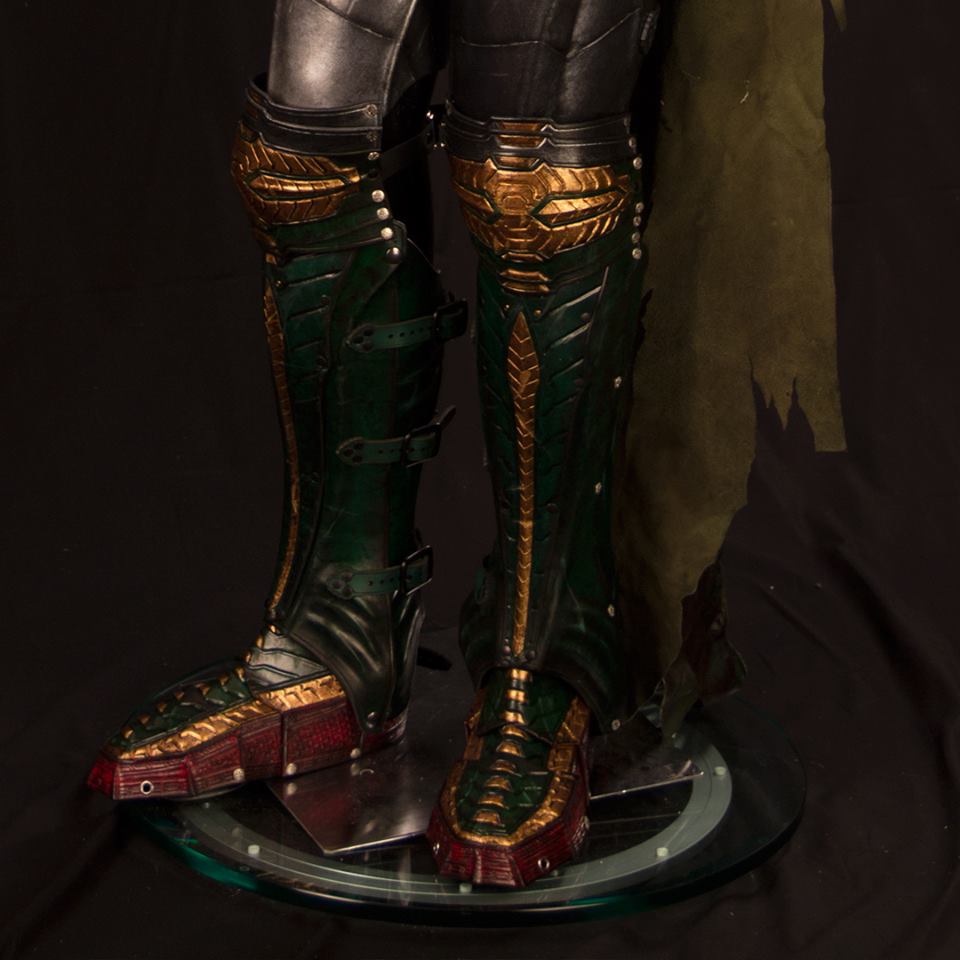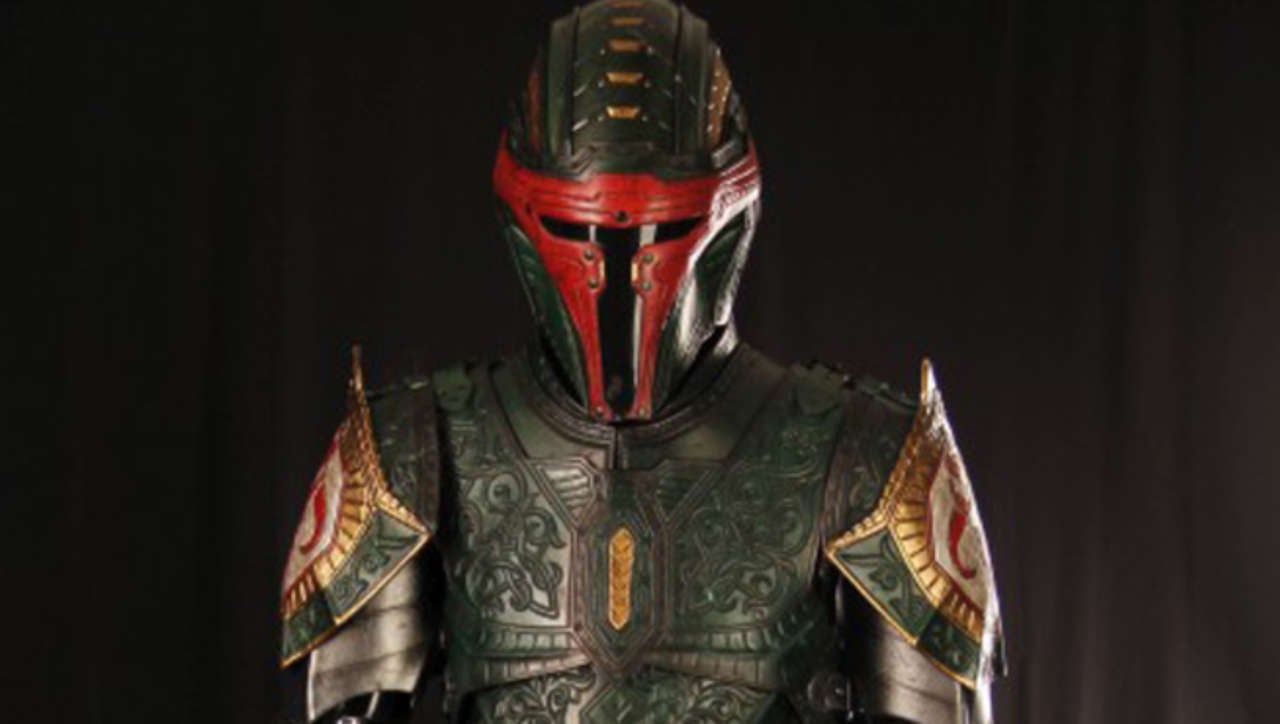 Follow their Work
Website – https://www.PrinceArmory.com
Academy – https://Academy.PrinceArmory.com
YouTube – https://www.youtube.com/PrinceArmory
Instagram – https://www.instagram.com/PrinceArmory
Pinterest – https://www.pinterest.com/PrinceArmory
LinkdIn – https://www.linkedin.com/in/PrinceArmory
Old Gallery http://azmal.deviantart.com
~Join us next week for more Cosplay Coverage~
Have a Cosplay question you would like Mayhem's Muse to answer?  Know a Cosplayer you'd like to see featured? Send an email here!