Venture out to the Borderlands with us as we take a look at a classic module that's steeped in the very basics of D&D. Come to the Keep on the Borderlands.
Keep on the Borderlands takes players out to the edges of the Realm of Humanity, where the forces of Chaos stand ready to encroach into the civilization of the realm. The Keep stands at the Borderlands, where players will be expected to join in protecting the Realm from the evil forces that lie beyond its walls. This module is very early in D&D's developments, and you can see D&D's wargame roots very clearly on display in every part of the game. Whether it's in the formulae for calculating experience and treasure based on monsters killed, or in the background which features lots of Chaos, capitalized.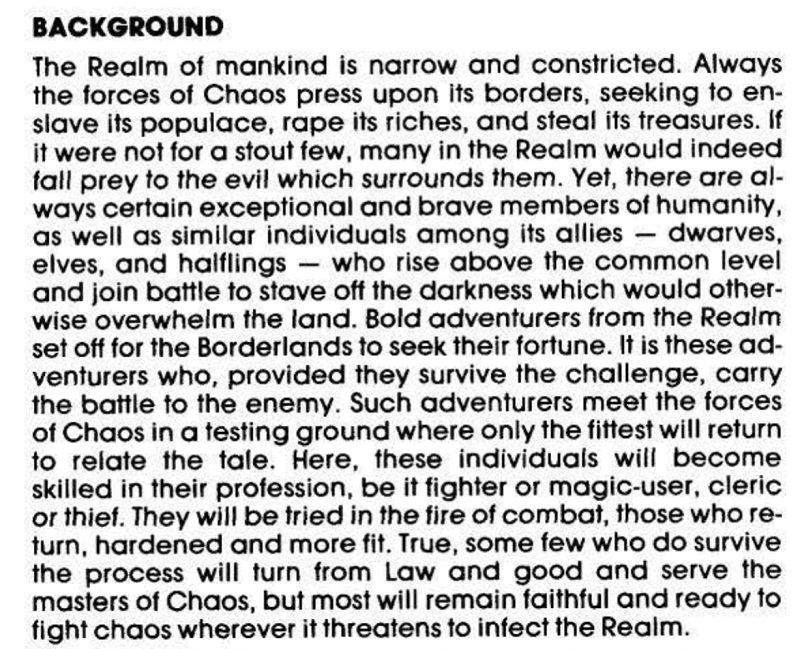 The module does a lot to establish what the tone of a D&D adventure should feel like though. Players will find a cast of characters waiting for them at the fort. And because this is around the 1st Edition days, most NPCs have a treasure entry listed, because players are expected to take everything that isn't nailed down and even a few things that are. Reading through the adventure you'll find the treasure in the palace of the Borderlands has as much or more description than some of the actual encounters found later in the module.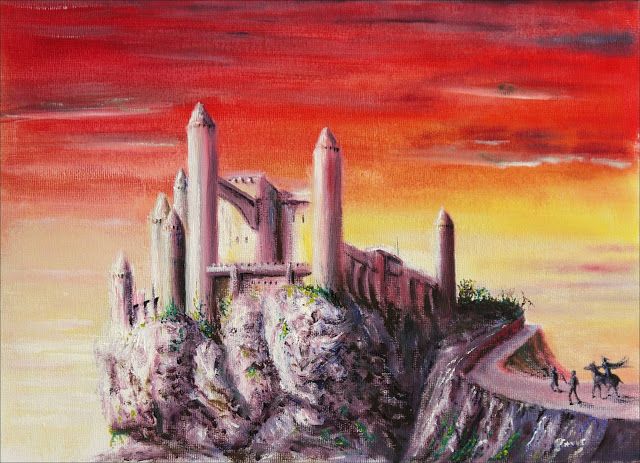 As part of the D&D Basic set, Keep on the Borderlands has a lot of information geared for new players in it. You'll find rules for divvying up the loot, rules on how to explore a dungeon–even rules on what exactly a DM does and how to run the game. There's a map you can explore, each of the locations is a dungeon or cavern complex populated with monsters to slay and treasure to loot. It doesn't get much more straightforward than that.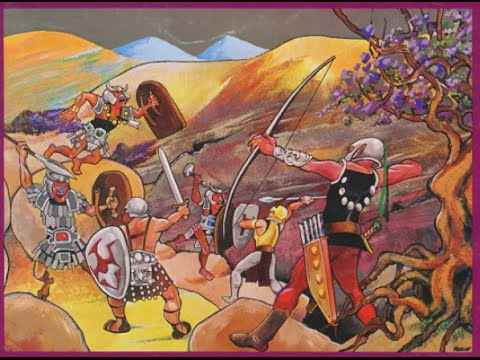 But it does its constituent parts so well. You won't find a novel storyline, or huge sweeping plots–but you will find many encounters done well, with challenges that range from easy to lethal, as is the 1st Edition ethos–but it's all there, waiting for some brave adventurers willing to kill things for money.
Happy Adventuring!