Hey friends, come get caught up on your favorite D&D Podcasts. This week, WotC talks the Essentials Kit and Critical Role celebrates a very special numbered episode!
Here's your batch of D&D podcasts for the week–take a look at how some DM's view D&D as a storytelling tool, then get caught up with Critical Role in time for tonight's episode.
Critical Role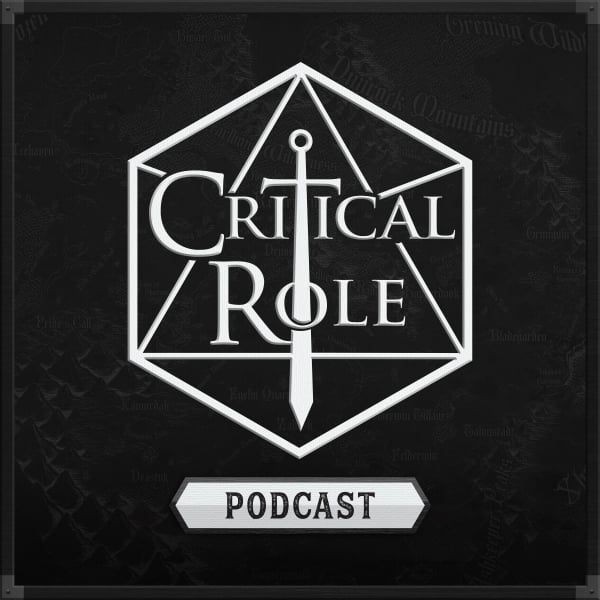 Campaign 2, Episode 69 – The King's Cage

The Mighty Nein pass through an ominous doorway to uncover the secrets of an evil locked away for centuries…
Watch Critical Role live Thursdays at 7pm PT on https://www.twitch.tv/criticalrole
Dragon Talk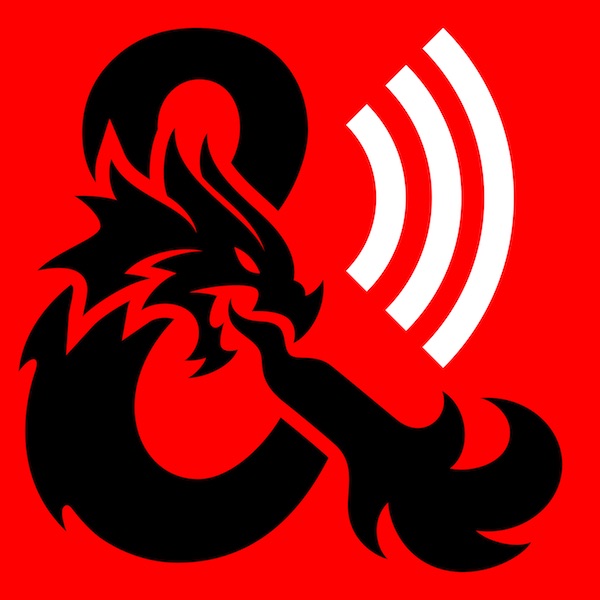 Dragontalk: Ian Lurie and Rand Fishkin
Greg and Shelly start the show getting you all the info you need regarding the new D&D Essentials Kit! And by the way, just how long has Shelly Mazzanoble been working at WoTC? Greg gets to the bottom of it. In Lore You Should Know, Chris Perkins goes into great detail on the upper planes. Our guests this week are two big time leaders in business, marketing, and public speaking. They also happen to be huge D&D fans. Ian Lurie, CEO and Founder of Portent join us in studio along with Rand Fishkin, founder of SparkToro. Here's a guide to when each segment on the podcast begins: 00:00: Intro with Greg Tito and Shelly Mazzanoble 17:56: Lore You Should Know with Chris Perkins 51:38: Interview with Ian Lurie & Rand Fishkin 1:43:43: Outro with Greg Tito and Shelly Mazzanoble
Happy Listening!