Space Marine Intercessors got mean – but their Squad Sergeant got down right SCARY. Move over Captain, it's time for the Sgt. to go kill a Knight.
If you haven't looked at Intercessor Sergeants, you might want to take a closer look at them with the new codex. When you mix the Space Marines with the Ultramarine Supplement you get some pretty dumb combos. This one in particular is just kind of silly. It involves a few key components, but if you can pull it off,  the Intercessor Sergeant can drop a Knight solo.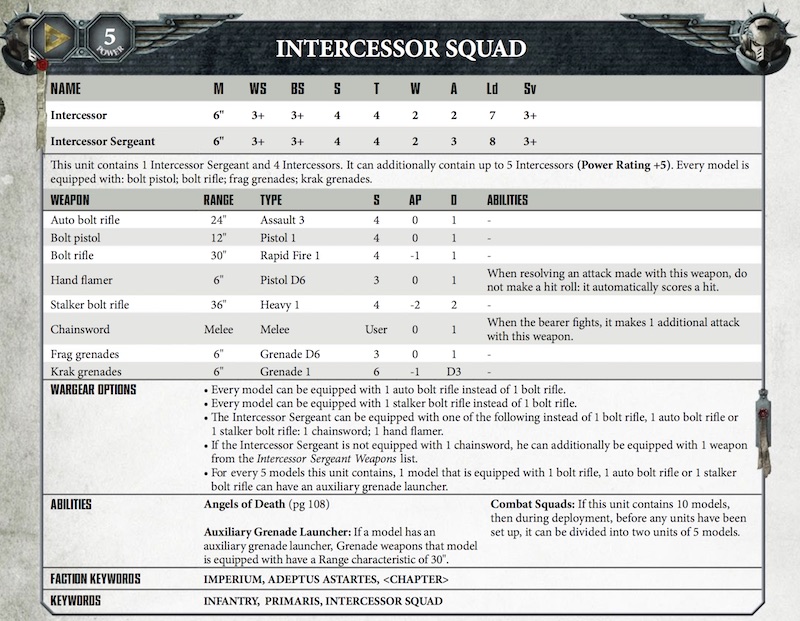 Intercessors Sergeants start with 3 attacks, Shock Assault gives them 4 on the first round. Cool. But did you see the upgrade options? They can now take Thunder Hammers: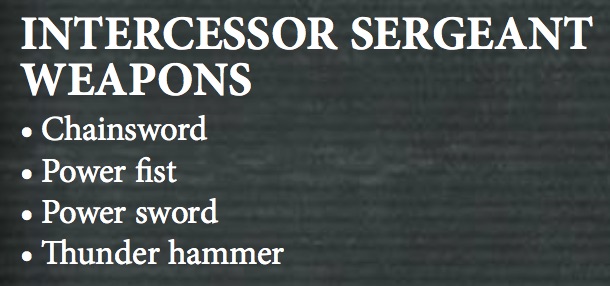 We're already at 4 attacks with 3 damage a pop for 12 damage. Theoretically, you could stop here and just pay the 3 CP to have him swing twice.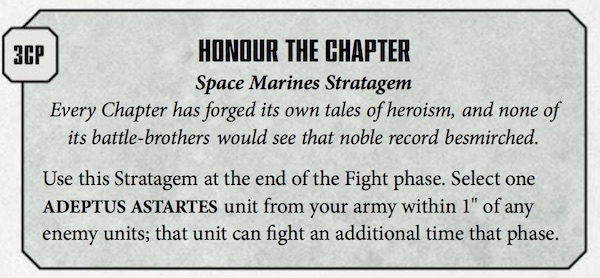 If you're lucky – that's already 24 damage. That's a Knight. But we're just getting started…
Ultramarines have a new Stratagem that makes them Honoured Sergeants. What does that do? Good question – it gives you a Master-crafted Weapon: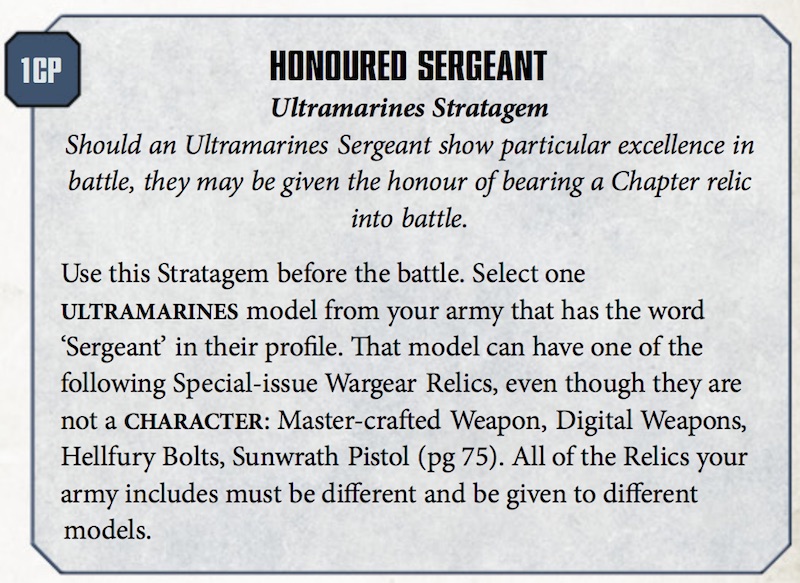 Not familiar with Master-crafted? It's an extra damage: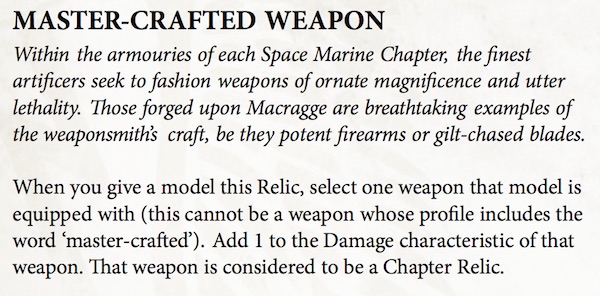 That's right – now your Sergeant has a 4 Damage Thunderhammer. But let's give him some more attacks with a Chapter Ancient and the Standard of Macragge Inviolate: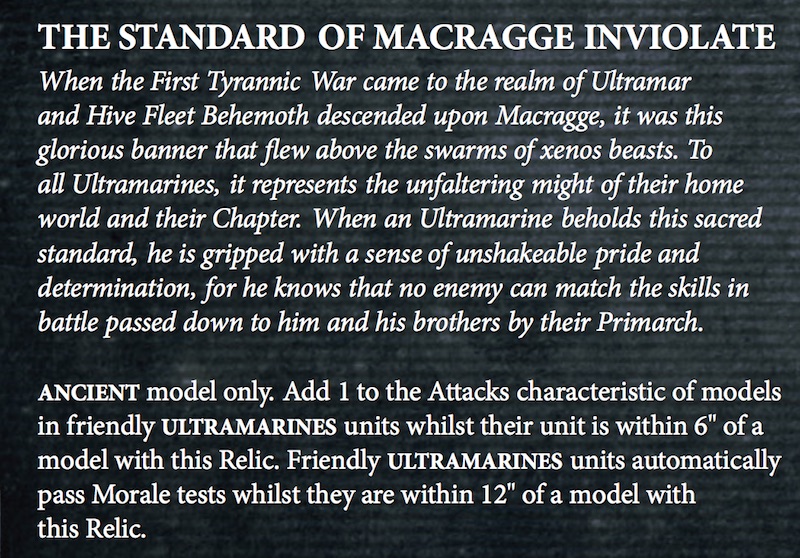 Can we get any more attacks? Yes. Yes, we can – Thanks Librarian: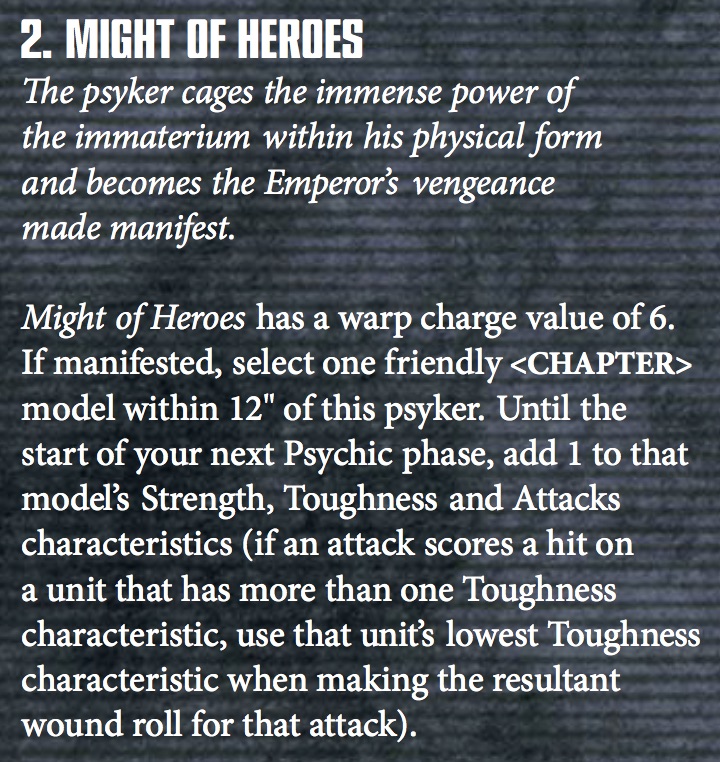 Oh, and that's an extra strength so you're wounding Knights on 3s now. Ya know, just for funs.
So what's our total at now? We're looking at 6 attacks that each do 4 damage –  that's 24 right there. In one round. From a Squad Sergeant. And, again, if you need to attack again, pay the 3 CP and do it again for 48 damage.
Edit: Hey all, I totally forgot two more ways to add atttacks so here you go – Veteran Intercessors (Stratagem) and Reliquary of Vengeance (Relic):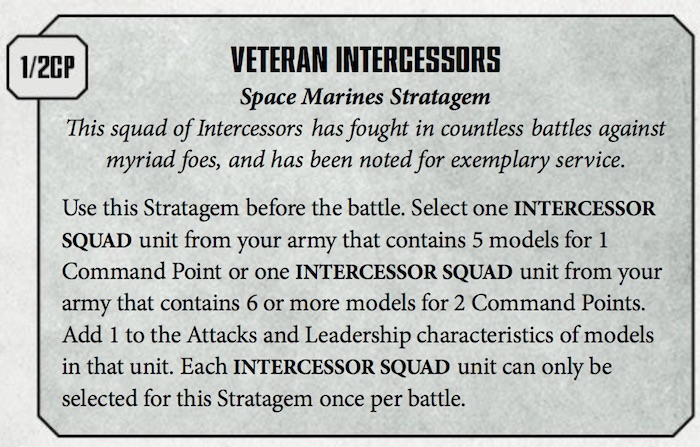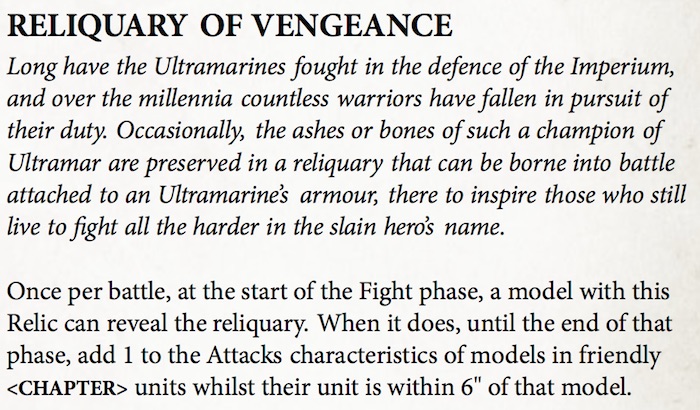 That brings our new total up to 8 attack at 4 damage a pop. That's now 32 Damage from a Sergeant. Enjoy!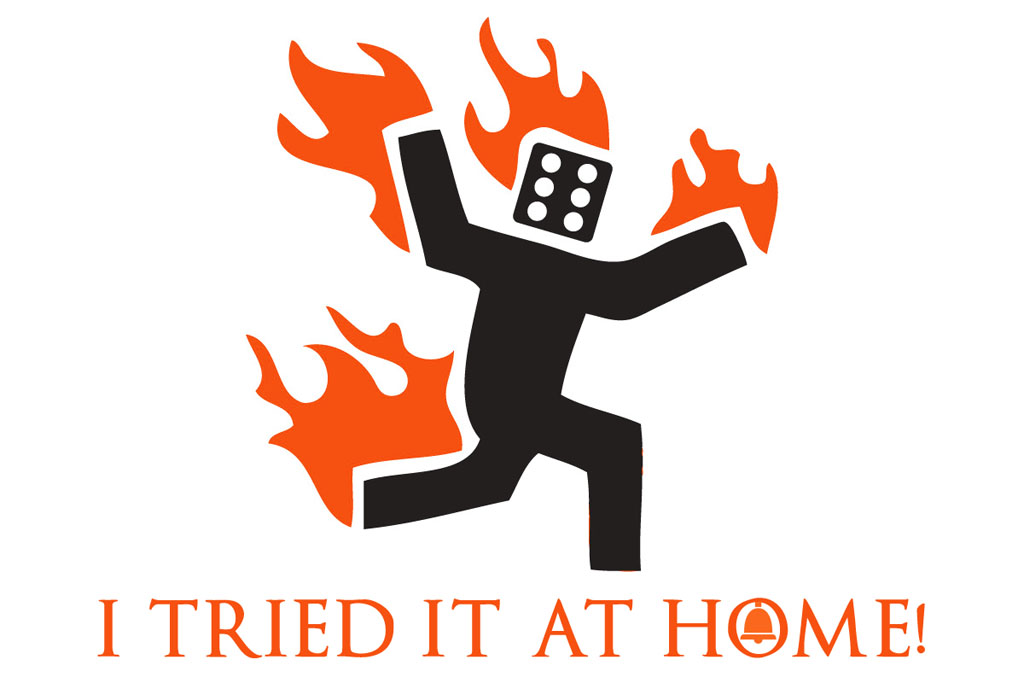 If you can pull this off – more power to you. It takes more than a few CP and more than a few things to go your way – but Sgt. Slam is here. Now I just need to get a bunch of Thunderhammers…
"It's cool Cap, I got this…"
~Sgt. Slam