Next week an all new edition of Kill Team hits the Grimdark and the Blackstone Fortress expands.
This week we return to small unit engagements and delve deeper into the mystery deep in the Segmentum Pacificus.

Kill Team

Kill Team $160

(Space Wolves vs T'au)

Blackstone Fortress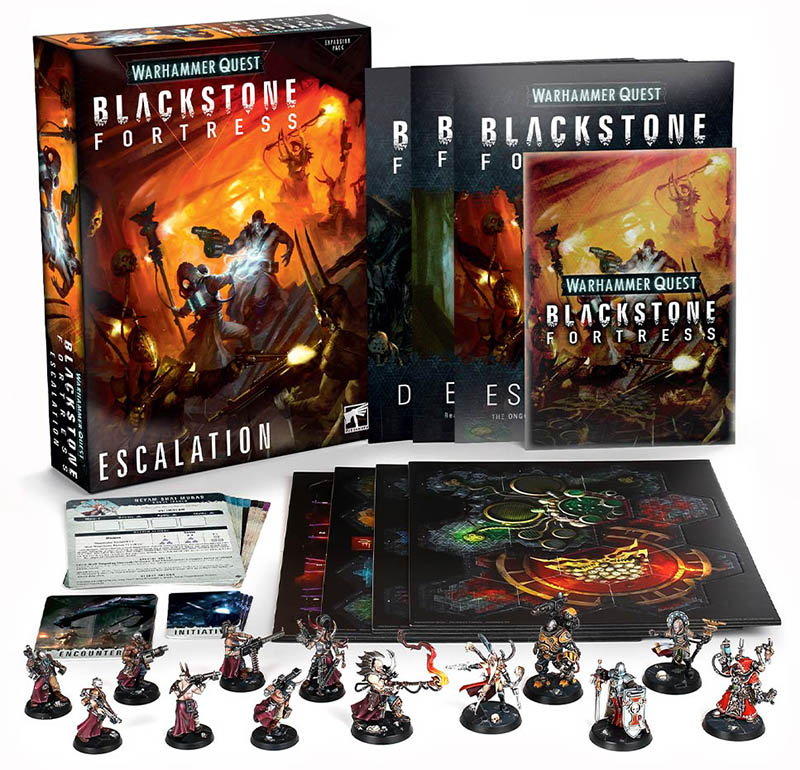 Blackstone Fortress: Escalation 
$110

Black Library
Rites of Passage (Hardback):
$27.00
Honourbound (Paperback):
$16.00
Necromunda: Terminal Overkill (Paperback):
$16.00
~What are you picking up?