In RPG news today, Wil Wheaton is suing Geek & Sundry over unpaid revenue from his show Titansgrave: The Ashes of Valkana.
Wil Wheaton is seeking at least $100,000 in damages from Legendary Geek & Sundry, according to a lawsuit filed in Los Angeles County Superior Court. At the heart of the lawsuit is the Wheaton and G&S produced RPG series Titansgrave: The Ashes of Valkana. This series later became a campaign setting in the Fantasy AGE, with a book published by Green Ronin–but Wheaton's lawsuit is around the profits from the web series.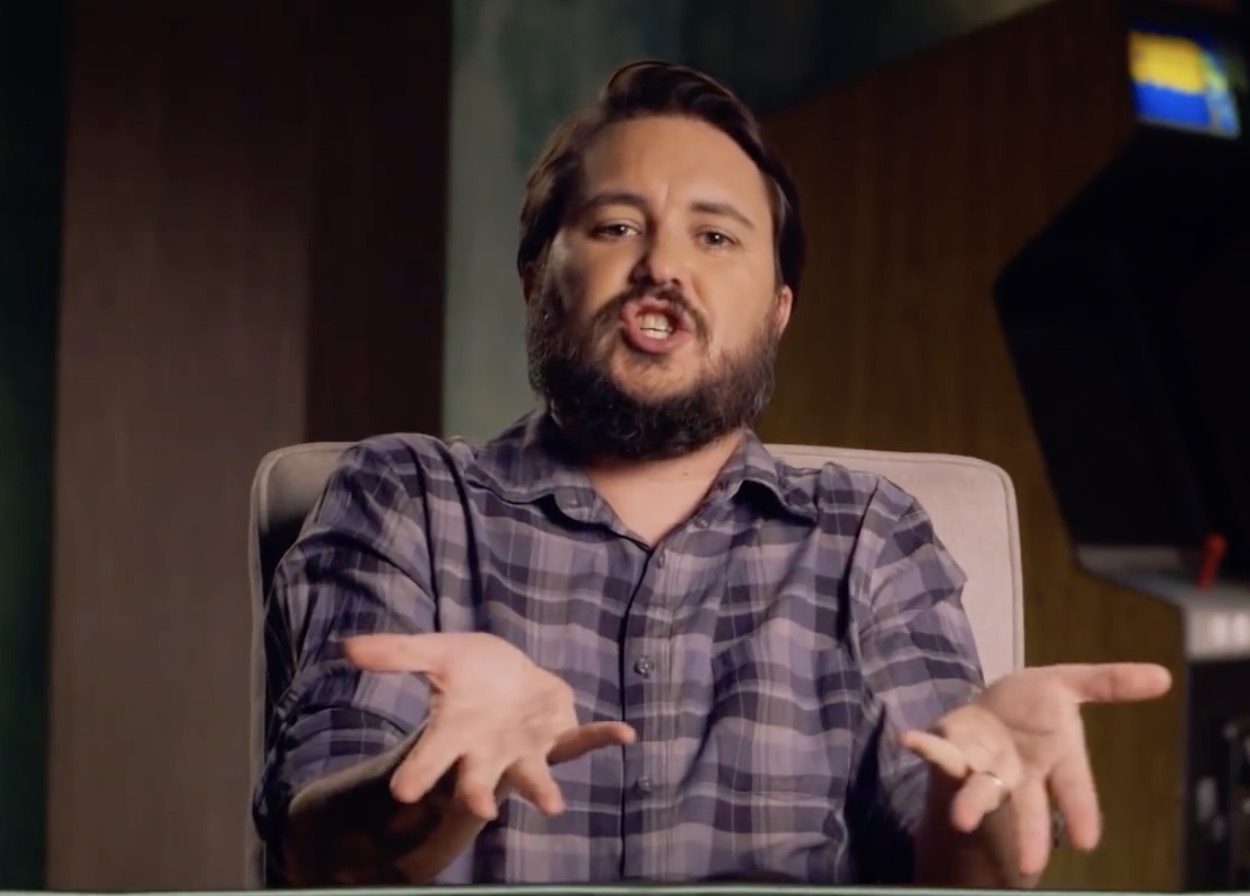 According to Wheaton, in 2015 Geek & Sundry hired him to create the web series Titansgrave: The Ashes of Valkana, a sci-fi/fantasy show that utilized Green Ronin's Fantasy AGE system, and featured some recognizable faces, including Hank Green and Laura Bailey. Wheaton claims that he's owed a promised $50,000 and 50 percent of the net profit from the series. The suit alleges that Legendary, who had the exclusive right to distribute and promote the show, but were required to "consult meaningfully" with Wheaton before doing so, did not do so before seeking licensing agreements with Sinclair Broadcasting, Hulu, and Pluto TV. This provision seems to be the heart of the dispute, with Wheaton seeking access to the company's records along with damages.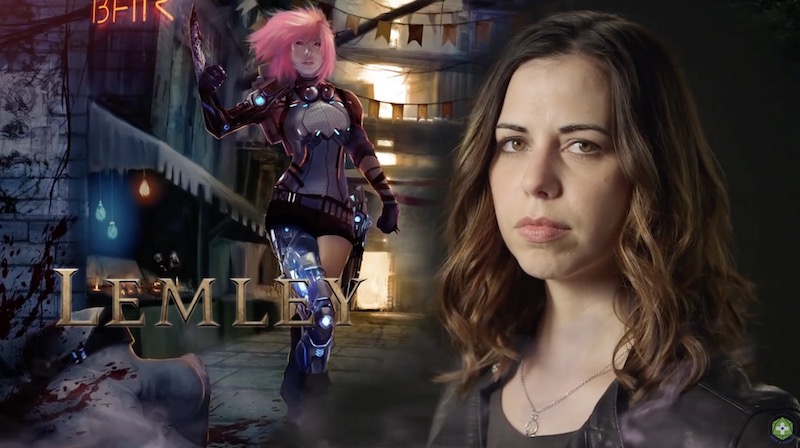 To confirm whether or not Legendary has collected fees associated with those deals, Wheaton has requested that the court order a full accounting of Legendary's books–currently, Wheaton claims the company won't allow him access–additionally, he is seeking at least $100,000 in damages.
For more information, you can check out the Hollywood Reporter's story. At the time of this writing, Geek & Sundry still had the Titansgrave series monetized and published on their YouTube channel.
As more details emerge, we'll keep the story up to date, so check back to follow this case.