5e expansions, a new take on  5,000 year old game, and some minis for your RPG campaigns. Come check out this week's batch of Kickstarter highlights!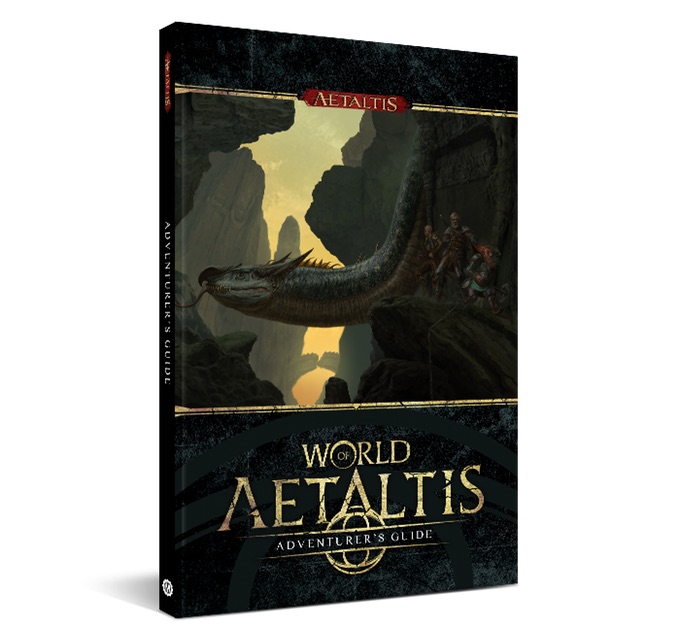 Aetaltis takes everything you've ever loved about fantasy RPG worlds and gives it new life. We aren't turning our backs on classic fantasy elements or throwing out the stuff that made fantasy so popular with gamers to begin with. Instead, we embraced it all, made it cooler than ever, and used it to make a world that is deeply familiar yet totally new at the same time!
You are the heroes of a new age—a spark of hope in a land where danger and the forces of darkness assail you on every front. You are stalwart warriors, clever wizards, pious priests, and crafty rogues: daring adventurers who aren't waiting for some great king or a distant god to rescue them. You're taking matters into your own hands and bringing the fight to the enemy!
You can snag a hardcover Adventurer's Guide, Player's Guide, and Gamemaster's Guide plus PDF versions of  all stretch goals for $75.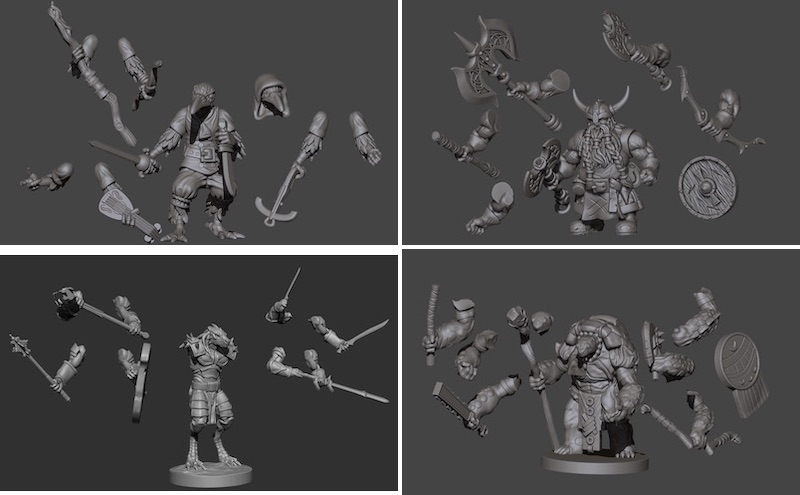 Bring character to your character. Adventurers & Adversaries is a range of high quality 28mm customizable resin miniatures for all your RPG needs. Through KS campaign unlocks, each mini has the potential to have a wide variety of weapon options for you to customize and make your miniature truly your own!
You can pick up a single mini for $12, and the full set  for $60.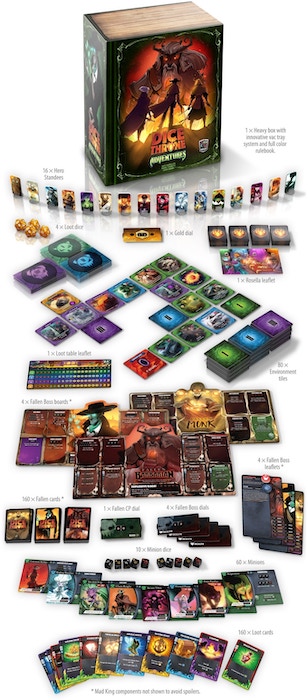 A cooperative and solo campaign inspired by Diablo, with exploration, gold, treasure, upgrades, minions, and epic boss battles! Dice Throne Adventures is a genre-bending cooperative expansion to the hit game, Dice Throne. Simply grab a friend and any of the 16 heroes delve into randomly generated worlds, beautiful environments, intense boss battles, innovative Diablo style looting, and non-destructivelegacy elements.
You can get the core game for $69

.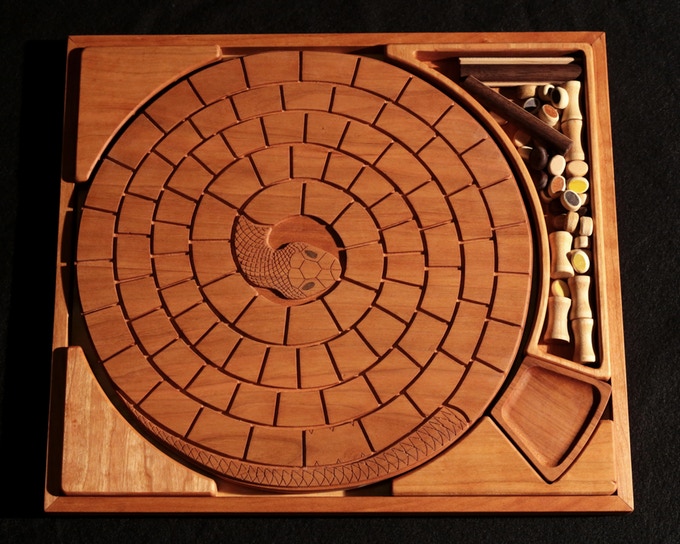 Mehen is a remarkable, 5,000 year old Egyptian game.  It is the only widespread ancient game to utilize a spiral gameboard, making it one of the most unique games ever created.  Sadly, Mehen has not been available to modern audiences for some time.  Pandora Games is proud to reintroduce Mehen with all-new gameplay in a beautiful, handcrafted, limited edition set of the finest quality.  We want this to become your most treasured game; one that you will be proud to display as a work of art and pass down for generations, as did the ancient Egyptians.
The basic game with a handcrafted board and pieces for 2 players is $149.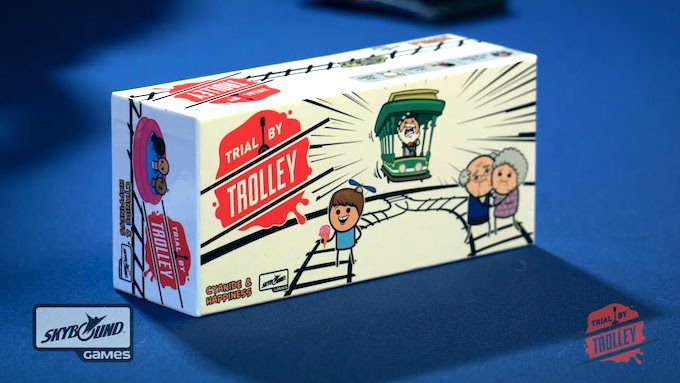 A card game about real, tough ethical dilemmas. Specifically, dilemmas involving who to murder with a trolley and who to not murder with a trolley. From the creators of Cyanide and Happiness in cooperation with Skybound Games.
You can get the core, retail version of game  for $25.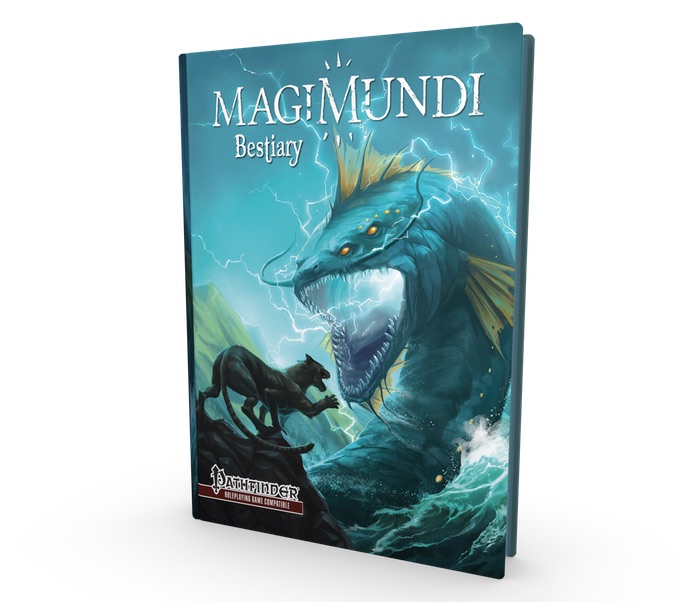 We love magical creatures, awesome beasts, amazing cryptids, and fantastic monsters. We're fascinated by their features, abilities, and attributes. We always want more creatures, from the cute and cuddly to the outright bizarre to the fearsome foes. If you're nodding along and you play the 5th edition of the oldest and largest tabletop roleplaying game or Pathfinder, this project is for you!
You can buy the softcover for $25 and the hardcover for $50.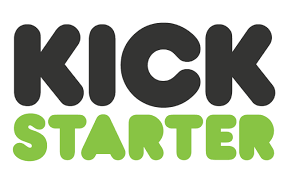 ~Which Of These Campaigns Caught Your Attention?