There are four more Space Marine Supplemental Codexes on the horizon and we have a few ideas for the HQ slots we'd like to see.
Codex Space Marines is out and you can pick it up in stores and so are the Ultramarines and the White Scars Supplemental Codexes. In those supplemental books, we noticed that they were basically a dumping ground for all the leftover HQ/Characters from their respective chapters. The Ultramarines got quite a lot more than the White Scars for obvious reasons. But with that said, GW did manage to create a unique HQ option for the White Scars – the Khan on a Bike.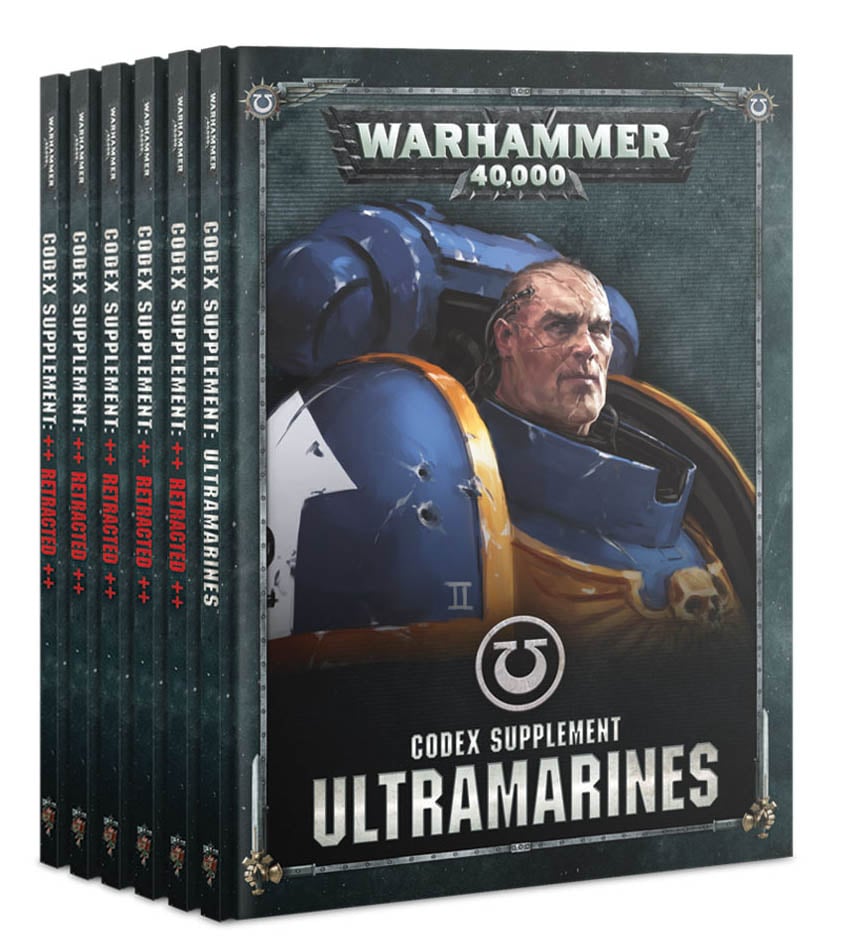 We thought this change was fitting and thematic! So we came up with a few more options we'd like to see. Now, we don't know for sure which books/Chapters are getting a supplemental Codex, but we made an educated guess as to which ones they could be. So start there if you're wondering why we are picking these options.
Raven Guard – Shadow Captain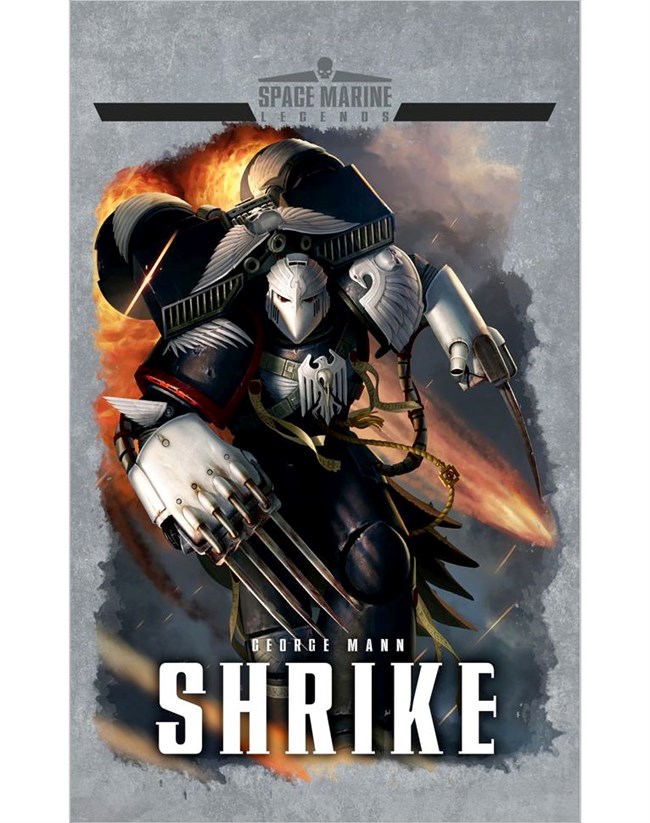 The Raven Guard are all about the sneaky. Why not give them an HQ slot like a Shadow Captain. During the Horus Heresy, the Raven Guard had a unique unit of Shadow Masters or Mor Deythan. These guys had their Primarch's ability to Shadow-walk. How about a Captain with a similar ability? What does that look like in game and how would it function? That's the question I'd pose to the GW Design Team. Maybe the Captain can Deepstrike closer or has an improved "Stealth" aura. I'll let them sort it out, but it would be pretty cool!
Iron Hands – Iron Father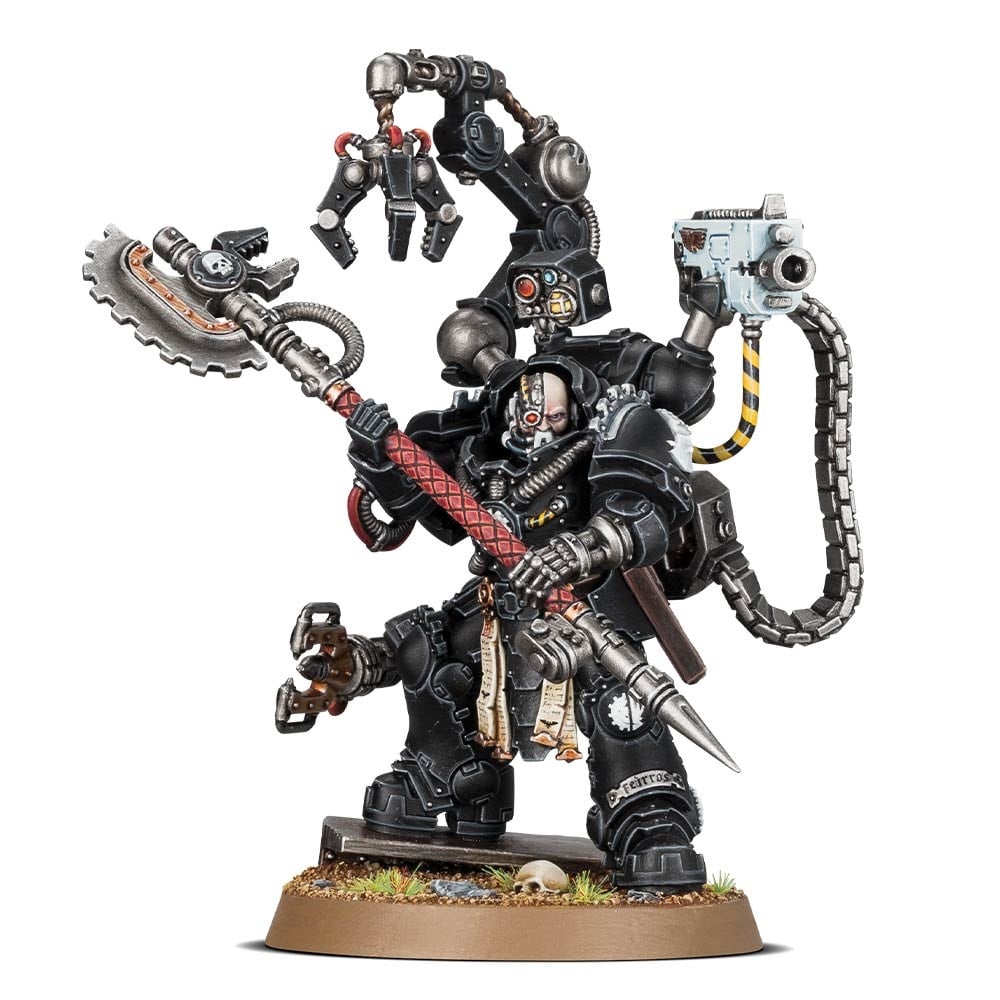 This one feels like cheating because we've already seen the model. That said, we can't wait to get our hands on this one! Hopefully, the Iron Father isn't just a Primaris Techmarine but rather some cool, unique version that combines both the Techmarine and the Captain/Lieutenant into one. Yes, he fixes vehicles but hopefully, he does more than that. We're not saying go full-on Lord Discordant, but something close to that.
Salamanders – Forge Captain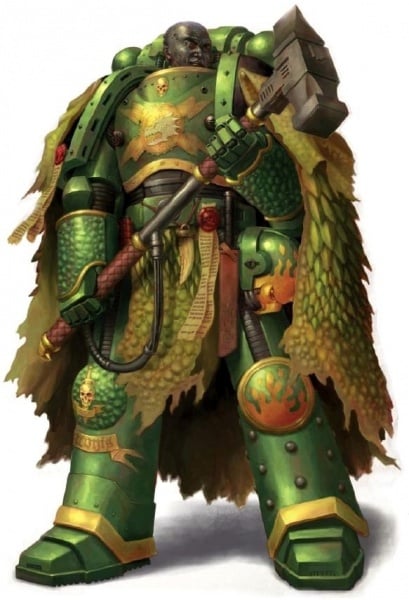 The Salamanders are known for their awesome craftsmanship. And to differentiate them from the Iron Hands (who already have the Techmarine thing locked-down), why not a Forge Father/Captain that hands out more relics or master-crafter wargear? We're not saying that every character gets a relic, but maybe the Forge Captain has a unique-ish relic or has some type of aura that allows for an additional re-roll for squads nearby (and no, you can't re-roll a re-roll). Just something to give them a bit more flavor – and that flavor is SPICY!
Imperial Fists – Warden Captain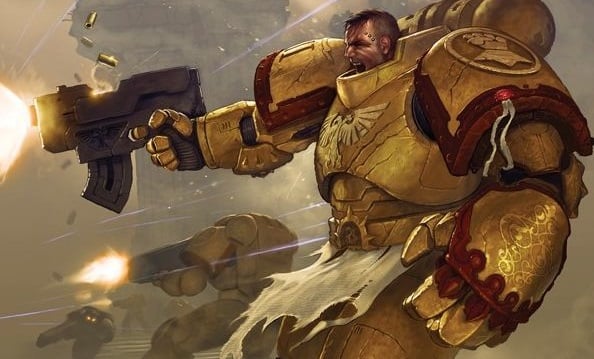 The Imperial Fists are known to be the Defensive Specialist and Siege-masters – so why not give them an HQ that reflects that? This HQ could help with a bonus to cover saves, or perhaps lowers the AP of attacks directed at units within an aura. Something that screams, "You're going to have to dig us out the old fashioned way!" Maybe GW could even go old school and have some type of Invulnerable bubble-save for Imperial Fists within range of the Warden. Maybe it's just their superior defensive positions. I'm sure GW could come up with something cool.
So what would you do to make the Supplemental Codexes a tad more interesting for the HQ slots?