A sharp eyed reader just noticed something odd about the Space Marine range…
Now before we start, I wanted to put out a small caveat. I normally avoid covering product additions and things moving in and out of stock. Games Workshop is big company with literally thousands of SKUs to produce and keep in inventory. There are a myriad of innocuous reasons for kits to move in and out of availability from time to time.

That Said…
Sometimes some things line up in a way that points to something based on planning, not coincidence.
A sharp eyed reader has noted the following three kits are now missing from GW's webstores globally:
Marine Scouts with bolt pistols/CCWs
Marine Rhino
Marine Razorback
We have verified this on the following countries:

A Changing of the Guard?
We have no idea if this is something random and these three will return shortly but we do have to weigh the kit's disappearance against the following:
The New Space Marine Codex is about to drop
There are new standalone Primaris Infiltrators/Incursors being released shortly – filling the roles of the previous scouts.
The new Primaris Impulsor is being released shortly – filling the roles of the previous transports.
The three classic marine kits don't have the "Temporarily Out of Stock" tag in the online store – they are just gone.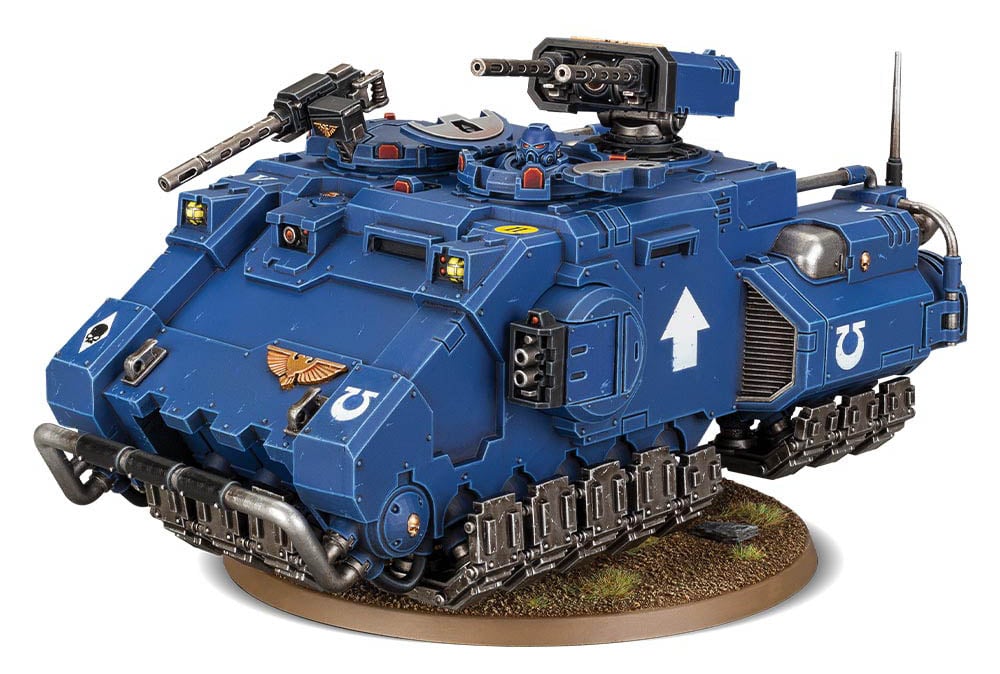 So maybe this is just a temporary restocking and the kits will return. Or perhaps, we are seeing a real changing of the guard and the new Primaris kits are here to fill the places in the product line of the old ones. Who knows – Rhinos may now be relegated to Chaos…
UPDATE: The three missing units just went live on the New Zealand website. It appears these three were pulled and relaunched with new boxes, alongside the Week 1 Marine releases. It is unknown if the prices were changed.