The fandom of Critical Role is deep and vast. Through their many campaigns, few characters of this hit series (pun intended) have stuck in the hearts of Critters more than Molly, the charismatic Tiefling from Season 2 (Long may he Reign). This week, we're taking a peek into his lore, and featuring a stellar cosplay of this iconic character.
Matt Mercer and his crew of Voice Actor players have swept the field of Broadcasting D&D Campaigns. With Geek & Sundry they have put together a ROCKSTAR crew of talent, whose campaigns are known far and wide for their rich storylines, and their HILARIOUS character nuances. Never before has D&D taken on such celebrity status- they receive fan art, custom musical compositions, animated shorts, and all variety of submissions to their characters. Critical Role is truly a mighty entity of fandom.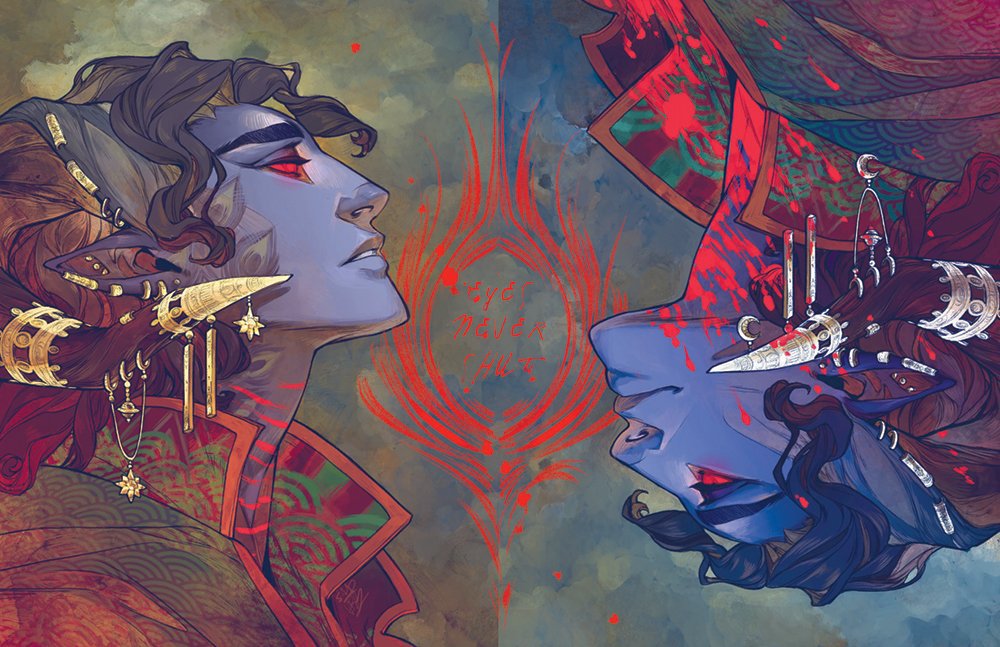 Fan Art by Hunter Bonyun (@deerlordhunter)
Musical composition for Mallymauk by @TheRISEundaunted
The Setting
Mollymauk TeaLeaf, Blood Hunter (Order of the Ghostslayer), was a memorable character from the beginning:
"Molly was a lavender tiefling with red eyes. His curled horns were pierced and extremely ostentatious, with little gems and baubles. His flamboyant appearance was often commented upon. He wore a bright and colorful robe covered with religious symbols[4]. Molly was introduced with two swords and a pouch that dangled from his hips. He also had many straight, overlapping scars on his neck, upper chest, and arms, presumably from drawing his own blood to activate his swords. Molly had a light Irish accent, though whether Lucien also shared this accent or it was something Molly developed on his own is unknown.[5]
Of mysterious origins and background, he filled every room with laughter an frivolity. His exploits were myriad, and ALWAYS outrageous.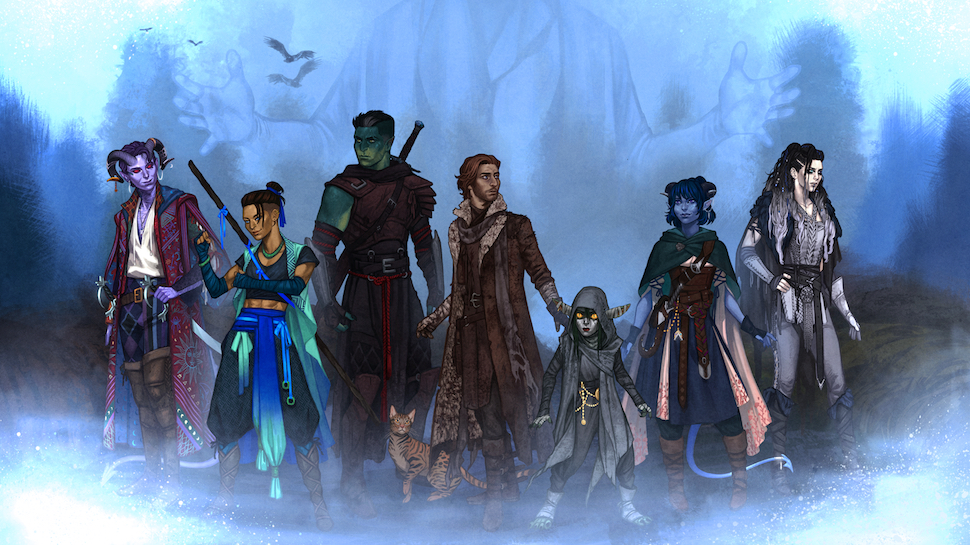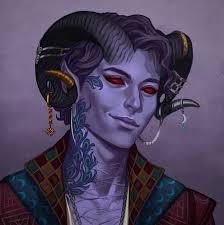 The Cosplay
Upon doing a search for D&D related cosplays, one immediately stood out to me. A gorgeous color palette, rich fabrics, and a smile for days, I absolutely had to share this amazing construction. An amazing cosplayer designed and executed an exceptional representation of this beloved character, bringing out his humor and feisty spirit. I hope you enjoy her work, and check out her other cosplays!!!
Cosplay on instagram: @ledasubatomica
Cosplay Tumblr: @Ledasubatomica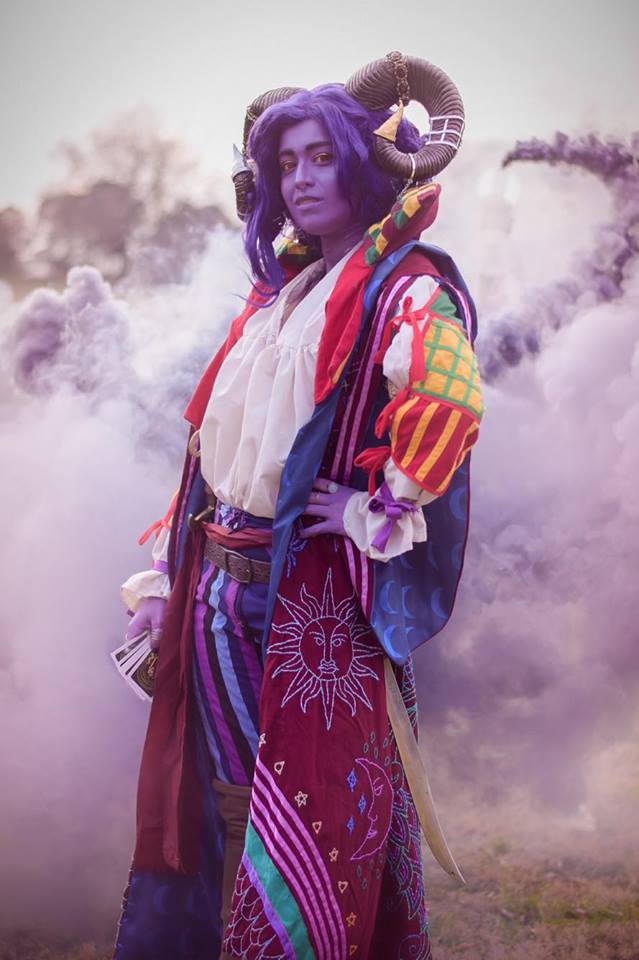 Image Credit www.instagram.com/ctowershot/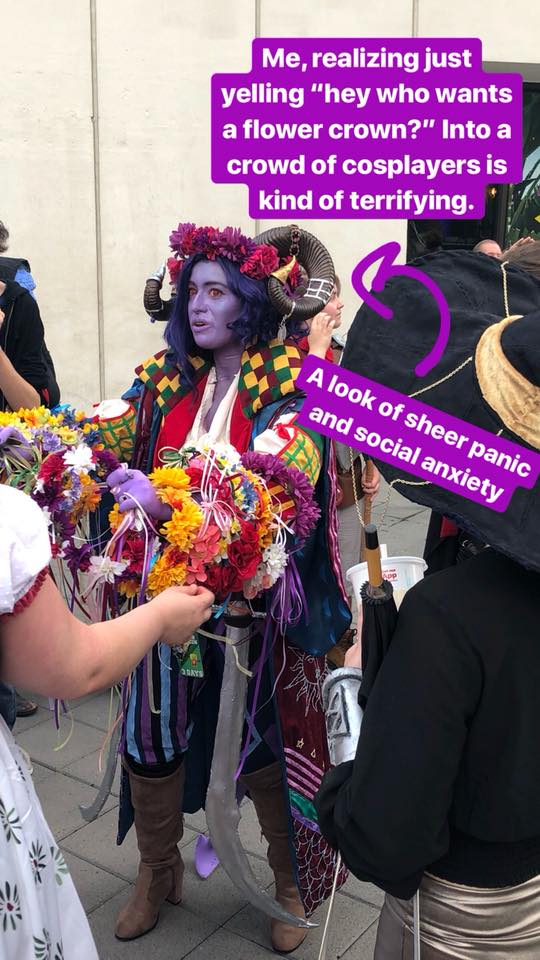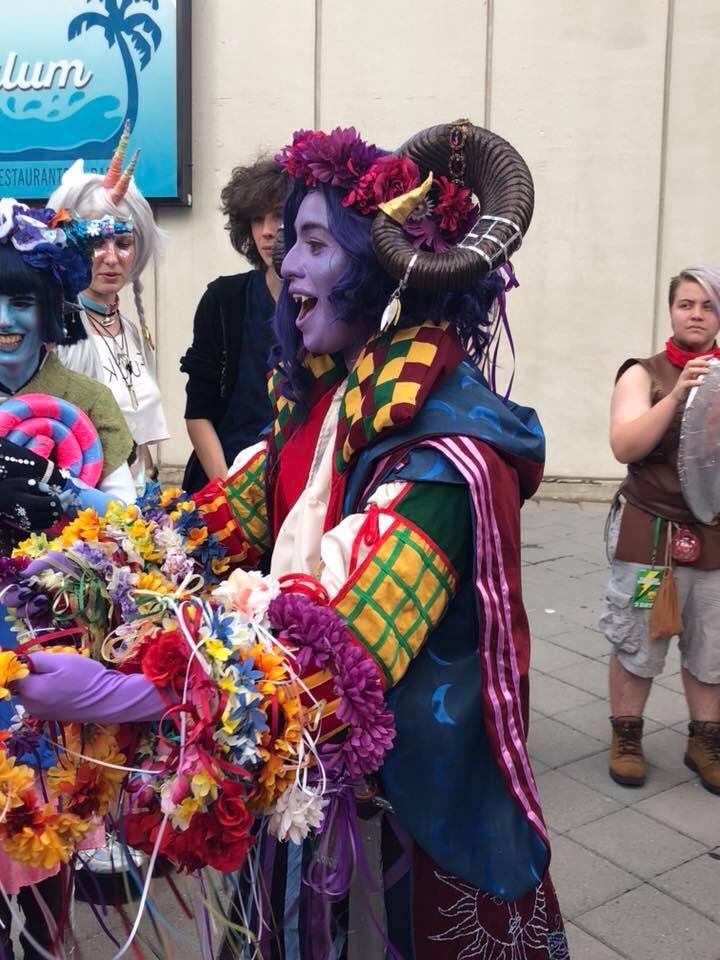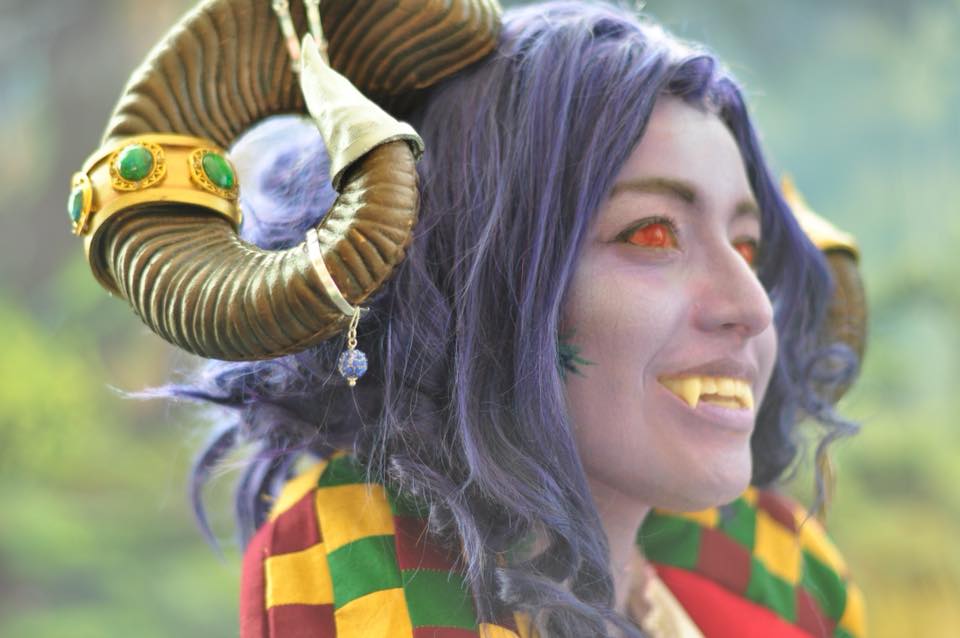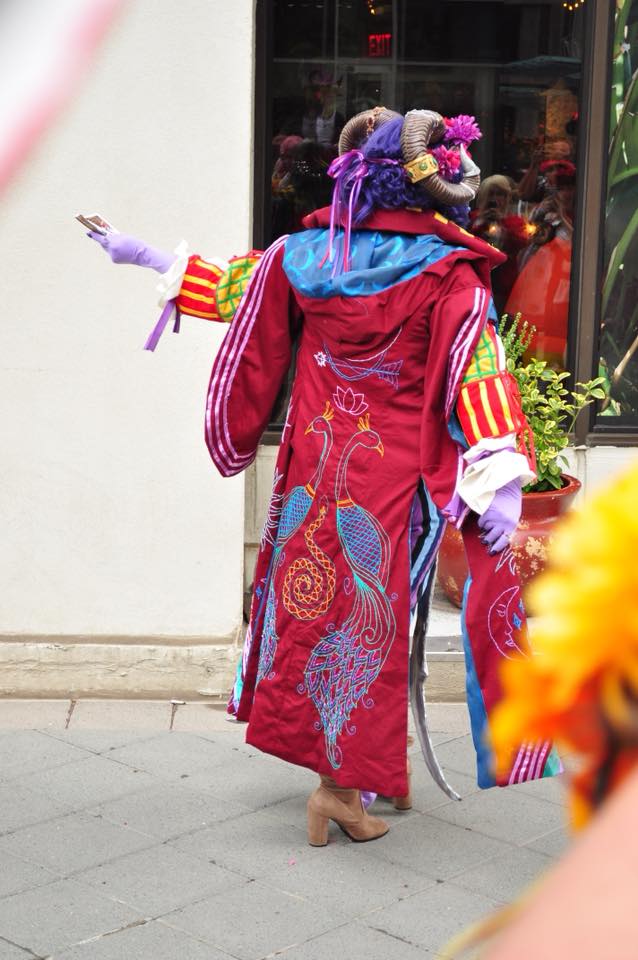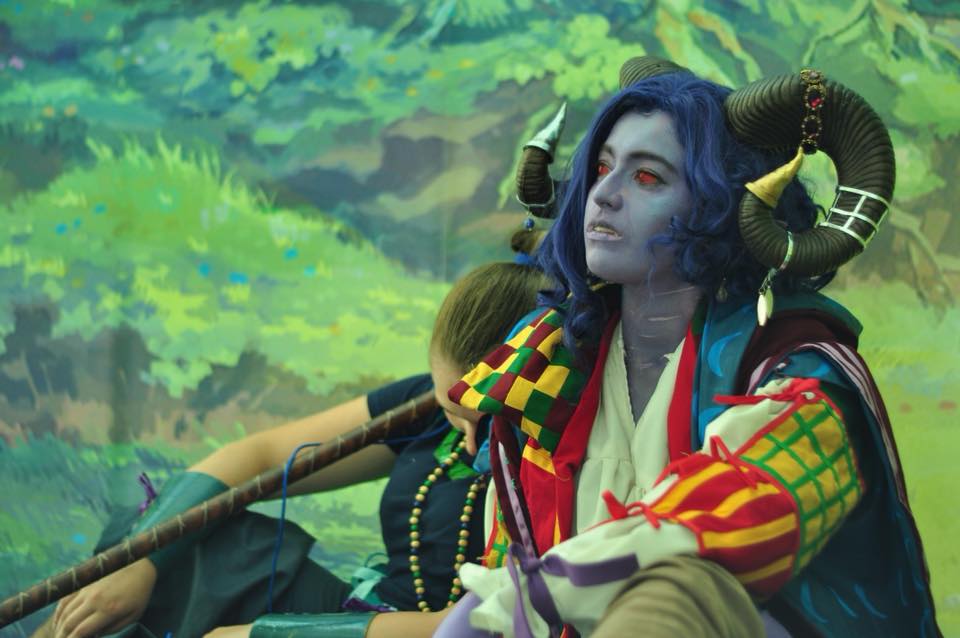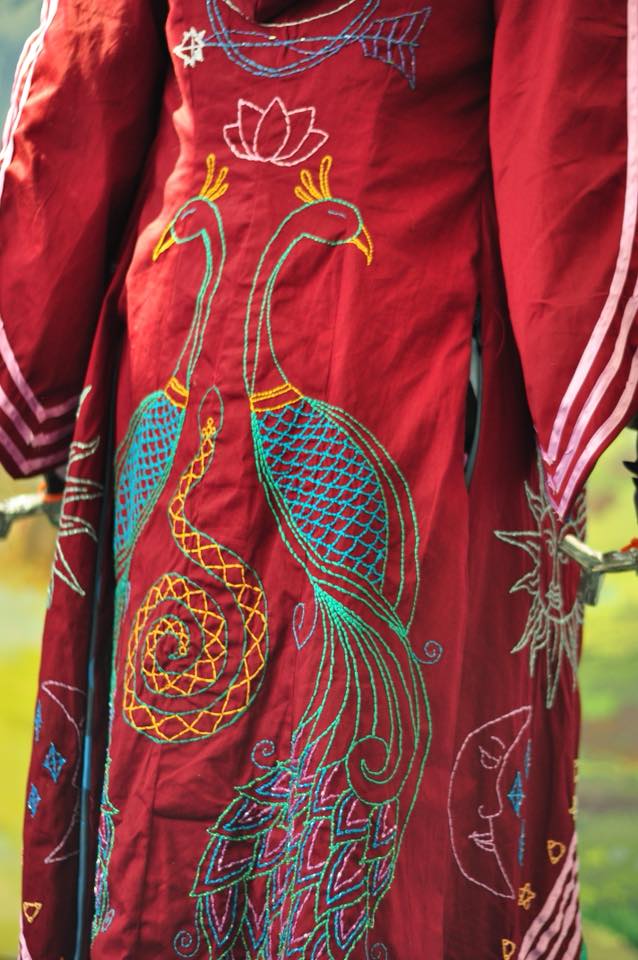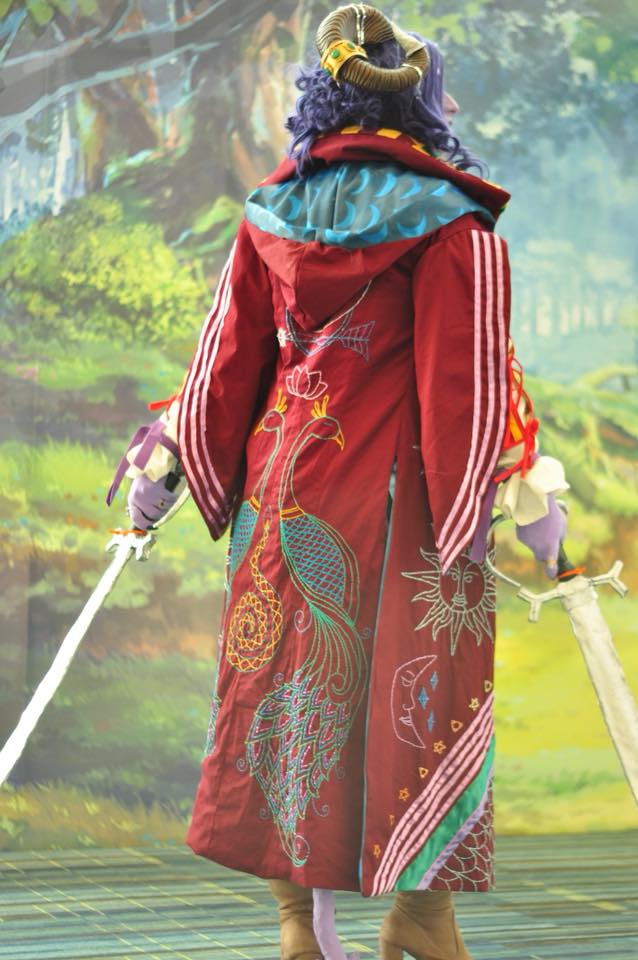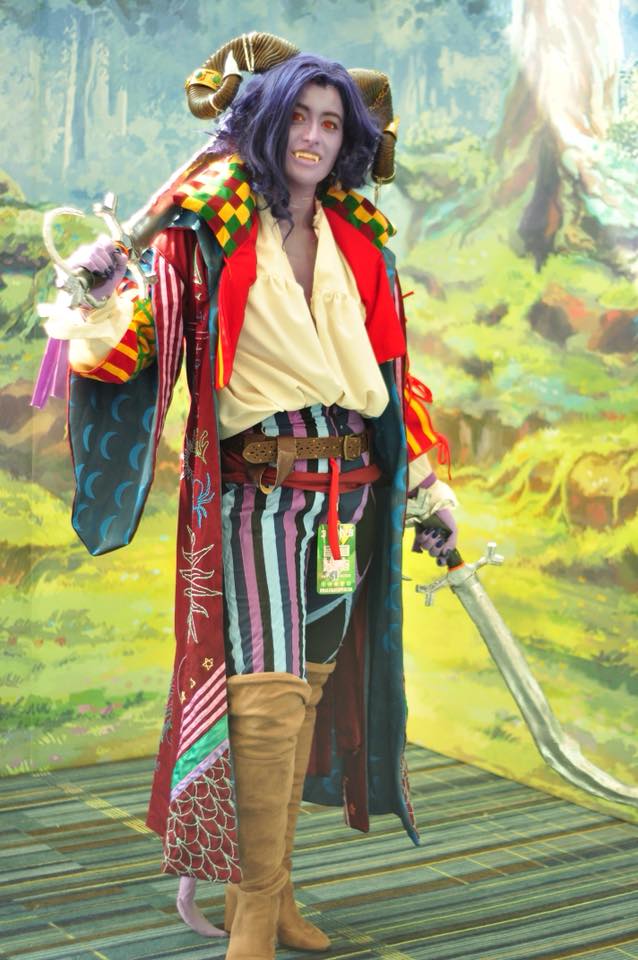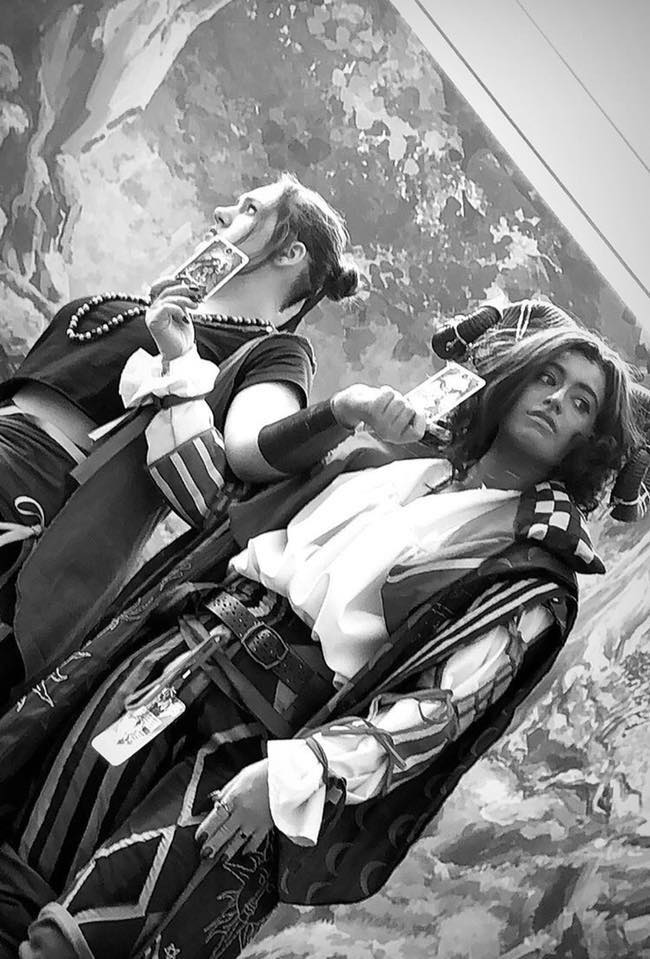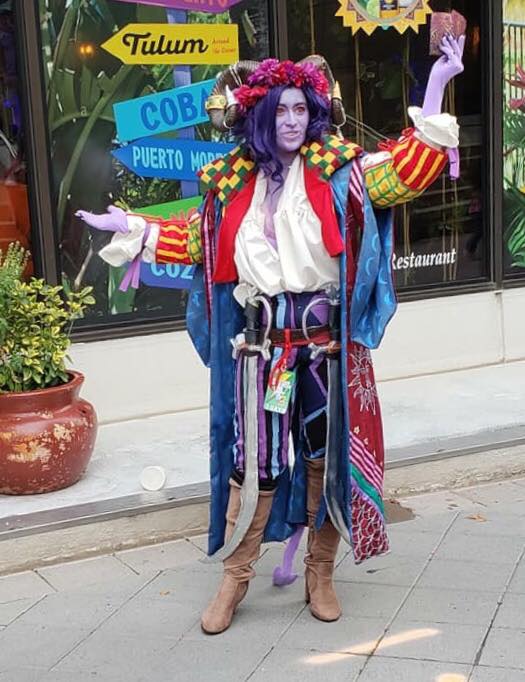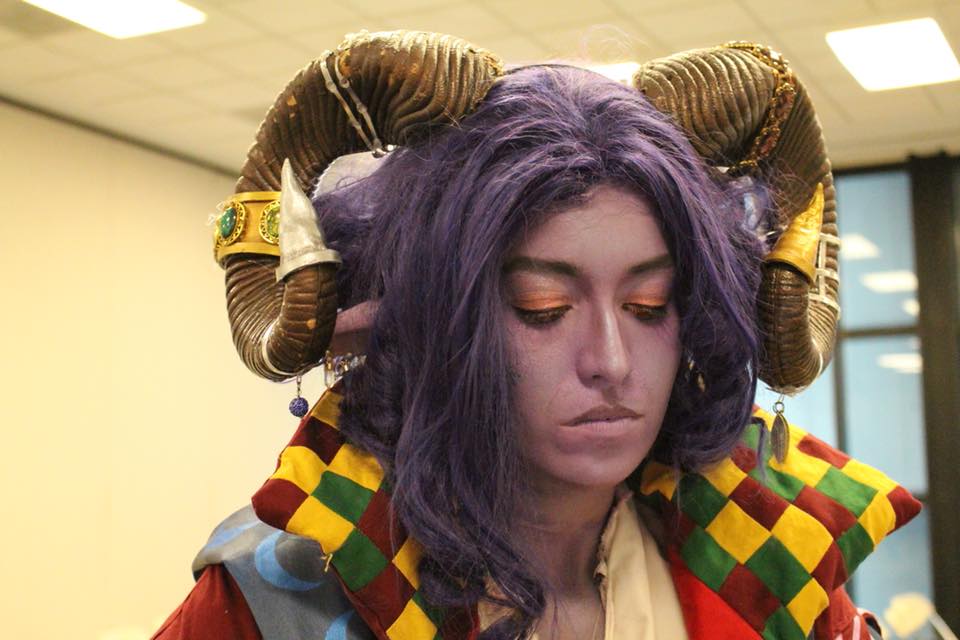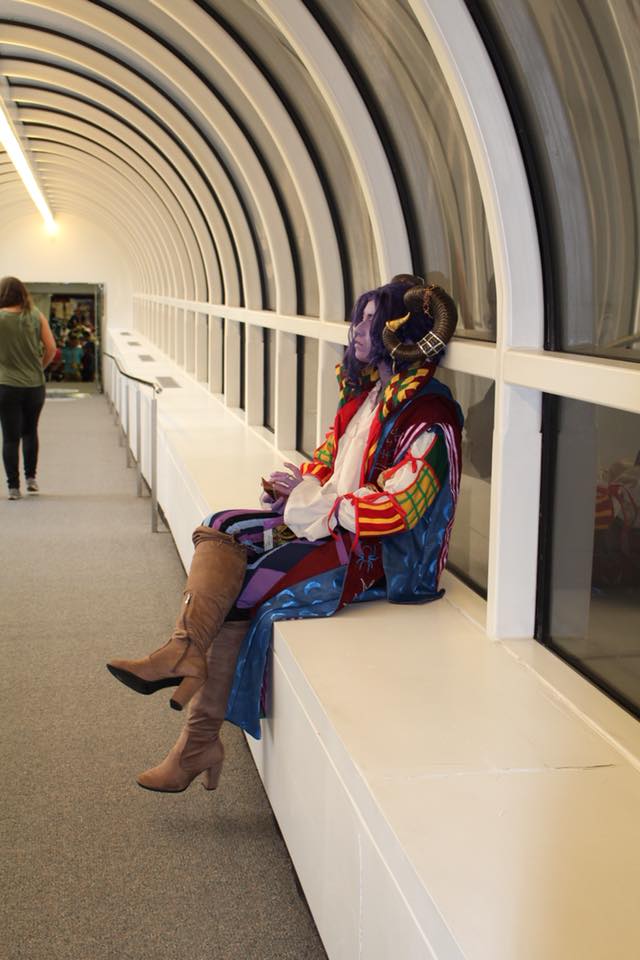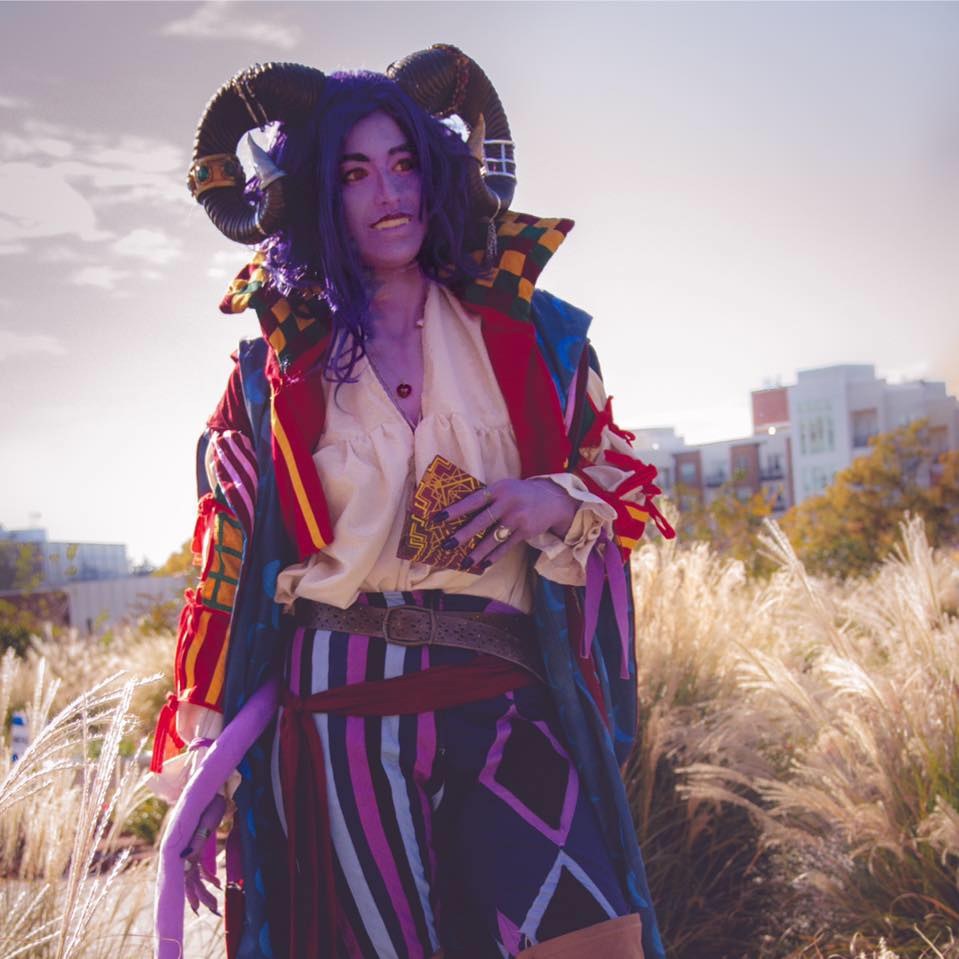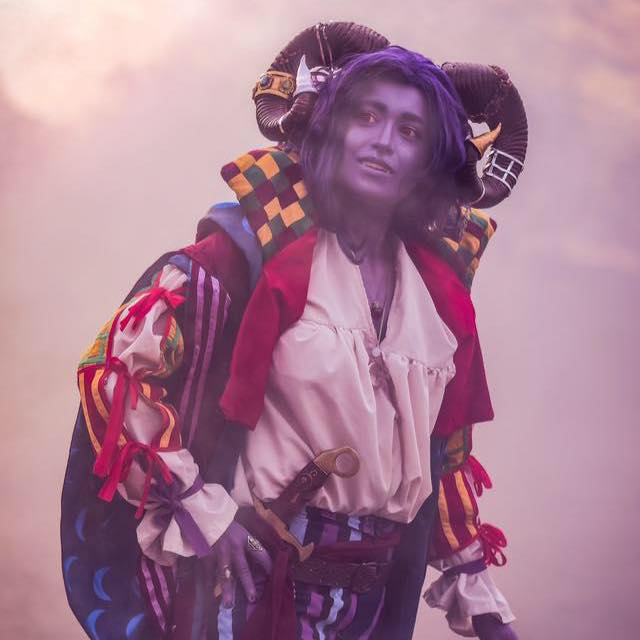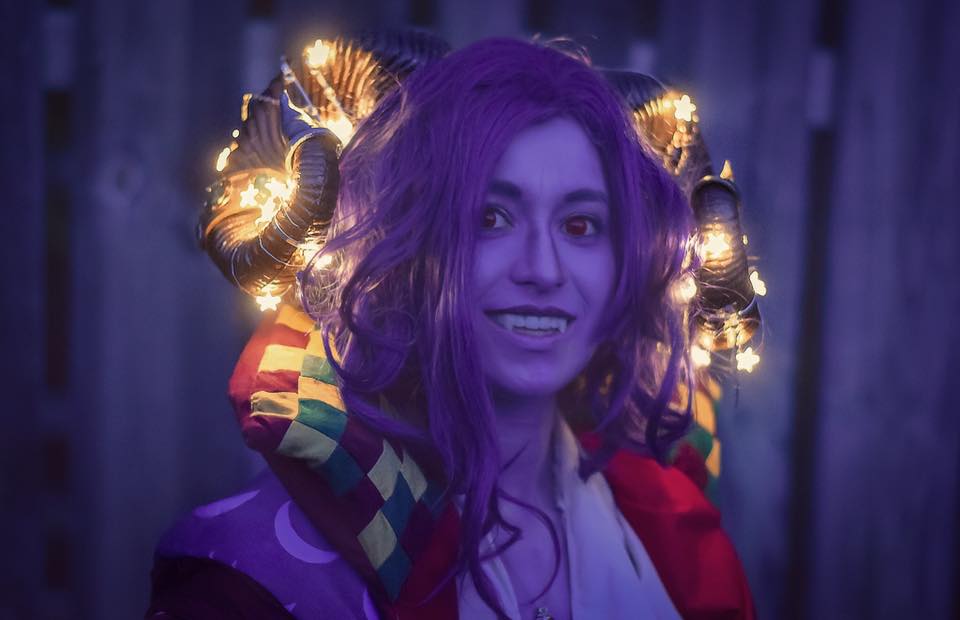 ~Join us next week for more Cosplay Coverage~
Have a Cosplay question you would like Mayhem's Muse to answer?  Know a Cosplayer you'd like to see featured? Send an email here!