The rumormill is howling about what's in store for the next chapter of Psychic Awakening. Here's what we're hearing on the upcoming boxed set:
Psychic Awakening volume 2 is being teased and volume one – Phoenix Rising is out. GW says they have to cover 24 factions in the giant narrative series, and that it will cause big shakeups to the Warhammer 40K background, on par with the Horus Heresy.
The initial volume was accompanied by a boxed set of  4 new units for the 2 factions covered in the first book. We've already talked about what we can glean from the initial book's details as well as the minis we would like to see get updated throughout the series.
But now industry rumormongers are talking about the next book. Here's what we are hearing:

The Rumors
Look for Black Templars to appear in the next Boxed Set
The Black Templars boxed set will include a Primaris Emperor's Champion and one new updated unit.
The opponents are Chaos Marines
A new Chaos Unit and a Chaos Character are included.
Slaanesh is the theme of the Chaos side.

Thoughts
Well, we've been hearing the drip drip drip of Black Templars and teases of them in the Psychic Awakening videos for a couple months now. The Templars are now confirmed in the 2nd part of Psychic Awakening in the latest teaser video. We will have to wait and see who the included units are, but I'm guessing either an updated Primaris version of the Crusader Squad or Sword Brethren on the Black Templars side of things.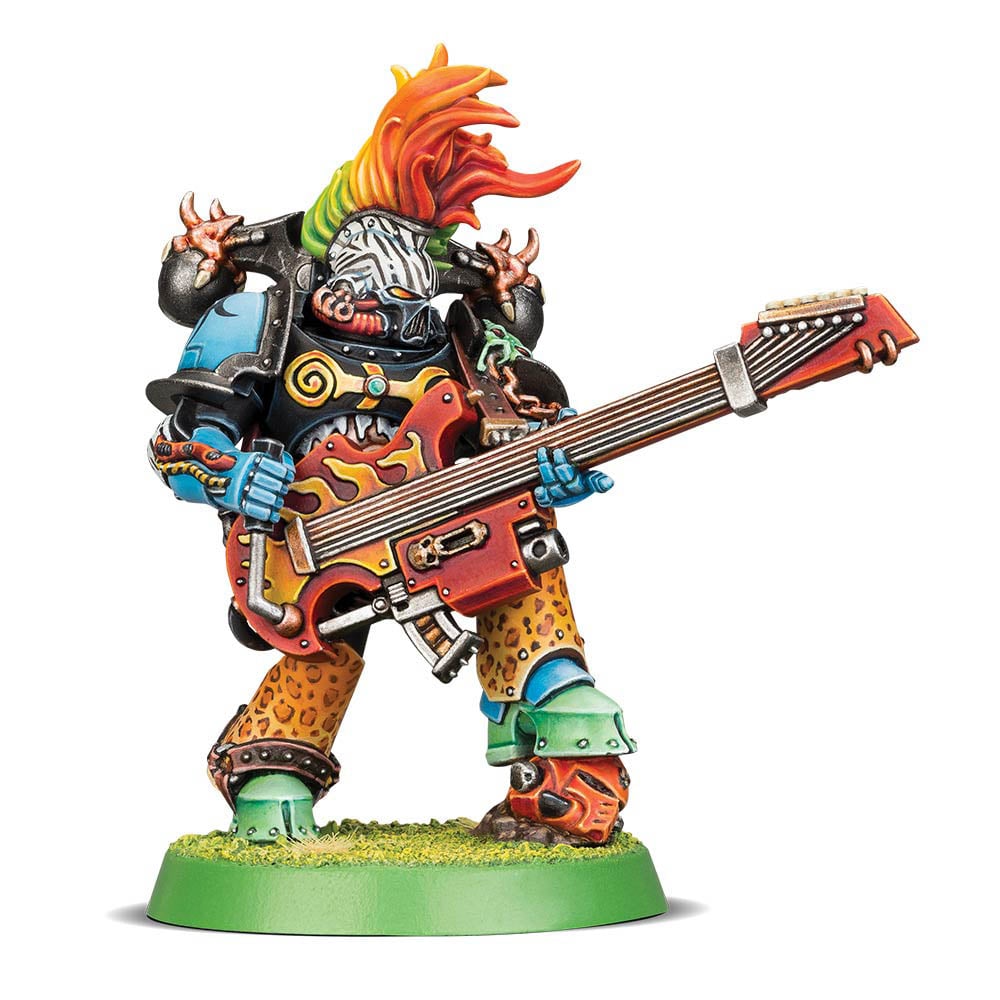 On the Chaos Side of things, several traitor legions were shown off… including the Emperor's Children – so that checks out with the "Slaaneshi Theme".  With the fancy hard rocking Noise Marine from a few months back, I wouldn't be surprised to see a full Noise Marine squad get updated. On the Character front, Slaaneshi characters could include:
Lucius the Eternal
Fabius Bile
Fulgrim (highly, highly unlikely)
Ladies and gentlemen- place your bets…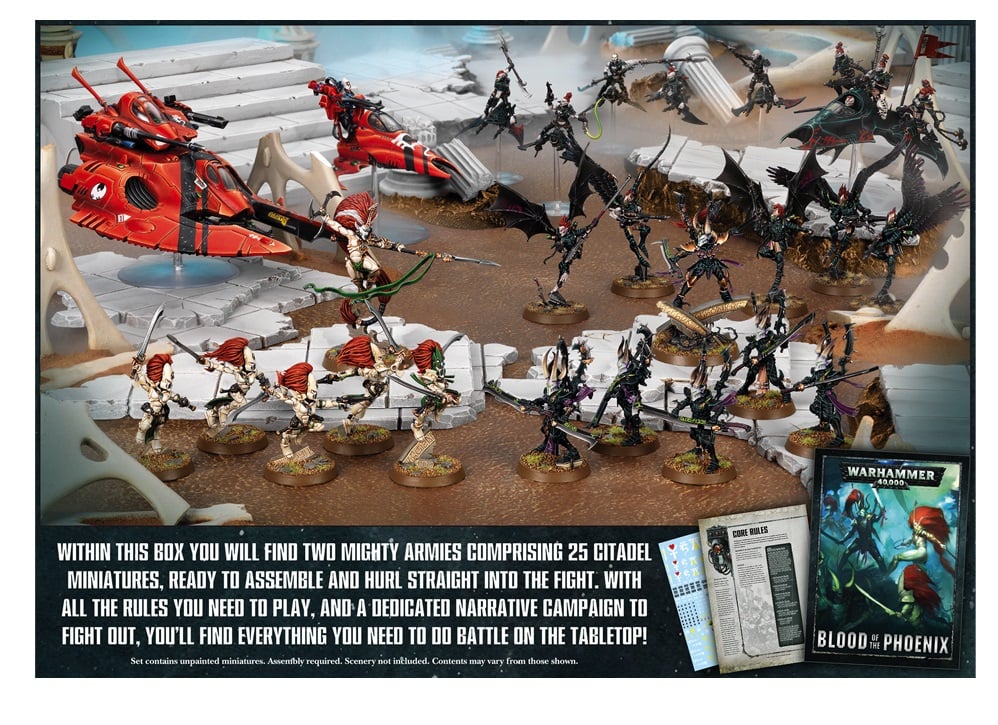 GW has put out about 6 of these "Two Armies Clash" boxed sets over the last year or so, and I am completely unsurprised that they would choose to continue the series. We just saw the announcement of the Feast of Bones on the AoS side of things yesterday, so Nottingham clearly belives they have a winning formula on their hands.
~ Have at it!