One of the best things about Eberron is the magical sapient robots with souls known as the Warforged. They are also the best thing about GF9's new minis.
Gale Force Nine makes some of the best D&D minis out there right now. You need look no further than their excellent Minsc and Boo, but if you did you'd find a bunch of collector minis of famous characters and iconic foes, including some of the more awesome monstrous moments out of recent D&D adventures, like the zombie t-rex that spews other zombies, seen here…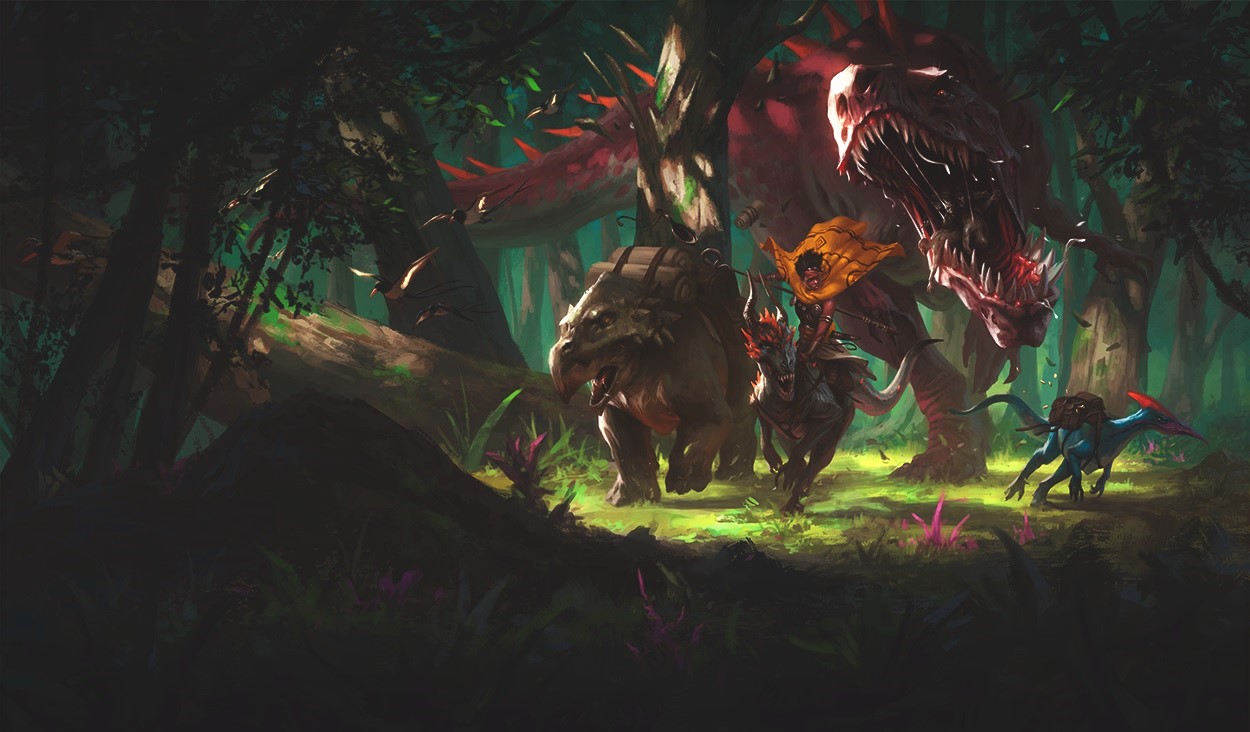 …and rendered into a mini here: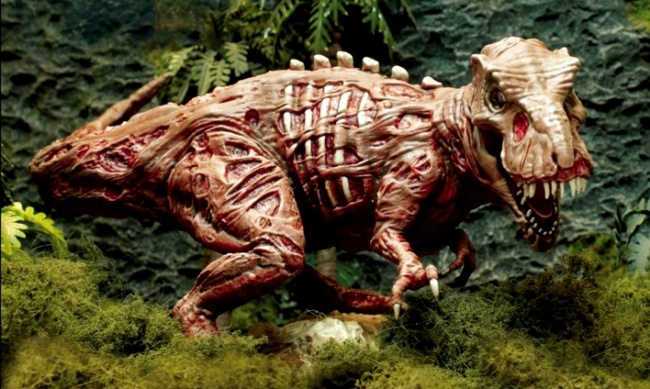 Now they're making a new batch of minis for Eberron: Rising from the Last War, as well as printing an incredible GM Screen and Map set that will help you navigate the lost continent of Xen'Drik, explore the twisting towers and internecine political conflicts of Khorvaire, or the undying elven nation of Aerenal. Let's take a look.
via Gale Force Nine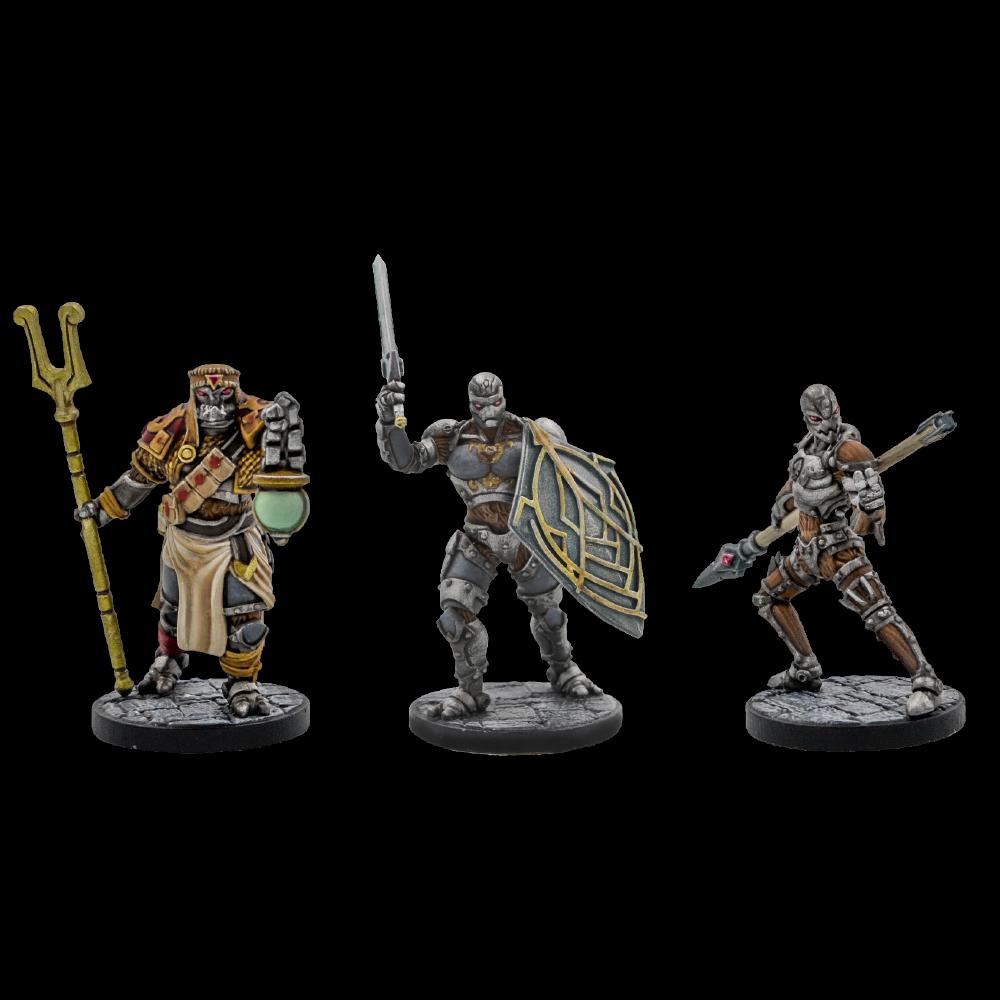 To complement the upcoming Dungeons & Dragons Eberron book, Gale Force Nine are releasing a new set of Collector's Series miniatures.

These miniatures allow you to bring the adventure to life on your tabletop. The warforged here were built to fight in the Last War. Built as weapons, they must now find a purpose beyond war.
There are two sets of warforged minis. The first is the set of three you see pictured above, which nets you a Warforged Cleric: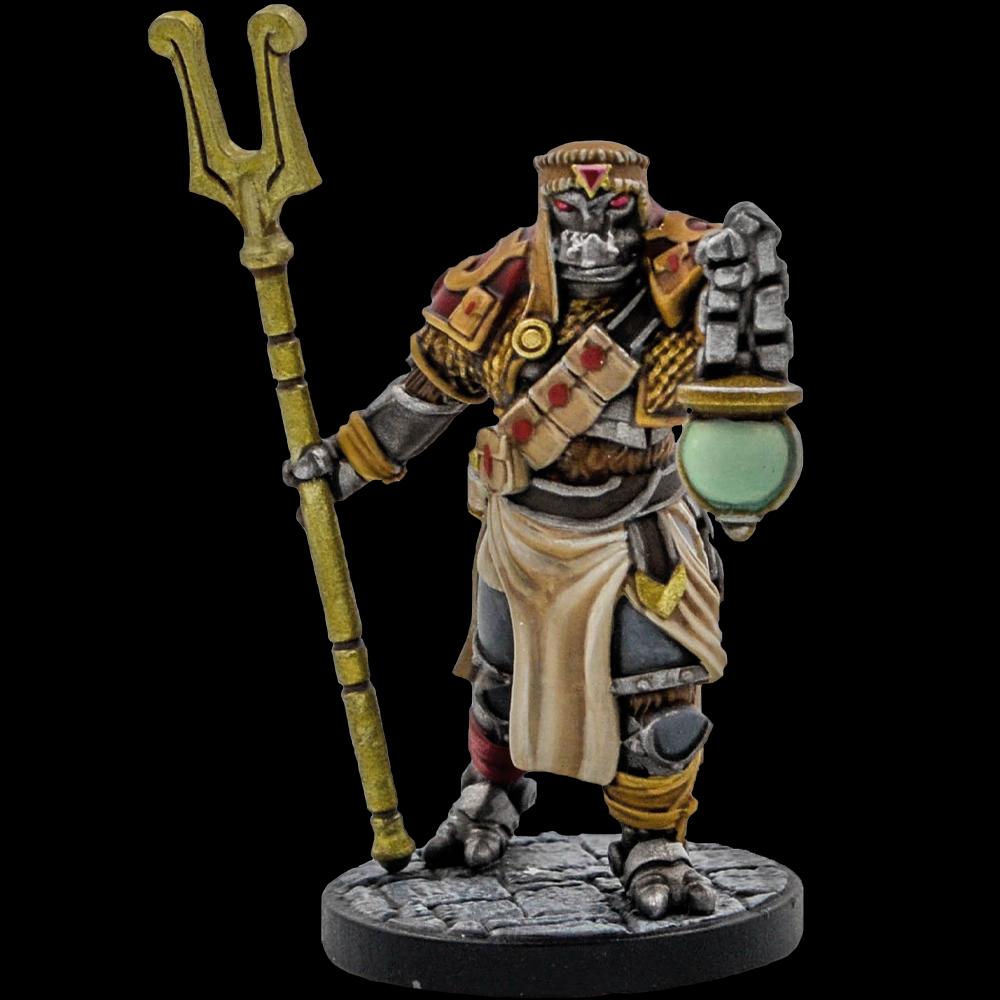 Warforged Fighter: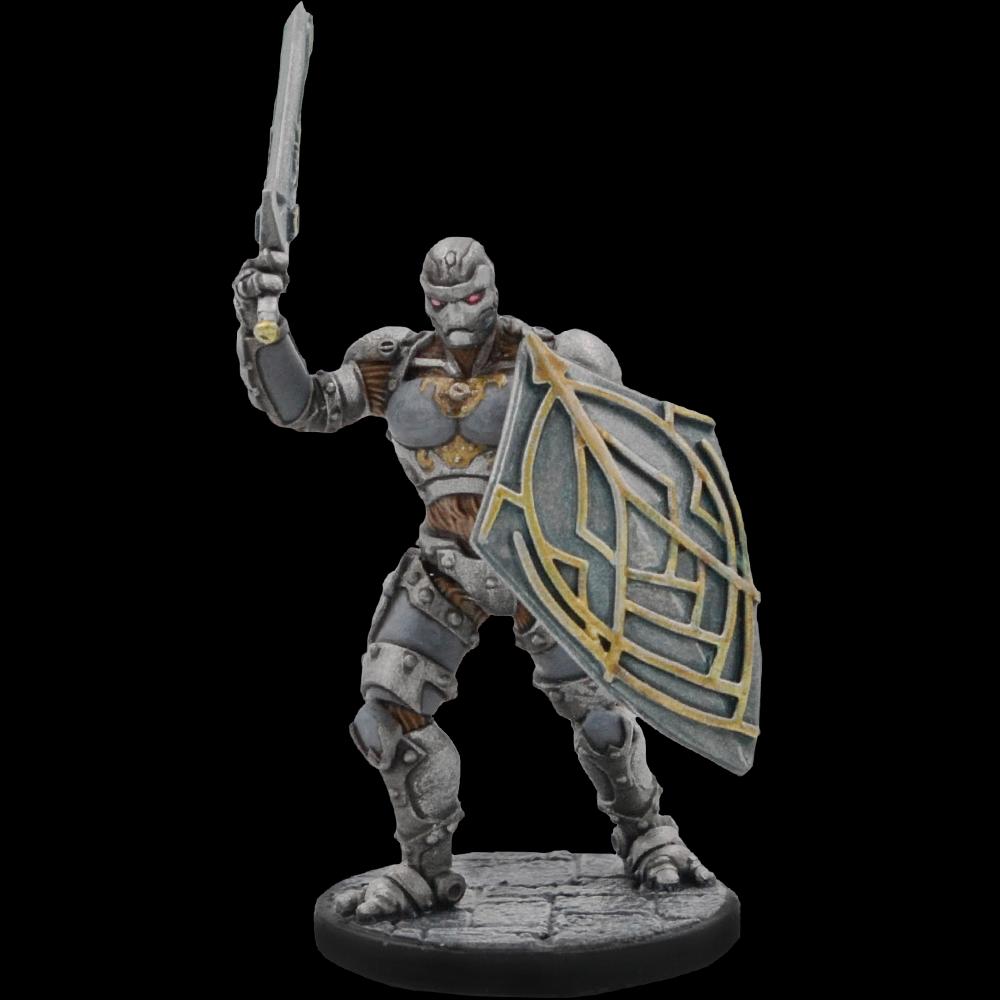 And Warforged Monk: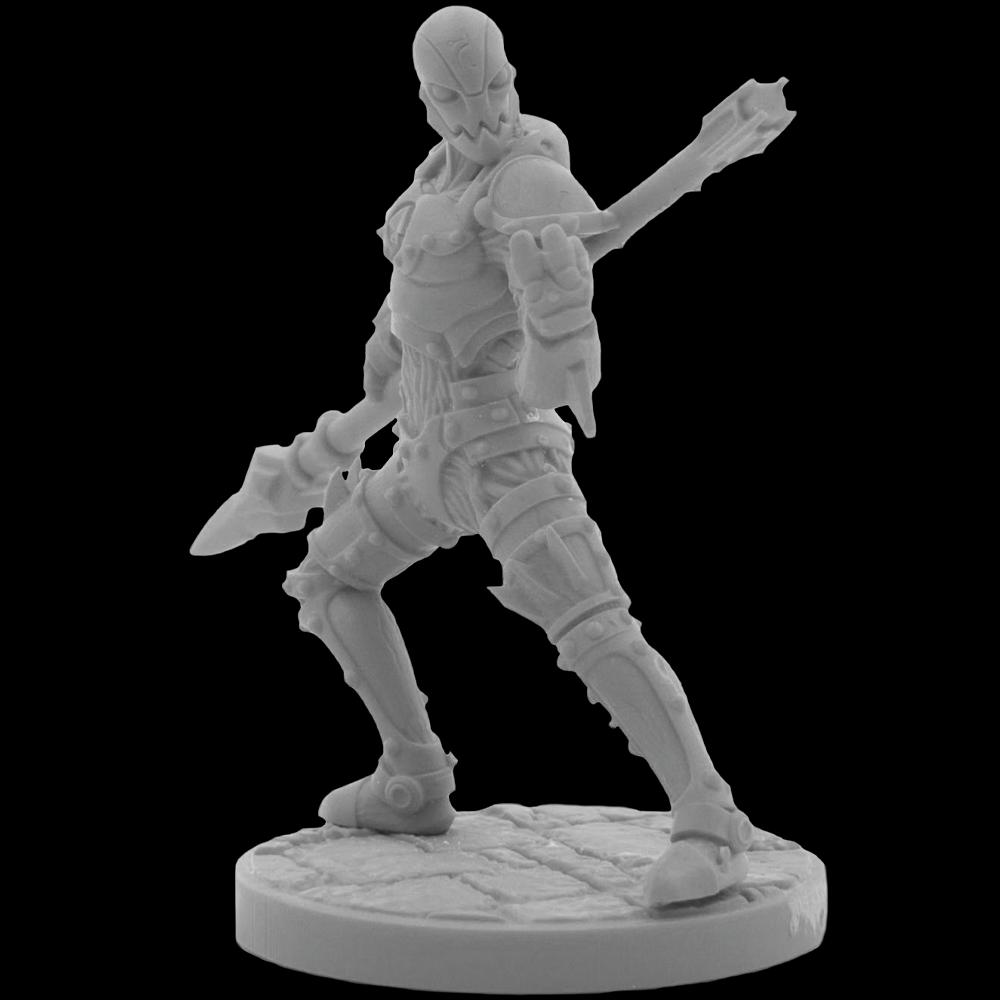 All three of these minis capture the personality inherent in playing a warforged. But the other set strikes us as a much cooler mini altogether, and it is the massive juggernaut known only as the Lord of Blades, aka one of the highest-level creatures in Eberron–though he caps at around level 12, with the top spot going to an Awakened tree that's a great druid–either way, his miniature is pretty amazing.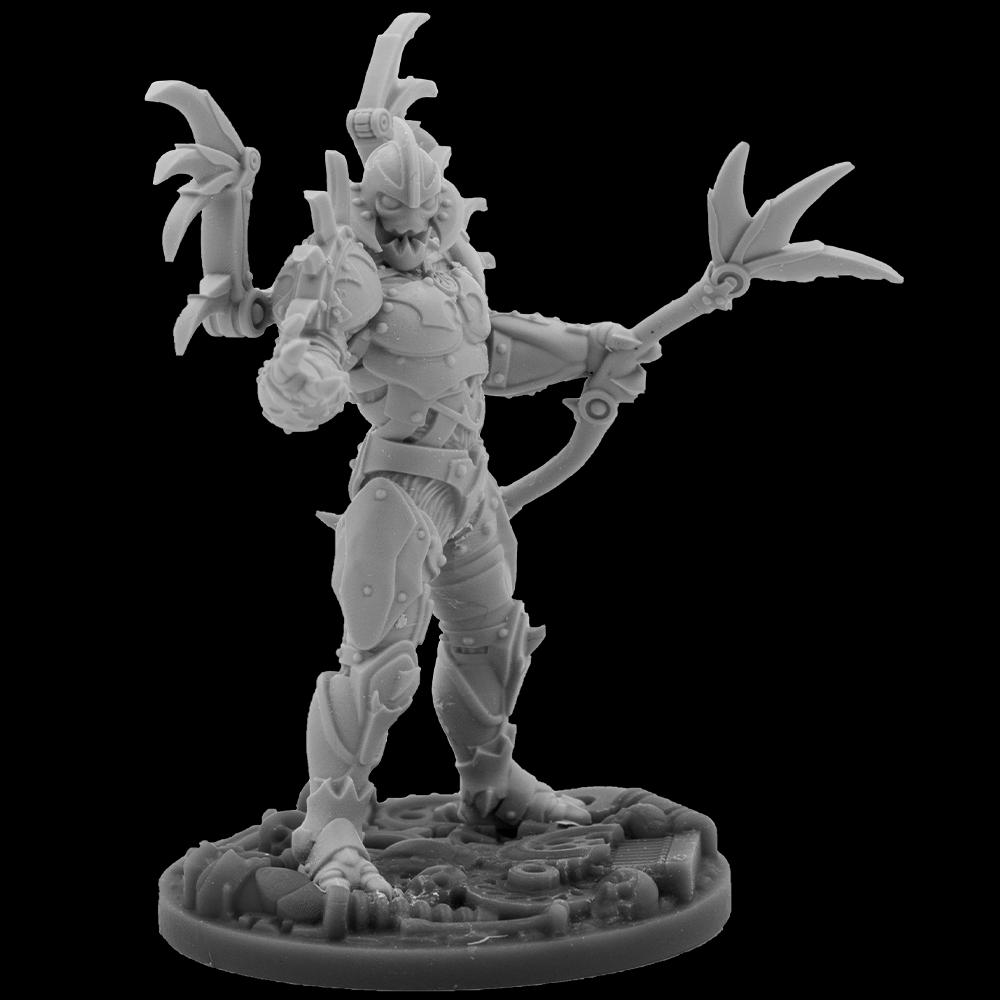 There is also a set of maps awaiting you: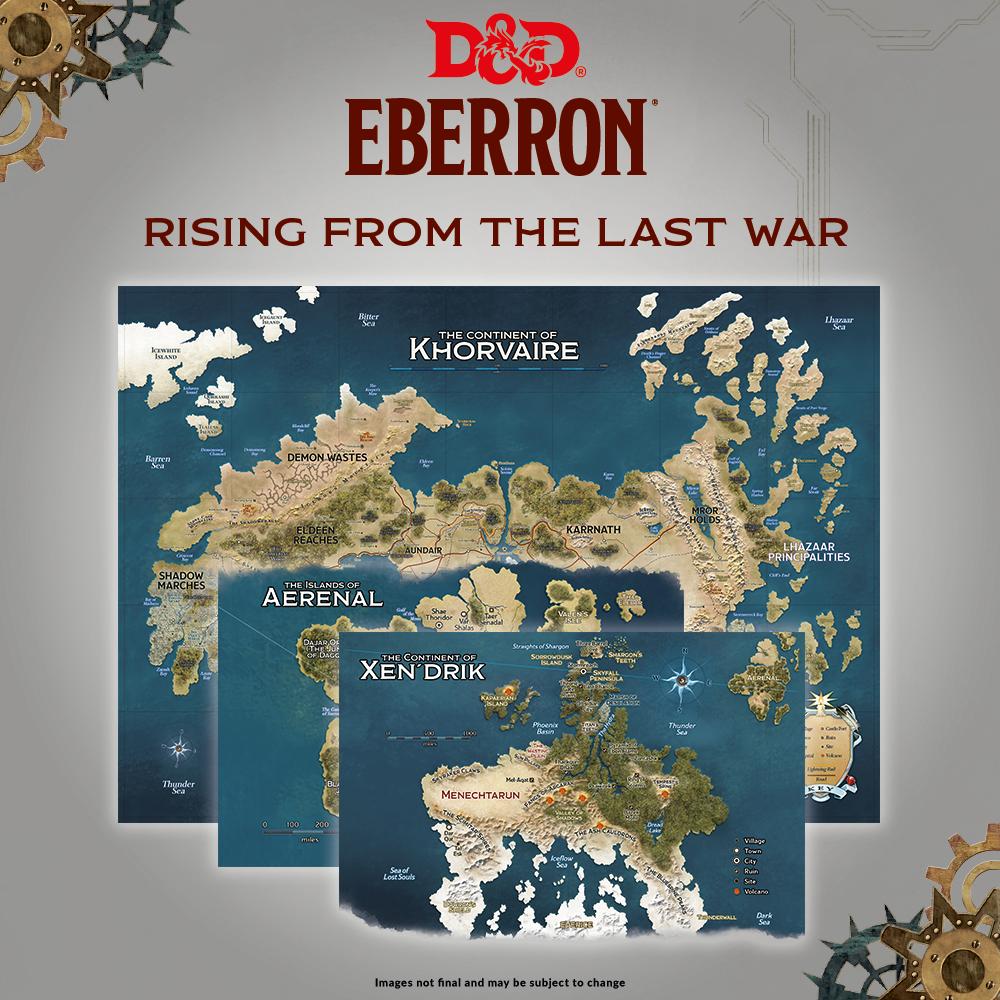 Discover the world of Eberron with this set of Maps designed to immerse your party into the nations of Khorvaire.

Featuring three overscale maps, perfectly designed for your tabletop, these maps allow your adventurers to see all the realm of Eberron in all its glory.
Or feast your eyes on an Eberron specific DM screen: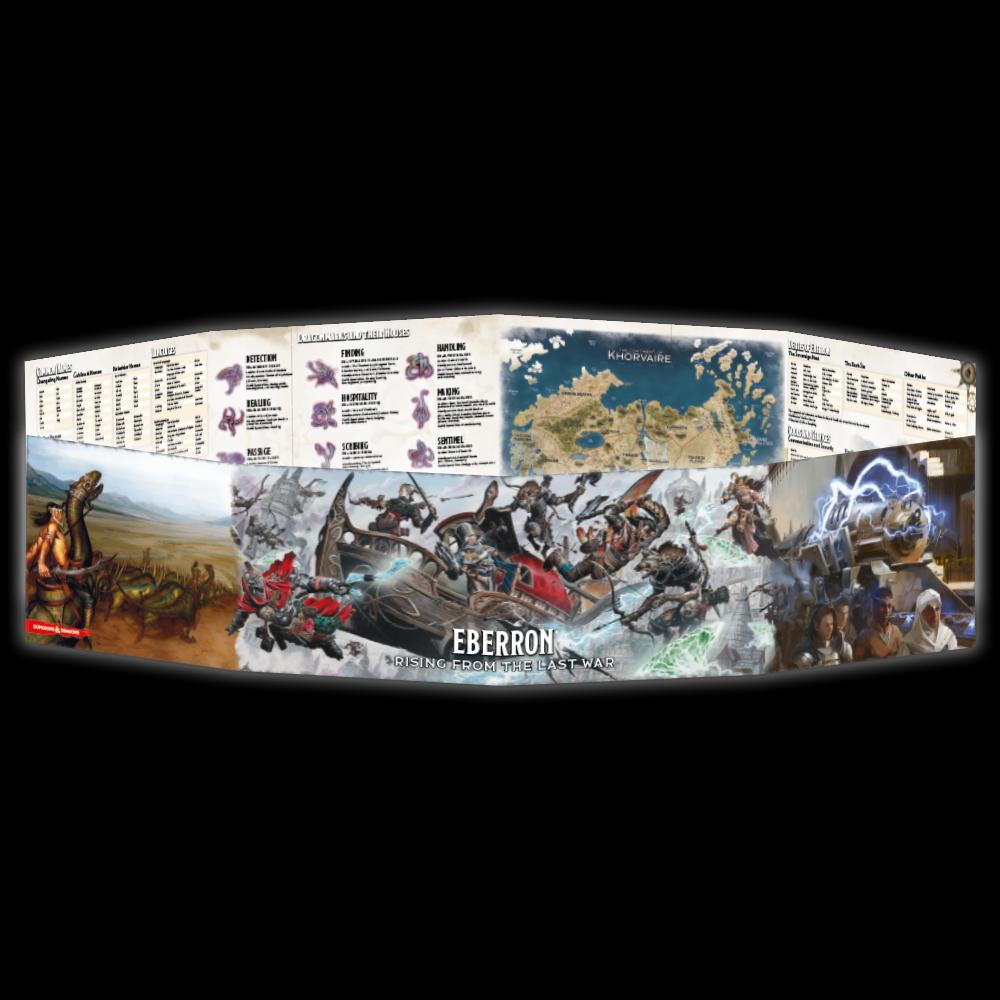 Designed specifically for use alongside Eberron, this new Dungeon Master Screen is the perfect guide to Khorvaire. Containing Dragon Marks and their houses, the Deities of Eberron, Goods and Services and a list of Common Names, this screen will help you bring the world of Eberron to life.
All of these will be available December, so check back around then for more info.
Happy Adventuring!