This weekend we have the new Feast of Bones box from Age of Sigmar, GW's latest minis, intel on their Holiday Boxes, as well as tops for pumping up your D&D social encounters,Pathfinder2, and a must-see GMM Ynnari army.
The Rumormill has MASSIVE new leaks for the GW Releases for the rest of the year – get out the mistletoe because the holiday bundles are here.
Pimpcron is talking SPACE MARINES! or something like that.
It's a brand new Murder/Mystery for Arkham Horror and a new Dynasty Pack for Legend of the Five Rings this week from FFG!
The new Games Workshop Battle Box is up for Pre-Order this weekend and we're diving into the contents! It's the Bonereapers vs Mawtribe Ogors!
Social encounters should make up about a third of the game, according to D&D's three pillars… here are some ways you can make those moments pop.
The small-town horror genre gets a monstrous twist from producer Guillermo Del Toro and Out of the Furnace director Scott Cooper. The story focuses on a community in Oregon. A teacher discovers one of her students has a dangerous secret that comes with violent and frightening consequences.
You know what's coming – The Bone Tithe is here to collect! Ossiarch Bonereapers, Ogor Mawtribes and More this weekend from GW!
Greetings Loremasters and Loremaster initiates, today we take a look at the lighter side of the Imperial armory, as the Adeptus Mechanicus have mastered even gravity itself.
Pathfinder 2nd Edition might be ready to play, but it's not fully complete. Not without a new Gamemastery Guide, due out this January. Take a look!
GMM Studios is back with another gorgeous army–this time it's the Ynnari looking just incredible. Come feast your eyes on the Voice of Ynnead.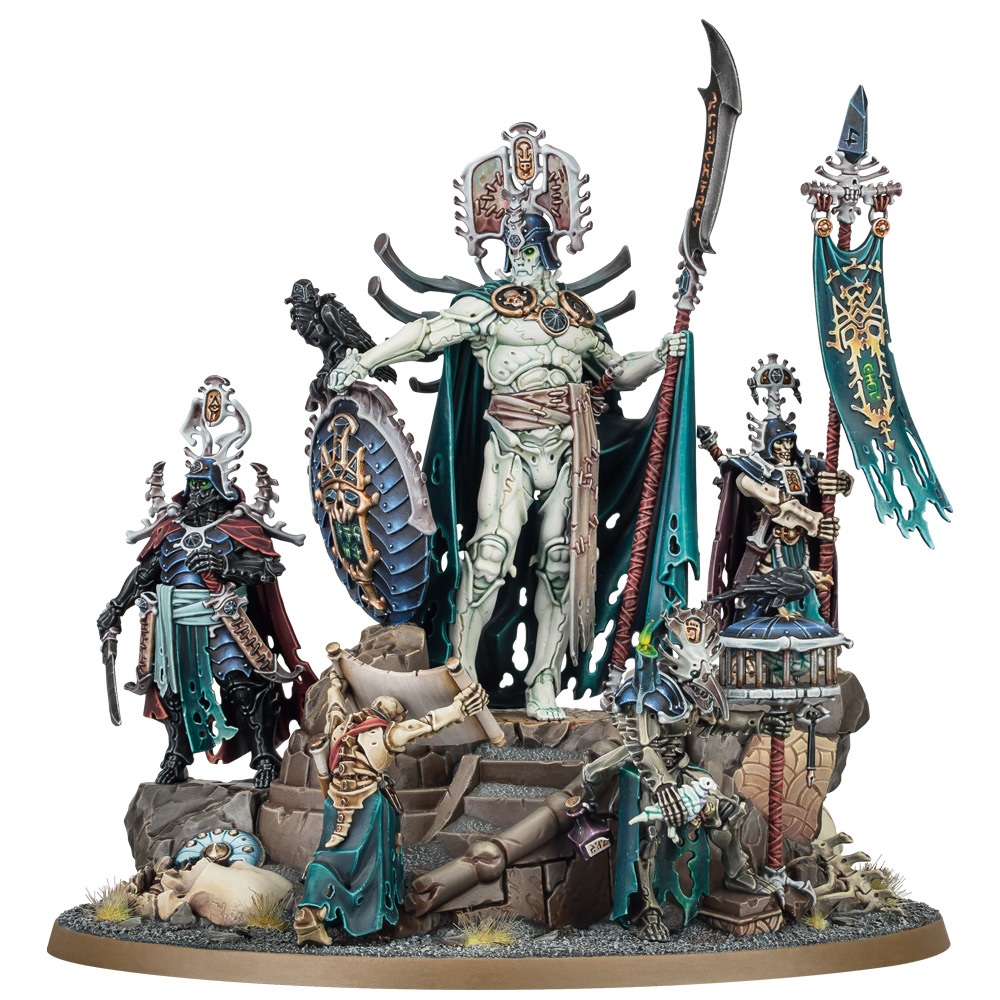 The Ossiarch Bonereaper release is next week and it's massive–trebuchets, gargantuan constructs, skeletons and an incredible new character to lead them all.