There is a new Rumor Engine in town and this one is bringing something new out to play.
Well now, this new Rumor Engine has got me thinking of some new theories. But before we get into those take a look for yourself:
via Warhammer Community
"Another shot from the Rumour Engine, here to make your mind churn with the possibilities. "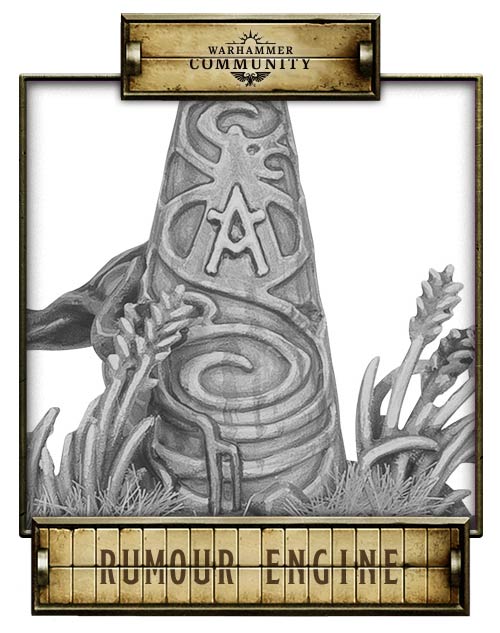 Oh my! We've got a strange stone with another strange symbol on it and some arrows(?) around the base. What are we looking at here?! Let's start from the bottom up. Those Arrows don't look like typical wooden arrows – in fact I don't think they are arrow at all. They could be wheat or grass stalks but they do look similar to the sprites from the Sylvaneth Army: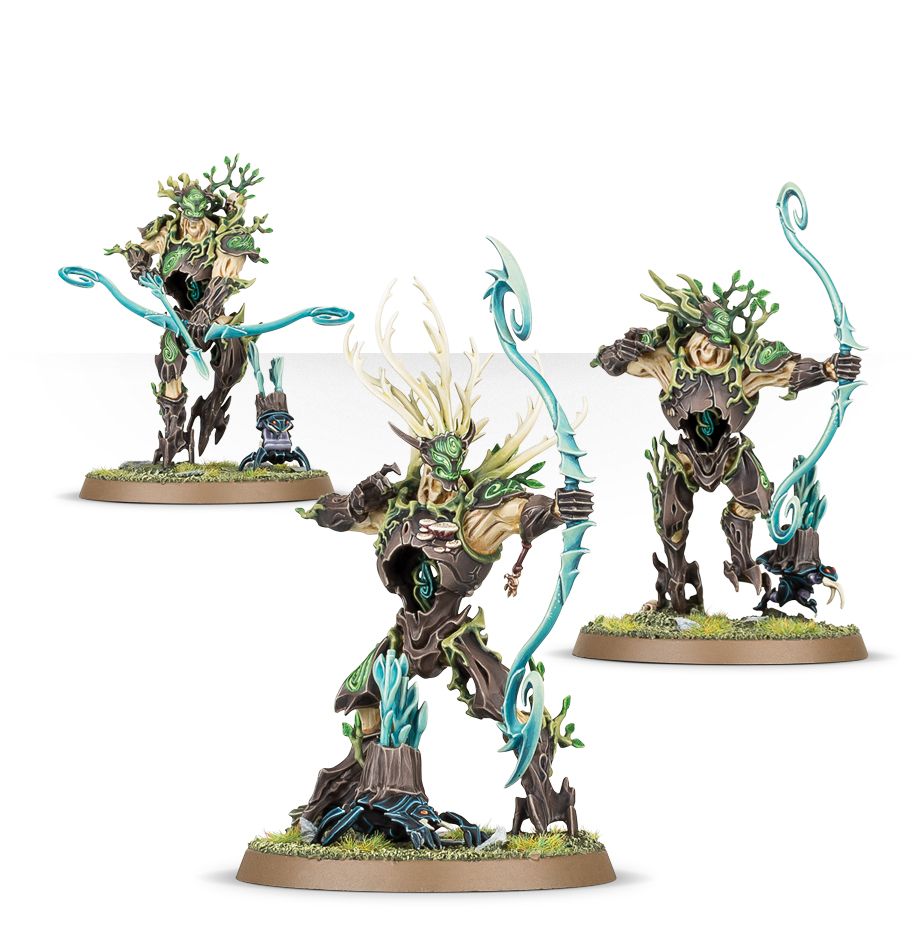 Those sprites also have a very plant-like look as well. Could this be a new Sylvaneth object? Well the grassy base would be fitting…but I don't think it is. Look closer at the actual stone object (if it IS Stone). That symbol sure looks very medusa like – torso of a humanoid with a snake-like body. The head is clearly not humanoid but we've definitely seen this before: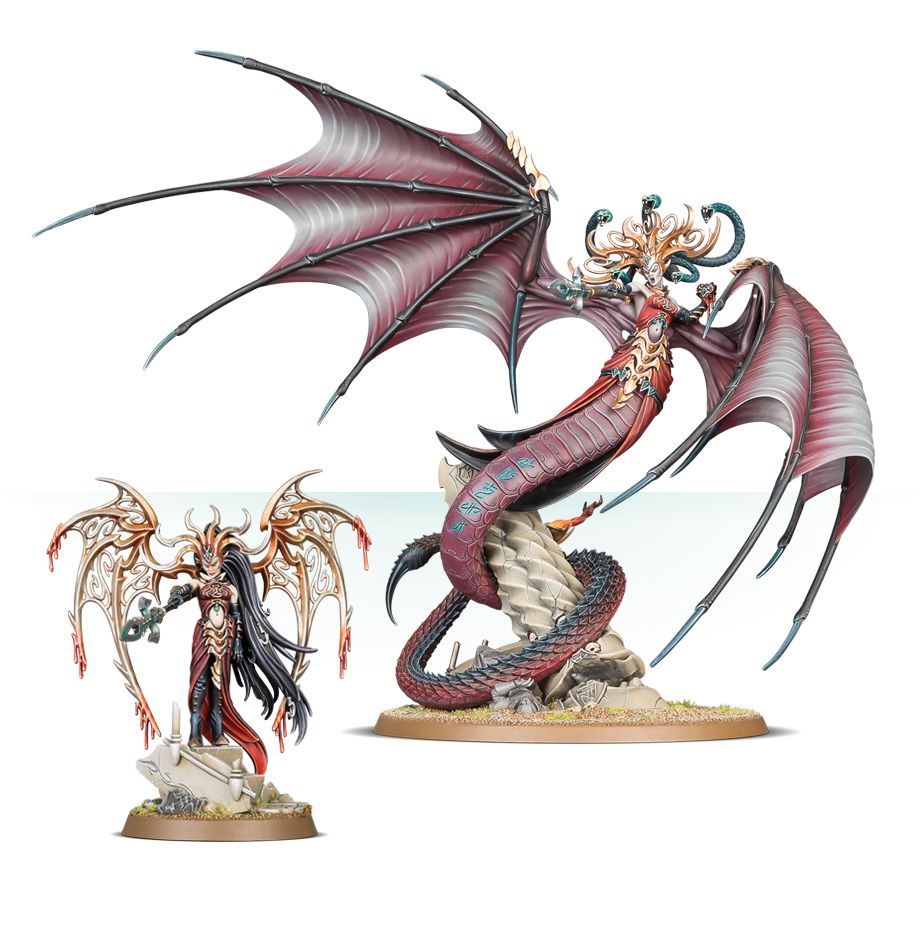 There also appears to be streaks of something that are staining the surface of this rock. Now that was probably added by the artist who painted it – but it's a subtle clue as to what it could be.
The final big clue is that Symbol on the Rock – the "A" rune that is prominent in the middle. I've been looking at the old dwarf, elf and even chaos runes and I can't quite find a match – I'm leaving this one to you internet! Let me know what/who's rune that one is in the comments. But for now, what do you think we're looking at and who's getting some new models for their army?
Take it away Internet Detectives – let us know your thoughts and guesses in the comments!