ToyLand: Earthrise Leader Optimus Prime will Hunt Down the Decepticons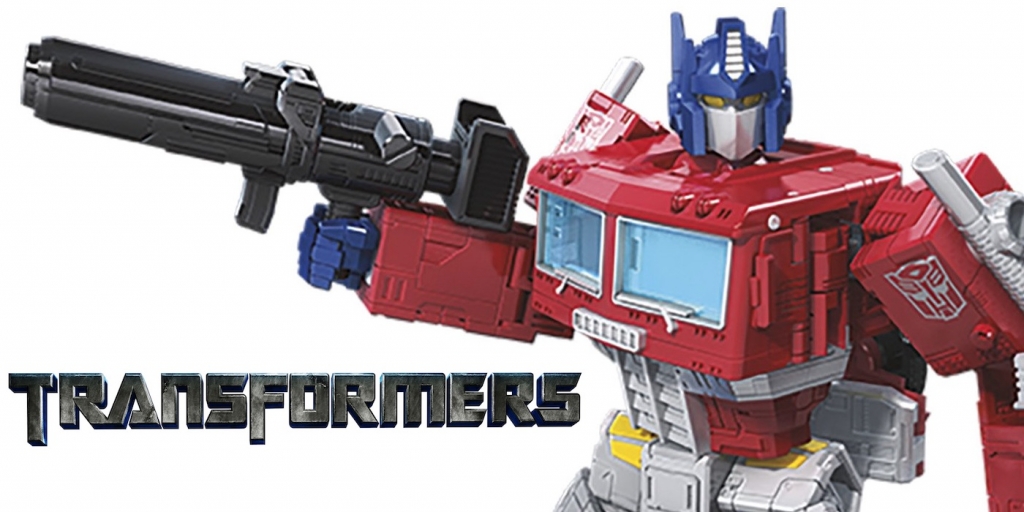 The Autobots and Decepticons have left Cybertron, but their war over the Allspark still rages. These fighters must be prepared to fight anywhere in the cosmos. Optimus Prime is ready. The bots in this new line from Hasbro Pulse convert into Modular Battle Stations ready for any environment, and can connect to others to expand the battlefield.
Earthrise Leader WFC-E11 Optimus Prime – $49.99
Figure scale: 7 inches
Earthrise Leader Optimus Prime figure converts into classic G1 truck mode in 35 steps
3 accessories
Instructions
Includes a piece of the Transformers Universe map and a red decoder to unlock the map's hidden paths- collect other Earthrise figures to piece together the full map!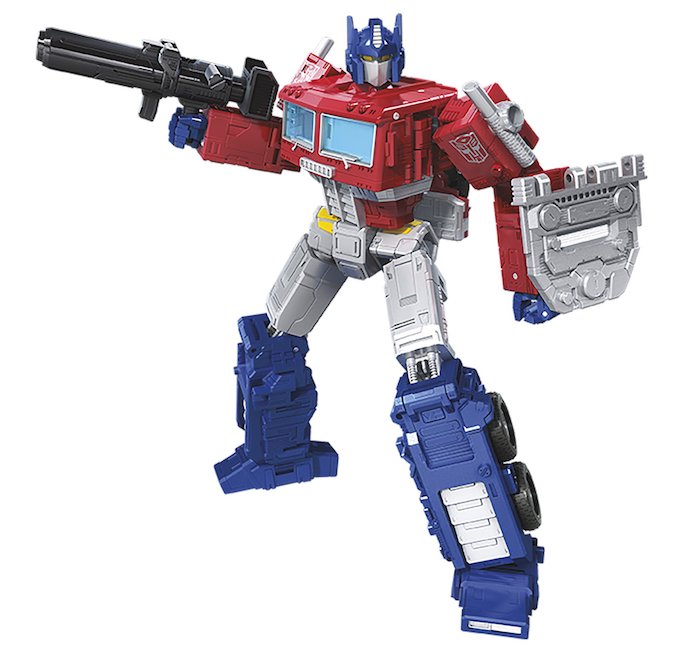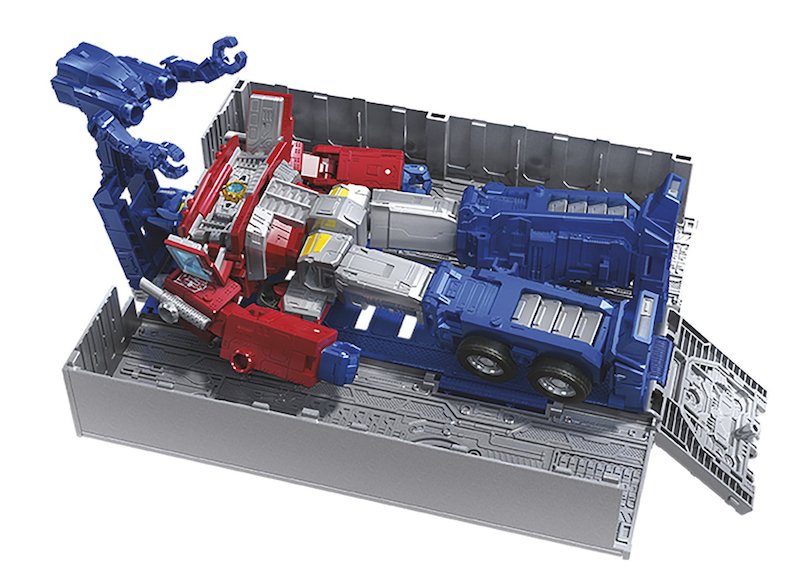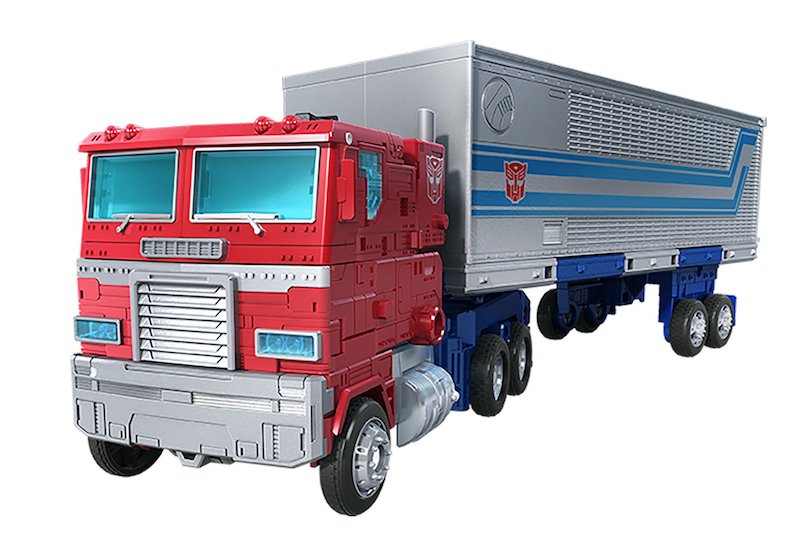 Latest News From BoLS: