Are you looking to kill some time in the digital realm? Well we've got some suggestions for games you should check out!
Games Workshop has made a LOT of licensed video games. And by "made" I mostly mean made deals to have those games made by professional game studios. That's actually a good thing, too! Getting folks who know what they are doing to create quality games in your IP isn't a bad thing. But that also means the catalogue of games is pretty wide and diverse. So we've got through and picked out a handful of games for both Warhammer 40k that we think you should try out.
These games span different genres and styles of game so hopefully there should be something for you. We're also going to do them in release date order, so the oldest games will be first and the newer ones be further down. Let's dive in!
Warhammer 40,000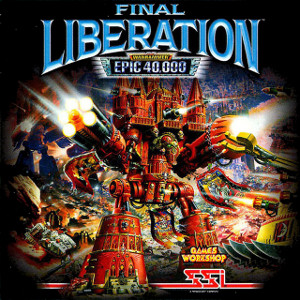 This one is technically Warhammer 40k: Epic, but for those who have played it, you'll know why it's on the list. This strategic turn-based game had over 80 units and allowed you to play through the campaign of Volistad. The battles were massive. The campaign was sprawling. And you got to use freaking Titans. C'MON! The game might be dated graphically, but it was and still is one of the best games in the 40k universe. It's currently available on GOG as well.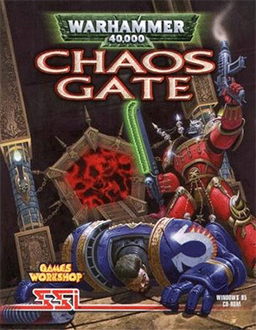 Another turn-based strategy game from SSI, Warhammer 40,000: Chaos Gate pit your team of Ultramarines in a campaign to take on the forces of Chaos. This game was essentially XCOM but with Space Marines, folks. If that concept appeals to you then you should give this one a go! And you can – via GOG once again!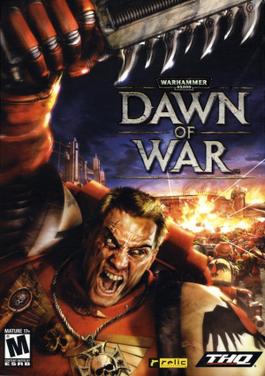 The Dawn of War series had to come up on this list, right? But why the first one and not one of the other two entries? Well, we here at BoLS had a couple of reasons. First off, this one has the most "support" with three different expansions. It's also STILL got an active player base and modding community. It takes the classic base-building of an RTS game and allows you to pump out units and fight to your heart's content. While DoW II and III might have improved on the graphics quite a bit, they just didn't have the "staying power" of the first entry of the series.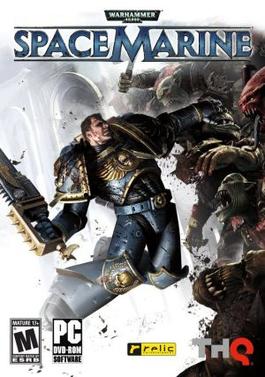 Oh man, this one stings. Full disclosure, I got to fly out and review this game courtesy of THQ before it was released. I freaking LOVED this game. It was a Third-Person shooter in the style of say Gears of War – but without the cover system. Instead it used a shield/health system closer to HALO. And look, I know a lot of folks on PC didn't like this game because of the controls but I played on Xbox 360 with a controller and I swear this game felt soooo much better with a controller than Mouse/Keyboard. I say that as an active and avid PC gamer, too.
The campaign and story were good and pretty epic, all things considered. However, what really got me was the Multiplayer. It was one of the most fun PVP games out there and I'm still bummed the fun had to stop. This game did a lot of things right and was even poised for a sequel. Unfortunately THQ went under and any chance at a sequel has gone very, very dark.
Gladius – Relics of War (2018)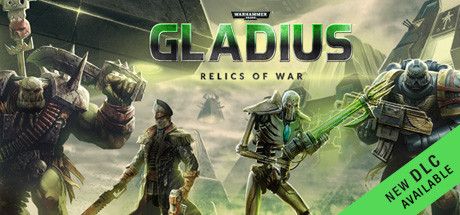 Gladius is a 4x, Turn-based Strategy Game. You'll play as one of four factions and you're going to war on a planet for resources and domination. I feel like this one might have flown under the radar for folks as there are MANY games out there set in the Grimdark – but if you enjoy 4x games, you should check this one out. The base game has a Mostly Positive rating – and many of the negative reviews have more to do with technical issues (like patches breaking their current game) than any issues with gameplay. If you've ever wanted to play Civilization, but with more of a focus on combat and set in the 40k universe – Gladius delivers.
Well that's all for the Warhammer 40k side of things. We'll be back with Fantasy/AoS – you can count on that. For now, we'd love to hear your Warhammer 40k Game recommendations in the comments!