Warcry is bringing a bunch of new releases to the Varanspire next week. Take a look:
Here's what's coming, thanks to GW:
There's all kinds of stuff coming to expand the game including ew terrain kits and non-chaos warbands.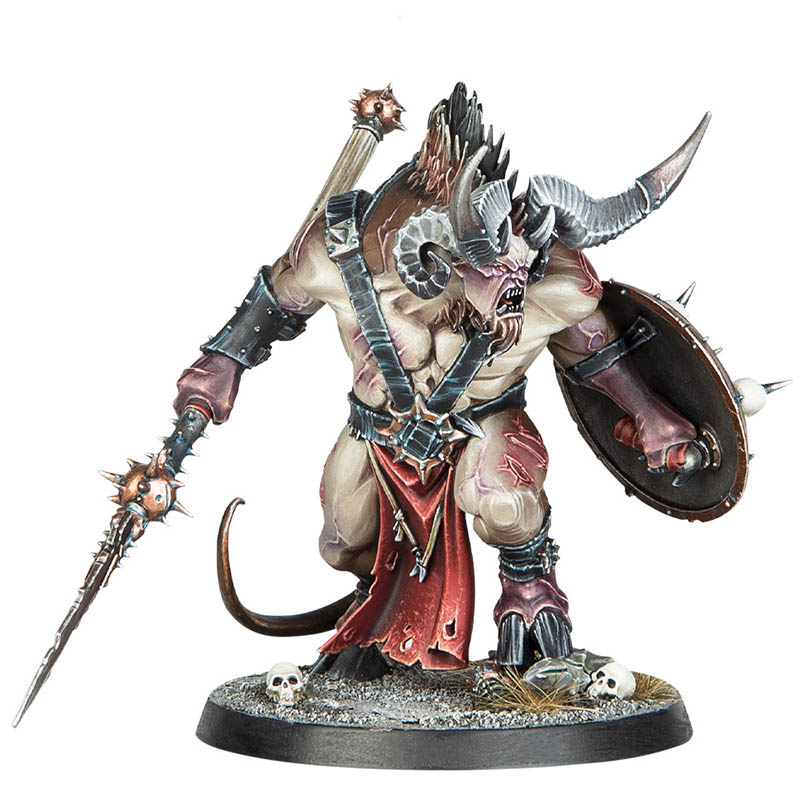 Ogroid Myrmidon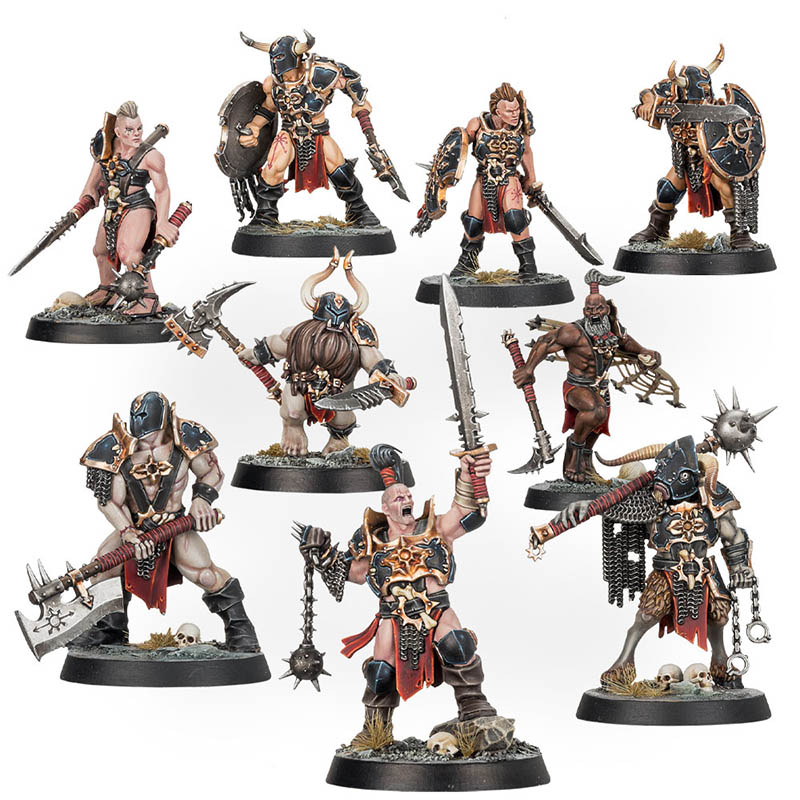 Spire Tyrants

Three Non-Chaos Warbands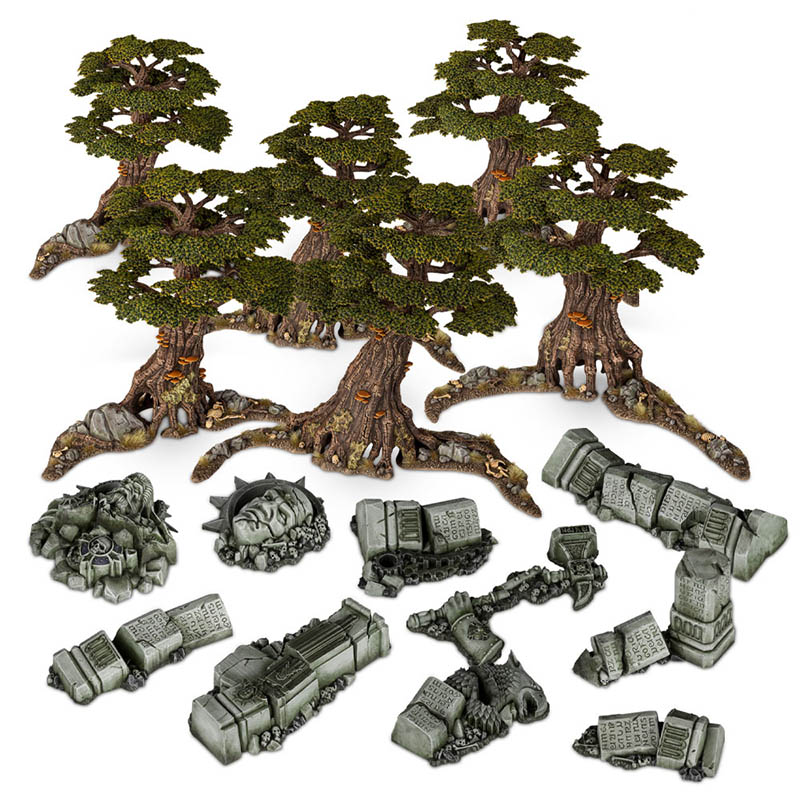 Souldrain Forest Ravaged Lands Terrain Set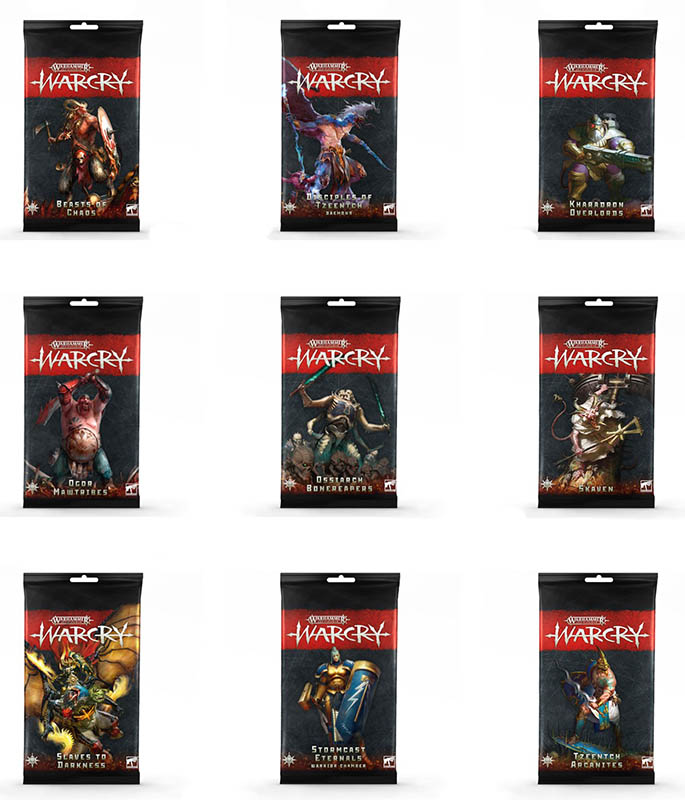 New Warcry Cardpacks (9)
~We'll have more details and prices on these in the next few days.