Games Workshop showed off a new teaser trailer for the animated Angels of Death! It's Blood Angels on the silver screen!
I hope you like ACTION in your movies because Angels of Death is shaping up to be something special. Check out this new trailer from Games Workshop:
via Warhammer Community & LVO 2020
As a special treat for attendees – they did come all the way out to Vegas to show their love for Warhammer, after all – we showed them a slightly longer cut. There will be more for everyone to look at soon, so in the meantime, have an ogle at some hi-res screenshots.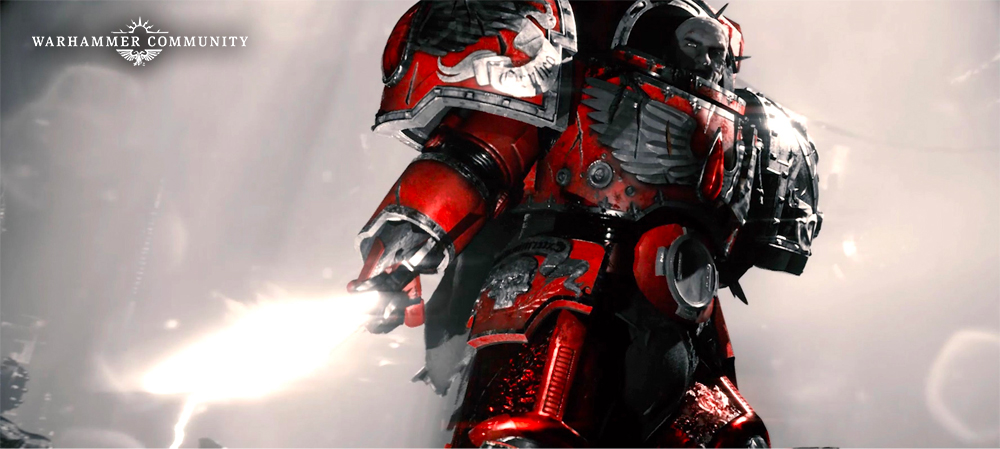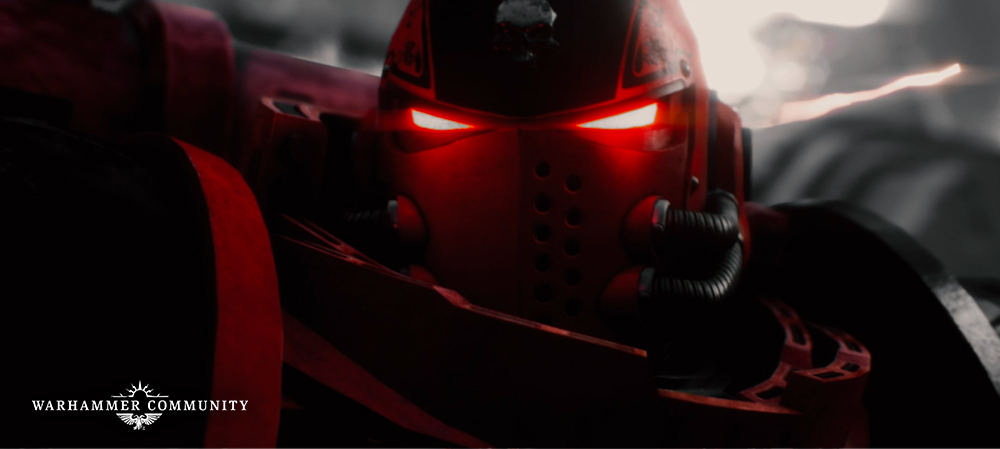 This one is looking pretty cool. The style is interesting for sure. I like the vibrant red set against the greys and blacks. We also get a glimpse at who the Blood Angels appear to be engaging with – Genestealers and a Genestealer Cult!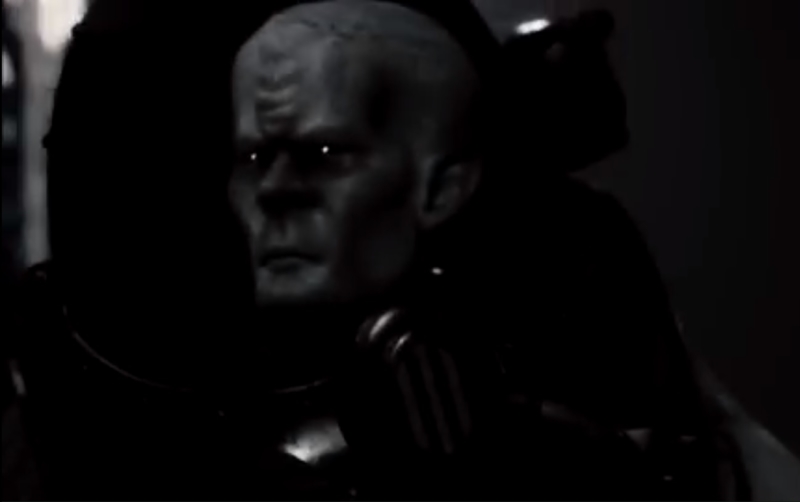 Now, we only got a minute or so, but it's more than enough to get my attention. The video has a date of 2020 in the end so we're going to have to assume it's going to be released by then. Still no word on the distribution method of this one. We'll keep you posted if we get an announcement about this one later on. But for now, enjoy the teaser!
Angels of Death are coming soon – what do you think of the look of this movie?