There are worlds of adventure out there, literally. Start exploring places beyond the Prime Material Plane with these plane old adventure hooks.
Extraplanar sounds like the title of a Daft Punk song, which is about the right aesthetic for going on adventures through D&D's multiverse. There are many planes of existence, which are these hazy other realities all connected via the Astral Plane. You might visit the Elemental Plane of Fire or one of the Nine Hells. And while players can get to these exotic locales of their own volition once they have access to magic like Plane Shift, there are plenty of ways to get them there much earlier, so that you can start exploring whole worlds. Here are a few hooks.
Where we're going, we don't need Roads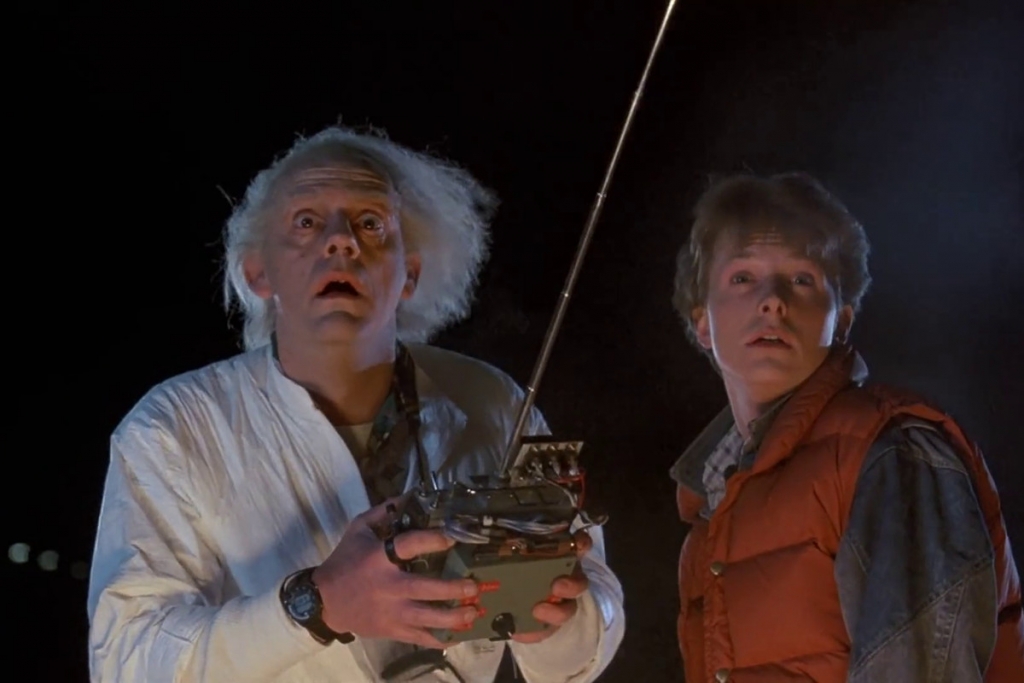 Gemanthus Crux, a scavenger, artificer, and reckless explorer has been perfecting a device for travelling between the planes. Crux might need the party's help to complete the device, requiring their assistance in gathering exotic item components and completing a magical ritual. When the ritual is interrupted by marauders, Crux activates his device and the party is shunted to a random plane. The party must try and find their way back to the Prime Material Plane. In order to do so, they'll have to understand the mysterious device–if they can survive long enough.
Sigil, City of Doors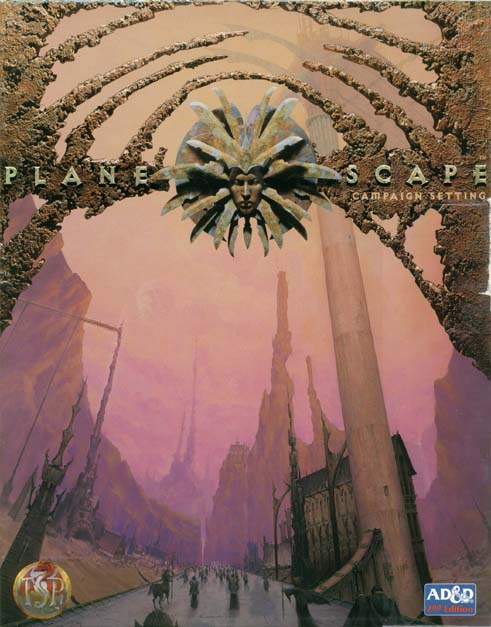 Sigil, City of Doors, is one of the most iconic places in the D&D multiverse. It sits atop everything, sort of detached from the rest of reality–and yet, they don't call it the city of doors because it has a lot of buildings. Sigil is connected to everywhere and everywhen through a network of magical portals. You might open an old wardrobe and end up in a backroom in a dusty Sigil warehouse, wondering why everyone is calling you berk.
Portals can be anything–but travel into Sigil is much easier than travel out. You can get there on accident, you can only leave on purpose, and then only with the right kind of portal key. Players might stumble into Sigil, discover a wider world, and then try to make their way home. Or not!
Kidnapped by Pirates is good.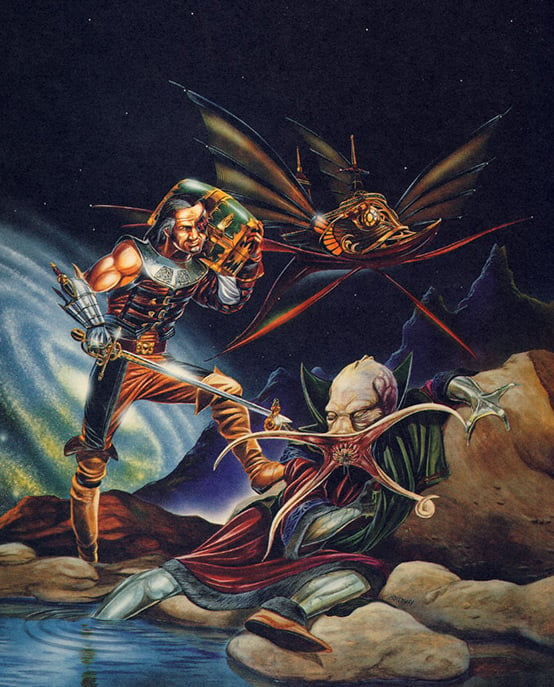 This one's a little trickier to pull off, because it depends on the player characters getting captured and you can't reliably count on that. But, when Githyanki raiders (or some other interplanar pirates) raid a town in search of a Mind Flayer, the party ends up either captured or somehow stowing away on their vessel. Not long after, they are discovered and asked to join up. With a little bit of luck, they'll either join the pirates and help them out until they get a ride home, or mutiny and try to take over the ship and get everyone back home.
Boldly Go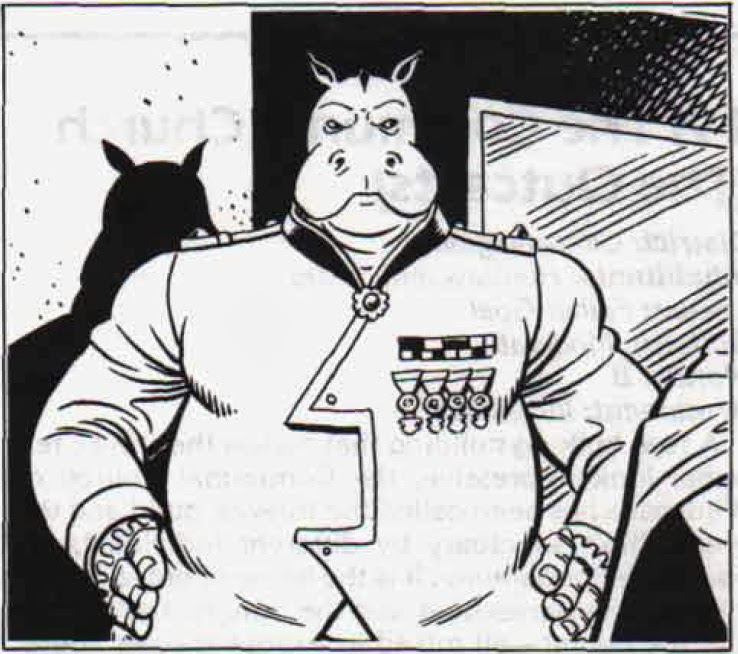 For this one, players are approached by an organization that has been exploring the outer realms. Perhaps they're well-funded, perhaps not. But the players heroic exploits have attracted the attention of the EPEA (extraplanar exploration agency) and it recruits them for the maiden voyage of one of its new ships. They plan to travel out to the astral sea, explore around a little bit, and see what's out there.
Of course, what they find is an Astral Juggernaut, from which they either have to escape or have their ship wrecked.
My Spell's Jammed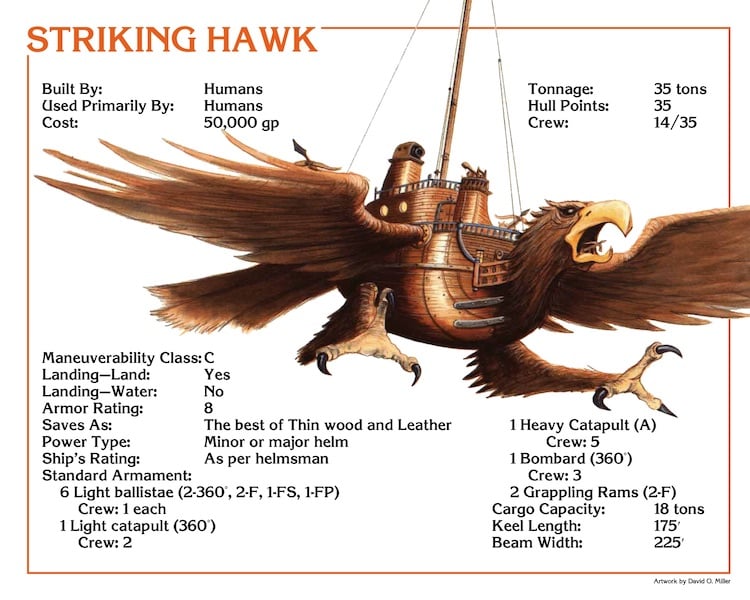 Finally, here's an iconic planar adventure scenario. Players discover the wreckage of a crashed Spelljammer. It's mostly intact, but will require a lot of money/work/rare components to fix up. Give them something to spend their hard earned money on, and a long(ish) term project to work towards completing. Then when it's done, hand them over the helm to their shiny new Spelljammer and let them go where they will!