Pimpcron will explain it all if you just come read it.
Hey people of Earth! You've seen lists of top things on a subject, you've seen articles about the best or worst stuff of a thing. Well, now more than ever, we live in a world of lists and sometimes it can be hard to decide which lists to click on. That's why I figured it would helpful to make a listicle article about why you should read this article.
Secrets
Yeah, this article has some secrets to it. Like did you know that I type in the nude? As I type of articles, I line no fewer than a dozen Necron Warriors to watch me type an article. I run all the jokes by them first and they kind of act as my editors. Here's another secret, I type up all of my rough drafts in Tolkienian Elvish because that is the language I'm most comfortable with. Afterwards, I have it translated to modern English for your consumption. See? When you commit to reading a Pimpcron article, you're gaining valuable insight into the inner workings of my life. If that isn't worth the price of admission I don't know what is. Because you pay nothing to read it, and I've been told countless times that what I write is worthless!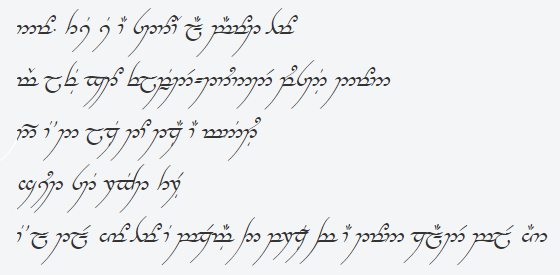 I typed this up, see who can actually read elvish and write it in the comments.
Jokes
Another good reason to read this article is for random jokes. For instance, my pet Scarab ate my Scrabble tiles and has been leaving little messages all of the house. Oh, did you hear about the constipated Tech Priest? He couldn't finish the equation so he had to work it out with a pencil. These little nuggets of gold are just a sample of the amazing healing power of humor and laughter. As you read my articles, you not only gain insight, learn secrets, but you enjoy yourself. The simple act of reading my words are part of a complete self-care routine. What does a near-sighted Painboy and a puppy have in common? A wet nose.
I will now continue to sprinkle these amazing jokes in the rest of the article to keep your immune system up and help you heal years of bad decisions.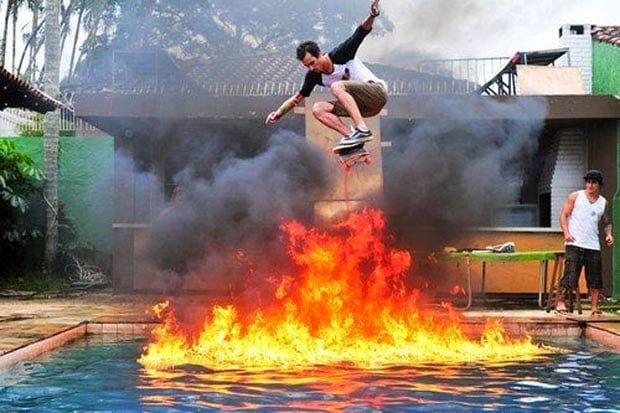 Words
This is something that is really under-rated in these times. The FDA sets the word-per-day reading guidelines at about 800-1200 words. Guess what? My articles fall right into that range! You see, not only will you heal your emotional wounds by reading this article, you're also getting your daily recommended amount of words. Words like hypochondriac, amorphous, and philanthropic enrich your brain with letters in wholesome formations. What did the Poxwalker say to the Deamonette? Keep the tip. You see, there are so many reasons to read this article, that it's hard to put into a list.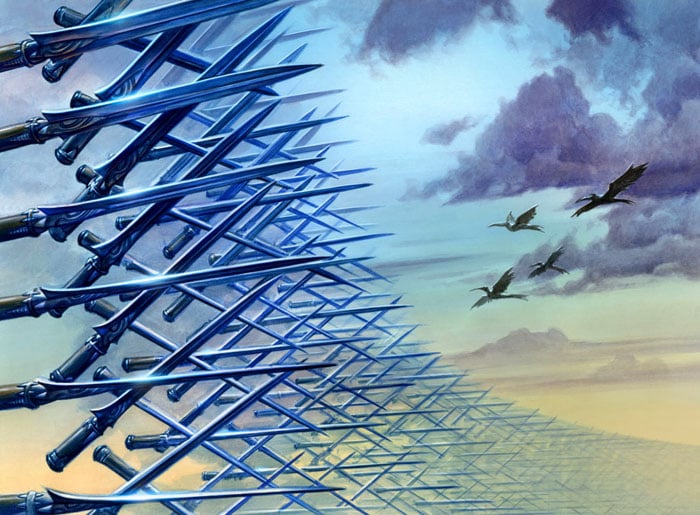 Oops. Misspelled Wall of Words
Warhammer
Like you might guess ahead of time, my articles have lots of Warhammer in them. I really like Warhammer and it has pretty much taken over my life. So that is something we have in common. It's good to have similarities because that gives people common ground and we can overlook our differences as a species. I feel like the more common ground people have, the more they can empathize with others and that brings about more understanding. But sometimes there are big differences. What's the difference between an Apothecary's rectal and oral thermometers? The taste!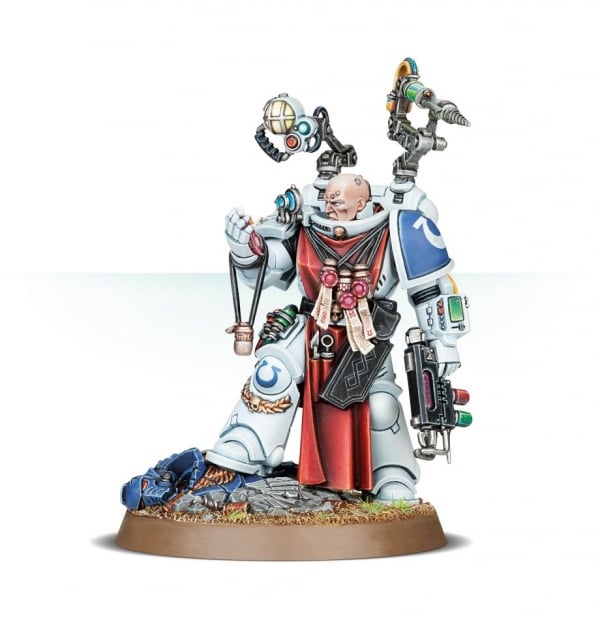 "Battlefield Gallstone removal is a rewarding job."
In my articles I usually cover some other side of the hobby such as the secret phrases we use when selling or buying Warhammer in front of our significant other. Or what about the article saying that GW was making social commentary through Warhammer and each major faction represented a player in the miniature market? I always try to give you a different or interesting spin on Warhammer, rather than the newest release information or a list article. For instance, have you every thought about this? What does hereditary diarrhea and the Black Rage have in common? They both run in your genes!
It's Better To Do It Than Not Do It
What I'm trying to say here, is that reading an article gives you more words to read than a video, more jokes than a dictionary, and an interesting dose of Warhammer that you can't find anywhere else. In summary, I feel like these five reasons to read this article prove my point that you should indeed read this article. Now that we are at the end of this self-referential article, you can feel good that you made it all the way through.
Now that you are equipped with the knowledge to make an informed decision on whether or not to read this article, you can make that choice now. But not before I leave you with one more Warhammer joke. Two Tech Priests were in a prayer vigil when the first whispered, "I just let out a long, silent fart. What should I do?" The other one replied, "Replace the battery in your earpiece."
I'm done! Have a nice weekend!
What Are The Top 5 Reasons You Read My Articles?
Hey! This article is brought to you by my top-tier Patreon supporter Mike Cowley!
Thanks Michael, smooches!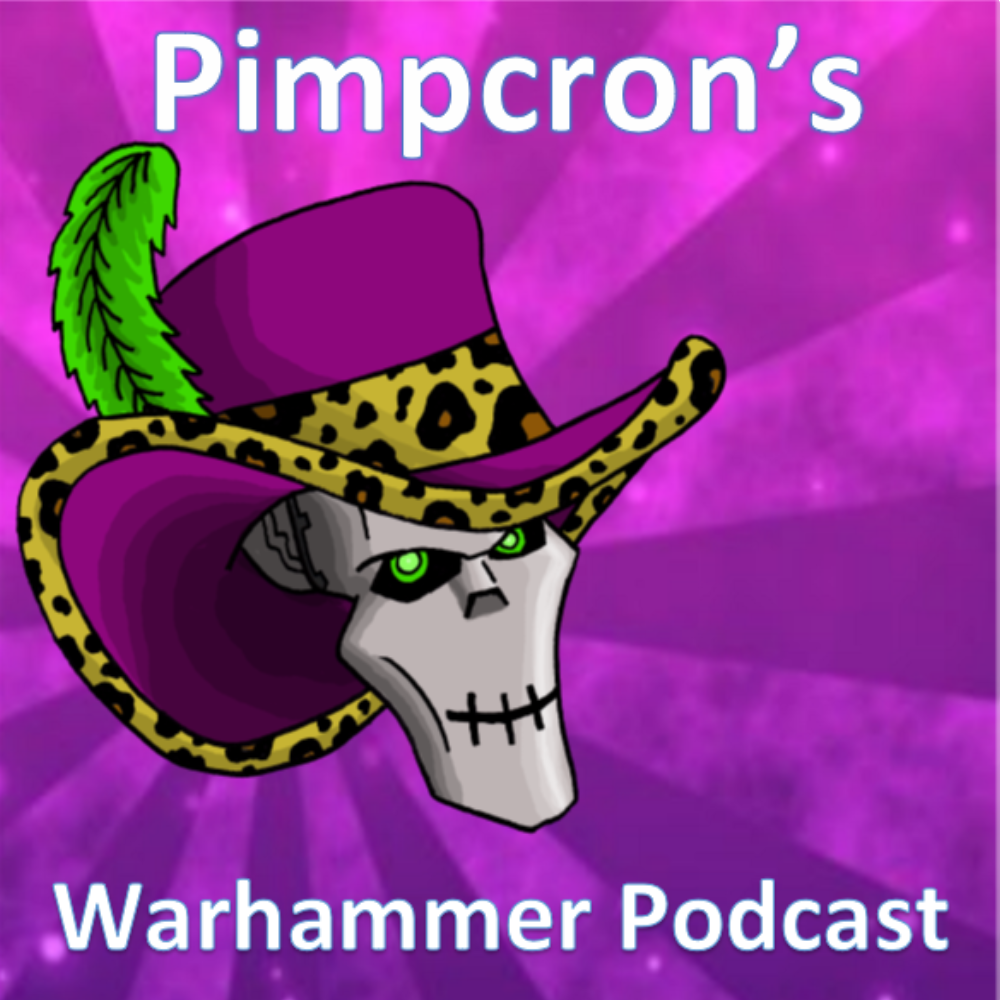 We're on Podbean, Stitcher, iTunes, Spotify, and others!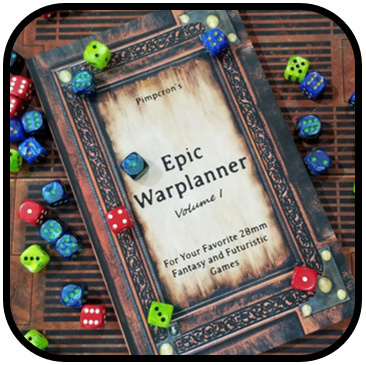 Pimpcron's Narrative Wargaming Supplement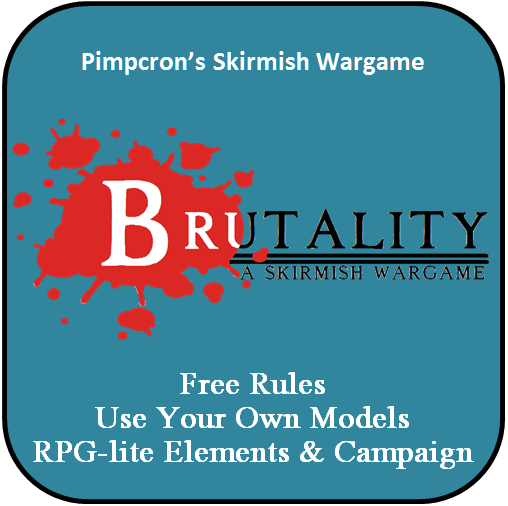 Or contact me at [email protected] for the latest rules if you don't do the Facebooks.