Theme armies are a great way to dive into the Warhammer 40,000 universe. This hobby is a lot bigger than just chasing the meta. Here's how I do it.
We all so easily fall into the pattern of thinking that there is a "way" we are "supposed" to play the game. 9 out of 10 times, it's meta-chasing matched play. We fall into this because matched play is one of the few least common denominators in the entire community. We all have the same set of rules to follow, and most folks play pickup games now and then – so all those roads lead to the same meta-chasing place.
There is no global repository for cool house rules, or all the campaigns that are occurring, or great creative lists that aren't about smashing face on turn 1. But the hobby is so much bigger and grander than min-maxing the most broken thing possible. Often when the game becomes especially unbalanced (usually late into each edition), I just turn away from all that and start building and playing Theme Armies. for me it is an exercise in pure fun and creativity. Here's some broad categories I use for inspiration: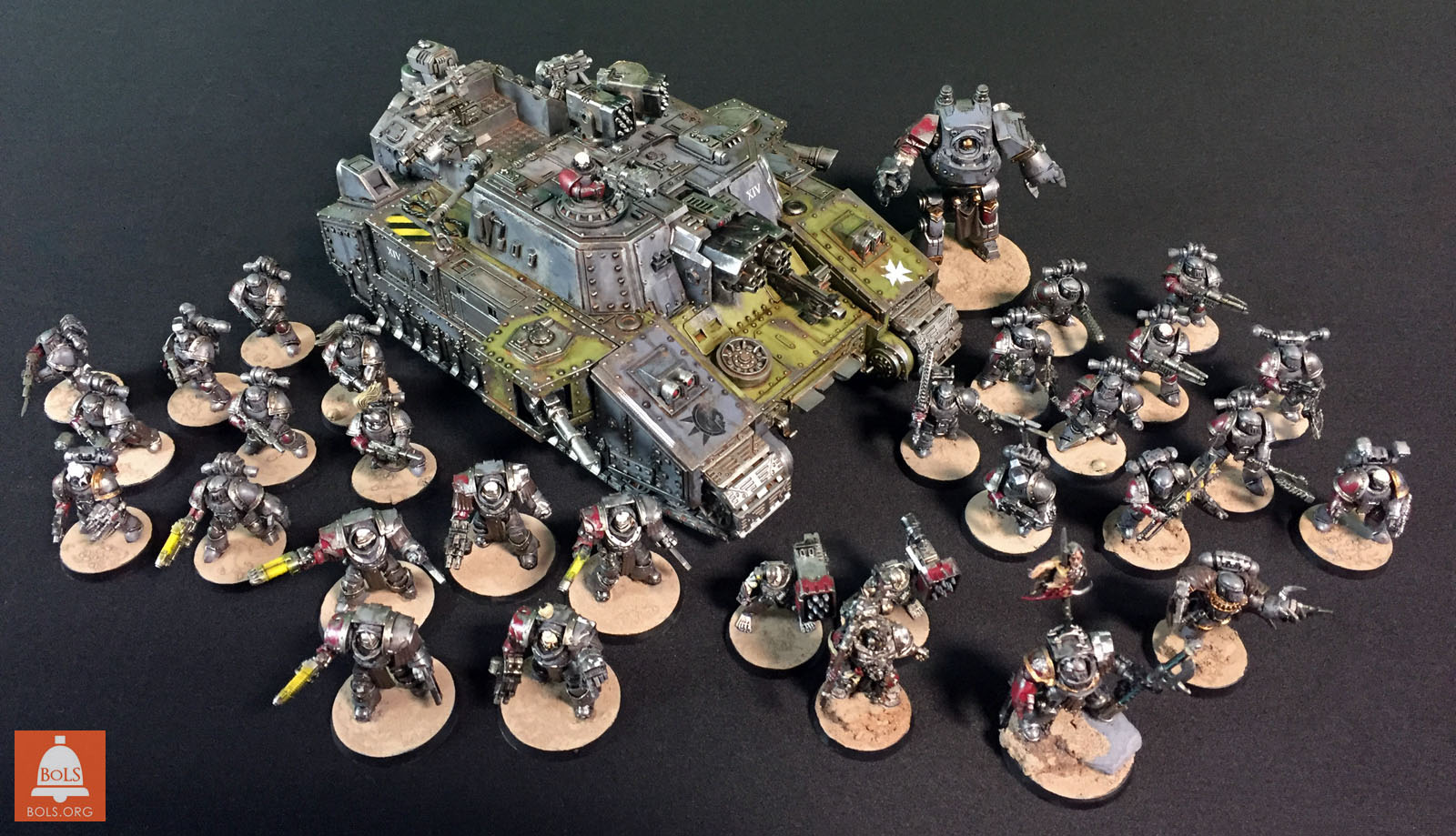 The Dusk Raiders will never yield!
Lore Themes
If you delve deep enough into the background of the Grimdark you find all kinds of amazing details. Little asides of glory from the far flung corners of the universe. Grab onto one of these and never look back. What about a company of Death Guard who renounced Mortarion and turned back to their original Dusk Raiders scheme to fight to the last man for the Emperor? What about the small amounts of Davinite Lodges that infiltrated even the loyal legions – what happened to those turncoats? What have the Kroot Mercenaries been up to since the Great Rift appeared?
Find something in that far corner of the lore and push it into something you can call your own.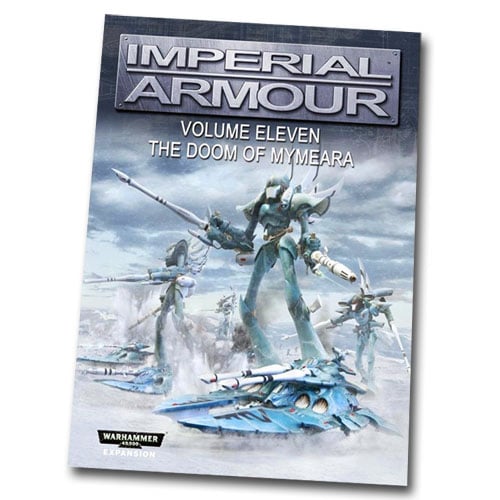 Black Library/ Forge World Themes
There are so, so many specific forces you can try to recreate from Black Library novels and Forge World books. Some forces are described in intricate detail down to the infantryman, while others are painted with broad brushstrokes.  Why not build something from one of the Horus Heresy novels, featuring a famous commander? Or maybe a Astra Militarum regiment from the Macharian Crusade? How about one of the minor chapters who got a novel of their own like the Iron Snakes? How about any survivors from the Siege of Vraks – or the fate of the titans lost during the Doom of Mymeara? What have they been up to?
The sky is really the limit on these lists.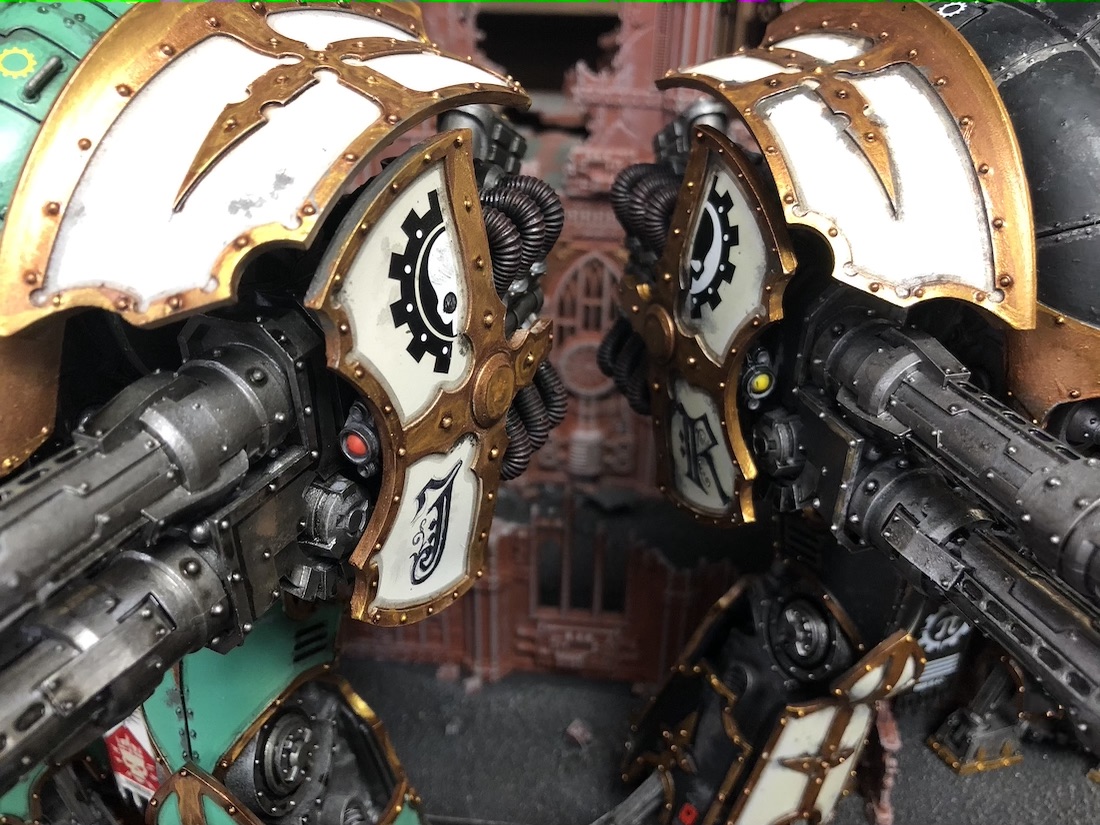 Two households, both alike in dignity, In fair Verona, where we lay our scene
Literary Themes
Did I tell you I'm working on a Romeo & Juliet army? It's true, two doomed lovers, harried by their two houses into tragedy… and then fated to repeat each other's deaths on a thousand battlefields by Tzeentch, the Changer of Ways.  More on that one later, but look to literature for your next Theme Army's inspiration.  It's a whole lot of fun.
Don't forget to delve into everything from books, to movies and TV for your ideas.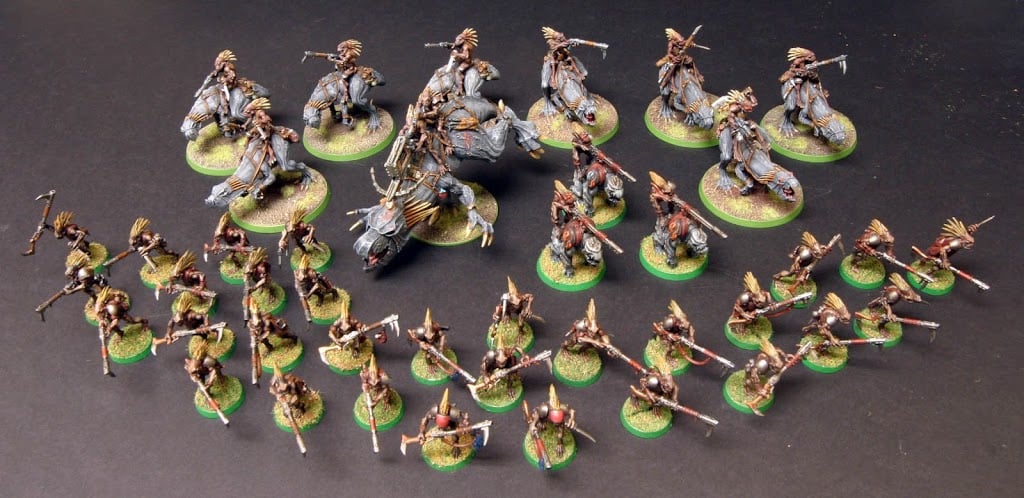 That victory over the Iron Hands is going to SO SWEET!
Underdog Themes
This is more of a contrarian viewpoint.  There will come a time in any player's life when you are just sick to death of the shenanigans of following the meta.  Where optimizing the best list in the game loses all its luster, and the idea of chasing the meta seems utterly pointless. In these situations, it's about challenging yourself, being the best player YOU can be, with the odds stacked against you. In these times, there is no better theme army that the scrappy Underdog.  Go find the weakest army in the game. Build a solid list using it, as best you can, and really get into it. Then just try to be the best player you can be.
Players respect seeing the effort and know that you are fighting with one hand tied behind your back. But that's fine. Each game is a struggle, and each victory really worth a tale of glory. Plus, one day, you will be right back on top of the meta.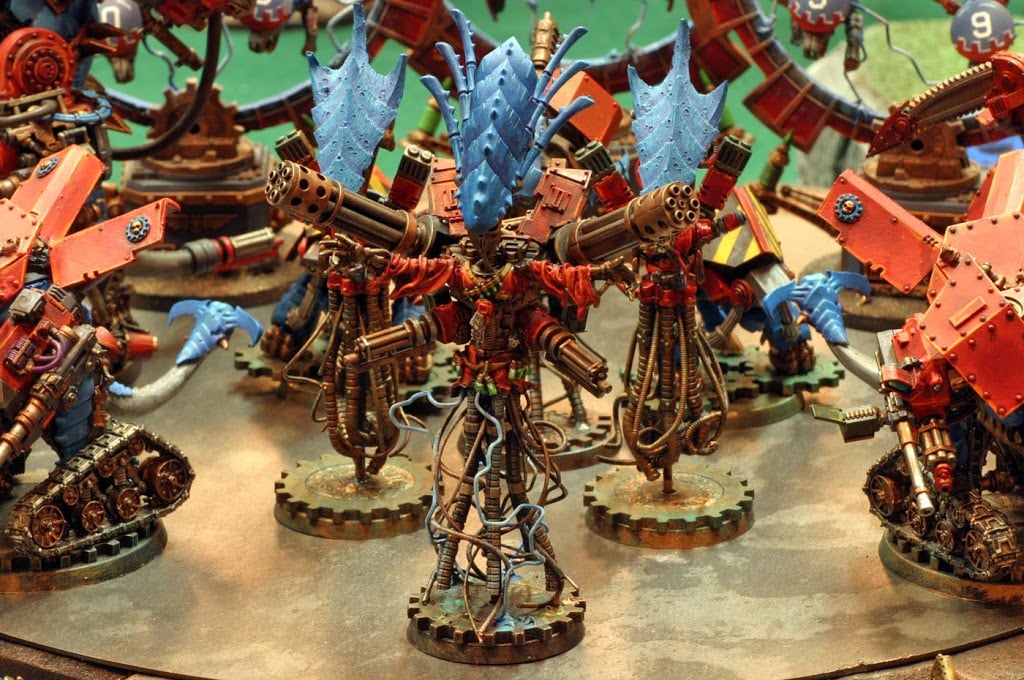 An Inquisitor came by last week – we turned him into a servi-gaunt.
What-If Themes
This is the route of pure creativity. Again, don't look at the rules, but instead carve out your own part of the 40K universe. What if a Rogue Trader had to make due with some shifty xenos allies out on the edge of Imperial Space? What if an unknown chapter discovered the secret of the Unforgiven and had to seek refuge with the Red Corsairs to survive? What if several xenos species had to find common ground to survive a rampaging Tyranid Hive Fleet? What if an ad-mech Magos got a little bit TOO much into researching the HiveMind?
40K is an enormous sandbox and there is always room for your next inspiration.
So go on, tell us about your favorite Theme Armies, and especially, your NEXT one.